BLOCKCHAIN DEVELOPERS
Hire our top blockchain developers who can help bring security and transparency to your business ecosystem. Our blockchain developers are ready to work in your timezone and qualify our Silicon Valley Caliber Vetting Process.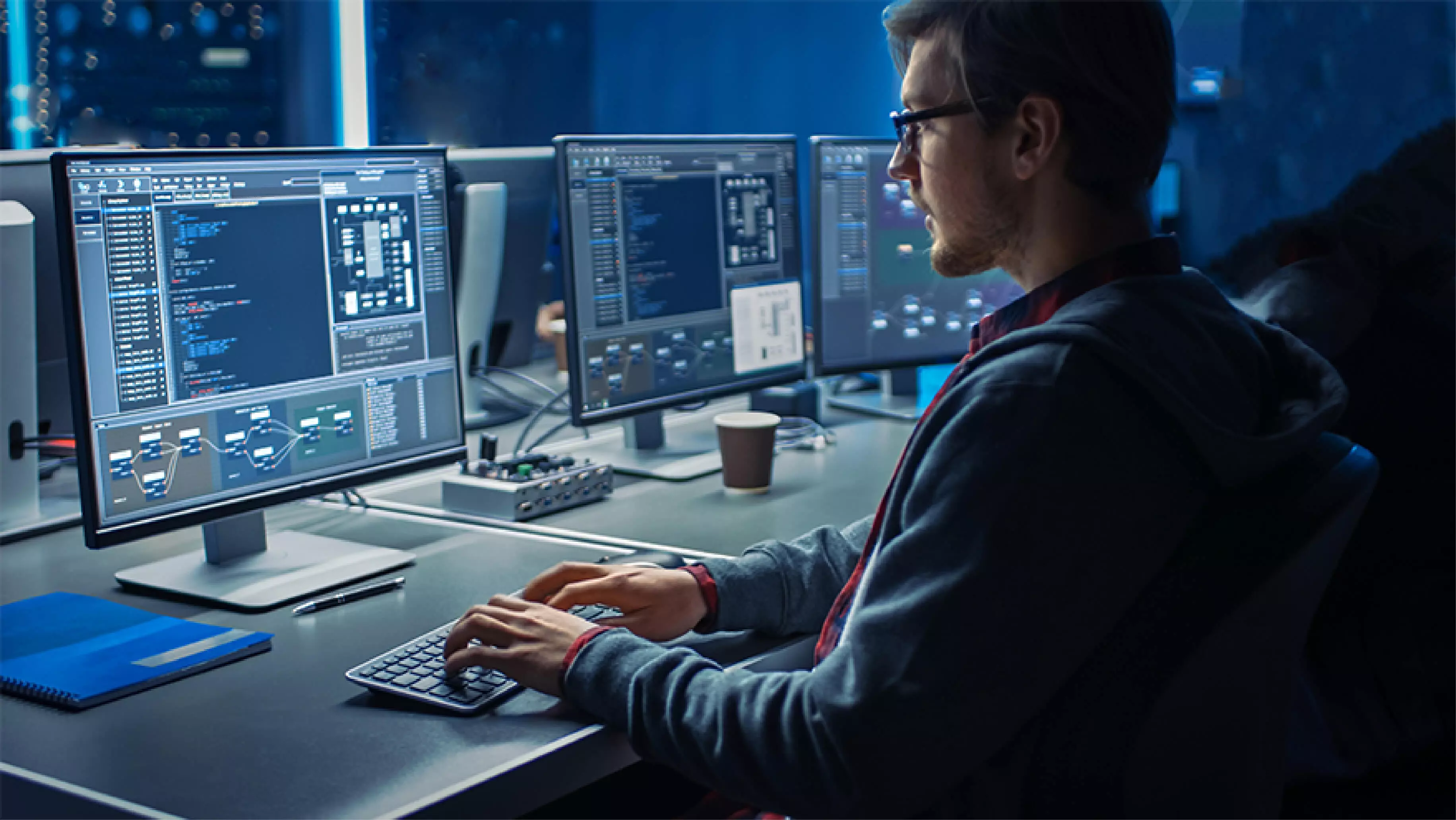 Why should you hire Blockchain Developers from LeewayHertz?
Domain Expertise
Our blockchain development team has expertise in building blockchain platforms on blockchain platforms, including Hyperledger, Stellar, Tezos, EOS and Tron.
Quick and Agile Development Process
We follow and implement the agile software development methodology to reduce the software's time to market and deliver blockchain projects on time. Using Agile Approach, we deliver a project in different sprints that are developed and tested individually.
Integrity
We ensure to keep all your project details confidential and do not share them outside and for that, we sign a strict Non-Disclosure Agreement to maintain integrity.
Transparency
You can work with our remote blockchain developers with complete transparency in their daily work. Our developers do daily standups with your team to ensure that we are working on tasks what's valuable to your project.
Lend Money was looking to come up with a decentralized lending marketplace that should enable borrowers to deal directly with lenders. As of now, the lending process involves too many intermediaries, including brokers, auditors, and loan managers. So, they wanted a blockchain-based P2P lending platform that could eradicate the need for mediators by bringing trust to the system.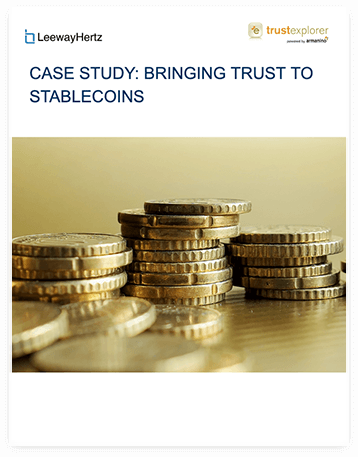 The customer wanted to have a blockchain-based solution that allows TrueUSD stablecoin holders to audit their holdings by viewing the US dollars backing them in real-time. The client required a web platform that should display the count of stablecoins available versus the US dollars supporting those coins, which should be equal in number.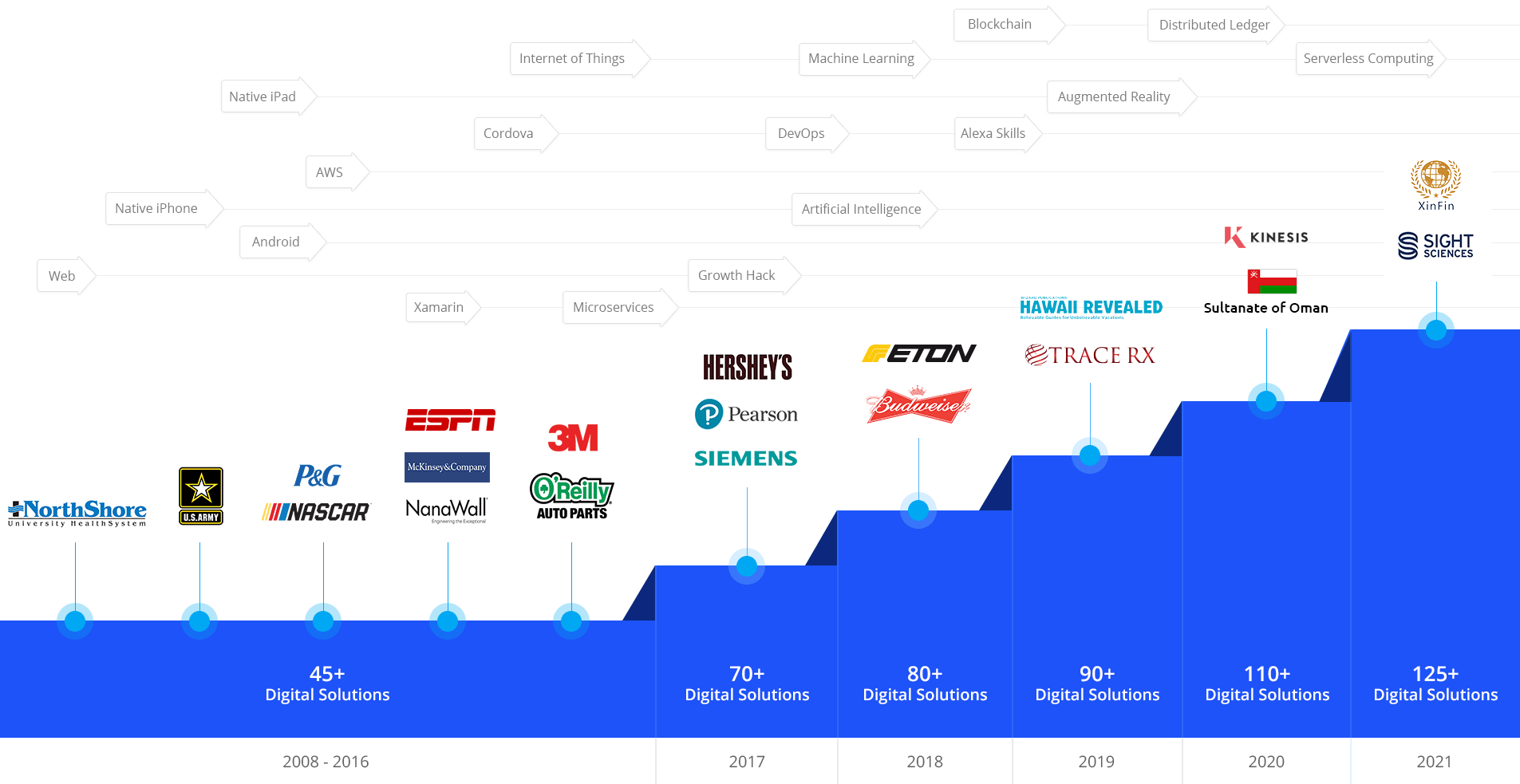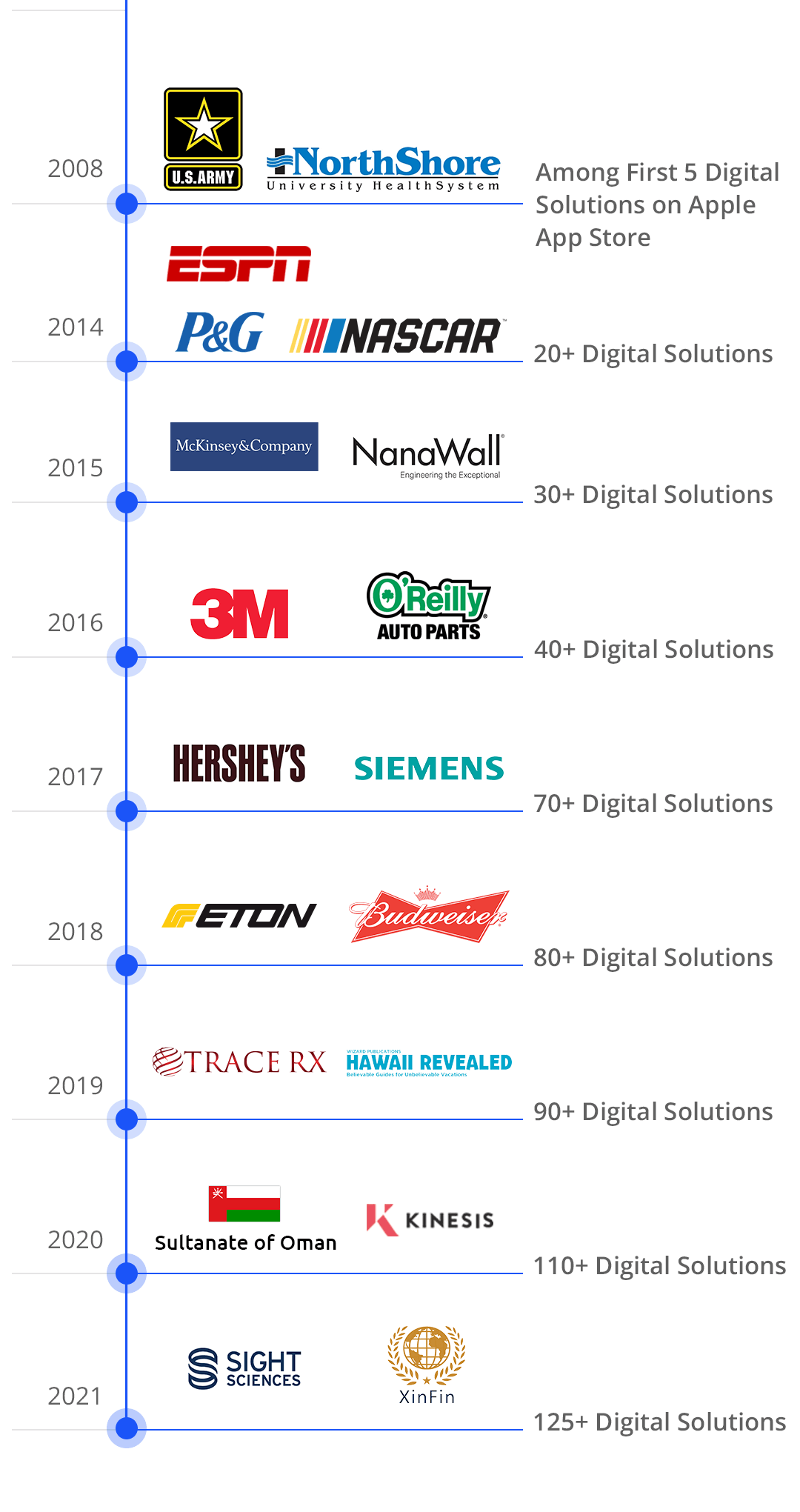 Dedicated Development Team
Our blockchain developers are hands-on the cognitive technologies to deliver high-quality services and solutions to clients.
Team Extension
Our team extension model is intended to help clients who want to extend their team with the right expertise required for their project.
Project-based Model
Our project-based model and software development specialists are there for customer collaboration and specific client project engagement.
1. Contact Us
Fill the contact form protected by NDA, book a calendar and schedule a Zoom Meeting with our experts.
2. Get a Consultation
Get on a call with our team to know the feasibility of your project idea.
3. Get a Cost Estimate
Based on the project requirements, we share a project proposal with budget and timeline estimates.
4. Project Kickoff
Once the project is signed, we bring together a team from a range of disciplines to kick start your project.
Meet Our Blockchain Experts
CEO, LeewayHertz
Blockchain Expert and Hashgraph Ambassador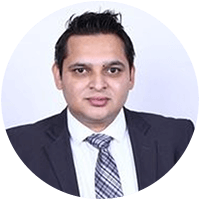 CTO, LeewayHertz
Blockchain Solutions Architect
Build next generation of blockchain apps. Contact Us Now.
The metaverse will undoubtedly revamp the education system, accelerate learning and restructure the existing system into a more advanced, innovative and relevant one.
DeFi 2.0 is an improved version of the expansive DeFi ecosystem that resolves to fix its flaws and build on its strengths. It offers consumers exciting new opportunities to advance on their path to financial freedom.
MetaFi is a concept that unifies all blockchain-related projects, such as metaverse, GameFi, SocialFi, Web3 and NFTs, by offering advanced and complex DeFi Infrastructure under one roof – MetaFi.