Delivering scalable and robust blockchain development
Expertising blockchain development to accelerate ROI for enterprises.
USER EXPERIENCE AND TECHNICAL DESIGN
Driving the blockchain ideas with high fidelity designs while ensuring a seamless user experience.
Our blockchain developers develop and deploy smart contracts for both public and private blockchain networks.
CUSTOM BLOCKCHAIN SOLUTIONS
Customized blockchain solutions to integrate blockchain component in your existing web and mobile apps to make them decentralized.
Our end-to-end STO launch services include the whitepaper drafting, token definition and creation, legal services, smart contracts development for token sales and blockchain product development.
DEPLOYMENT
Get access to the platform in the right hand at the right stage. Our blockchain development team deploys permissioned and public blockchain on-premise or on the cloud.
MAINTENANCE
We monitor, maintain and provide support for managing new OS release, 3rd party upgrades, and new releases. Our blockchain developers are available to help resolve any critical problems.
MIGRATION AND UPGRADES
We will help you in moving your existing solution to the blockchain. We work with you, create a roadmap for testing, migration, and updation. We understand the need for keeping the business process running and not have any downtime.
Featured as Top Blockchain Development Company
Blockchain Development Platforms we work on
Stellar
Stellar is an open platform for building financial products that connect people everywhere.
Blockchain Proof of Concept delivered
Blockchain based Pharma Supply Chain
Our blockchain development team has built a blockchain based pharma supply chain solution for international aid distribution. The platform allows the UNO to trace back the shipment of drugs and identify losses and thefts.
Blockchain Healthcare Solution
Our team has built an app for sharing health records on the blockchain which enables users to exchange lab reports securely by keeping the users' identities anonymous.
Document Signing
We have developed a blockchain solution for document signing which allows the legal signing of any document, agreement or contract. By adding the transactions for signing on the blockchain, the platform ensures traceability in the system.
OUR BLOCKCHAIN DEVELOPMENT PROCESS: 4 WEEKS FROM START TO FINISH
We convert ideas into practical applications that are scalable and reliable. As a blockchain development company, We recommend following a process to test quickly and get product maturity at an early stage. With the experience of building 100+ digital platforms for clouds, apps, and top blockchain companies, we have tailored our process to match the ongoing blockchain industry changes.
Blockchain Ideation
Brainstorm idea and business requirements
Identify any existing system migration to Distributed Ledger
Prioritize use cases in "Fail fast", "MVP" & "v2.0"
Define off chain & on chain business entities
Define technical component
Roadmap of the product
Proof of concept development
Identify technology Hyperledger, Ethereum, HashGraph or Lightening Networks
Pick a simplest and essential use case for POC
Develop a PoC
Visual & Technical Design
Create User interface design for each software component
Design technical Architecture
Identify the level of focus on scalability and Security
Document technical GDPR compliance requirement
Create sprints and delivery milestones
Development
Pre-alpha
Alpha
Beta
Release Candidate
Production
Deployment
Provisioning
Deploy on Main Chain
If, Hybrid solution
Cloud deployment
App Store deployment
Upgrades
Requirements gathering
Backlog prioritization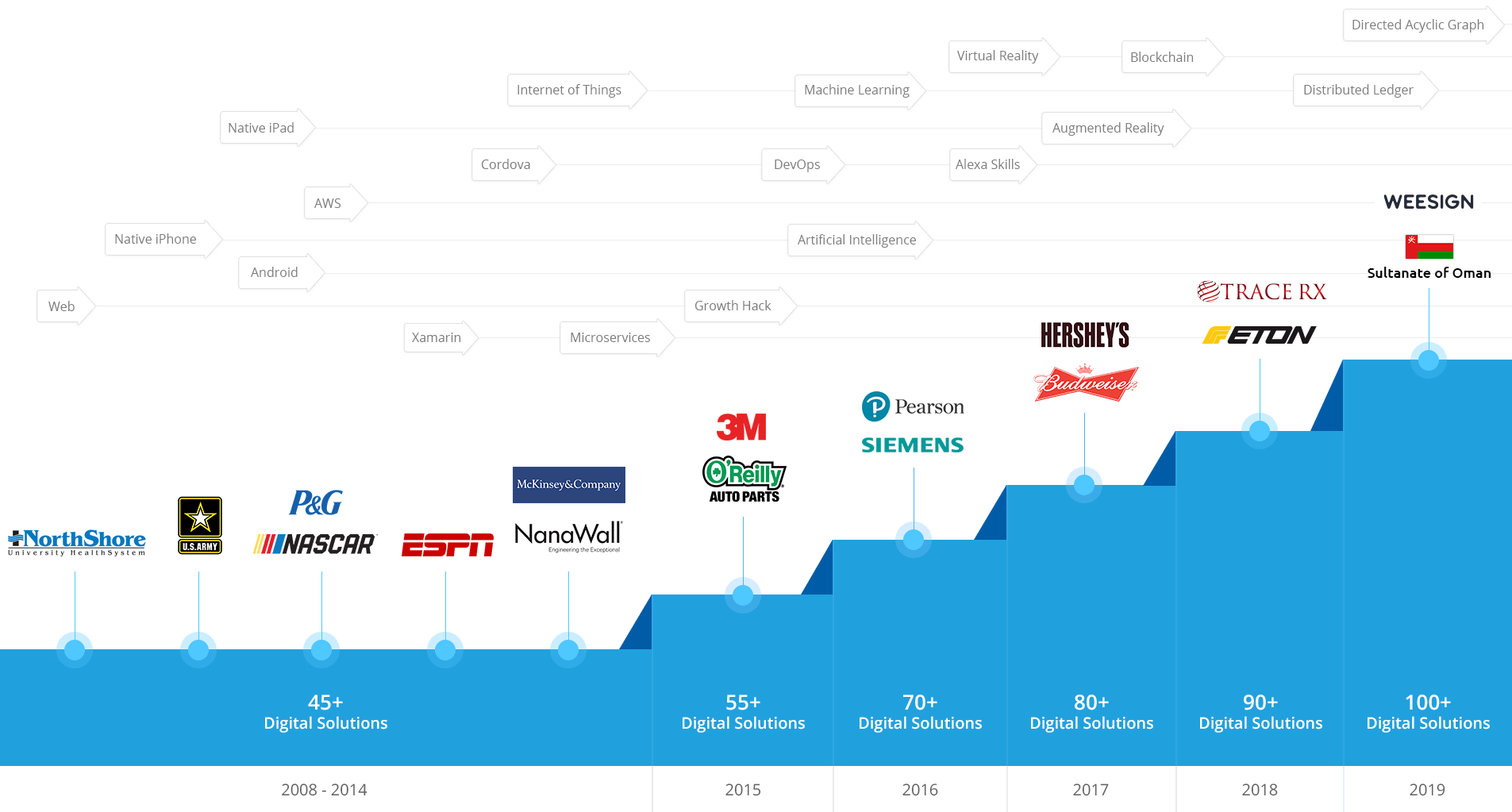 Meet Our Blockchain Experts
Only an Experienced Blockchain Consultant will guide you through your use case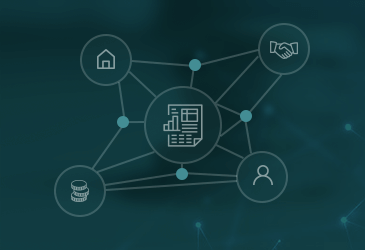 Asset Tokenization is the process of converting real assets into digital assets on blockchain that enable fractional ownership of assets.
read more
Why choose LeewayHertz as your Blockchain Development Company?
150+ Fullstack Developer and Designer trained by the best from Apple, Google and Amazon
Successfully built 100+ digital solutions for both startups and enterprises on Cloud, Mobile, IoT and Blockchain.
Utilizing Agile Methodologies to provide on-time delivery and quality product
Delivered 12+ Blockchain Projects and deployed 80+ Smart Contracts
Working in cooperation with clients using the best communication tools like Slack and Zoom
30+ Fortune 500 companies work with LeewayHertz to innovate using emerging technologies