What is Hyperledger? Hosted by Linux Foundation, it is multi-project open source collaborative effort to advance cross-industry blockchain implementations.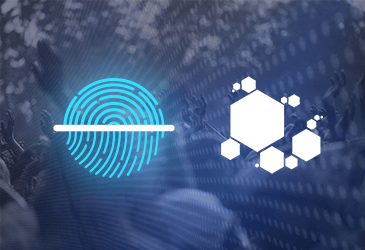 Indy is Hyperledger's project designed to create decentralized identity management solutions. It allows building digital identities with no centralization.
Here's a complete guide to understanding how to develop blockchain application with Hypeledger Fabric Blockchain for Mobile/Web Client.