Lead the decentralized markets like Defi and Exchanges with our robust Solana dApps, built with comprehensive ideation and designing. We build Solana dApps for NFT Marketplaces, Payment solutions, Token swaps, Peer2Peer lending, Stablecoins, Gaming and many more. Our services provide you with end-to-end solutions, from dAPP consultancy to development & deployment to maintenance & upgrade.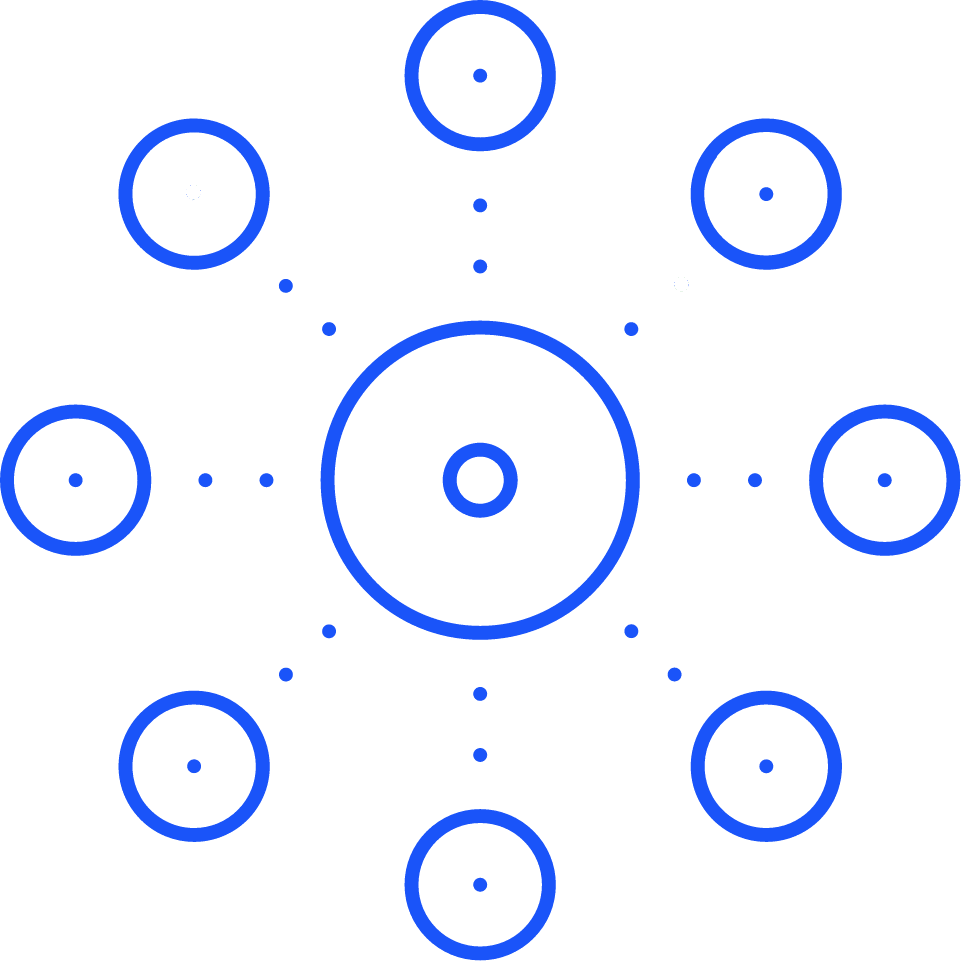 Our Solana dApp Development Services
Design and build enterprise-grade decentralized Solana applications with us to shorten your time to market and increase your ROI simultaneously.
Want to Build a Robust Solana dApp for Your Business?
Solana Blockchain Consultancy
Well aware of the current dApp trends, our developers plan, analyze and build Solana dApps with end-to-end services and development.
Build Decentralized Exchange
Build a highly scalable and robust exchange platform with us and get it customized with various DEX features like orderbooks, swaps and aggregators.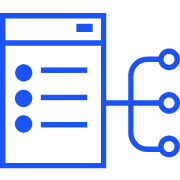 Smart Contract Development
Design, build and implement optimal Solana smart contracts to support your business architecture and auditing.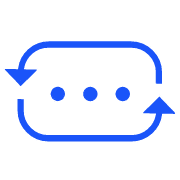 dApp Portability
As a Solana dApp development company, we relocate your ongoing applications to your Solana platform with our comprehensive dApp portability support services via reusable codebases.
dApp Maintenance and Update
For the smooth functioning of the Solana dApps, we provide regular updates and maintenance services. Get your dApps and microservices upgraded as per the current technologies.
Token Development
With our token development services, tokenize your assets and produce fungible or non-fungible tokens. Increase your digital assets' liquidity and total ownership by utilizing our Solana dApp and token development services.
Start a conversation by filling the form
Once you let us know your requirement, our technical expert will schedule a call and discuss your idea in detail post sign of an NDA.     
All information will be kept confidential.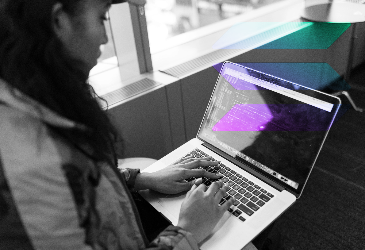 Solana is one of the fastest blockchains for a smooth dApp development with features like minimum gas fee and cross-chain dApp hosting.
read more