Tokenize your assets and create fungible or non-fungible tokens on the Solana blockchain. Leverage our Solana token development services to increase liquidity and have complete ownership of your digital assets.
Our Custom Solana Token Development Services
Solana Token Development Interface
We help you develop Solana token interface on Rust with Javascript and C bindings that support loading the token program on-chain and issue instructions.
SPL Token Trading
Trade and exchange your SPL tokens securely on our decentralized exchanges.
Solana Token Swap
We assist you in creating a new token swap pool by implementing AMM curves that enable users to securely trade their token pairs.
Solana Token Lending
Create a lending protocol on the Solana blockchain and enable investors to lend and borrow tokens on a robust decentralized lending platform.
Start a conversation by filling the form
Once you let us know your requirement, our technical expert will schedule a call and discuss your idea in detail post sign of an NDA.   
 All information will be kept confidential.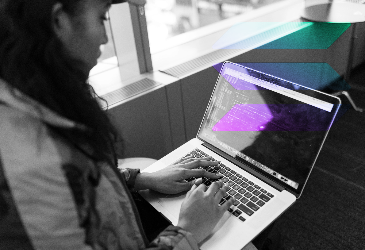 Solana is one of the fastest blockchains for a smooth dApp development with features like minimum gas fee and cross-chain dApp hosting.
read more