Senior iOS Developer
Apply for this job
App Developer Irvine
Offering high-end apps and technology solutions tailored to your business
LeewayHertz – App Developer Irvine
At LeewayHertz, we provide end to end solutions for app development. We convert an idea into reality, be it startups or enterprises.
A decade into mobile app development, our company has delivered over 450+ apps across platforms. We work at a fixed cost and quick turnaround.
We're Full-Service App Development Company
Capacity to efficiently utilize and complement your team's skills.
Ability to understand requirements, provide solutions, and collaborate efficiently and amicably with your team.
Award-winning Design team to implement wow user experience.
Focus to adapt and respond to challenges.
Listed Under Top 10 App Development Companies – Irvine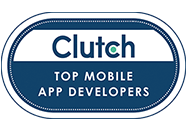 Engineering symphonic experience
Multiple Product Comparison App
Giving 3M sales representatives the ability to compare a primary product with up to 4 competitor products on the app. The app also provides the users with the ability to switch the primary product to be a 3M product or competitive product.
LeewayHertz App Development Process

Native App Development Services
 Developed 300+ Native Apps
Experienced iOS & Android developers
Cross-Platform App Development
 Developed Apps on Xamarin, React Native
Developed more than 50+ Cross Platform app
Cloud Services App Development
 Experienced AWS, Google Cloud, Azure
Deployed containerized solution
Custom Software Development
 Java, C, C++, GoLang, SQL DB, NoSQL DB, API Integrations
Softwares tailored as per your requirement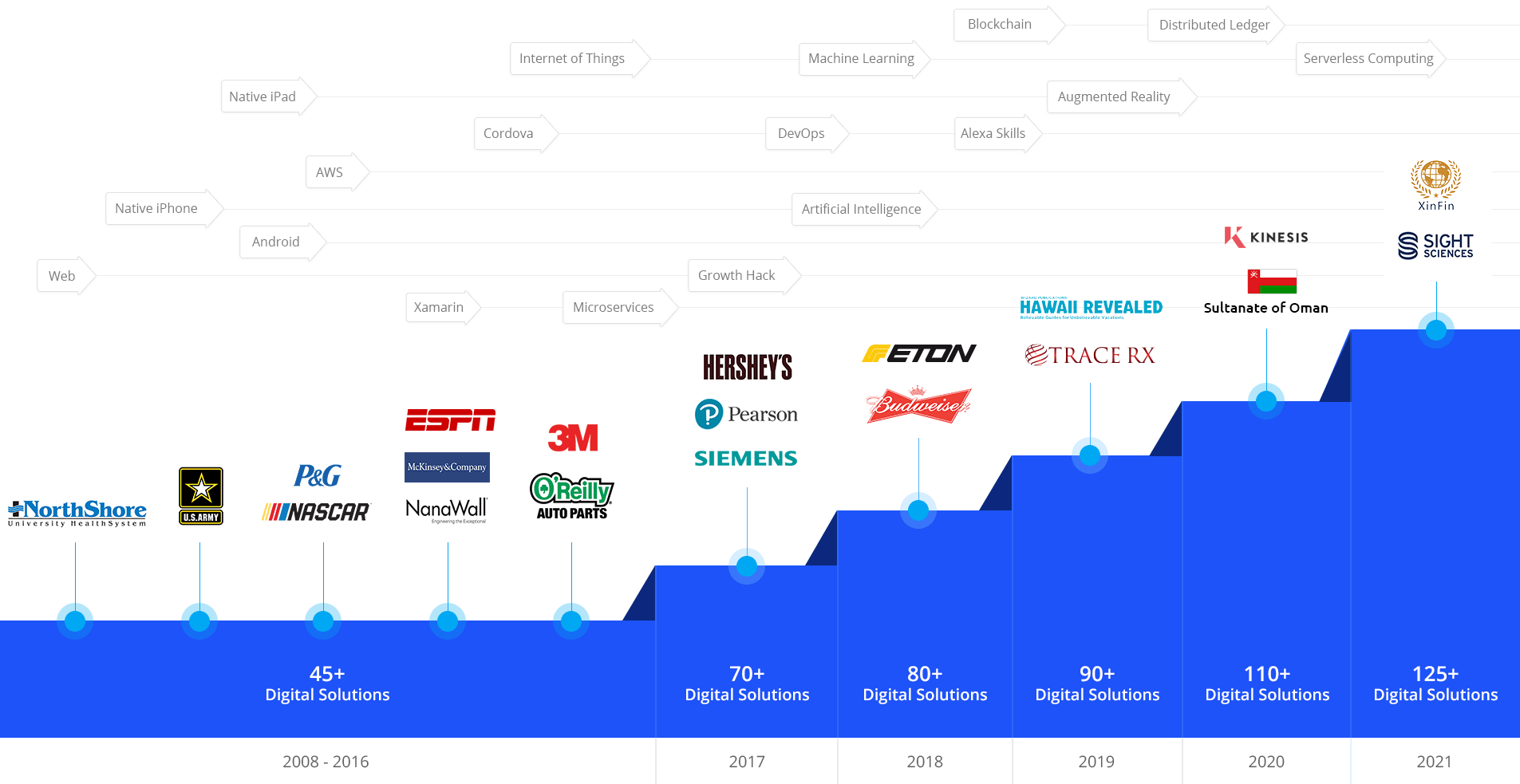 1. Contact Us
Fill out the contact form protected by NDA, book a calendar and schedule a Zoom Meeting with our experts.
2. Get a Consultation
Get on a call with our team to know the feasibility of your project idea.
3. Get a Cost Estimate
Based on the project requirements, we share a project proposal with budget and timeline estimates.
4. Project Kickoff
Once the project is signed, we bring together a team from a range of disciplines to kick start your project.
24 Executive Park Suite 230 Irvine, CA 92614
Locate app developer in Irvine, we build the world-class app for startups to enterprises.
We build apps at a fixed cost and fast turnaround. Get your app development estimates.