Fintech Software Development
We help companies transform their financial services with emerging tech for improved operational efficiency, greater transparency, faster response times and better customer experience.


End-to-End Fintech Software Development
We use the latest technologies, including Blockchain, IoT and AI to develop smooth-running, user-friendly and secure financial apps. Our team has built 20+ fintech software applications for the financial industry, including peer-to-peer lending systems, payment gateways and smart finance management systems.
Our Fintech Software Development Services
Custom Fintech Application
We provide custom fintech software development services on both web and mobile platforms for better user engagement, custom reporting and real-time data interaction.
Accounting Information Systems
Our team has in-depth knowledge of AIS software, including QuickBooks, Sage and SAP. We have integrated AIS software with ERP and smart business intelligence applications for startups and enterprises.
AI-enabled Fintech Solutions
We build AI-enabled financial management applications that help financial institutions in smarter decision-making and improve user engagement.
Intelligent CRM Solutions
We integrate cloud-enabled CRM systems with the latest technologies, including microservices, voice technology and AI for better financial management.
Blockchain Development
We develop and deliver scalable blockchain-enabled financial software applications that bring transparency across your financial ecosystem while ensuring security.
Robotic Process Automation
We develop RPA bots for financial companies to take over the labor-intensive financial processes and enhance the productivity of employees.
IoT-enabled Security Cameras
Our IoT experts build IoT-enabled security cameras to monitor the precious assets of the users. These cameras can also track and report downtime in real-time to provide a better customer experience.
Digital Wallet Development
Our fintech software developers create digital wallet apps that allow financial institutions and banks to cater to customer demands in tailored promotions.
Our Industry Specific FinTech Use-cases
Wealth Management
We build fintech apps to help companies in managing financial assets, personal investing and financial analytics.
Monitor consumer trends
Better Communication
Consumer Banking
We develop secure and consumer-friendly banking applications of different sizes: small to mid-size and enterprise ones.
Helping customer service
Predicting the future
Smoother operations
Insurance
We build fintech apps for insurance companies that help them improve customer engagement, underwriting process, claims processing and fraud detection.
Fraud Prevention

Lower underwriting cost

Billing efficiency
Lending
By implementing technology across lending operations, we build applications that facilitate instant loan approval, online verification and consumer eligibility checks.
Personal Finance
We develop smart applications for the personal finance field that helps users manage their savings and investments intelligently with automated payments and improves budget planning.
Payment
We help companies improve transparency across the payments, bring security to the ecosystem and enhance financial advisory services.
We are System Integrator for Fintech Companies 


Fraud Detection Software
Financial fraud detection software is designed to protect financial institutions and systems from money laundering, counterfeiting, embezzlement, fraud and other abuses.
Financial Risk Management
Financial risk management helps evaluate and monitor credit and market risks for banks and financial institutions.
Background Check Software
Background check software is used to authenticate confidential information provided by individuals and organizations to process any application or credits.
Financial CRM Software
Financial CRM software is used by insurance companies, banks and credit unions to manage and organize customer information, including transaction history and contact details.
Sales Forecasting Software
Sales forecasting software is designed to plan, estimate and predict expenses with analysis and modeling tools.
Financial Reporting Software
Financial reporting software is used by financial companies and banks to automate tasks of reporting financial results, transactions and status.
Lend Money was looking to come up with a decentralized lending marketplace that should enable borrowers to deal directly with lenders. As of now, the lending process involves too many intermediaries, including brokers, auditors, and loan managers. So, they wanted a blockchain-based P2P lending platform that could eradicate the need for mediators by bringing trust to the system.
The customer wanted to have a blockchain-based solution that allows TrueUSD stablecoin holders to audit their holdings by viewing the US dollars backing them in real-time. The client required a web platform that should display the count of stablecoins available versus the US dollars supporting those coins, which should be equal in number.
Our Financial Software Development Process
Ideation
In the ideation phase, we gather client requirements and identify the workflow of the system. We create user stories to help clients understand the different components of the solution and explore the scope of the next few sprints.
Visual and Technical Design
Once the requirements are gathered, we start working on the visual and technical designs of the project to get early feedback from the clients. This phase includes UI/UX design, system blueprint and marvel prototype.
Development and Deployment
We plan sprints for each project to deliver it on time. Using an agile development process, we divide the implementation process into different checkpoints, called iterations.
Upgrades
The project is not complete even when it goes live. Instead, it is an on-going process. We provide post-release services to ensure that the software always remains up-to-date.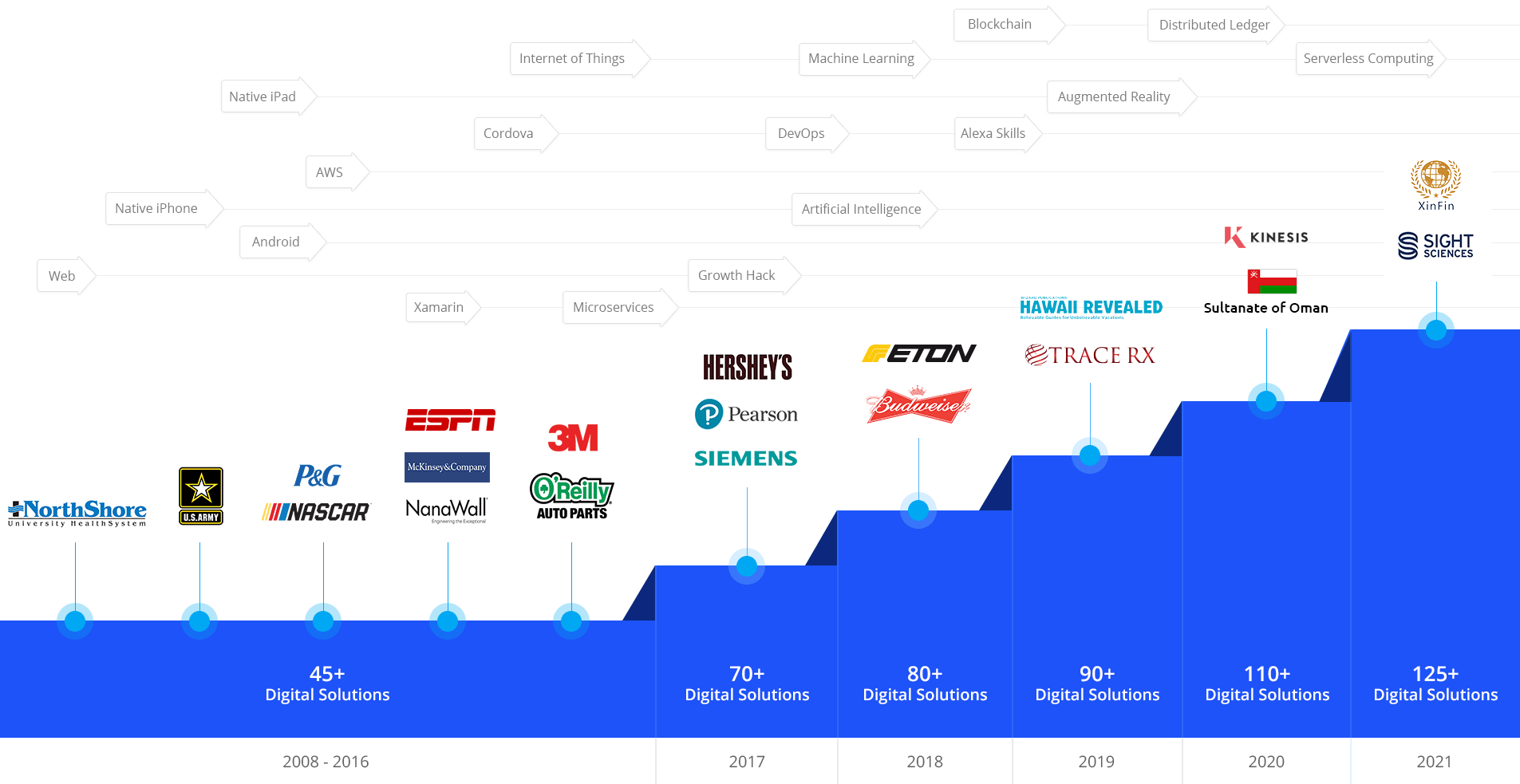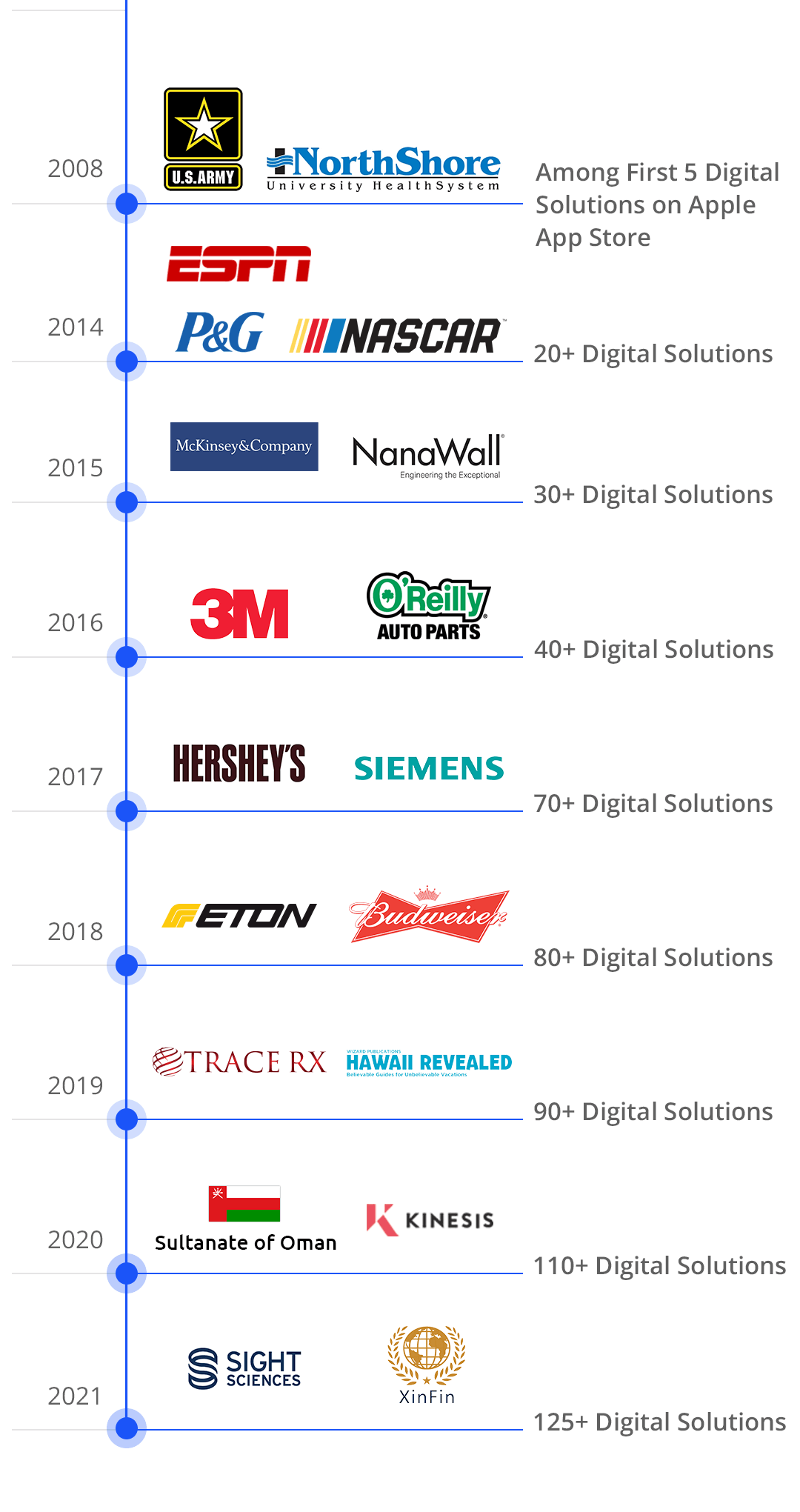 Dedicated Development Team
Our developers leverage cutting-edge cognitive technologies to deliver high-quality services and tailored solutions to our clients.
Team Extension
Our team extension model is designed to assist clients seeking to expand their teams with the precise expertise needed for their projects.
Project-based Model
Our project-oriented approach, supported by our team of software development specialists, is dedicated to fostering client collaboration and achieving specific project objectives.
1. Contact Us
Fill out the contact form protected by NDA, book a calendar and schedule a Zoom Meeting with our experts.
2. Get a Consultation
Get on a call with our team to know the feasibility of your project idea.
3. Get a Cost Estimate
Based on the project requirements, we share a project proposal with budget and timeline estimates.
4. Project Kickoff
Once the project is signed, we bring together a team from a range of disciplines to kick start your project.
Start a conversation by filling the form
Once you let us know your requirement, our technical expert will schedule a call and discuss your idea in detail post sign of an NDA.
All information will be kept confidential.
Frequently Asked Questions 
What is Fintech?
Fintech is a short term for Financial Technology. It helps companies manage the financial functions of their business that includes applications and software.
What are the types of Fintech Software?
Following are some of the popular types of Fintech Software:
Lending
Digital lending is one of the vital services of fintech software development. Financial organizations are remodeling the lending process so that customers do not need to visit banks to apply for loans. Lending software allows financial companies to use technology to automate and improve the loan decision process while offering user-friendly solutions and reducing costs.
Online Banking Software
Online Banking Software allows customers to manage various aspects of their accounts over the internet instead of visiting a bank.
Mobile Banking Software
Mobile Banking Software allows customers to access financial information and banking capabilities easily on their mobile phones. It enables users to make real-time payments, monitor account balances, pay bills and locate ATMs via a mobile app.
Insurance
Many insurance companies nowadays use apps to reach and get new customers. InsurTech companies use mobility software, data science, IoT and other technologies to offer a better customer experience. Data obtained from wearables, connected devices and sensors allow insurance companies to provide dynamic pricing, recommendations and personalized offers.
Payment Processing Software
Payment processing software is developed to streamline the payment process and allows individuals and companies to receive and send payments automatically.
What are the services offered by your Fintech Software Development Company?
The services offered by our Fintech Software Development Company are as follows:
Custom Fintech Applications
AI-enabled Fintech Solutions
Intelligent CRM Solutions
Accounting Information Systems
Blockchain-based Fintech Apps
Wallet of things
How much time will it take you to develop my Fintech Software?
The time to develop software depends on the complexity and requirements of your fintech app. As a fintech software development company, we first understand our customers' needs and create a comprehensive roadmap based on their business goals and objectives.
What does a financial software developer do?
The role of financial software developers is to design, build, test, update and maintain fintech software used by banks and financial institutes. We can provide you dedicated financial software developers who have hands-on experience in various technologies, including blockchain, AI, IoT, cloud and DevOps.
Check out top 10 Top Ethereum Blockchain Development Companies in 2021 and find the right partner for your next project.
read more
Check out top 10 Fintech Development Companies in 2021and find the right partner for your next fintech project.
read more