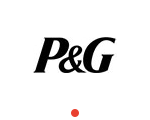 YOU DREAM IT. WE BUILD IT.
Over 450 enterprise-grade apps developed and delivered, our team has built tools and processes that result in apps that deliver seamless user experience and highly robust and scalable architectures. We understand that apps need to be built and maintained with growing business objectives in mind.
Developing apps since the launch of the first iPhone and continuing building apps for iOS, Android, and Windows platforms.
Our portfolio ranges from B2C apps to B2B apps, averaging a rating of 4+ on App and Google Play Stores.
Our success comes from the dedicated team of mobile app developer and designers.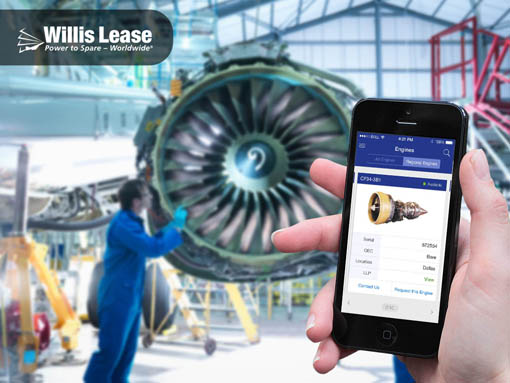 WHAT OUR CUSTOMERS ARE SAYING
"LeewayHertz was flexible in adding smaller features along the way. We found something that might be useful to add to the app, and they responded and acted quickly. Their process worked well."
Product Manager
"LeewayHertz knows what they know, and their expertise is in iOS and Android. They're highly focused, and they deliver what they propose."
Raymond Wang
iOS. Android. Windows. Cloud
Tell us about your mobile app development project. We'll get back to you within one business day.