AI Consulting Company
Leverage our AI Consulting Services to take full advantage of the collected data and gain valuable insights that help you automate business processes and boost revenue.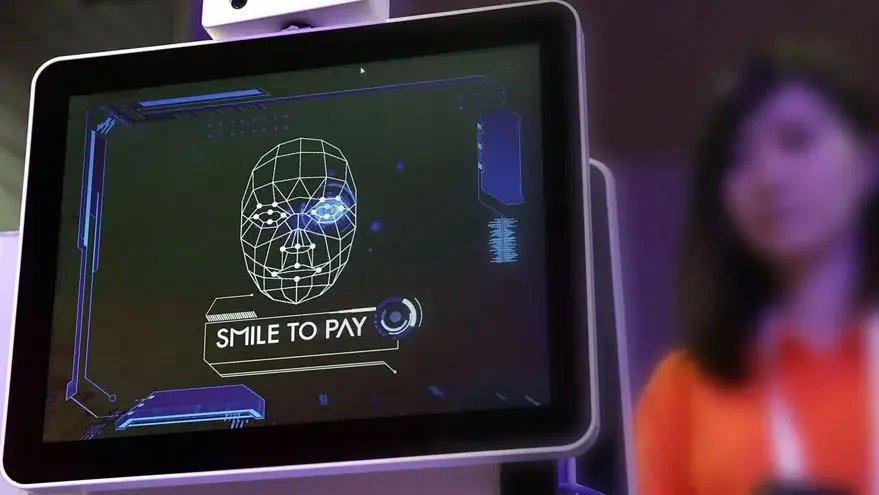 Our AI Consulting Services 
We are a team of qualified and experienced AI consultants, designers and AI application developers. We design, implement and integrate artificial intelligence solutions into the customer's business environment. 
Our approach to AI Consulting
Understanding the Data and Discovery
We evaluate the potential of your existing data, software infrastructure and technology to deploy AI systems and workflows. We discover the right AI technology and tools for bringing improvement.
Quick Development - Pilot
We experiment with a small-scale system/MVP to demonstrate the capability of AI technology for your business and analyze the possible improvement to the AI system. 
Production
Once all stakeholders see the value and approve the solution, our AI developers and designers launch a live system. We also maintain and provide support for ongoing operations and changes.
Evaluation
Our AI consulting team reviews the existing workflow, processes and operations to determine if an AI solution can bring efficiency. We do quick PoC and mockups to gather feedback from the stakeholders. Once the stakeholders can see the value, then we collect requirements and prepare a roadmap for your project that outlines the project timeline estimate, cost to build an AI app, and deliverables.
Our AI Development work across industries
AppsStore.ai – Marketplace for computer vision apps
We have built an AI AppsStore that enable any IP camera with AI capabilities. It enables millions of cameras in the world to use new AI apps and provide immediate results. Apps built on AppsStore.ai include Facial Recognition, Vehicle License Plate detection, Customer pattern in a store, etc.
Arya – World's First Robotic Tea Maker
Arya uses AI technology to detect the user's face and respond back with the saved recipe using predictive analysis via Machine Learning. Users can interact with the tea robot with Speech Recognition and NLP. 
Countability- Smart Visitor Management
Countability uses ML to predict users' behavior and send alerts to stakeholders. With Computer Vision and Image Processing, the app can count the number of students in the case of an emergency.
Attendance Cloud – AI-based Roster Management and Time-Tracking App
We integrated the AI-based attendance tracking system with the current cloud-based human resource management system. Using Attendance Cloud , employees can check-in and check-out of their office with facial recognition.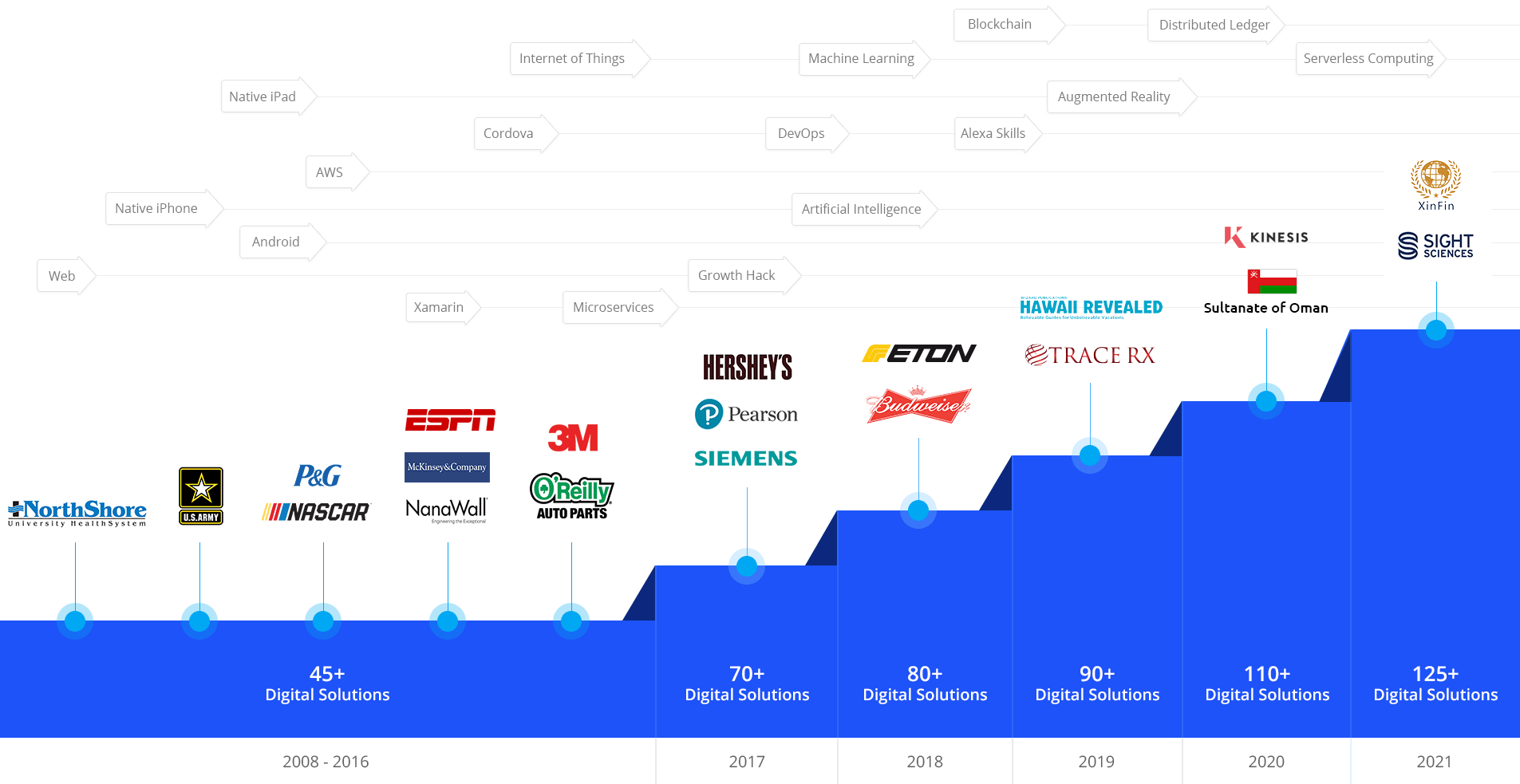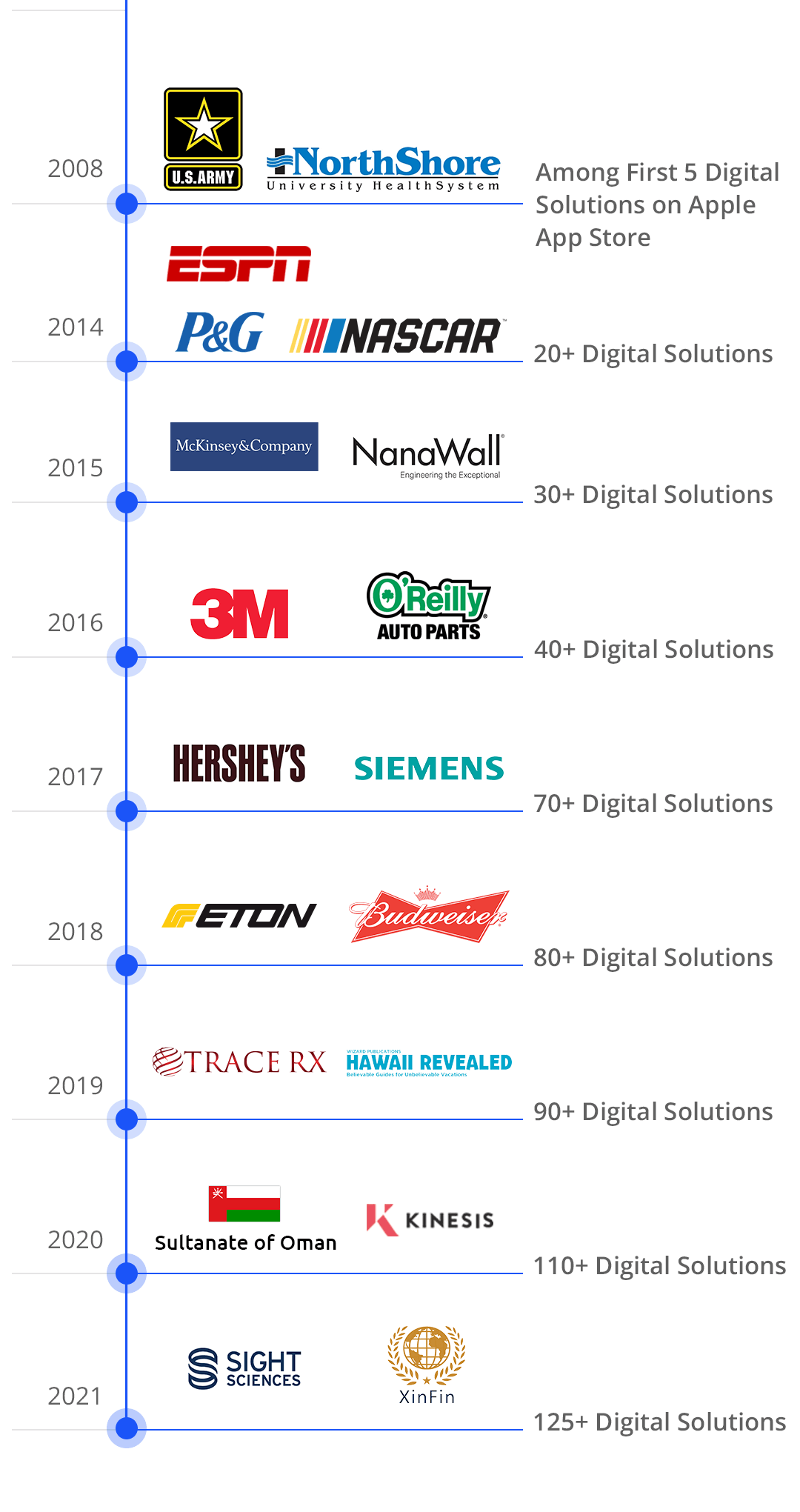 Dedicated Development Team
Our team of developers is highly qualified and dedicated to delivering quality development services to clients.
Team Extension
Our team extension model is intended to help clients who want to extend their team with the right expertise required for their project.
Project-based Model
Our project-based model is designed to collaborate with customers and our software development specialists engaged in a specific client's project.
1. Contact Us
Fill the contact form protected by NDA, book a calendar and schedule a Zoom Meeting with our experts.
2. Get a Consultation
Get on a call with our team to know the feasibility of your project idea.
3. Get a Cost Estimate
Based on the project requirements, we share a project proposal with budget and timeline estimates.
4. Project Kickoff
Once the project is signed, we bring together a team from a range of disciplines to kick start your project.
Start a conversation by filling the form
Once you let us know your requirement, our technical expert will schedule a call and discuss your idea in detail post sign of an NDA.     All information will be kept confidential.
Frequently Asked Questions 
What does an AI Consultant do?
AI consultants help businesses leverage the potential of Artificial Intelligence and Machine Learning strategies. They help organizations understand how AI can bring transformation to their existing product and how their idea can be converted into reality. 
As AI Consulting Services Company, we help you in implementing AI into your business processes and identify the right technology stack for your project. 
How do I choose an Artificial Intelligence Consulting Company?
You may find a lot of AI consulting firms in the market, but ensuring that you hire the right organization is essential. Therefore, you should consider the following factors when finding the AI Consulting Services Company:
Years of experience in building software solutions
Technology Stack, they work on
Clients' Reviews
AI Portfolio
Team Size
AI Skills 
I am not a technical person; will I still be able to work with your team?
Yes, you don't need to be a technical person when working with our Artificial Intelligence Consulting Company. Our AI consultants will walk you through each and every step of AI development from consulting to tech stack identification, implementation and launch of the AI product.