Blockchain Consulting | Blockchain Labs
We firmly believe, with the arrival of Blockchain labs and consulting services, the execution process for business, governments and non-profit organizations has been changed.
Our Blockchain Consulting Services
Consulting for various blockchain platforms, we have helped our enterprise clients to come up with qualitative blockchain solutions. TraceRx is one of our successful client who has developed their drug supply chain network on the blockchain.
Blockchain development and Consulting
Consulting customers with Blockchain ideas and blockchain implementation
Cryptocurrencies, wallets Development and Audit
Providing development services for cryptocurrencies, wallets and consulting over the blockchain initial ideas
AML/KYC/GDPR compliance
Compliance GDPR for the development of blockchain platforms
Distributed eCommerce solutions
Providing solutions for the various distributed eCommerce platforms over blockchain
Our Blockchain Consulting Process
Requirement Gathering
Understanding the requirements for New and Existing Application
Define off chain & on chain business entities
Roadmap of the product
Technical Design
Create Data Flow diagrams
Design technical Architecture
Document technical GDPR compliance requirement
Create sprints and delivery milestones
Development
Pre-alpha
Alpha
Beta
Release Candidate
Production
Deployment
Provisioning
If, Hybrid solution

Cloud deployment
App Store deployment
Upgrades
Requirements gathering
Backlog prioritization
Our Blockchain Tools and Technologies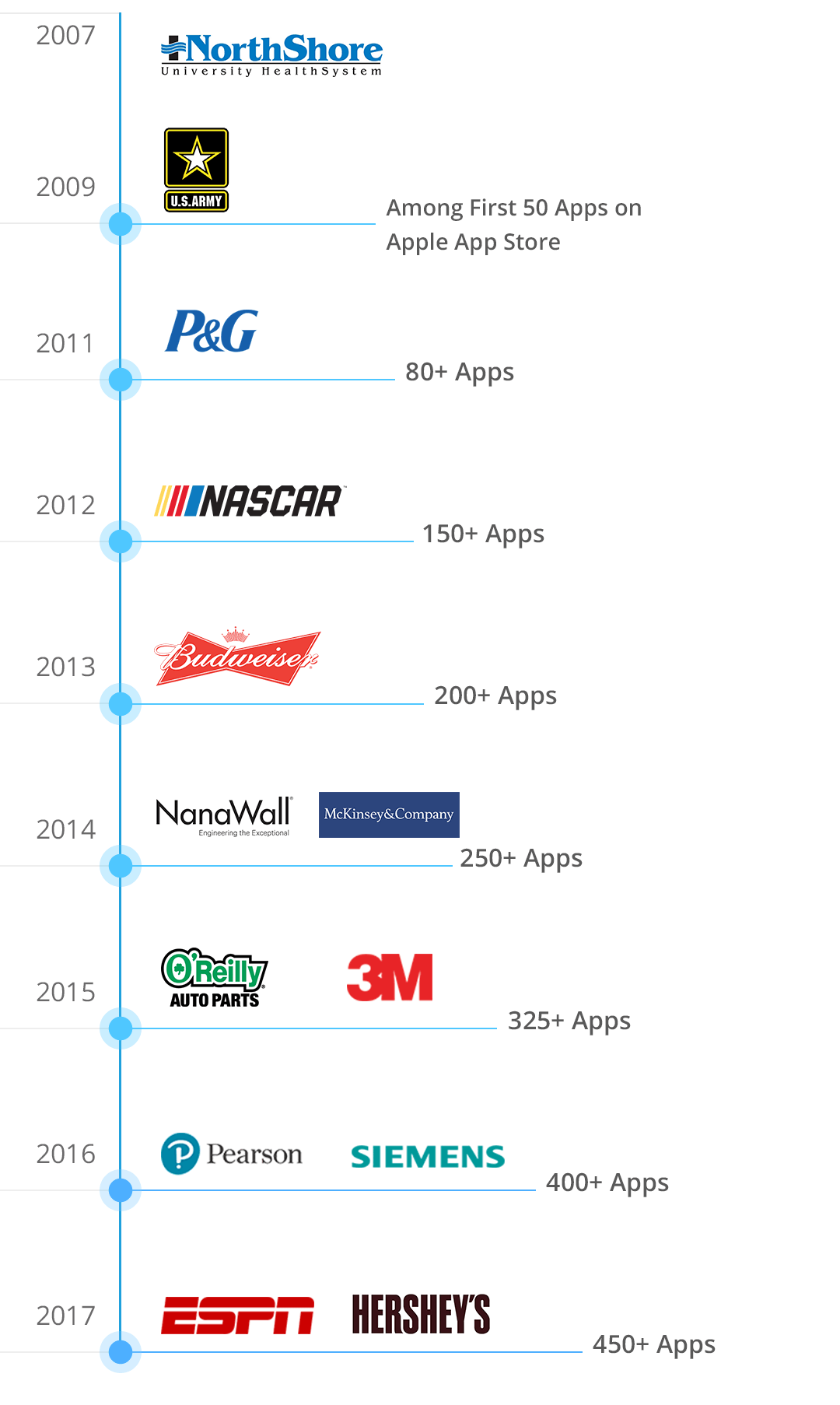 Meet Our Senior Blockchain Consultant
Akash Takyar
CEO, LeewayHertz
Blockchain Expert and Consultant
Get Blockchain Consultation today