Metaverse Development Company
We help you launch a future-ready Metaverse by supporting the technical and development needs of your project. With our expertise in Blockchain, Augmented Reality and Virtual Reality, we design and develop Metaverse components like 3D virtual spaces, Metaverse NFT marketplaces, Metaverse Applications and Decentralized platforms.
Our Metaverse Development Services 
Decentralized Platforms
Specific to your project's requirement, we build Decentralized Platforms for Gaming, Socializing, Trading. Our services cater to your requirements of UI/UX design, frontend and backend development, smart contracts, oracle implementation and everything else.
Metaverse Applications
To provide users a premium interface to experience your Metaverse, we build user-friendly applications featuring blockchain-specific attributes like automation, privacy, transparency, and user sovereignty. 
3D Spaces
We provide scalable 3D space design and development services to Metaverse projects, expanding their use-cases across new concepts. Our services comprise 3D visualization, 3D modeling, and Interoperability components.
Integration Services
We provide integration services to help improve the features and functionalities of your Metaverse, enhancing it to deliver a rich user experience. Our service portfolio includes system integration consultancy and integration services for APIs, Data, Ecosystem tools and Service-oriented Architecture.
Gaming Metaverse
Helping you un-tap the future of the gaming world, we build and launch a gaming metaverse with engaging playability by incorporating impressive 3D virtual environments, 'play-to-earn' gaming with NFTs minting and trading, live game streaming, value exchange with cryptos and a lot more.
Social media Metaverse
Aligned with the new-age economics of virtual socialization, we help you launch a social media metaverse that offers better connectivity, natural and vivid virtual experiences, and next-level 3D environments for virtual social engagement, imparting more realism into how users connect, socialize and share.
Metaverse Marketplaces
If you envision launching a Metaverse marketplace similar to Decentraland or Axie Infinity, we can help you with the technical and development part. From conceptualization to analysis to full-stack development, we provide end-to-end development services.
Non-fungible Tokens
We help revolutionize your Metaverse with NFTs by unlocking NFT trading opportunities. Our NFT tokenization help your users gain total ownership of their assets within the metaverse, and harness NFT trading benefits like value appreciation, resale and royalty.
Metaspace Marketing
We understand the need for novelty in the metaspace marketing approach. Be it about creating awareness, or explaining the concepts or pitching the platform as a solution, we help position your Metaverse as a future-ready virtual platform for new experiences.
How Do We Support Your Metaverse Project?
Decentralized Network
We host your Metaverse project on a high bandwidth decentralized network of computers, facilitating decentralized data transmission for persistent real-time connections.
Interoperable Standards
To support your Metaverse project's 3D applications and elements, we use open and interoperable standards for media, like text, images, audio, video, 3D scenes, 3D items, 3D sequences, and vectors.
Full-stack Programing
For frontend and backend development, we use open programming language standards such as HTML, JavaScript, WebXR, WebAssembly, WebGPU Shader Language, etc
Smart Contract
To facilitate transparent and permission-less transactions within your Metaverse, we build and implement smart contracts, rendering more security and efficiency to your Metaverse.
Payment Wallets
To provide your Metaverse users a globally convenient payment system, we provide crypto payment wallets and gateways, empowered with new-age technologies like Swap, Liquidity pools, etc.
Maintenance and Upgrade
For your Metaverse to achieve high usability and reliability, we provide maintenance and upgrade services, ensuring that your network, nodes, smart contracts never face downtime.
Our Blockchain Development Work
LOGISTICS WEB PLATFORM DEVELOPMENT
TraceRx: A Global Pharma Supply Chain Solution for International Aid Distribution
LeewayHertz has successfully built a web-based application on blockchain for TraceRx. TraceRx is a Platform for Tracing the Shipment of Drugs. It allows the UNO to trace the distribution of free drugs and identify inefficiency and losses.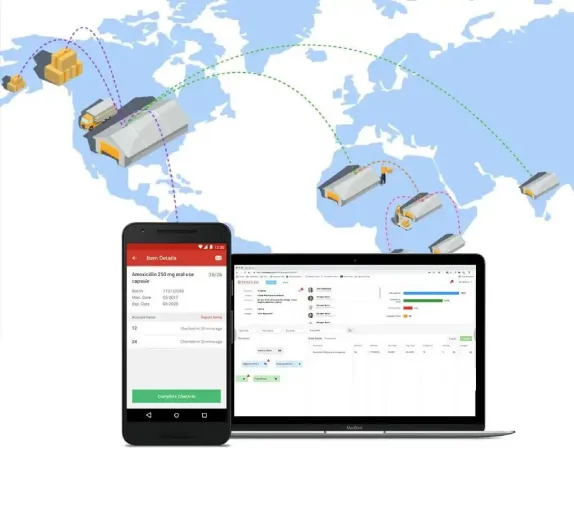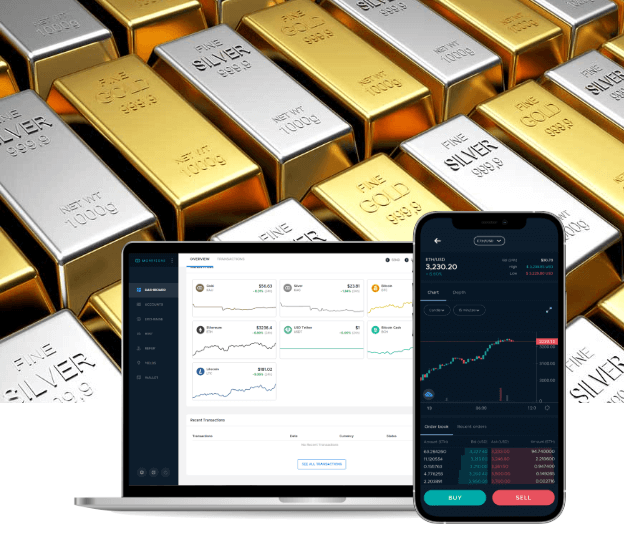 Monetary System on the Blockchain
We built a comprehensive monetary system on the blockchain that facilitates the storage and trading of digital currencies into a wide range of crypto and fiat pairs across the globe, all from one simple interface. We helped our client redesign the user interfaces of their website, create the node monitoring dashboard, update the stellar core version, and provide maintenance services to ensure that the platform is up and always running.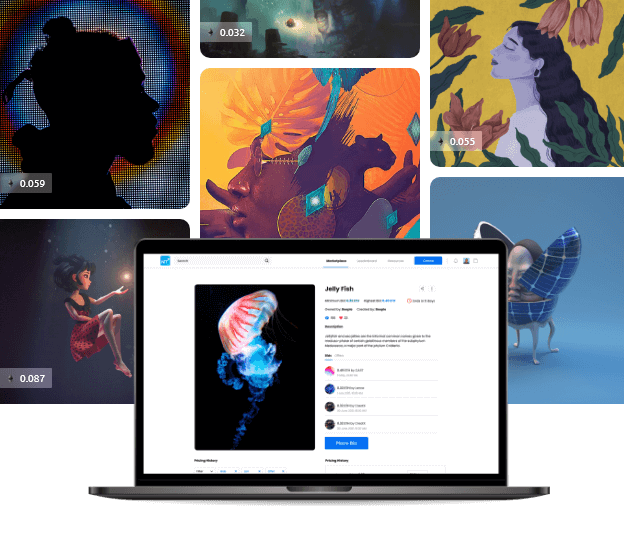 We have built a custom ready-to-deploy NFT Marketplace Platform to allow users to launch their own NFT marketplace platform and drive users to convert their unique assets into NFTs. The platform offers seamless options for both technical or non-technical users to buy/sell NFTs.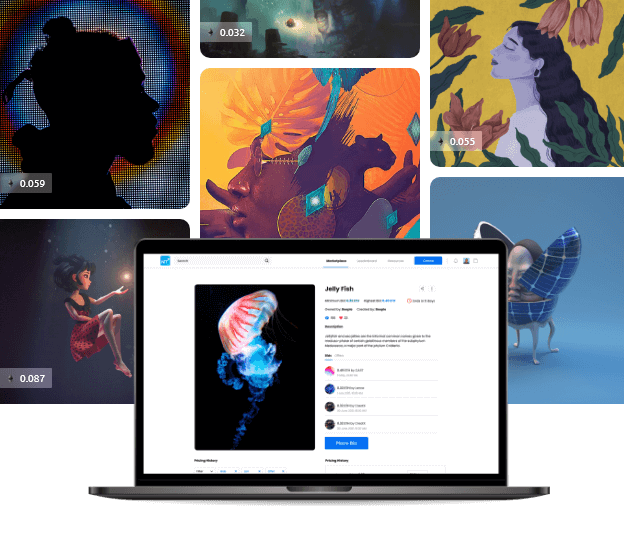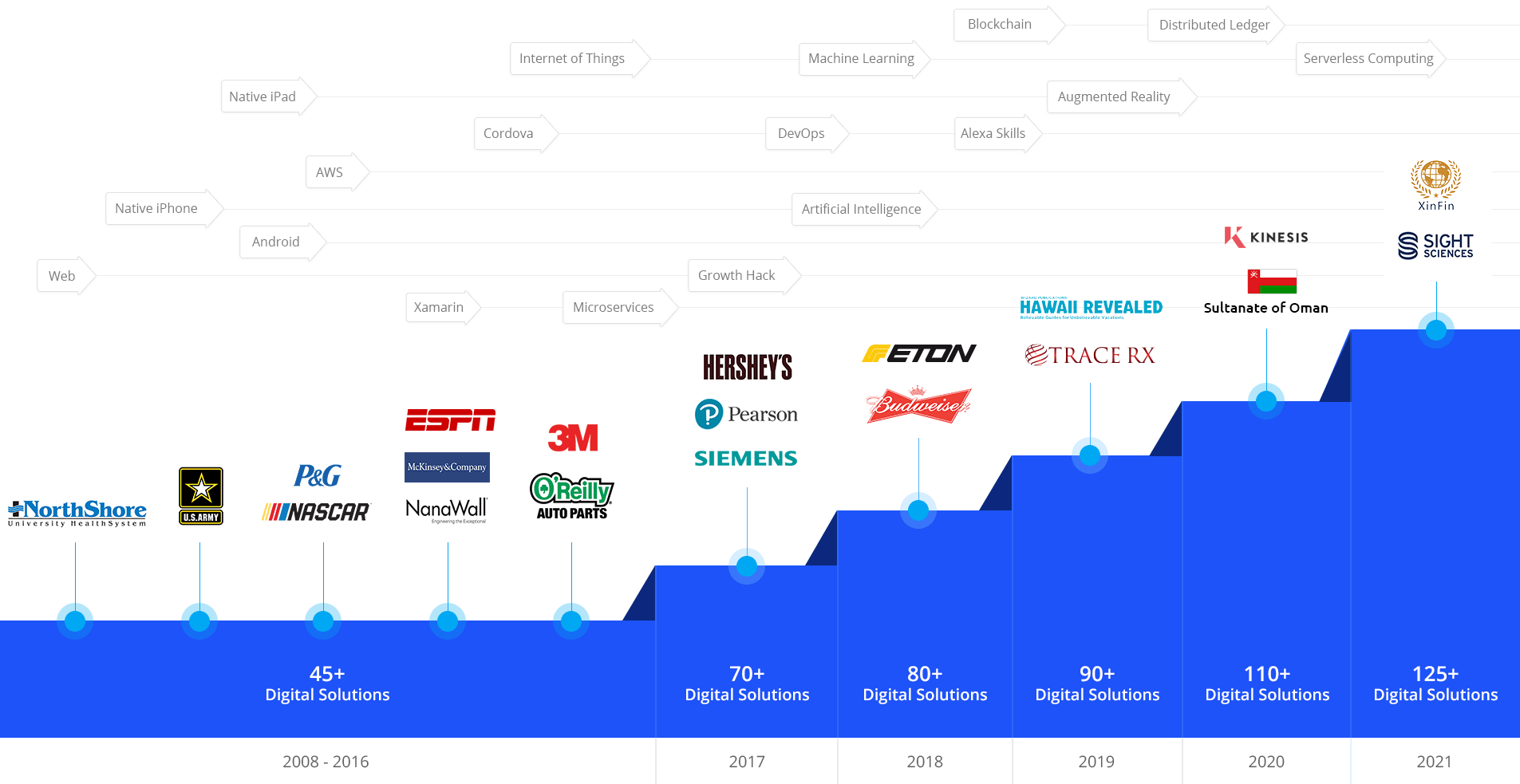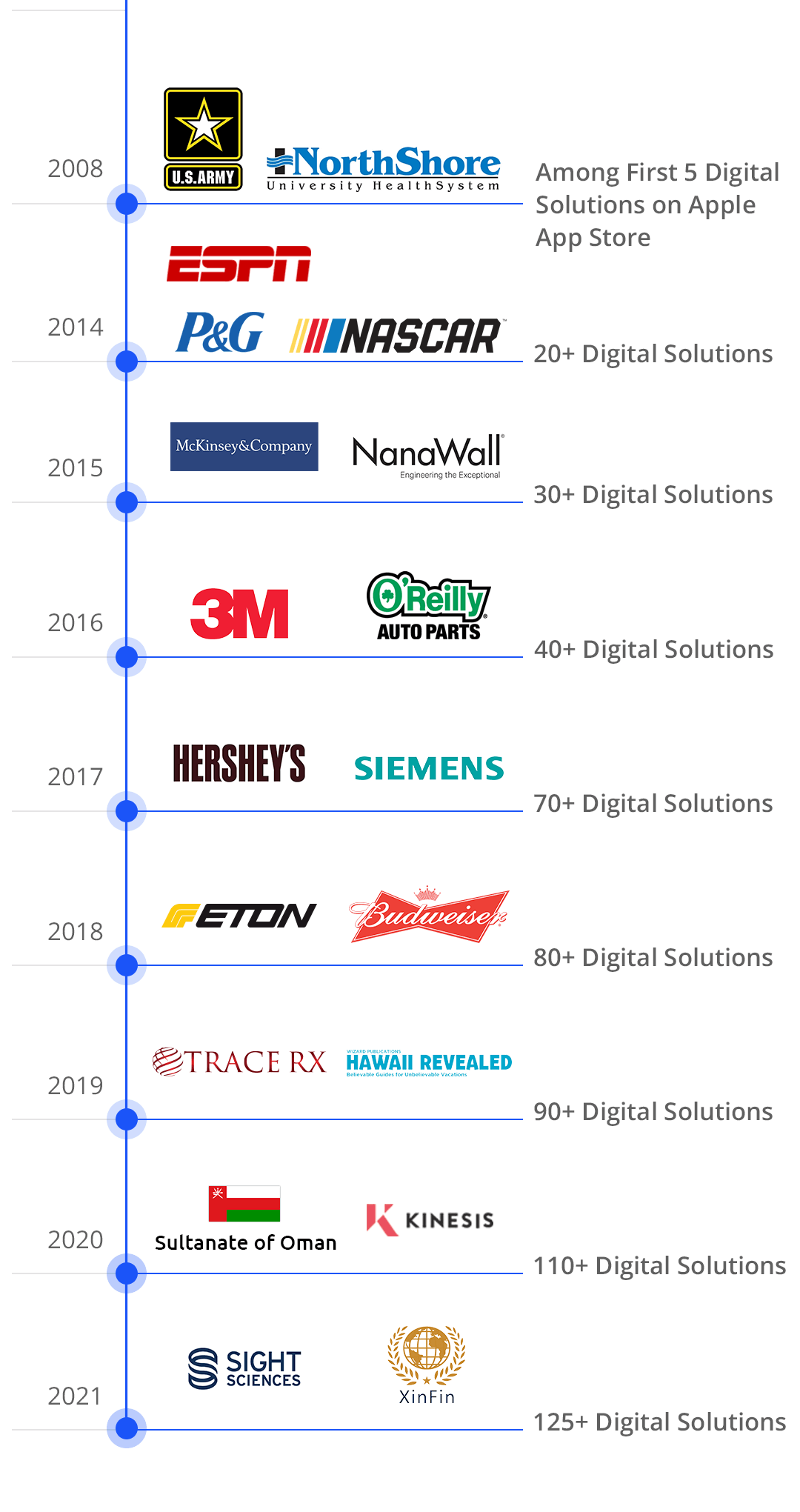 Featured as Top Blockchain Development Company
Dedicated Development Team
Our team of developers is highly qualified and dedicated to delivering quality development services to clients.
Team Extension
Our team extension model is intended to help clients who want to extend their team with the right expertise required for their project.
Project-based Model
Our project-based model and software development specialists are there for customer collaboration and specific client project engagement. 
1. Contact Us
Fill the contact form protected by NDA, book a calendar and schedule a Zoom Meeting with our experts.
2. Get a Consultation
Get on a call with our team to know the feasibility of your project idea.
3. Get a Cost Estimate
Based on the project requirements, we share a project proposal with budget and timeline estimates.
4. Project Kickoff
Once the project is signed, we bring together a team from a range of disciplines to kick start your project.
Start a conversation by filling the form
Once you let us know your requirement, our technical expert will schedule a call and discuss your idea in detail post sign of an NDA.
All information will be kept confidential.
With Metaverse gaming, people compete in an interactive three-dimensional platform by incorporating focus, sensus and locus via VR tools.
Metaverse VR scenes deployed through virtual reality (VR) apps enable digital avatars to experience the Metaverse through VR headsets.
NFTs facilitate immutable proof of ownership that empowers digital asset trading inside the Metaverse and are secure than real-world agreements.