How to create Non Fungible Tokens?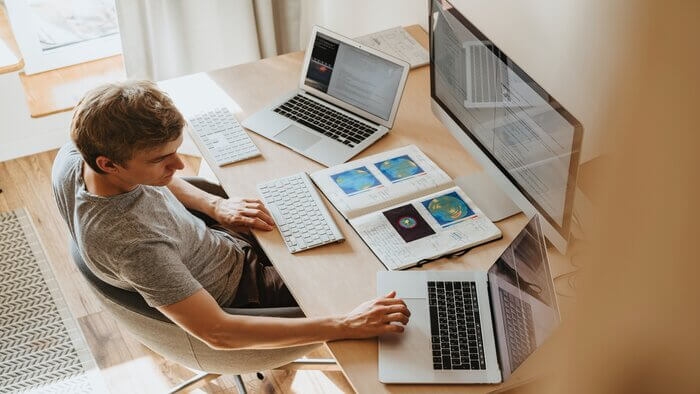 Start a conversation by filling the form
Once you let us know your requirement, our technical expert will schedule a call and discuss your idea in detail post sign of an NDA.
All information will be kept confidential.
Web3 storage gives users control over data through decentralization but retains full access to storage and communication. This article describes web3 decentralized storage solutions.
read more