Hedera Hashgraph Consulting Services
We help enterprises implement Hedera Hashgraph technology to incorporate decentralization, distribution, and security into their business operations.

End-to-end Hedera Hashgraph Consulting Services
We provide Hedera Hashgraph Consulting Services to our clients for fair, fast and secure transactions. Our team of Hedera Hashgraph experts can help you identify the potential of Hedera Hashgraph technology for your business.
We have Hedera Hashgraph based P2P Lending Platform named "HashLend". HashLend can connect borrowers and lenders from all over the world through a decentralized platform. It makes the entire P2P lending process seamless and trustworthy.
Hedera Hashgraph Consulting Services
Hedera API Integration
With diverse experience in developing platforms including mobile, web and cloud microservices, we can help clients understand how Hedera APIs can be integrated into their businesses.
Hedera Smart Contract
Leveraging the experience of our developers in Java & Solidity, we can help convert your business processes into self-executable Smart Contracts.
UI/UX Designs
Our designers provide you with high-fidelity designs as per the working prototype for your product. Our design team works closely with the technical team and delivers rich-quality designs.
Solution Architecture
Our technical experts give you the industry-specific best practices which can be applied to your project. They also suggest the implementation and engagement plan of action for product development.
Hedera Hashgraph Product Roadmap
Hedera enables and empowers developers to build an entirely new class of distributed applications. We will help you to identify the ideal use case for your Hedera Hashgraph product development idea.
Our Hedera Hashgraph Product
HashLend connects borrowers and lenders from all over the world through a decentralized platform. Borrowers can make the payments using smart contracts embedded with a crypto-wallet. There will be an entry on the blockchain, against every transaction made on the lending platform.
P2P lending using blockchain can help reduce delays, make quick approvals, eliminate the need for middlemen, and bring transparency.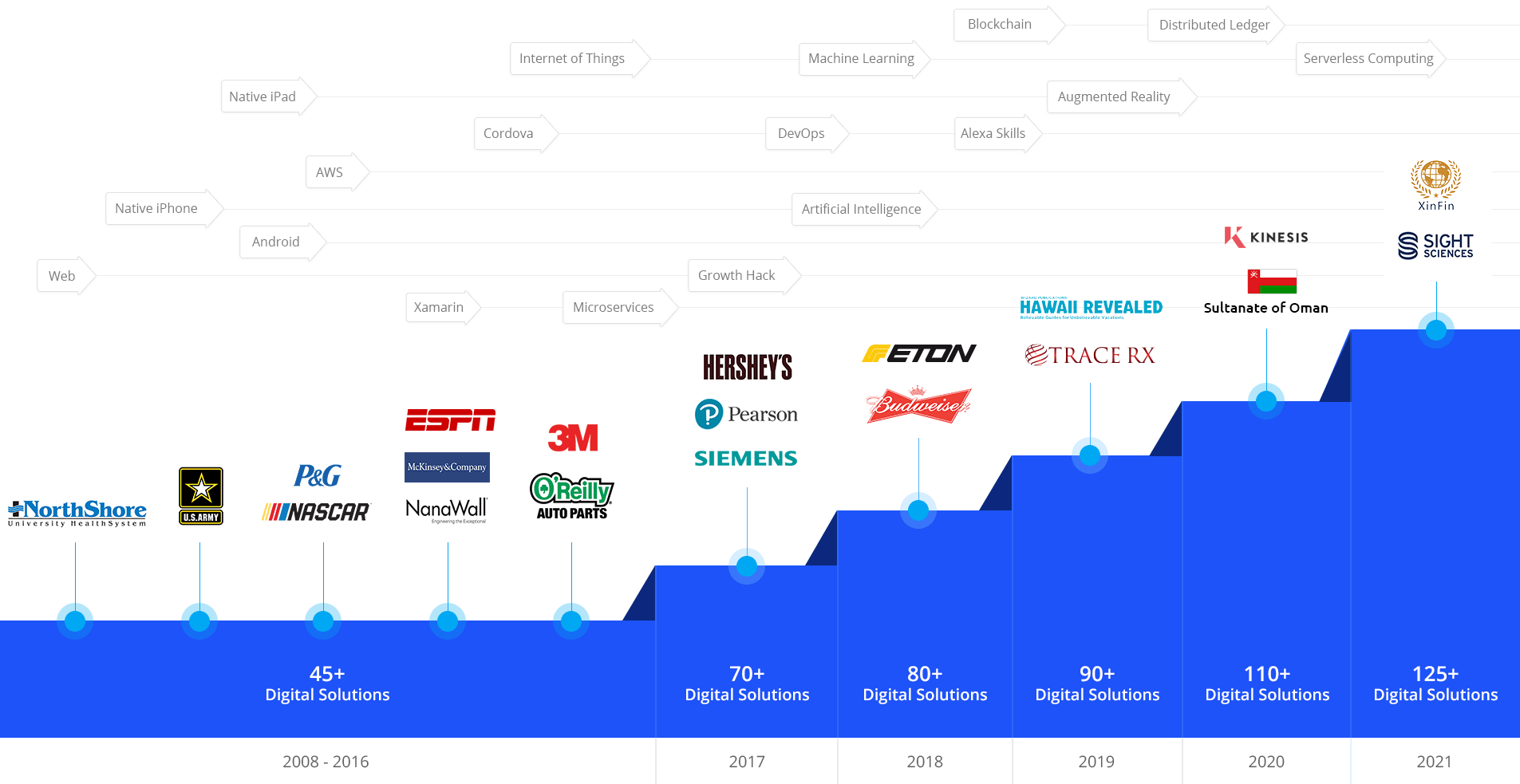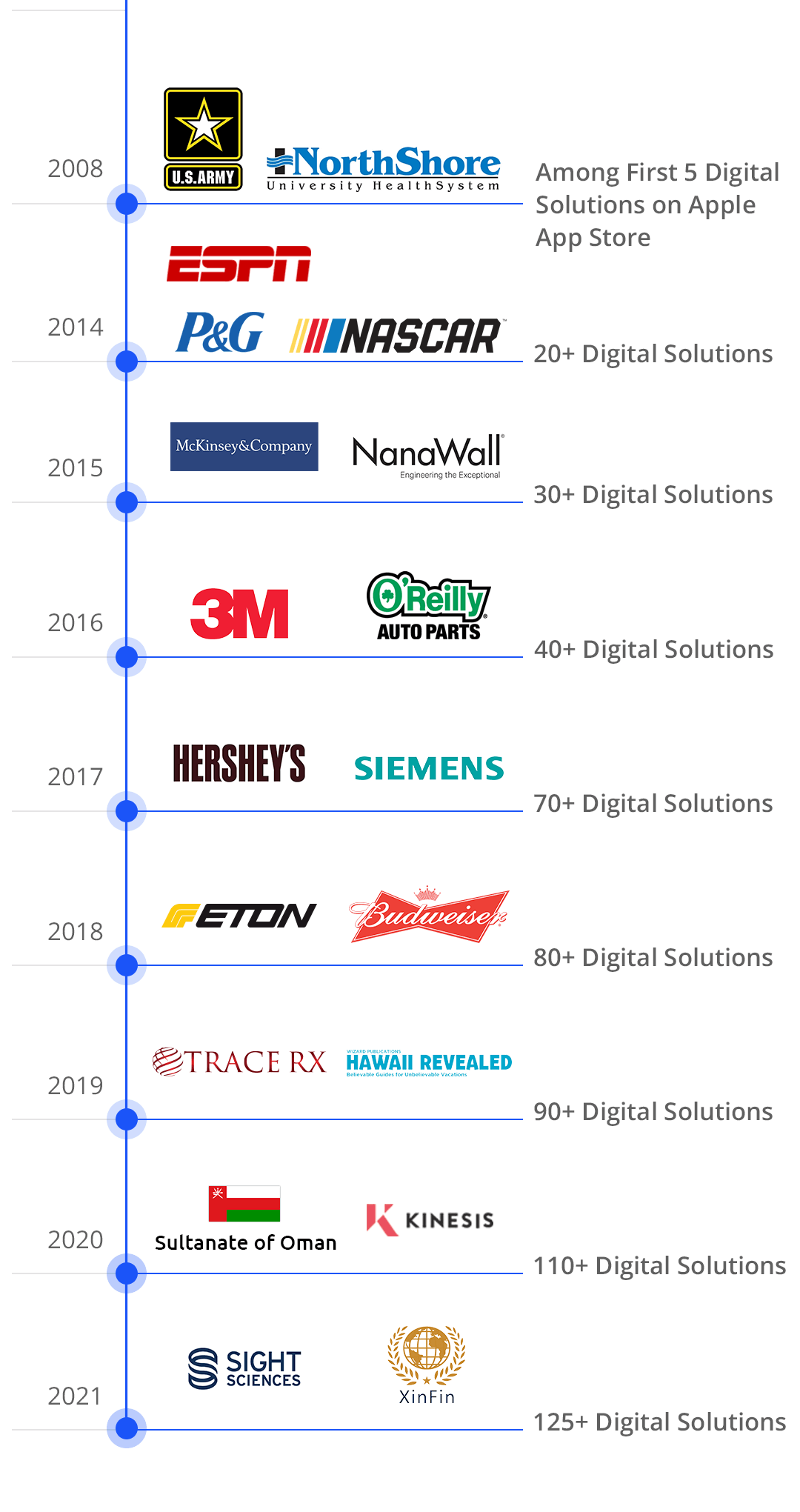 Our team of Hedera Hashgraph Experts
Dedicated Development Team
Our developers leverage cutting-edge cognitive technologies to deliver high-quality services and tailored solutions to our clients.
Team Extension
Our team extension model is designed to assist clients seeking to expand their teams with the precise expertise needed for their projects.
Project-based Model
Our project-oriented approach, supported by our team of software development specialists, is dedicated to fostering client collaboration and achieving specific project objectives.
1. Contact Us
Fill out the contact form protected by NDA, book a calendar and schedule a Zoom Meeting with our experts.
2. Get a Consultation
Get on a call with our team to know the feasibility of your project idea.
3. Get a Cost Estimate
Based on the project requirements, we share a project proposal with budget and timeline estimates.
4. Project Kickoff
Once the project is signed, we bring together a team from a range of disciplines to kick start your project.
Start a conversation by filling the form
Once you let us know your requirement, our technical expert will schedule a call and discuss your idea in detail post sign of an NDA.
All information will be kept confidential.
Hedera Token Service provides the ability to issue Hedera Hashgraph tokens on a distributed public network without comprising on performance.
read more