NFT Marketplace Development Company
We help you launch your own NFT marketplace and attract the growing community of NFT users. NFT marketplaces built by us are feature-rich, decentralized, and facilitate tokenization of all kinds of assets, including artwork, gaming cards, software licenses, digital collectibles, and real-world assets.

Empower the future of virtual assets with NFT Marketplace Development
We build robust NFT marketplaces, integrating multiple security layers and rich features to enhance users' trading experiences. We offer a full range of NFT marketplace development services, from front-end to back-end to smart contract development, all under one umbrella.
Our NFT Marketplace Development Services
NFT Marketplace Design and Development
With in-depth knowledge of ERC-721 and ERC-1155 standards, smart contracts and IPFS protocols, our team designs and builds a user-centric NFT marketplace platform where users can create and trade NFTs.
NFT Smart Contract Development and Audit
We offer NFT smart contract development and audit services to ensure the error-free functioning of the smart contracts, ensuring seamless automation in NFT transactions.
NFT Marketplace Support and Maintenance
We continuously monitor, maintain and offer support for managing third-party upgrades, new OS releases and ensure nodes are always up and running.
NFT Development
Our NFT marketplace development company provides a token creation feature as a service to your NFT marketplace. It allows users on the platform to mint tokens for their assets.
Our Ready-to-deploy NFT Products
Our NFT Storage Solution is designed to allow you to store your NFT data, including audio, video and images in a decentralized way on IPFS.
Launch your NFT Marketplace Platform with our Whitelabel NFT Marketplace Solution and drive users to convert their unique assets into NFTs.
Our NFT Marketplace Development Tech Stack
Crypto Collectibles
Unique digital assets such as rare baseball cards or a rare whisky bought and sold on the blockchain are crypto collectibles. NFTs verify and record the ownership of crypto collectibles.
Gaming
NFTs help gamers safely transfer in-game assets like a rare skin or avatar and provide proof of authenticity.
Software License Management
NFTs help in managing software licenses. Each license is represented by an NFT that is signed and authenticated by its owner.
Asset Lifecycle Management
By converting an asset into NFT, trading of assets and transferring ownership of assets/tokens become easy and quick.
Trading Marketplace
NFT marketplaces offer a wide range of NFTs, including digital art, domain names, virtual lands and other collectibles to buy, sell and explore exclusive assets.
Content Subscription
NFT platform enables public figures and celebrities to tokenize their content and allows people to buy a subscription to watch their favorite celebrity's content.
Art

Artists can now openly trade their artwork on the NFT platform without worrying about copyright thefts or content copying.
Music
NFTs enable musicians to tokenize their creations and list them in the market. It not only attracts music lovers on the NFT platform but also eliminates piracy in music.
Real Estate
NFTs are used to tokenize the virtual lands and list them in the open marketplace that enables the interested audience to bid on the property.
Looking to convert your use case into reality? 
Features of Non-Fungible Tokens
The interoperability feature of NFTs allows trading NFT in various virtual environments and marketplaces. It allows NFT token holders to leverage the benefits of trading capabilities, bundling, bidding and the ability to sell NFTs in markets.
Using smart contracts, developers can place huge capital on the supply of NFTs and enforce properties that cannot be changed after the tokens' issuance. Since a developer can restrict that only a specific number of rare items can be created, it improves your asset's uniqueness.
Unlike usual tokens and currencies, NFTs cannot be divided into parts or fragments. Therefore, an individual can pay for a whole item or buy nothing at all. NFTs don't provide divisibility and stay unique at all times.
The contribution of NFT development on public blockchain networks allows developers to develop reusable, common and inheritable standards for all non-fungible tokens. It enables the standardization of collectibles represented in NFTs to exhibit in the marketplace.
Why should you get NFT Marketplace Development Services from LeewayHertz?
Core Team of Blockchain Experts
We have a team of skilled and experienced blockchain experts who have in-depth knowledge of various blockchain protocols and NFT standards.
Expertise in Blockchain Platforms
Our NFT marketplace development company has expertise in working on multiple blockchain platforms, including Ethereum, EOS, Stellar, Tezos and more.
Project's Confidentiality
We assure you that we never reveal any information related to your project by signing an NDA.
 
Quick and Agile Development Process
Our team implements an agile development approach to provide on-time delivery of continuously tested NFTs.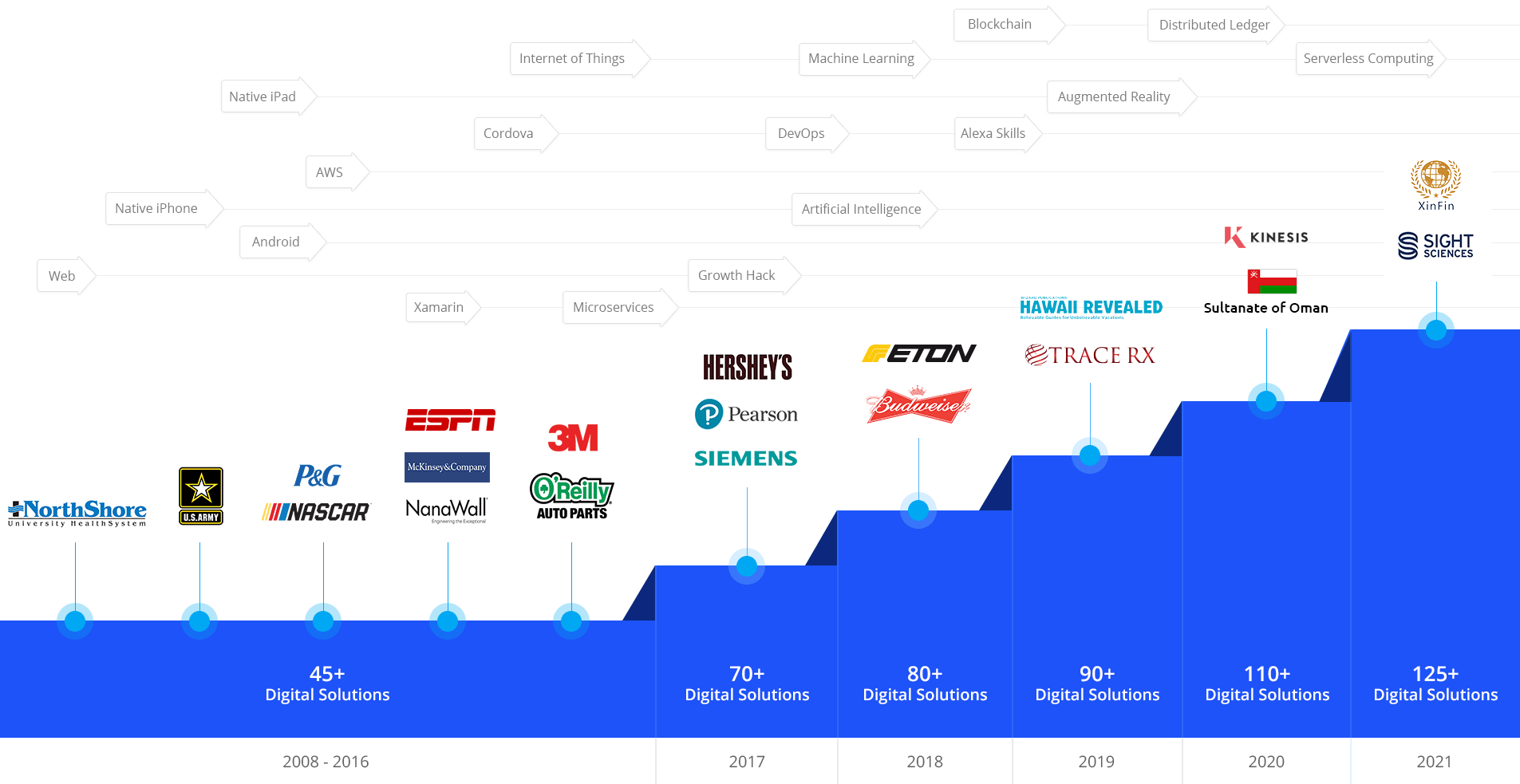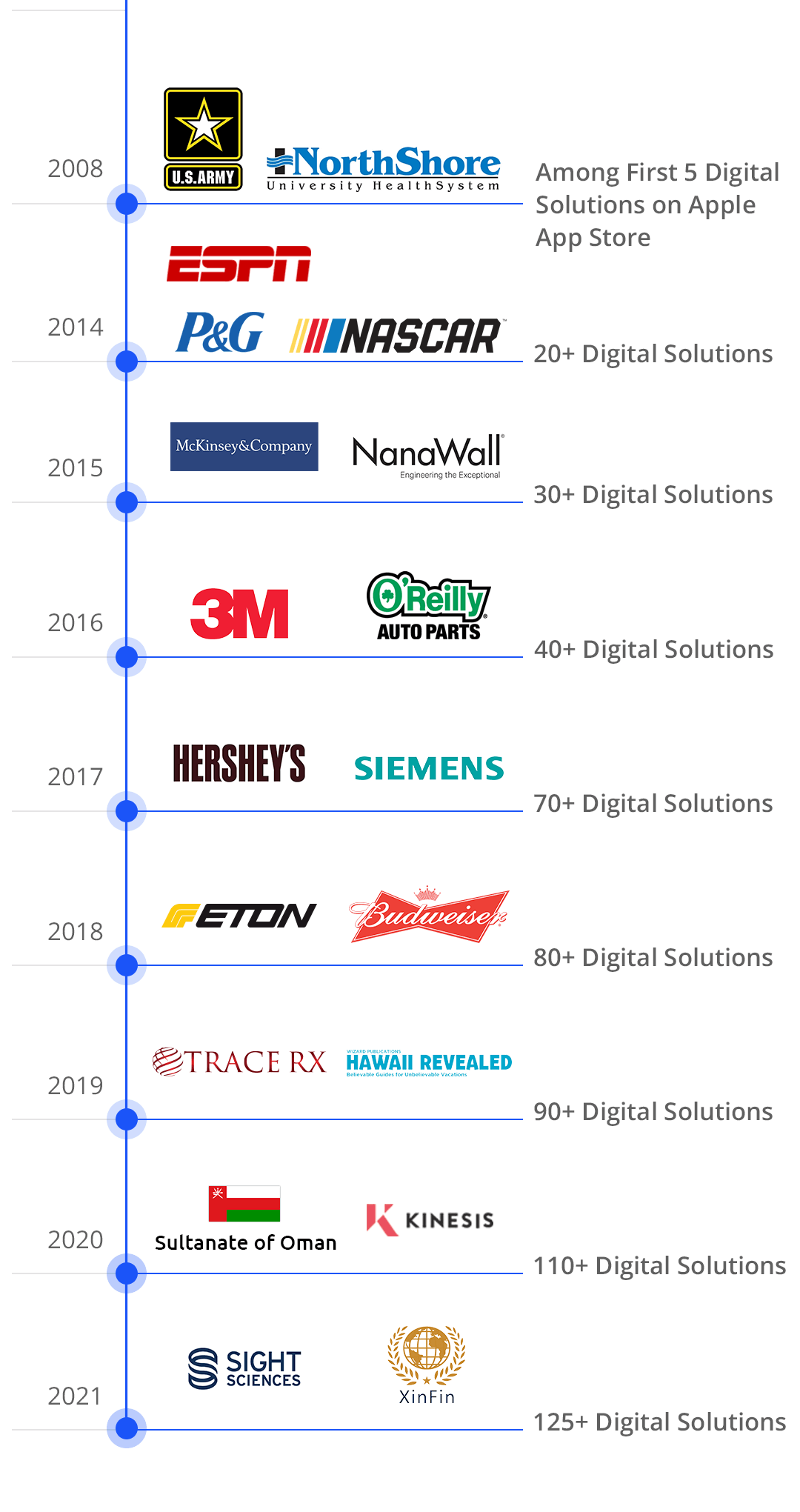 Dedicated Development Team
Our blockchain developers are hands-on the cognitive technologies to deliver high-quality services and solutions to clients.
Team Extension
Our team extension model is intended to help clients who want to extend their team with the right expertise required for their project.
Project-based Model
Our project-based model and software development specialists are there for customer collaboration and specific client project engagement. 
1. Contact Us
Fill the contact form protected by NDA, book a calendar and schedule a Zoom Meeting with our experts.
2. Get a Consultation
Get on a call with our team to know the feasibility of your project idea.
3. Get a Cost Estimate
Based on the project requirements, we share a project proposal with budget and timeline estimates.
4. Project Kickoff
Once the project is signed, we bring together a team from a range of disciplines to kick start your project.
Start a conversation by filling the form
Once you let us know your requirement, our technical expert will schedule a call and discuss your idea in detail post sign of an NDA.
All information will be kept confidential.
Fractional NFTs make rare and expensive NFTs affordable and more attractive to even small- and mid-size investors.
A DAO-enabled NFT platform is a holistic community-driven digital space designed to end bureaucracy and bring user sovereignty in NFT trading.
NFTs facilitate immutable proof of ownership that empowers digital asset trading inside the Metaverse and are secure than real-world agreements.