Senior iOS Developer
Apply for this job
App Developer Toronto
Offering high-end apps and technology solutions tailored to your business
LeewayHertz – App Developer Toronto
A decade into mobile app development, at LeewayHertz, we provide end to end solutions for app development. We convert an idea into reality, be it startups or enterprises.
LeewayHertz has delivered over 450+apps across platforms and work at fixed cost and quick turnaround.
We're Full-Service App Development Company
Capacity to efficiently utilize and complement your team's skills.
Ability to understand requirements, provide solutions, and collaborate efficiently and amicably with your team.
Award-winning Design team to implement wow user experience.
Focus on adapting and responding to challenges.
Listed Under Top 10 App Development Companies – Toronto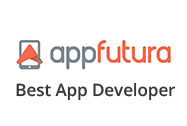 LeewayHertz App Development Process

Native App Development Services
 Developed 300+ Native Apps
Experienced iOS & Android developers
Cross-Platform App Development
 Developed Apps on Xamarin, React Native
Developed more than 50+ Cross Platform app
Cloud Services App Development
 Experienced AWS, Google Cloud, Azure
Deployed containerized solution
Custom Software Development
 Java, C, C++, GoLang, SQL DB, NoSQL DB, API Integrations
Softwares tailored as per your requirement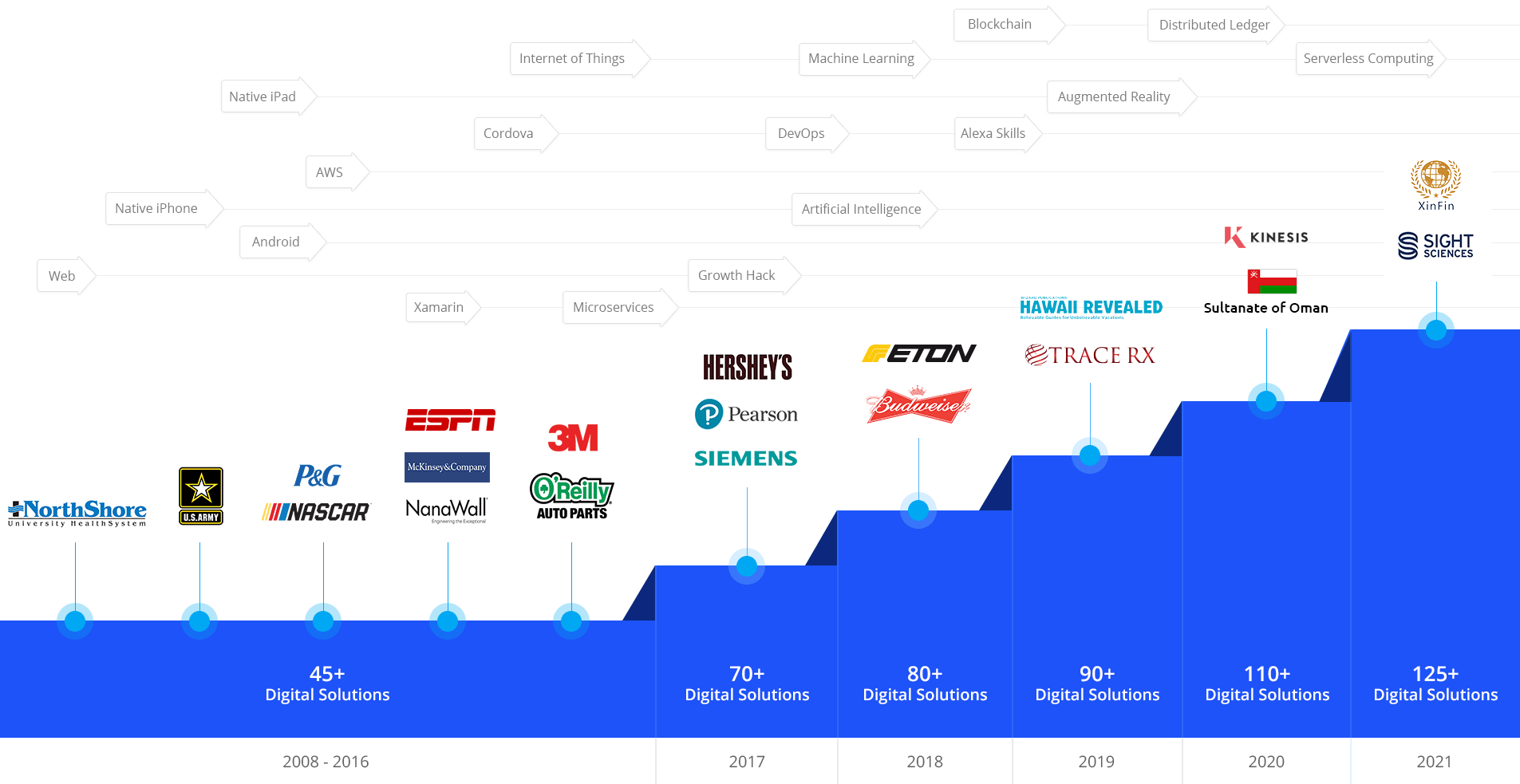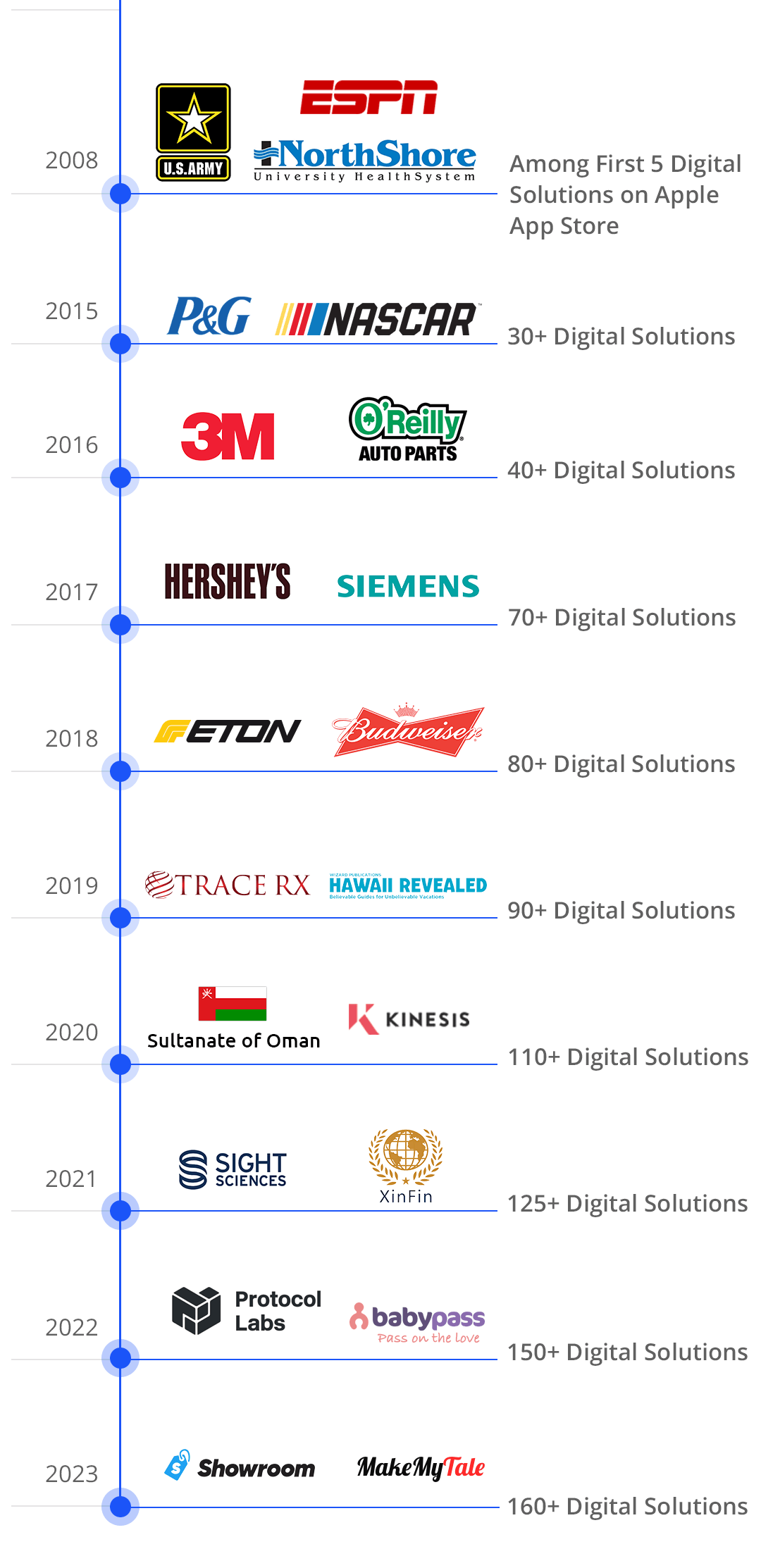 Are you looking for a custom app development company in Toronto?
1. Contact Us
Fill out the contact form protected by NDA, book a calendar and schedule a Zoom Meeting with our experts.
2. Get a Consultation
Get on a call with our team to know the feasibility of your project idea.
3. Get a Cost Estimate
Based on the project requirements, we share a project proposal with budget and timeline estimates.
4. Project Kickoff
Once the project is signed, we bring together a team from a range of disciplines to kick start your project.
60 Atlantic Ave
Suite 200
Toronto, ON M6K 1X9
Locate app developer in Toronto, we build apps for startups to enterprises.
Tell us about your project and setup a time to chat.