Remix++
Launch your own IDE tool for EVM blockchains
Tap into the largest smart contract industry by launching your own
IDE for EVM Blockchains
with our
white-label integrated development environment. It is a
web browser-based
EVM blockchain IDE
that simplifies blockchain application development, deployment, and administration of solidity smart contracts on EVM blockchains.
Simplify Smart Contract Development with our White label IDE Tool
Remix++ is a ready-to-deploy white label IDE for smart contract development. Our Integrated Development Environment IDE for EVM blockchains is resourceful as a readymade workstation that compiles all the necessary tools and libraries, features smart contract templates, and facilitates code compilation and migration, enabling developers to build blockchain applications in the simplest way.
Browser Based
With our white label IDE tool, every IDE instance is available in the browser, which eliminates the need to install any additional tools.
Lightweight
Being lightweight and deployable in browser windows, it enables developers to code on any device that supports a browser.
Plugins for Easy Integration
Everything is a plugin in Remix++, which allows easy integration of our
white label IDE
into other projects through simple loading of functionality.
Simplified Editing
The solidity editor simplifies smart contract editing by recompiling the code every time the file changes. Also provides keyword-mapped syntax highlighting.
Fully Equipped
Provides
updated versions of developer tools, including plugin manager, solidity editor, compiler, recorder, debugger, analyser and more.
Ready Made Scripts
Ready-made scripts for code compilation and migration saves dozens of hours of work by taking care of all post-development actions.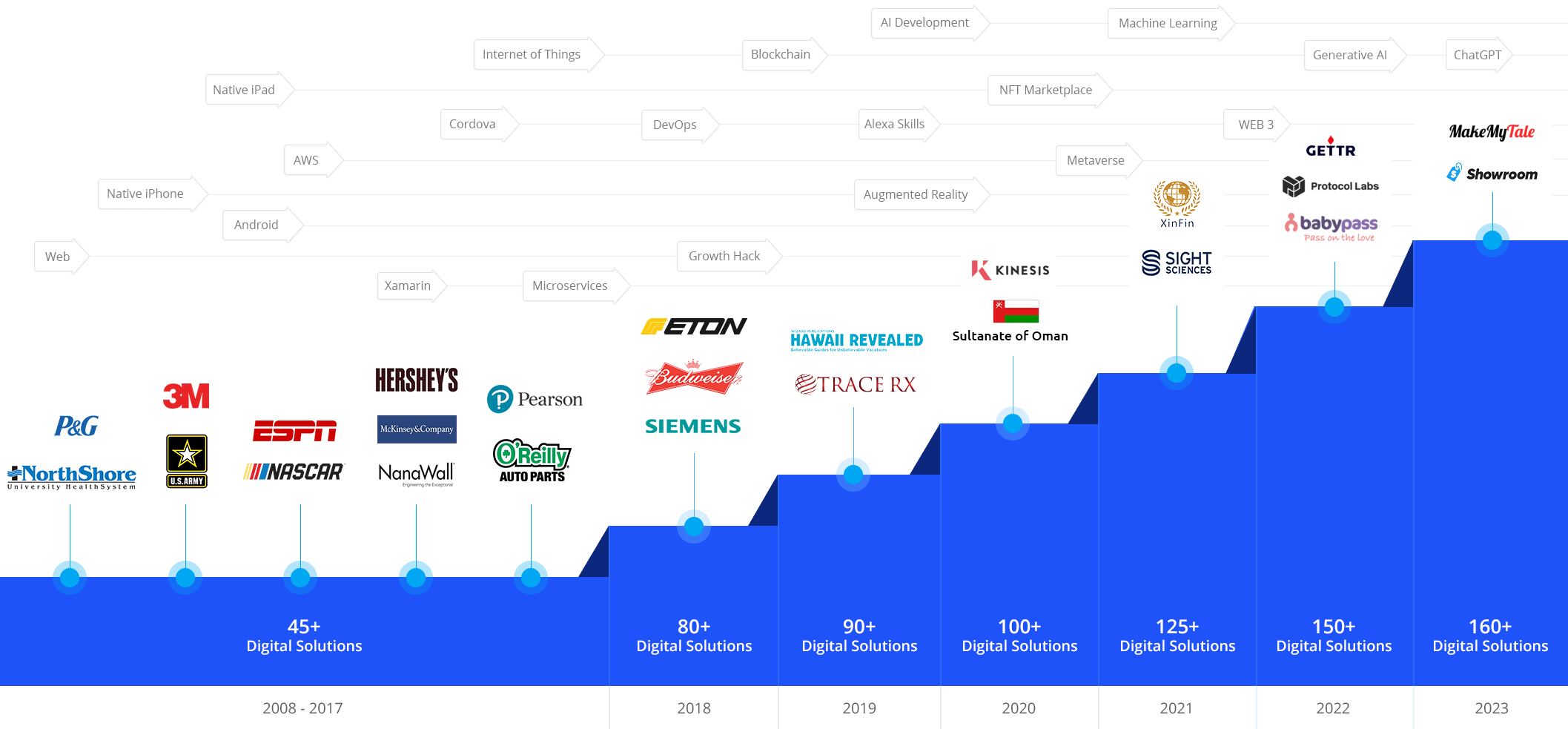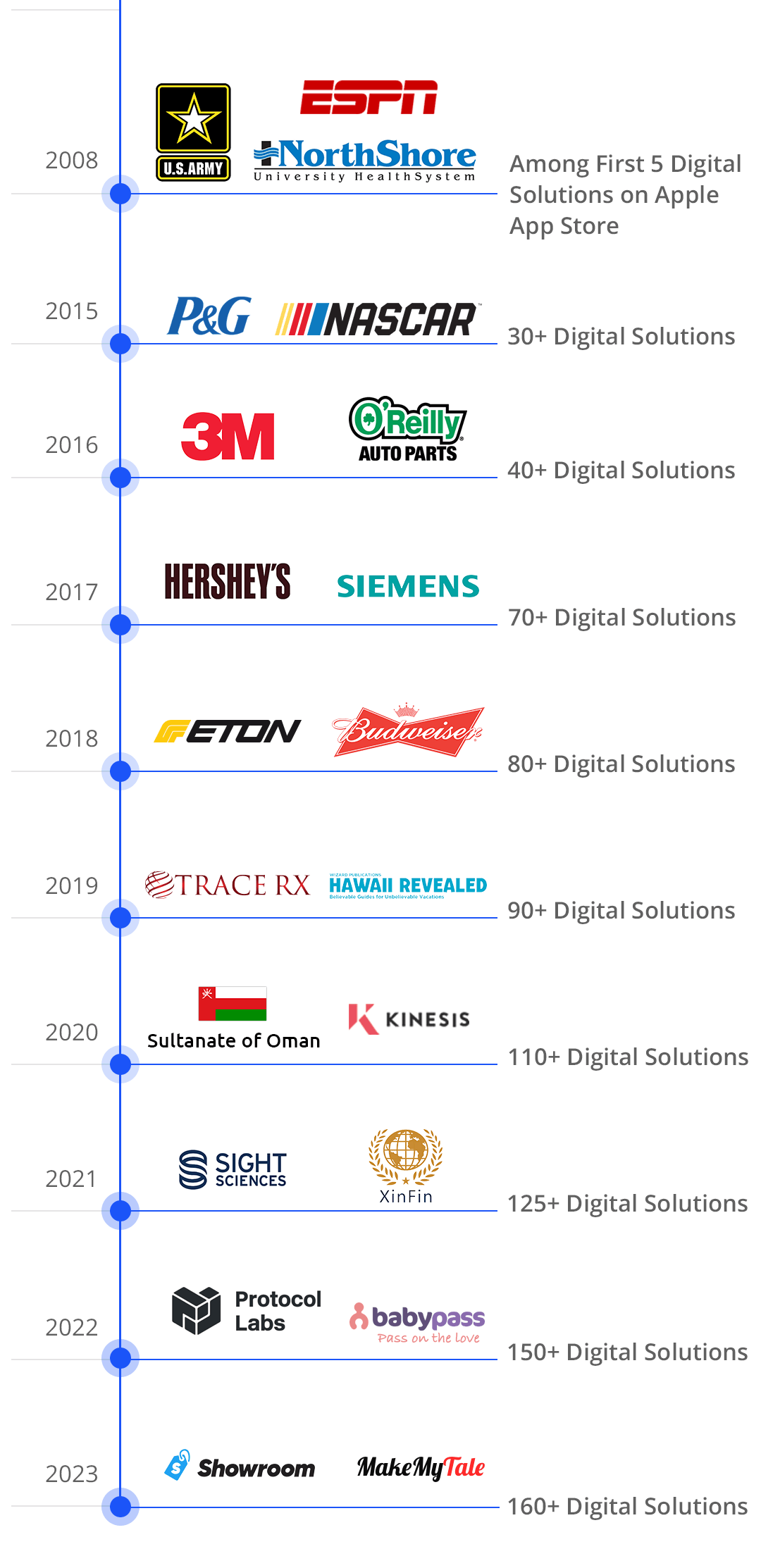 Dedicated Development Team
Our blockchain developers are hands-on the cognitive technologies to deliver high-quality services and solutions to clients.
Team Extension
Our team extension model is intended to help clients who want to extend their team with the right expertise required for their project.
Project-based Model
Our project-based model and software development specialists are there for customer collaboration and specific client project engagement.
Start a conversation by filling the form
Once you let us know your requirement, our technical expert will schedule a call and discuss your idea in detail post sign of an NDA.
All information will be kept confidential.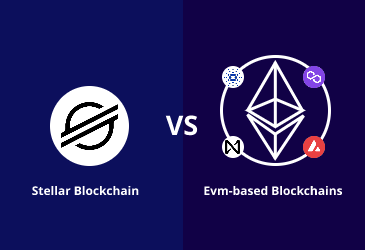 Stellar and EVM-based blockchains are decentralized, open-source platforms designed to develop smart contracts and decentralized applications.
A liquidity pool is a group of digital assets gathered to facilitate automated and permissionless trading on the decentralized exchange platform.
Soulbound tokens, or SBTs, are digital identity tokens representing a person or entity's features, traits and achievements. Learn more about SBTs.