Blockchain Protocol Ecosystem Development Company
We help Blockchain Protocols expand their ecosystems by bridging the existing fundamental and technical gaps. We contribute to the codebase, build and improve developer tools, secure nodes, develop & audit smart contracts, provide dApp solutions and build new services.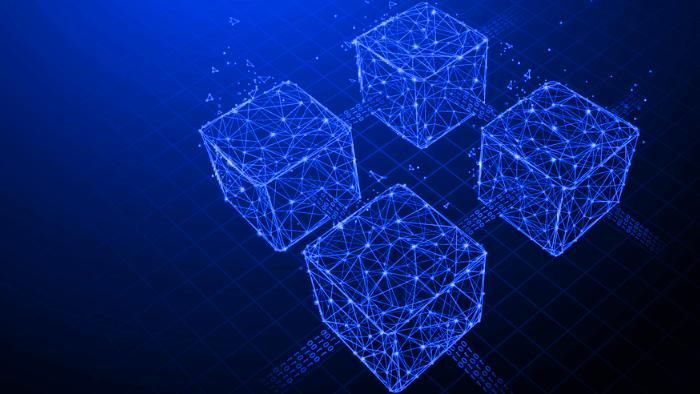 Total Years of Experience
Blockchain Protocol Ecosystem Development
We provide ecosystem building and development services to Blockchain Protocols, especially the emerging ones. With a research-based approach, we develop, improve or modify the core infrastructure, developer tools, smart contracts, dApps, UX, security, and other key services of a blockchain protocol. We help identify new ecosystem tools, APIs, and services to further improve the functionality of a blockchain protocol.
To accelerate the growth and expansion of a blockchain ecosystem, we provide research and development services covering DeFi Solutions, Workflow management, Advance Monitoring Tools, Utilities and dApps.
Developer Tools and Utilities
We build developer tools and utilities to expand the capacities of a Blockchain protocol across different use cases. Smart Contract manager, Decentralized queues, SDKs, Flow-based programming tools, Multiple test networks, Token migration using relay bridges are some of our most recommended Developer tools and utilities
Ecosystem Solutions
We build and integrate ecosystem solutions like Gas station, Oracle implementation, Integration with OpenSea, Consensus as a Service, Monitoring tools, and others to help blockchain protocols achieve functional features like interoperability, scalability, and sustainability.
Smart Contract Engineering & Auditing
Our smart contract services are for both public and private blockchain networks. We are dedicated to accelerating the development and adoption of universally connected smart contracts while hardening the security of node infrastructure against potential attack vectors.
dApp Solutions
Our dApp solutions improve the scope of dApp development over a Blockchain protocol. We provide solutions related to Payment, Token swap, Peer2Peer lending and Stable coin. These solutions make a protocol more reliable for developing dApps like Crypto loan platforms, NFT marketplaces, Stable coins and Defi dApps.
Research and Development
To facilitate faster adoption of a Blockchain protocol at the enterprise level, we also provide research and development initiatives to explore the potential of a Blockchain ecosystem in the areas of Storage, Cloud, Data Centers, Networking, IoT, and Virtualization.
Distributed Systems Design
Banking on our experience with multiple programming languages and knowledge of frameworks, we do concept-driven designing of decentralized systems for blockchain protocols considering critical criteria such as the size of the network, the consensus mechanism, and the speed of transactions
Our Blockchain Development Process
Our Blockchain Development Work
Freight tracking solution enables shippers, logistics companies, brokers, and carriers to track shipments with increased accuracy in real-time. The platform handles data exchange and transactions securely over the blockchain platform, ensuring shipments without delays and frauds. The platform can handle millions of events without friction and track shipments end-to-end.
PHARMACEUTICAL SUPPLY CHAIN
Blockchain-based Pharma Supply Chain Solution
To track the movement of drugs from the manufacturer to the end consumer at global locations.
Blockchain Technology helps to maintain trust between all parties by capturing records from every location to the chain, eliminating paperwork. Ensuring no counterfeit medications slips because of the lack of traceability. Ability to identify stock locations in case of a medical recall.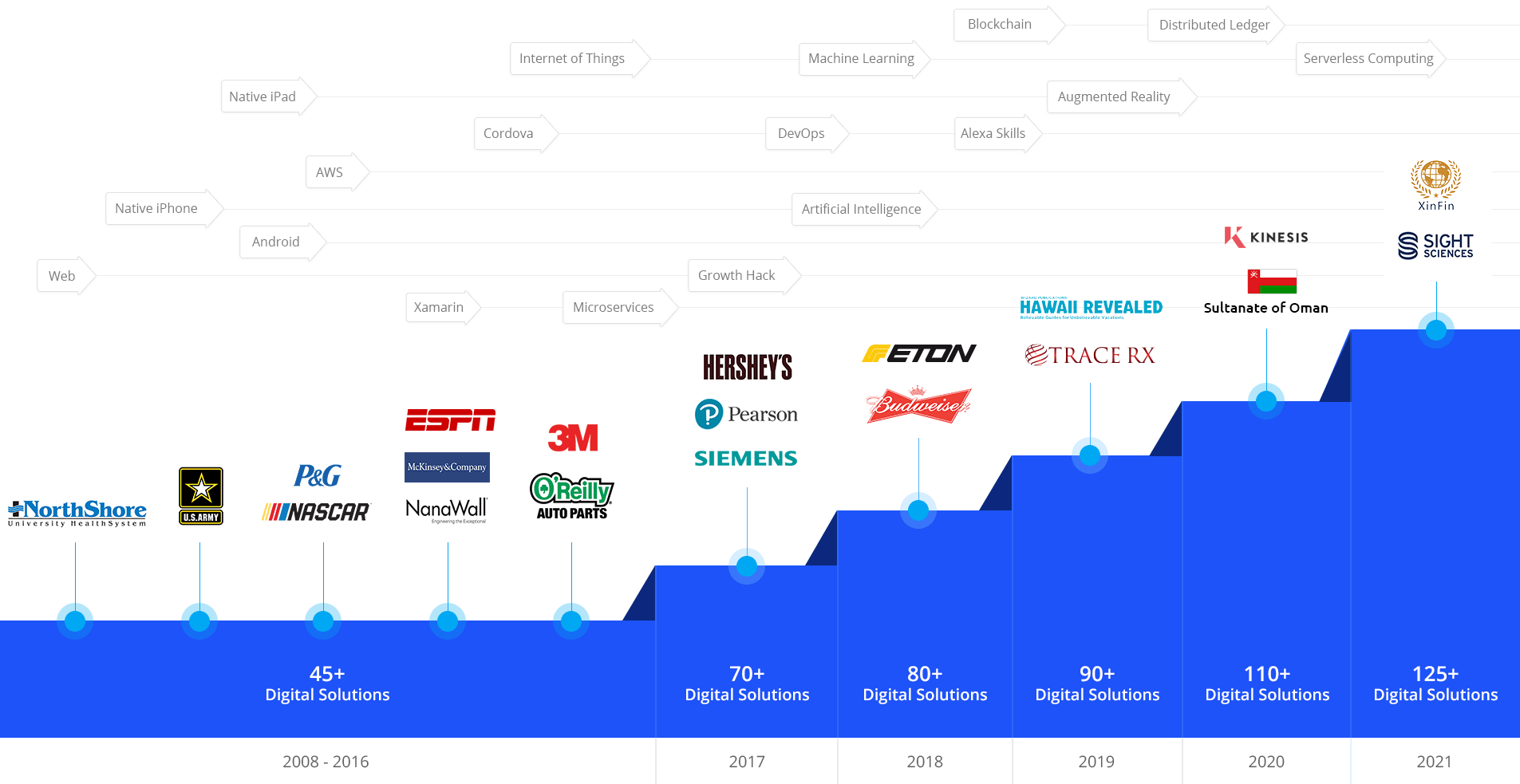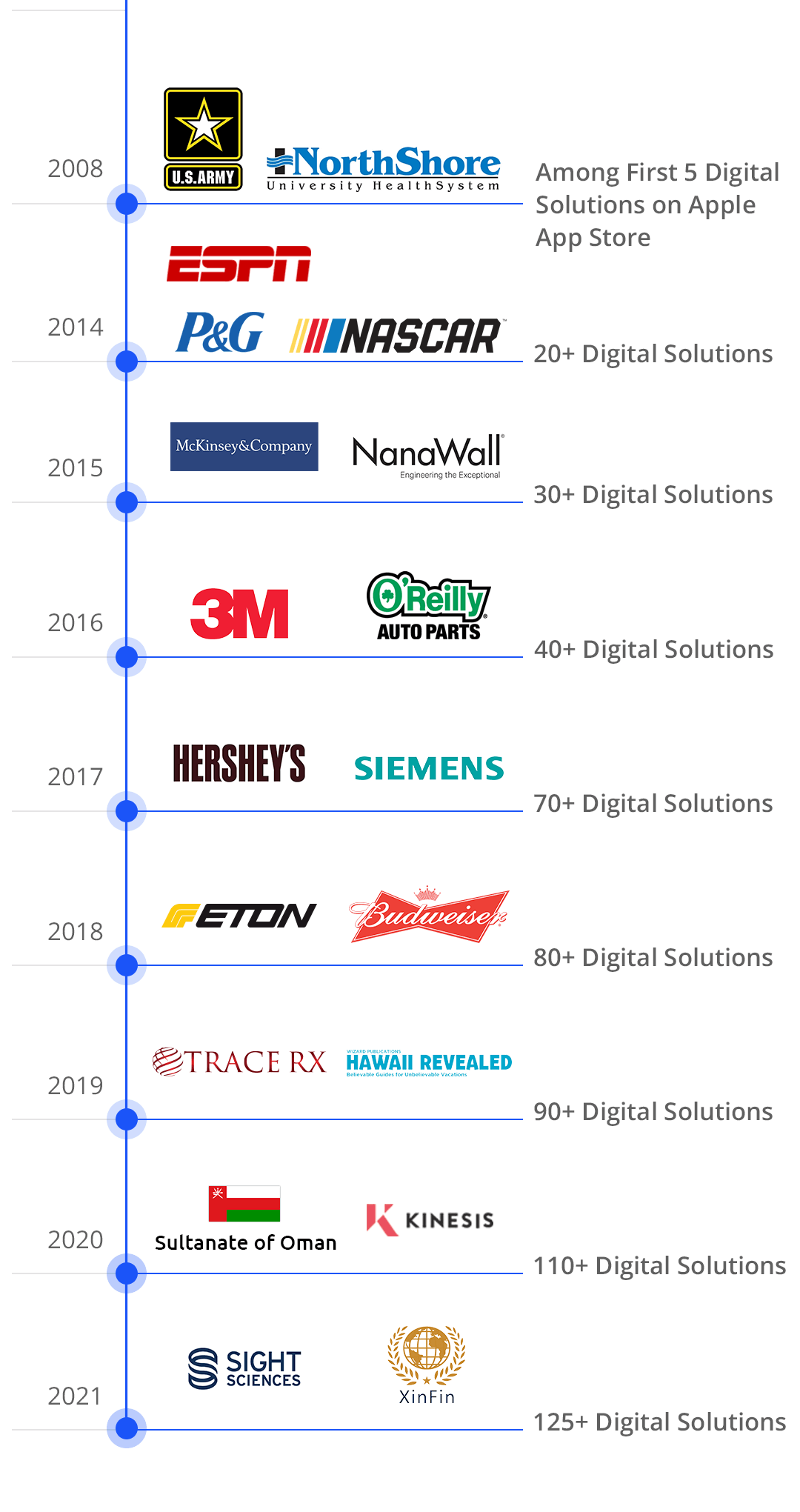 Meet Our Blockchain Experts
Dedicated Development Team
Our developers leverage cutting-edge cognitive technologies to deliver high-quality services and tailored solutions to our clients.
Team Extension
Our team extension model is designed to assist clients seeking to expand their teams with the precise expertise needed for their projects.
Project-based Model
Our project-oriented approach, supported by our team of software development specialists, is dedicated to fostering client collaboration and achieving specific project objectives.
1. Contact Us
Fill out the contact form protected by NDA, book a calendar and schedule a Zoom Meeting with our experts.
2. Get a Consultation
Get on a call with our team to know the feasibility of your project idea.
3. Get a Cost Estimate
Based on the project requirements, we share a project proposal with budget and timeline estimates.
4. Project Kickoff
Once the project is signed, we bring together a team from a range of disciplines to kick start your project.
Start a conversation by filling the form
Once you let us know your requirement, our technical expert will schedule a call and discuss your idea in detail post sign of an NDA.
All information will be kept confidential.