Flow Blockchain Development
Leverage our expert blockchain development services and build next-generation applications, games and digital assets on the top of Flow blockchain.


Total Years of Experience
Building Diverse Blockchain Applications on Flow
We design and build robust and scalable Flow blockchain applications for startups and enterprises. Our blockchain experts team develops and delivers low latency, high-throughput consumer applications, games, and digital assets.
Our Flow Blockchain Development Services
Smart Contract Development
Our Smart Contract developers design and develop self-executing and upgradable Smart Contracts written in Cadence.
dApp Development
We leverage the suite of Flow open source tools to develop custom dApps for our clients.
NFT Development
We help our clients deploy, store and transfer your NFT (Non-Fungible Tokens) on Flow blockchain.
NFT Marketplace Development
Setup and deploy your NFT marketplace with us, leveraging the benefits of Flow blockchain.
Cadence
It is the new resource-oriented programming language used to develop Smart Contracts. It helps developers ensure that their code is secure, safe, clear and approachable.
Go SDK
Go SDK is a package for Go developers to build apps that interact with the Flow network.
VS Code Extension
Visual Studio Code Extension integrates Cadence into Visual Studio code. Its main features include syntax highlighting, code completion and type checking.
Flow CLI
The command-line interface enables connection with the Flow network and provides useful utilities to build blockchain apps.
Flow Port
It is a portal to a decentralized world of Flow. It enables users to create Flow account on Flow Port and manage assets, stake and delegate.
Flow Emulator
It is a lightweight tool used to develop and test applications locally.
OUR BLOCKCHAIN SOFTWARE DEVELOPMENT PORTFOLIO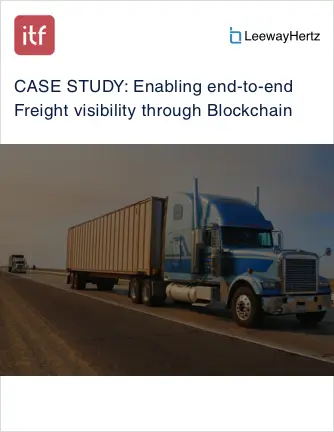 We have built a comprehensive blockchain software solution for the management of shipments to provide freight visibility to every stakeholder, including customers/shippers, brokers, carriers, and drivers.
We have successfully built a web-based application on blockchain for TraceRx. TraceRx is a Platform for Tracing the Shipment of Drugs. It allows the UNO to trace the distribution of free drugs and identify inefficiency and losses.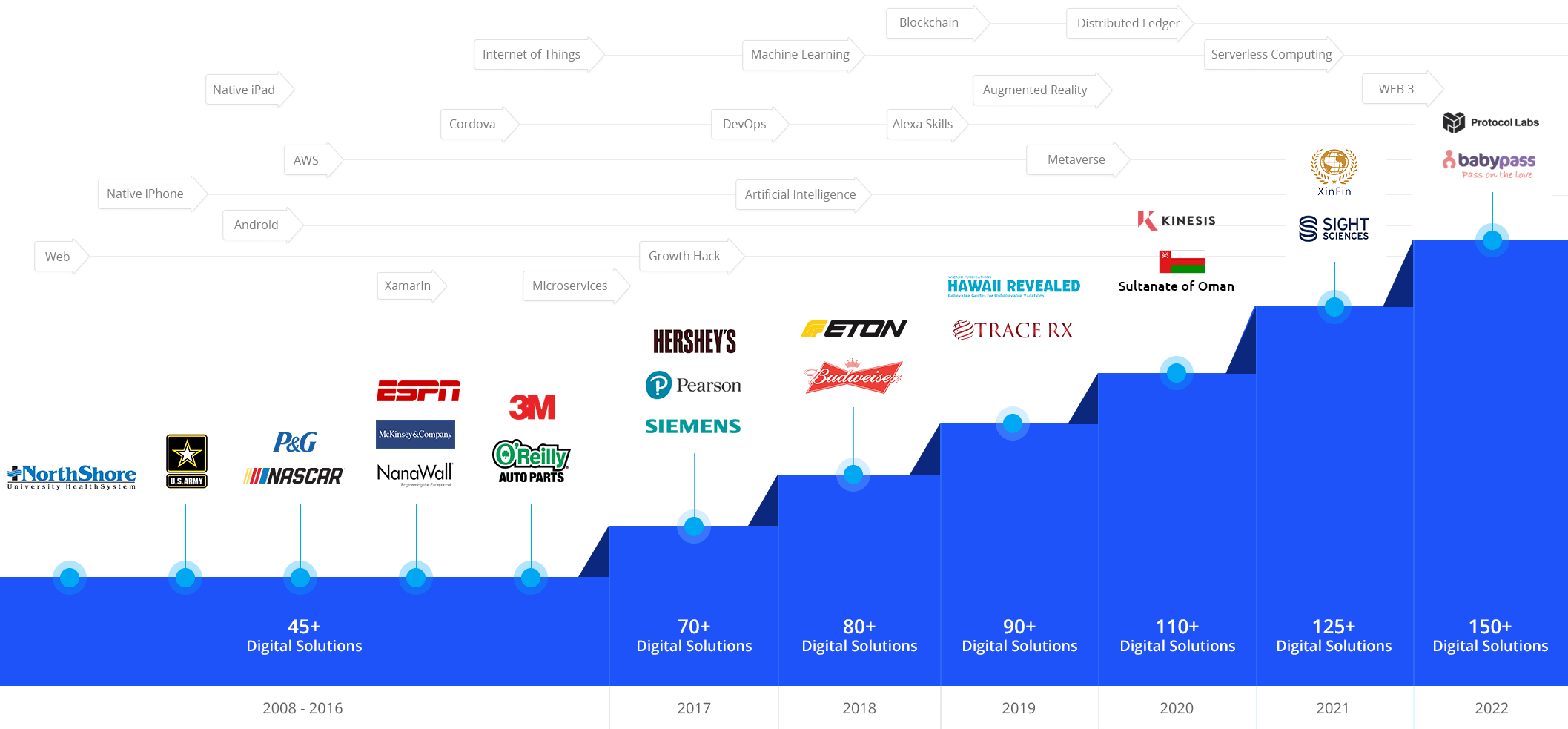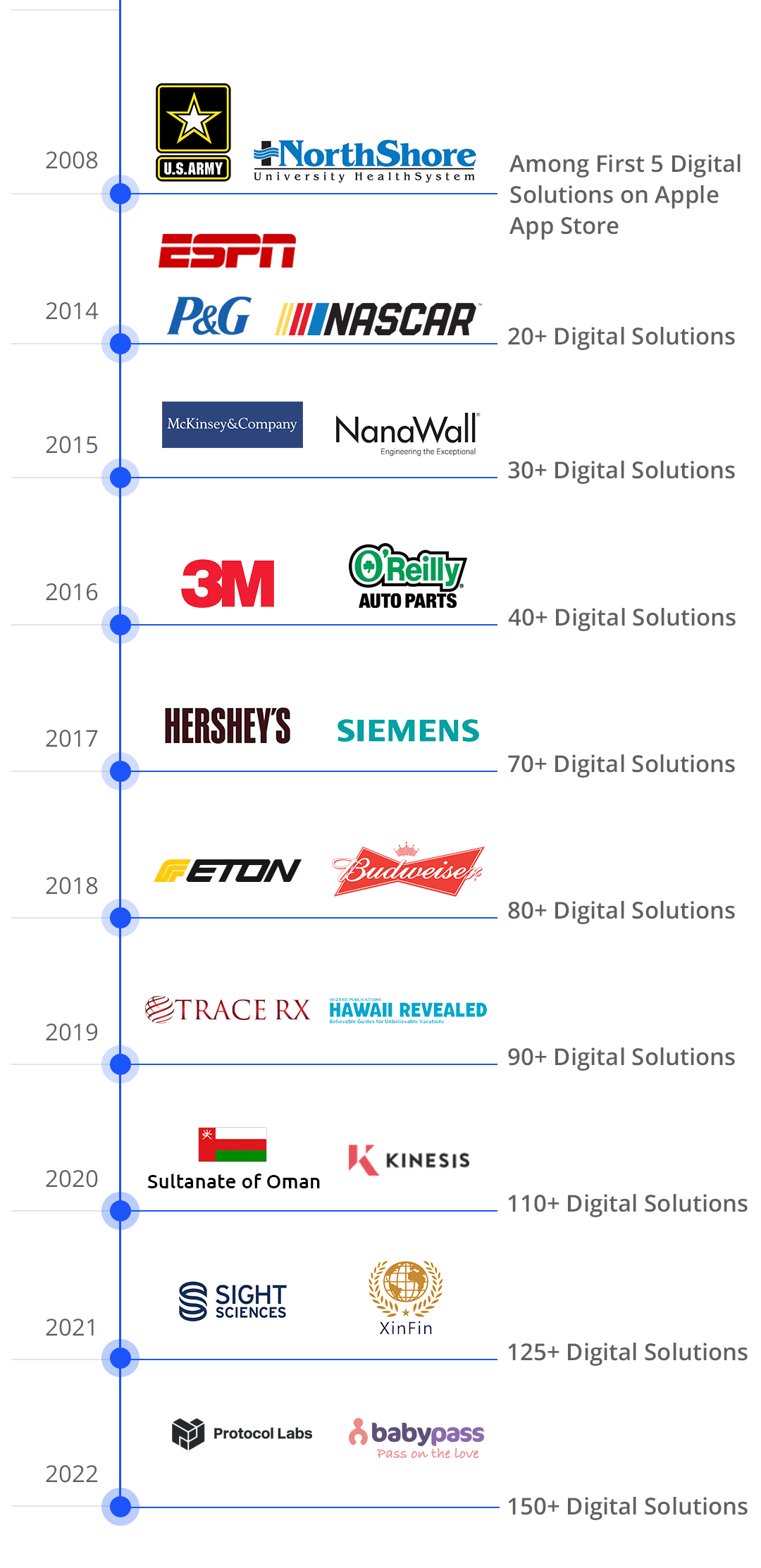 Dedicated Development Team
Our developers leverage cutting-edge cognitive technologies to deliver high-quality services and tailored solutions to our clients.
Team Extension
Our team extension model is designed to assist clients seeking to expand their teams with the precise expertise needed for their projects.
Project-based Model
Our project-oriented approach, supported by our team of software development specialists, is dedicated to fostering client collaboration and achieving specific project objectives.
1. Contact Us
Fill out the contact form protected by NDA, book a calendar and schedule a Zoom Meeting with our experts.
2. Get a Consultation
Get on a call with our team to know the feasibility of your project idea.
3. Get a Cost Estimate
Based on the project requirements, we share a project proposal with budget and timeline estimates.
4. Project Kickoff
Once the project is signed, we bring together a team from a range of disciplines to kick start your project.
Start a conversation by filling the form
Once you let us know your requirement, our technical expert will schedule a call and discuss your idea in detail post sign of an NDA.
All information will be kept confidential.
What is Flow blockchain?
Flow blockchain is a secure and fast development platform that enables developers to build the next generation of decentralized apps and games.
Why choose LeewayHertz as your Flow blockchain development company?
Our Flow blockchain development experts follow the agile methodology, which allows you to respond instantly to the slightest changes.
We design our work strategy in a way that perfectly meets your requirements.
We have partnered and worked with many reputed providers in various domains.
We have 12+ years of experience in the IT industry.
We excel in Flow blockchain development and ensure that you get optimum solutions for your business.
We have a dedicated team of top engineers to deliver quality-driven services.
Artificial Intelligence plays a significant and diverse role in fuel distribution control, altering how the entire process is handled.
read more