Hedera Hashgraph is a distributed ledger technology and consensus algorithm. It provides fast, fair and secure infrastructure to run decentralized applications. With lightning-fast throughput, asynchronous Byzantine Fault Tolerance backed by mathematical proofs, it has significant implications for both public and private distributed ledger technology. Unlike some blockchain-based platforms, it doesn't require compute-heavy proof-of-work.
4 things that make Hashgraph suitable for scalable and reliable enterprise solutions.
Fairness
Hedera Hashgraph has the potential to prevent nodes from controlling the transaction order as it serializes the order of transactions using cryptographic time-stamping.
Security
Applications built on Hedera Hashgraph platform is Asynchronous Byzantine Tolerance System which is resilient to DDoS attacks.
Performance
Having capability of handling 200,000 transactions within seconds, the application can scale to millions of user base.
Uniqueness
Hedera Hashgraph implements Gossip about Gossip combined with Virtual Voting to reach consensus quickly without the need for a Proof of Work (PoW).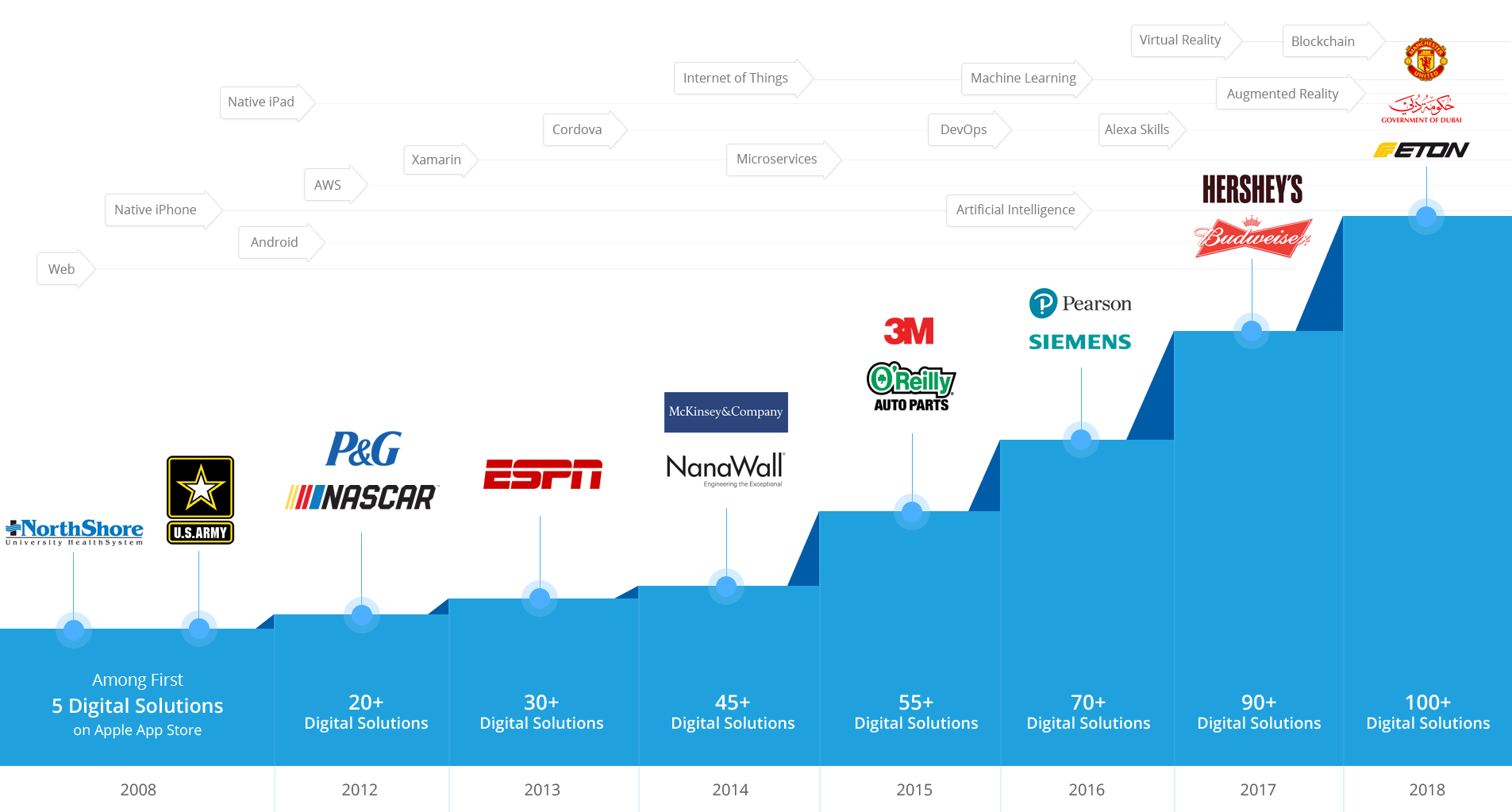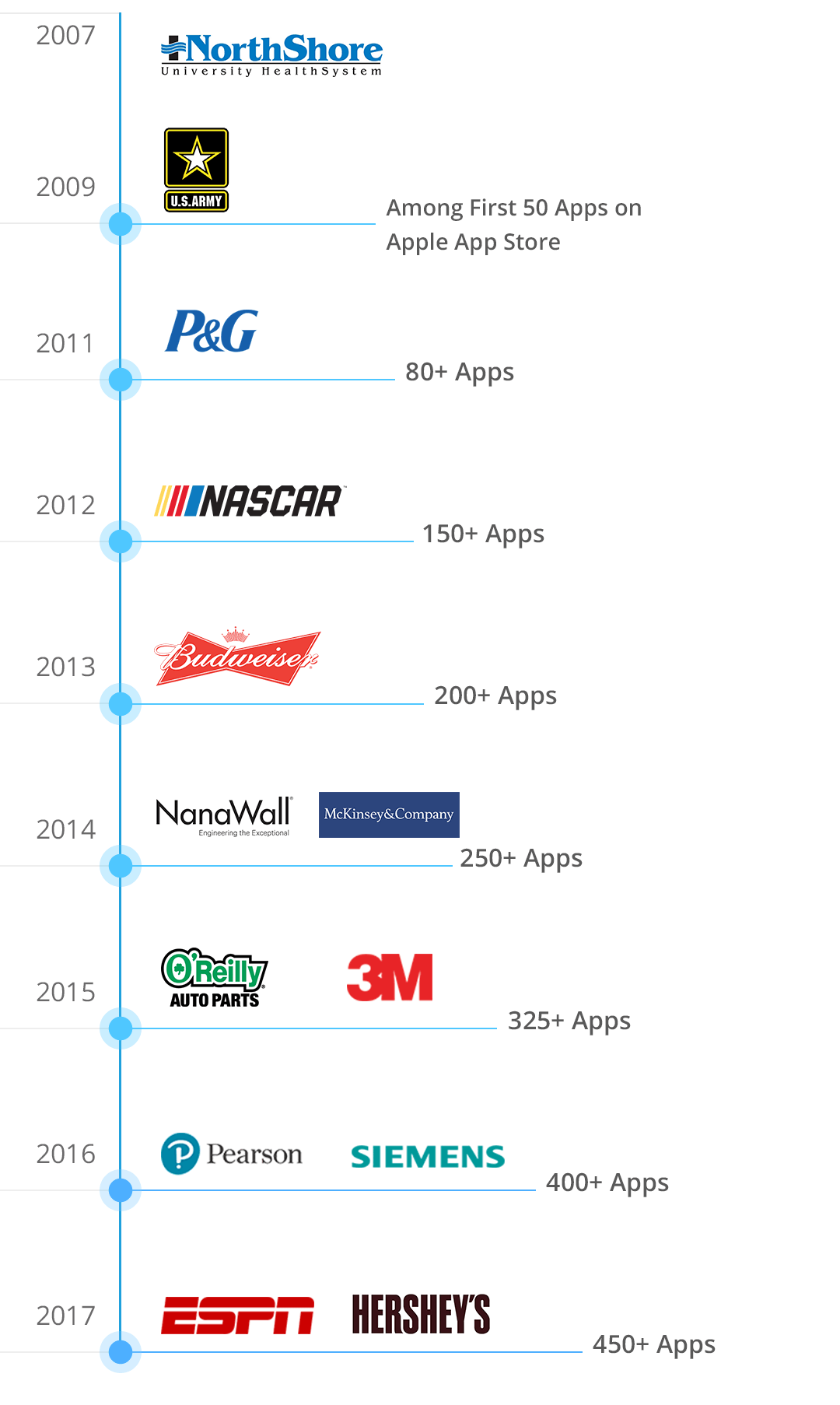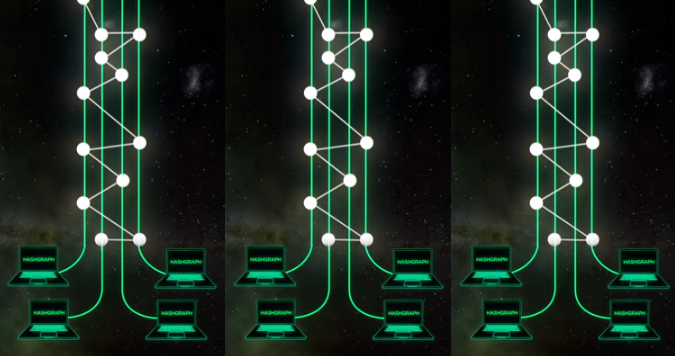 Being faster, secure, and fairer than blockchain, Hashgraph is a data structure based on two unique techniques, i.e. Virtual Voting and Gossip about Gossip.
The underlying technology behind Blockchain and Hashgraph is the distributed ledger. But they use different data-structure and consensus mechanism to maintain distributed ledger database. Let's compare both technologies.
Our team of Hedera Hashgraph Experts
Looking out for Hashgraph Development Company?
Please fill the form, and we will contact you for a 30 minutes free consultation.