We build DAG Apps on Hedera Platform from Start to Finish in 4 Weeks
We are one of the first Hedera Hashgraph development company having developed dApps using Hedera API's, iOS and Android wallets. We have developed dApps POC for Microfinance Peer to Peer lending and Healthcare platform using the Hedera platform.

Hedera Hashgraph Development Services
Having more than 150+ years of cumulative experience developing Blockchain Applications on different platforms, we understand the nuances of Launching a finished Product faster to the Market.
Hedera Hashgraph API's
Using Hedera HashGraph API's we can help launch an enterprise-grade product. Our diverse experience in developing Platforms which include Mobile, Cloud Microservices and Hedera Hashgraph as a backend help developing scalable products. We also consult on migrating existing products to Hedera Hashgraph public or private network.
Smart Contracts Development
Leveraging experience of our developers in Java & Solidity we can help convert your Business processes into self-executable Smart Contracts. These smart contracts can be deployed on a Public network and private provisioned network for B2C and enterprise-grade applications.
iOS and Android wallets
Using iOS & Android wallets from Hedera we can integrate Mobile Application with Hedera based crypto tokens. Wallets can also be leveraged to support Identity creation and management. Our 10+ years of experience in the mobility domain will reduce the time to market of the enterprise-grade mobile applications.
Migration To Hedera Hashgraph Platform
We can migrate the existing centralized application to the decentralized platform like Hedera18 by migrating business layer into smart contracts and committing transactions to the Hedera18 Platform instead of a centralized database.
4 things that make Hashgraph suitable for scalable and reliable enterprise solutions.
Fairness
Hedera Hashgraph has the potential to prevent nodes from controlling the transaction order as it serializes the order of transactions using cryptographic time-stamping.
Security
Applications built on Hedera Hashgraph platform is Asynchronous Byzantine Tolerance System which is resilient to DDoS attacks.
Performance
Having capability of handling 500,000 transactions within seconds, the application can scale to millions of user base.
Uniqueness
Hedera Hashgraph implements Gossip about Gossip combined with Virtual Voting to reach consensus quickly without the need for a Proof of Work (PoW).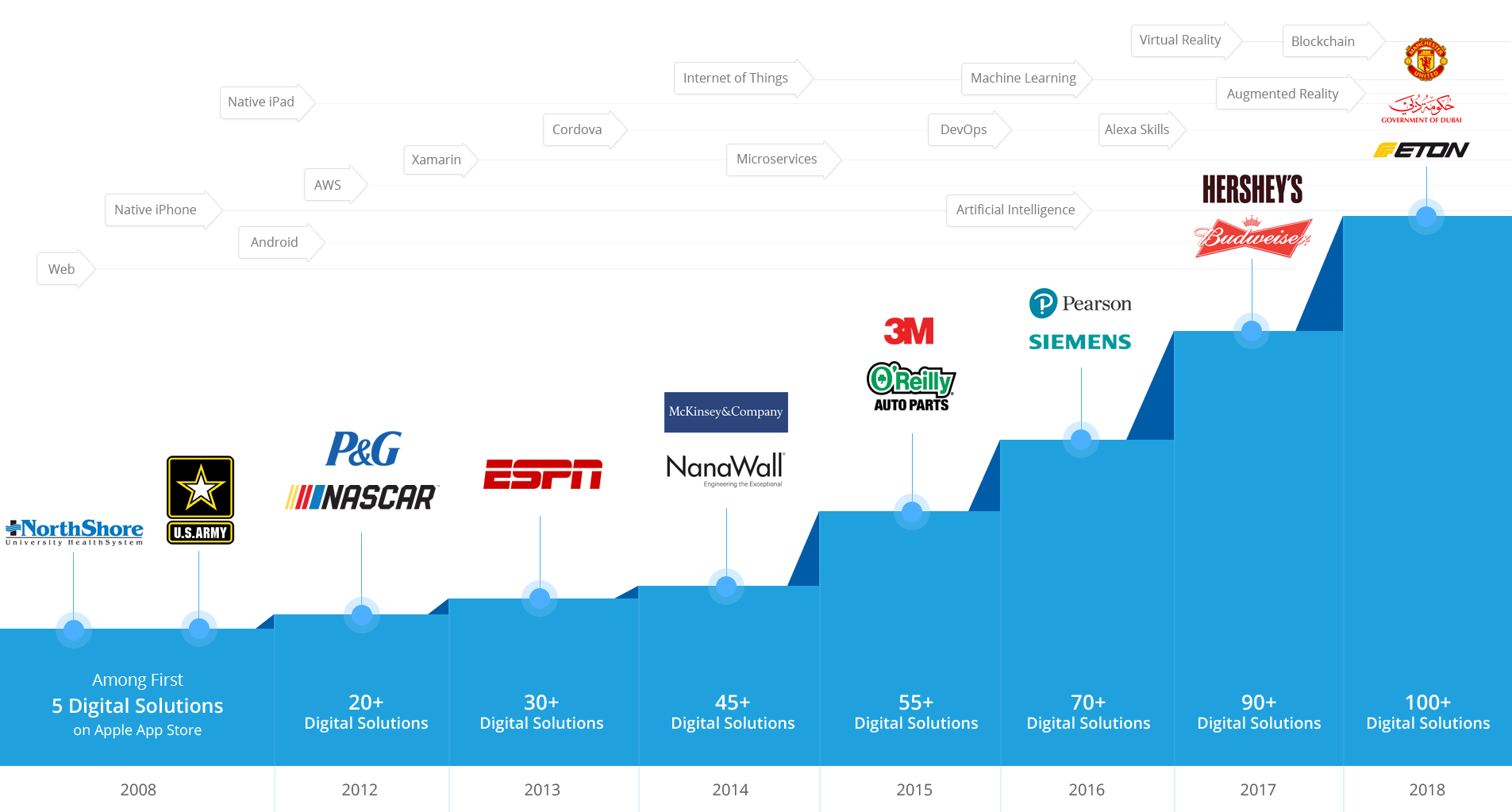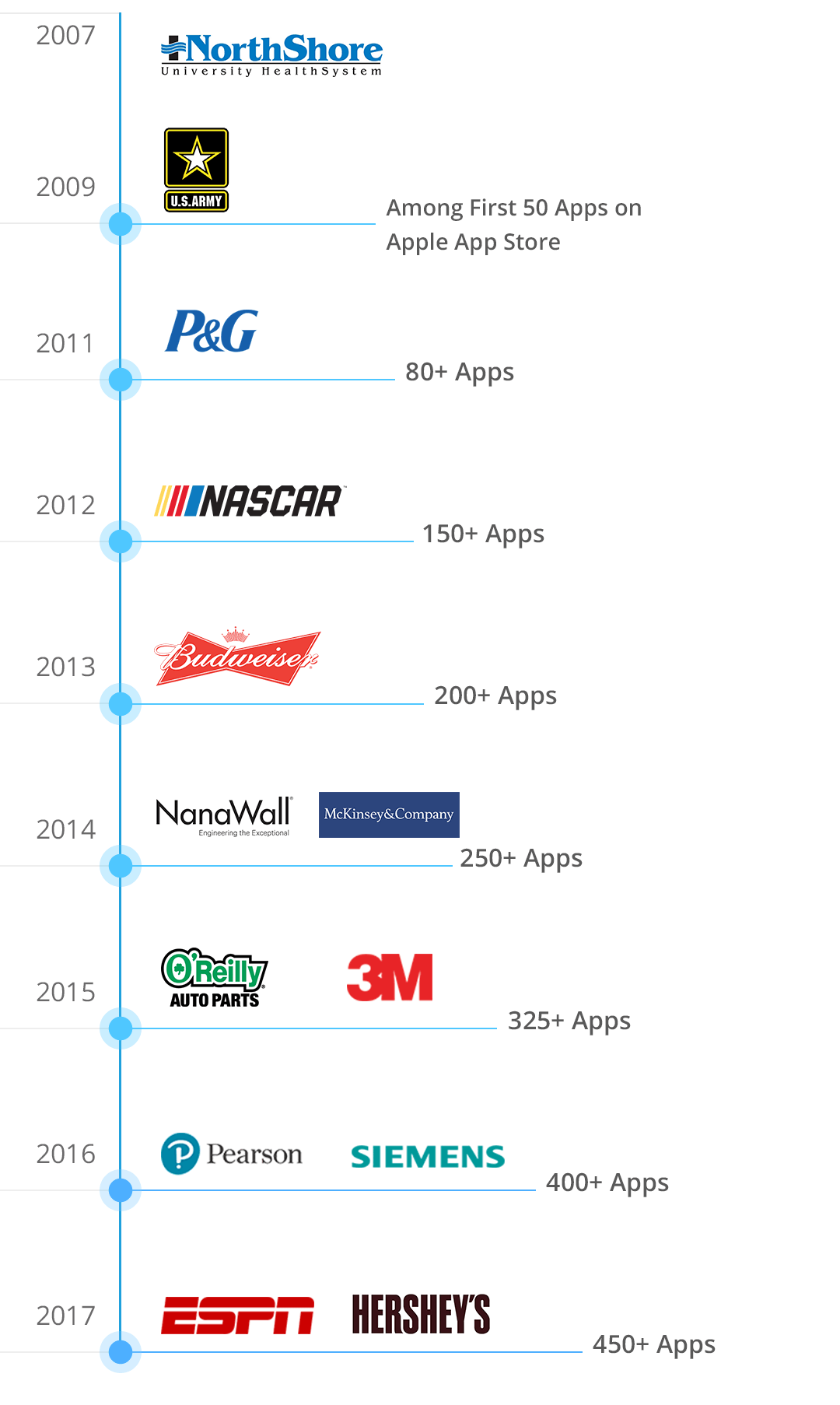 Our Hedera Hashgraph Development Portfolio
Integrating Blockchain to the current P2P lending system can reduce delays, make quick approvals, eliminate the need for middlemen, and bring transparency.
Possible application of blockchain is integrated it in health record collection, management and distribution.
Our team of Hedera Hashgraph Experts
Looking out for Hashgraph Development Company?
Please fill the form, and we will contact you for a 30 minutes free consultation.