Hire Stellar Developers
Our blockchain developers build top-notch Fintech Applications on Stellar blockchain to facilitate quick, reliable and low-cost payments. Our Stellar blockchain development services include everything from smart contracts development to complex blockchain-based payment infrastructures with point-to-point transactions.

Why Stellar Blockchain to build Fintech Apps?
Scalability
Stellar offers the best combination of transactions per second, transaction costs and average settlement time. It can achieve 10,000 transactions per second with an average settlement time of 5 seconds.
Liquidity
Once an asset is issued on the Stellar platform, it can be traded via the Stellar DEX. By supporting fiat currency assets, Stellar can enable liquidity.
Smart Contracts
Stellar blockchain platform facilitates the development and execution of smart contracts and automates the workflow of the Stellar-based app.
Services offered by our Stellar Developers
Hire stellar blockchain developers who provide quick deployment of Stellar blockchain projects and reliable support for ongoing projects.
Stellar Blockchain Consulting
Our Stellar consultants provide strategic advice on the successful implementation of Stellar blockchain to maximize ROI and augment your business success. We analyze the feasibility of Stellar blockchain for your business use case and identify technical components and tools required to develop a dApp on the Stellar platform.
Smart Contracts Development
We develop Stellar Smart Contracts to execute automated transactions on the Stellar Blockchain network. Our Stellar developers create smart contracts that are executed and connected using multiple constraints, including batching, multisignature, time bounds and sequence.
Stellar dApp Development
Our Stellar developers' team develops decentralized fintech applications to power cross-border payment apps, micropayment services, currency exchanges, and platforms for in-game purchases. We use Stellar API Server and Horizon to build robust and secure apps to integrate with all financial tools.
Stellar Wallet Development
Hire our Stellar experts to help you create a Stellar wallet app to store any digital currency. We offer a secure web wallet and mobile wallet development to create, send, receive, swap and trade tokenized assets and digital currencies at the speed of light.
Smart Contracts Audit
We help you identify potential losses and threats due to bugs in Stellar Smart Contracts. Our Stellar developers have in-depth knowledge and domain-specific experience in providing insightful audit reports on your existing Stellar smart contracts and developing better contracts.
Dedicated Stellar Developer
We allow you to create your extended team of Stellar blockchain developers who dedicatedly work on your project. You can hire developers from our Stellar blockchain development team who manage their work at your convenience.
Why Hire Stellar Developers from LeewayHertz?
Transparency & Integrity
Our teams remain transparent and ought to maintain integrity throughout the development process. At the same time, we respect the secrecy of your idea by following strict NDAs.
Agile Software Development Experts
Our developers use the agile software development methodology to develop the project in different iterations and allow cross-functional teams to work efficiently.
Flexible Engagement Models
We enable you to hire stellar developers from our team of blockchain developers on a fixed-cost, hourly or monthly basis as per your requirement.
Delivered 20+ Blockchain Projects
We have developed and delivered 40+ blockchain projects for various industries, including supply chain, healthcare, logistics and many more.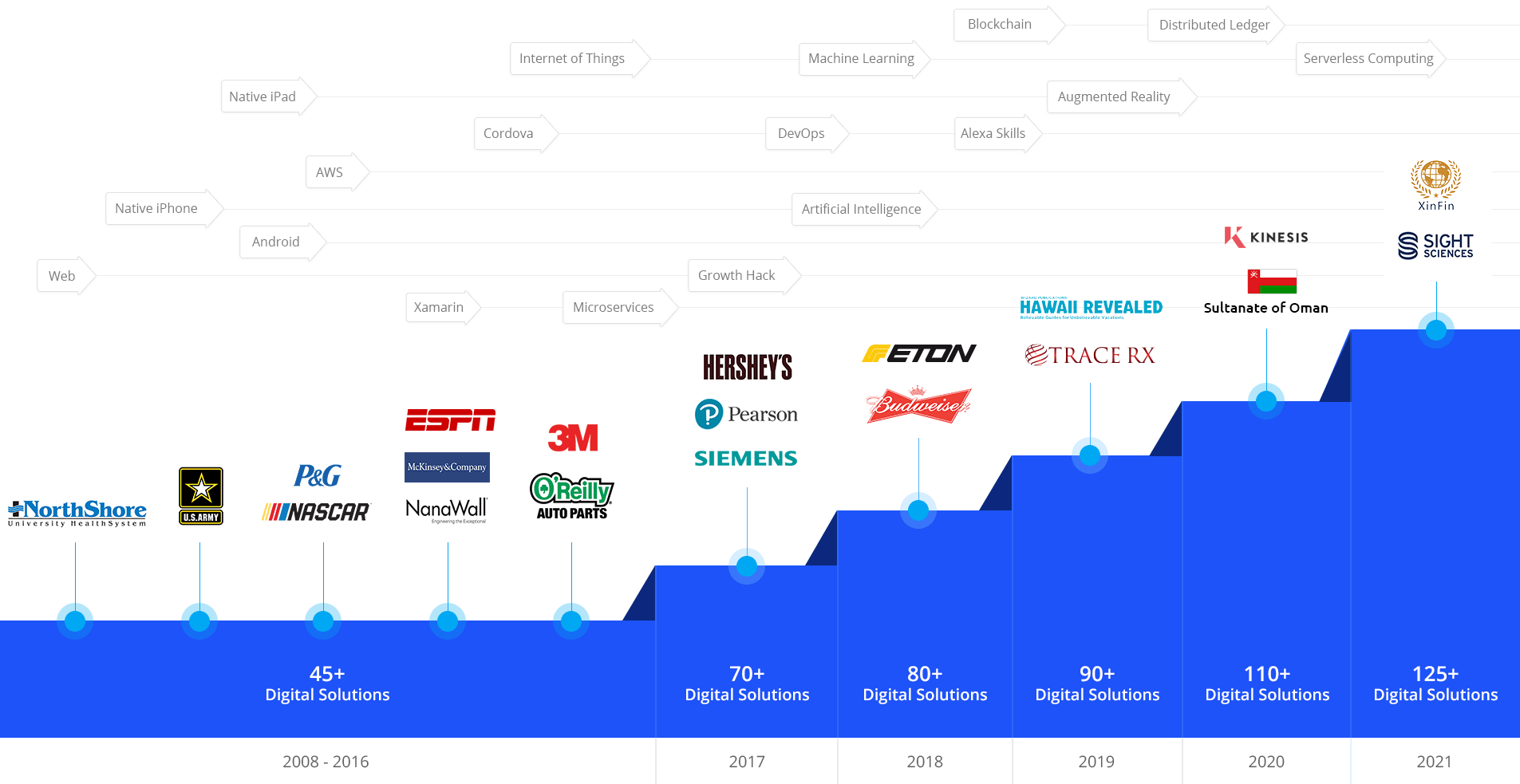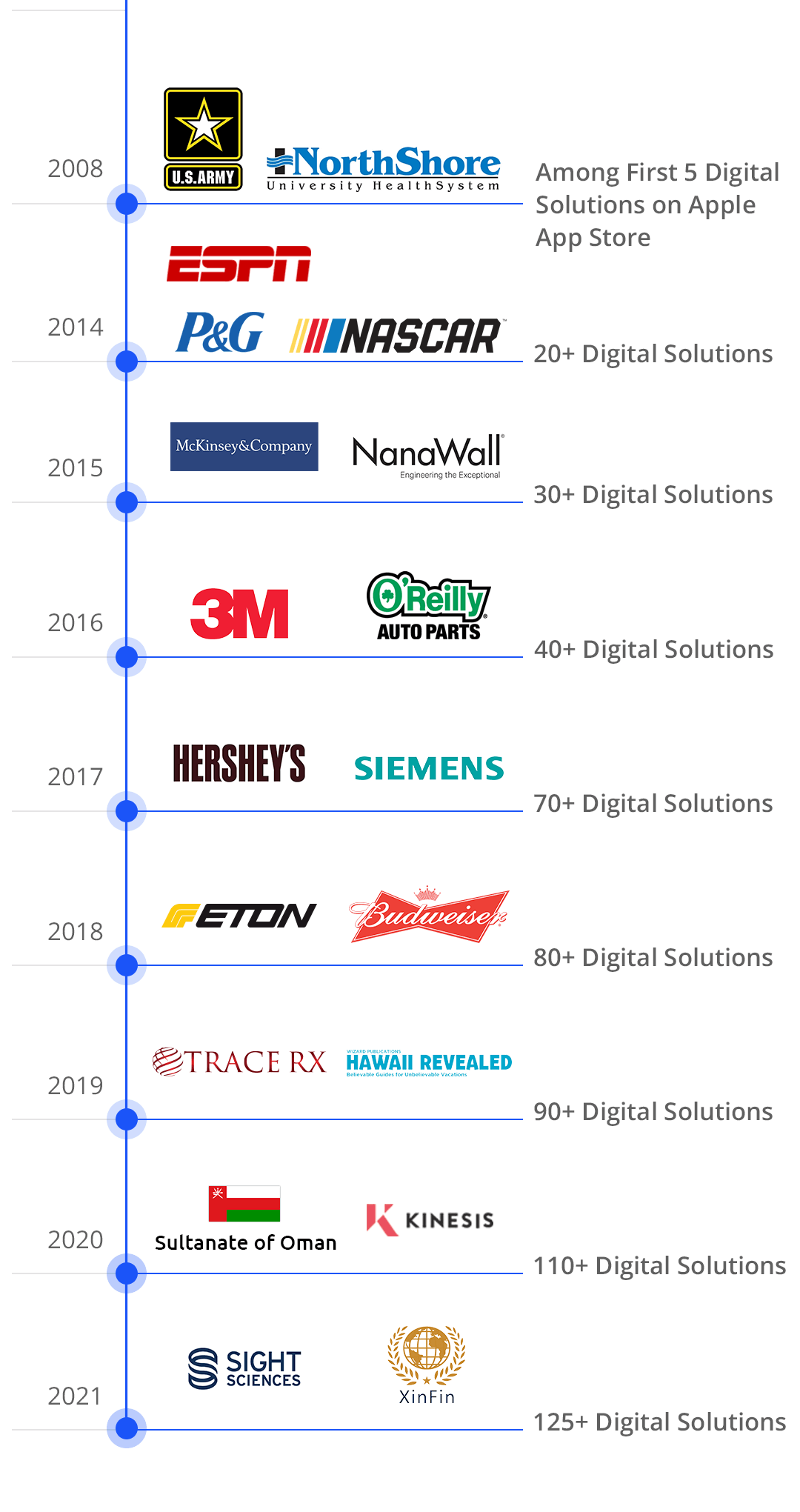 Dedicated Development Team
Our blockchain developers are hands-on the cognitive technologies to deliver high-quality services and solutions to clients.
Team Extension
Our team extension model is intended to help clients who want to extend their team with the right expertise required for their project.
Project-based Model
Our project-based model and software development specialists are there for customer collaboration and specific client project engagement. 
1. Contact Us
Fill the contact form protected by NDA, book a calendar and schedule a Zoom Meeting with our experts.
2. Get a Consultation
Get on a call with our team to know the feasibility of your project idea.
3. Get a Cost Estimate
Based on the project requirements, we share a project proposal with budget and timeline estimates.
4. Project Kickoff
Once the project is signed, we bring together a team from a range of disciplines to kick start your project.
Start a conversation by filling the form
Once you let us know your requirement, our technical expert will schedule a call and discuss your idea in detail post sign of an NDA.
All information will be kept confidential.
Frequently Asked Questions 
What is Stellar Blockchain?
Stellar is an open-source, distributed ledger network based on blockchain, designed to connect all financial systems across the globe on a single platform. It allows people to create and exchange digitized representations of all forms of currencies.
Why should I hire Stellar Experts from LeewayHertz?
Following are some of the reasons why should you hire Stellar Development Team from LeewayHertz:
Transparency and Integrity
Our Stellar developers are transparent throughout the development process. Also, we maintain confidentiality by signing Non-Disclosure Agreements with our clients.
Agile Software Development Experts
Our Stellar developers follow the agile software methodology for efficient functioning.
Flexible Engagement Models
You can hire Stellar developers from our team as per your requirements, on a fixed cost, monthly or hourly basis.
Delivered 20+ Blockchain Projects
Our developers have worked on over 20 blockchain projects in different industries like healthcare, supply chain, logistics etc.
Will the hired Stellar blockchain developer work only on my project?
Yes. A dedicated Stellar Blockchain Development Team hired by you will work only on your project.
How can I hire a dedicated team of Stellar Developers from LeewayHertz?
You can hire a dedicated Stellar blockchain development team from LeewayHertz by following our simple four-step process:
Inquiry
Get in touch with us and discuss your business requirements.
Select CV
We will provide you with resumes of our Stellar blockchain developers along with their previous work, from which you can shortlist them.
Take an Interview
Once you've selected CVs, you can take interviews of those developers to find out about their experience and working methodologies.
Hire Resource
After taking the interview, you can go ahead and hire the developers you find most suitable and efficient.
Stellar Distributed Network is used to hold, transfer and issue assets, including dollars, euros, stocks, gold and other tokens of value.
read more