Web3 studio
White label IDE for innovative contract development using wizards
Empower the development of innovative Web3 solutions by launching your own-brand IDE that simplifies smart contract development with wizards.
About our White Label IDE for Smart Contract Development
Launch your own Integrated development environment (IDE) with our white label solution – Web3 Studio. It is a blockchain SaaS app designed to simplify smart contract development for easy building of dApps. Our white label IDE solution comes with wizards that simplify the deployment of smart contracts and integration of lengthy or complicated codes into applications, enabling prompt delivery of web3 projects. 
Features of Our White Label IDE
Wizards
Comes pre-integrated with wizards that guide developers through the easy deployment of smart contracts offering them more direction along the way than does traditional UI.
Repositories
Facilitates managing of code repositories at a centralized hub, enabling developers to better create, maintain, and track their projects and packages.
Search
Search functionality allows for quick retrieval of model repositories and projects, facilitating easy access to everything needed.
Model Details
Presents model properties in a tabular dashboard for easy viewing and understanding of all the model details from a unified dashboard.
Customizable
Our white label IDE solution is designed to offer the best smart contract deployment and dApp development experience, it can be customized to suit your specific requirements.
Device Agnostic
Designed to provide a satisfying development environment, our custom IDE solution is compatible with all kinds of devices and operating systems.
How does Web3 Studio work?
Create Projects
Create a new project for defining a new model
Define Models
Define the data structure for the model in the new project
Deploy Contracts
Deploy the smart contracts on the network using a wallet
Integrate codes
Download the code and integrate it into your application
Manage your Projects
Lists all the projects in one place for easy access. Search functionality allows quick browning of any specific project.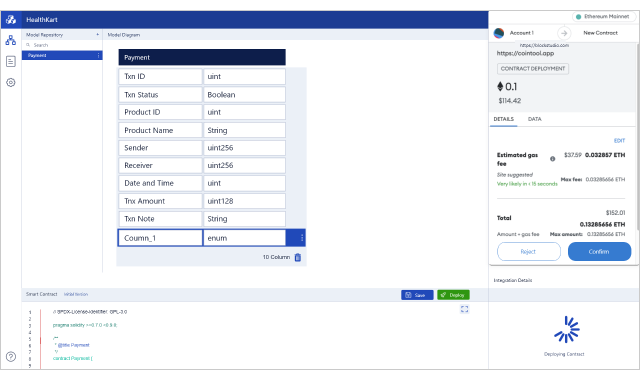 Publish Smart Contract
Presents a model diagram for each repository, delivering a quick snapshot of transaction details and estimated gas fees before confirming any transaction.
Create Data Models
Facilitates easy reviewing and downloading of codes for integration of deployed smart contracts to an application.
Access Contract Code
Wizard assistance facilitates quick writing and deployment of smart contracts for a project, while keeping the API key and contract address at display.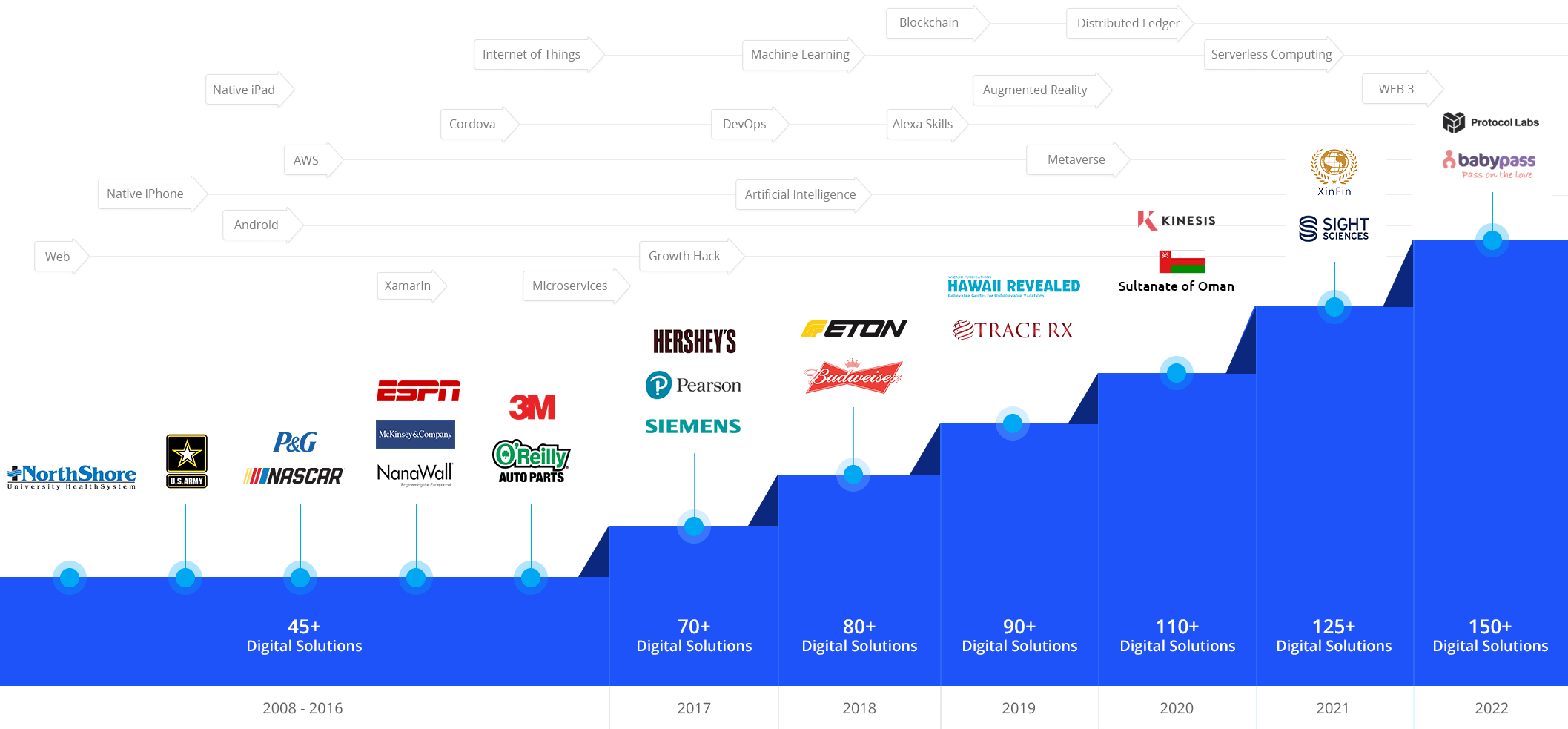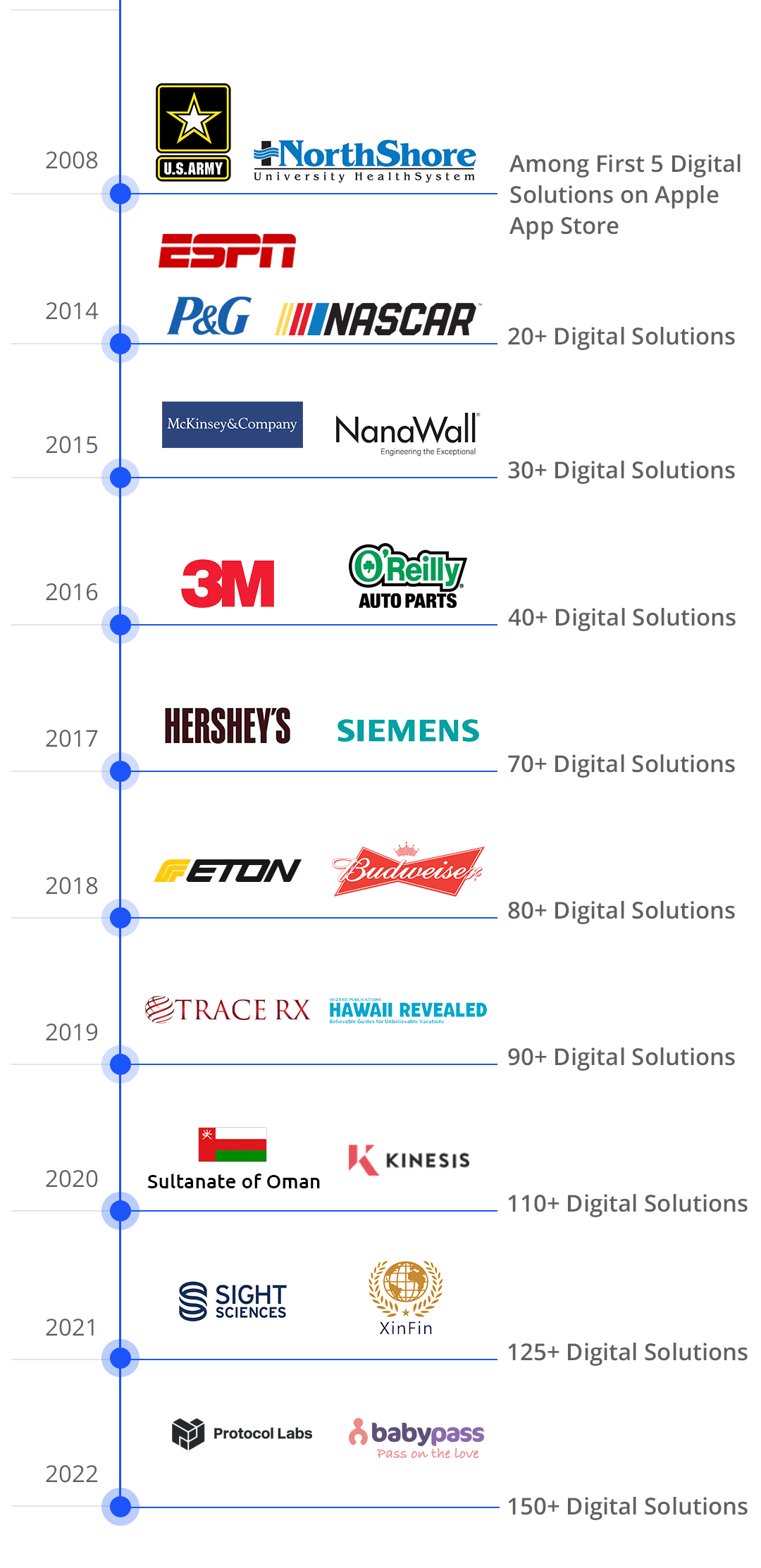 Dedicated Development Team
Our blockchain developers are hands-on the cognitive technologies to deliver high-quality services and solutions to clients.
Team Extension
Our team extension model is intended to help clients who want to extend their team with the right expertise required for their project.
Project-based Model
Our project-based model and software development specialists are there for customer collaboration and specific client project engagement.
Start a conversation by filling the form
Once you let us know your requirement, our technical expert will schedule a call and discuss your idea in detail post sign of an NDA.
All information will be kept confidential.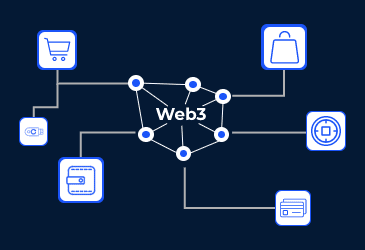 Web3 e-commerce can be considered disruptive with transformative outcomes for the e-commerce industry.
DeFi is the perfect example of the implementation of web3 in finance. DeFi demonstrates how cutting-edge technology can bring unprecedented efficiency to the financial sector.
Surfaced as the decentralized version of the internet, Web3 is a decentralized and distributed network based on blockchain.