SwapNow
White label Crypto Swap Platform
Launch your own crypto swap platform with our white label solution- SwapNow. Reinforced with institutional-grade security and industry-leading features, our white label crypto swap exchange facilitates fast crypto swaps for limitless exchanges.
Launch your Own Crypto Swap Platform
Our white label crypto swap platform is a ready-to-deploy solution, enabling rapid time-to-market. It offers a simple and user-friendly interface for your users to swap cryptocurrencies in a 1-2-3 process. Our white label crypto platform, designed for mass usage, does not overwhelm users with complicated graphs but provides Web2 familiarity in its UX.
How Our Crypto Swap Platform Works?
Give your users the convenience of 3-steps easy swap
1. Select an exchange pair
2. Confirm details to make a deposit
3. Receive exchanged crypto
Fast Transactions
Facilitates swap within exchange pairs in less than a few minutes
Limitless Swaps
There is no upper limit to how much crypto can be swapped.
Cross Chain Swaps
Allows for cross-chain swaps for all popular cryptocurrencies
Non-custodial
Retains user's privacy and guarantees security by not controlling funds
Fixed or floating rates
Provides users the flexibility to choose the floating rate or a fixed rate
Integration
Integrable with all kinds of wallets, DeFi exchanges, and trading platforms
Why Launch Your Crypto Swap Platform?
Crypto Mass Adoption
The convenience and ease of swapping enhance crypto liquidity, similar to fiat currencies, promoting crypto mass adoption.
Profitable coexistence
Blockchain ecosystems need crypto swap platforms to co-exist and cater to dynamic market demands.
New projects interest
Swapping platforms attract new crypto projects to list their tokens in trading pairs to widen their markets.
Swap
With just one click, users can conveniently initiate the swap while previewing information like the conversion rate for the exchange pair and the amounts paid and received.
Market
Users from a single dashboard can view the market insights and learn about the most popular tokens, the top exchange pairs, total value locked, etc.
Pool
Users can monitor the entire pool value, volume, fees, and returns for any chosen exchange pair. The contribution by each token in the pair is highlighted by the pool composition.
Bridge
Users can conveniently create bridges for their swaps simply by selecting the 'source' and 'target' chains, the token, destination address and amount.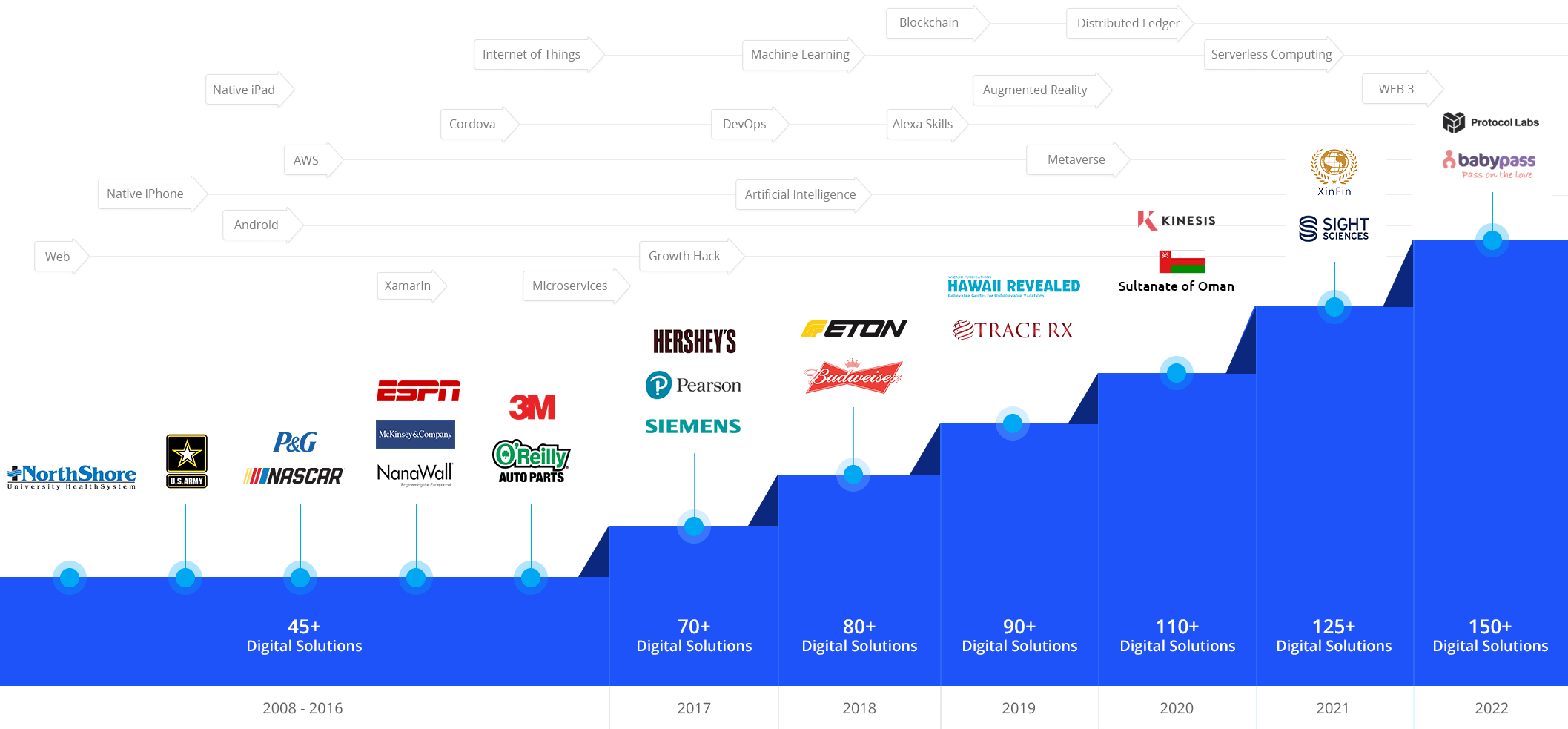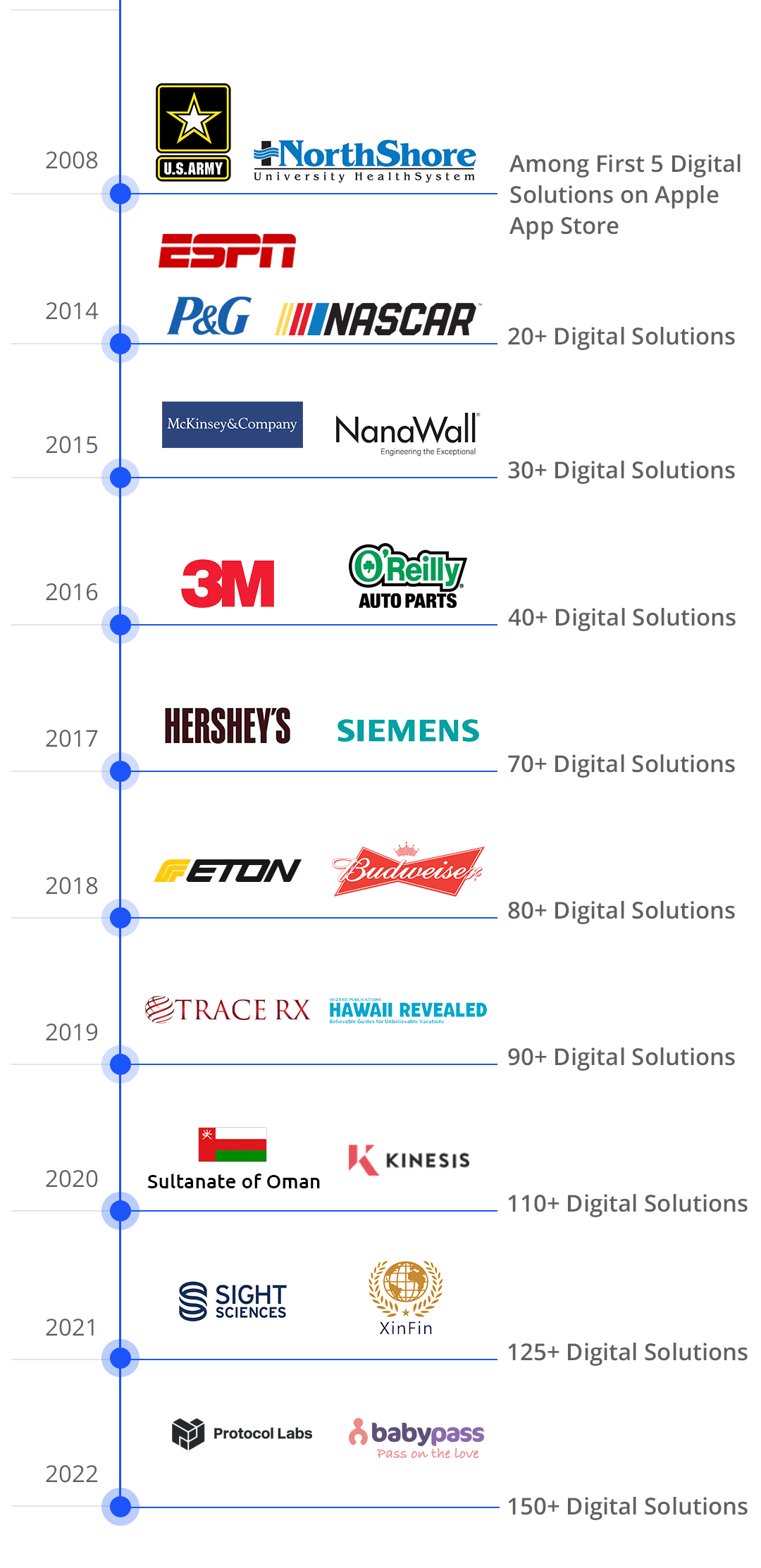 Dedicated Development Team
Our blockchain developers are hands-on the cognitive technologies to deliver high-quality services and solutions to clients.
Team Extension
Our team extension model is intended to help clients who want to extend their team with the right expertise required for their project.
Project-based Model
Our project-based model and software development specialists are there for customer collaboration and specific client project engagement.
1. Contact Us
Fill out the contact form protected by NDA, book a calendar and schedule a Zoom Meeting with our experts.
2. Get a Consultation
Get on a call with our team to know the feasibility of your project idea.
3. Get a Cost Estimate
Based on the project requirements, we share a project proposal with budget and timeline estimates.
4. Project Kickoff
Once the project is signed, we bring together a team from a range of disciplines to kick start your project.
Start a conversation by filling the form
Once you let us know your requirement, our technical expert will schedule a call and discuss your idea in detail post sign of an NDA.
All information will be kept confidential.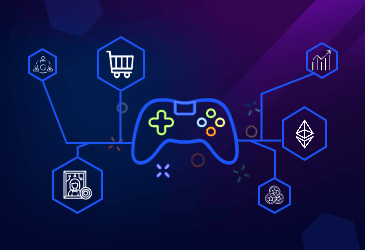 The core idea of web3 in gaming is decentralization. By incorporating blockchain technology, web3 games are all set to redefine gaming.
Play-to-earn games are decentralized games that allow players to earn rewards like cryptocurrencies and NFTs by completing tasks, combating other players, and progressing through different game levels.
Blockchain gaming is the buzz these days and game nodes incentivize users to contribute resources for optimal performance. Know how to launch and run a gaming node.