White label Crypto Wallet
Launch your own brand crypto wallet with our turnkey white label crypto wallet solution – Mosaic. It is a multi-chain and multi-currency custom crypto wallet featuring simplified UX, advanced features, and powerful security.
About our white label crypto wallet

Our crypto wallet is a ready-to-deploy white label EVM wallet built for payments, rewards and marketplaces. Tailored to meet the expectations of Web3 and crypto users, our custom wallet is trusted for its ease of portfolio tracking, secure storage, and compatibility with the majority of popular digital currencies. 
Why use our crypto wallet?
Acquire more customers
Entice the growing user base of crypto users by launching your own brand crypto eWallet.
Engage with your customers
Drive customer loyalty by engaging with your customers through gamified crypto rewards.
Capitalize on your customer base
Provide your customers and merchants with financial flexibility by enabling crypto credits and loans.
White label EVM wallet salient features
Biometric Authentication
Enhances the ease and security of users' digital payments with biometric authentication of their digital identities.
Ledger Support
Compatibility with hardware wallets provides users the flexibility to keep their private keys offline for additional security.
Web3 Integration
Available as browser extensions, mobile wallets and desktop wallets for easy integration with Web3 platforms and dApps.
Manage Assets
Robust key management facilitates easy monitoring of crypto assets and transactions from one place while keeping them safe and accessible.
Multiple Network Support
Along with EVM compatibility, our white label crypto wallet also supports multiple other popular networks and their tokens and coins.
ERC20/ERC721 Support
Supports sending and receiving of ERC20 and ERC721 non-fungible tokens for users' private portfolio expansion or test development over custom networks.
Firefox Browser Extension
How Our White Label Crypto Wallet Works?
Wallet Dashboard
Tracks wallet holdings and facilitates easy buy, send or swap of tokens and NFTs, all from a single dashboard.
Multi-coin Swap
Allows for quick selection, reviewing and instant swaps between any two pairs of listed cryptocurrencies.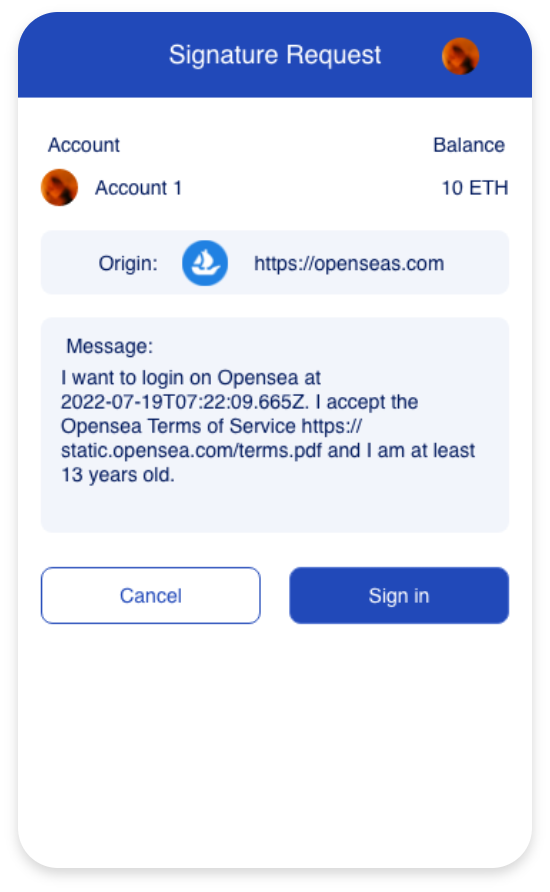 Web3 Onboarding
Facilitates convenient signing into popular NFT marketplaces like Opensea or any Web3 platform.
NFT Trading
Provides users details of their NFT collections over a single dashboard, enabling convenient trading and swapping of NFTs.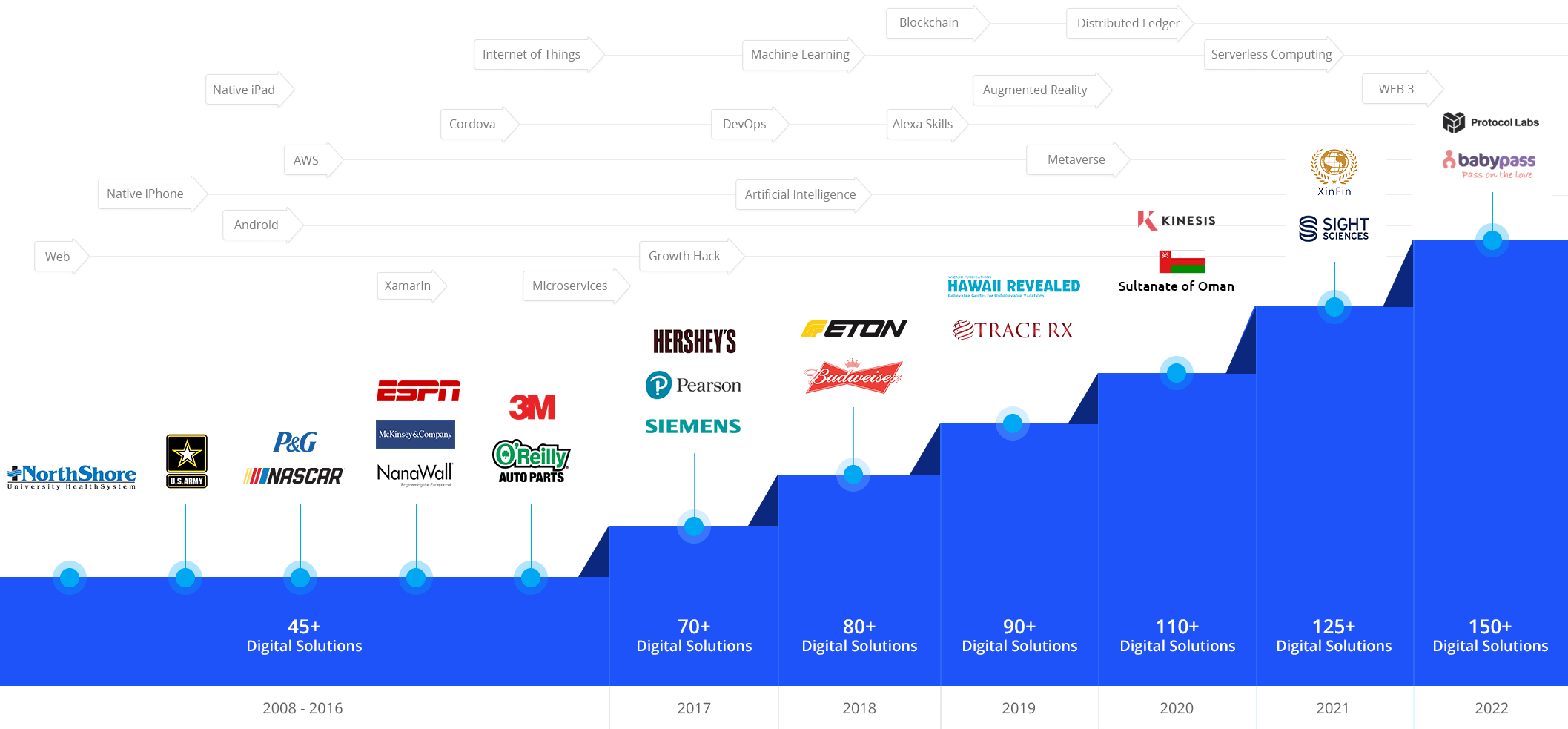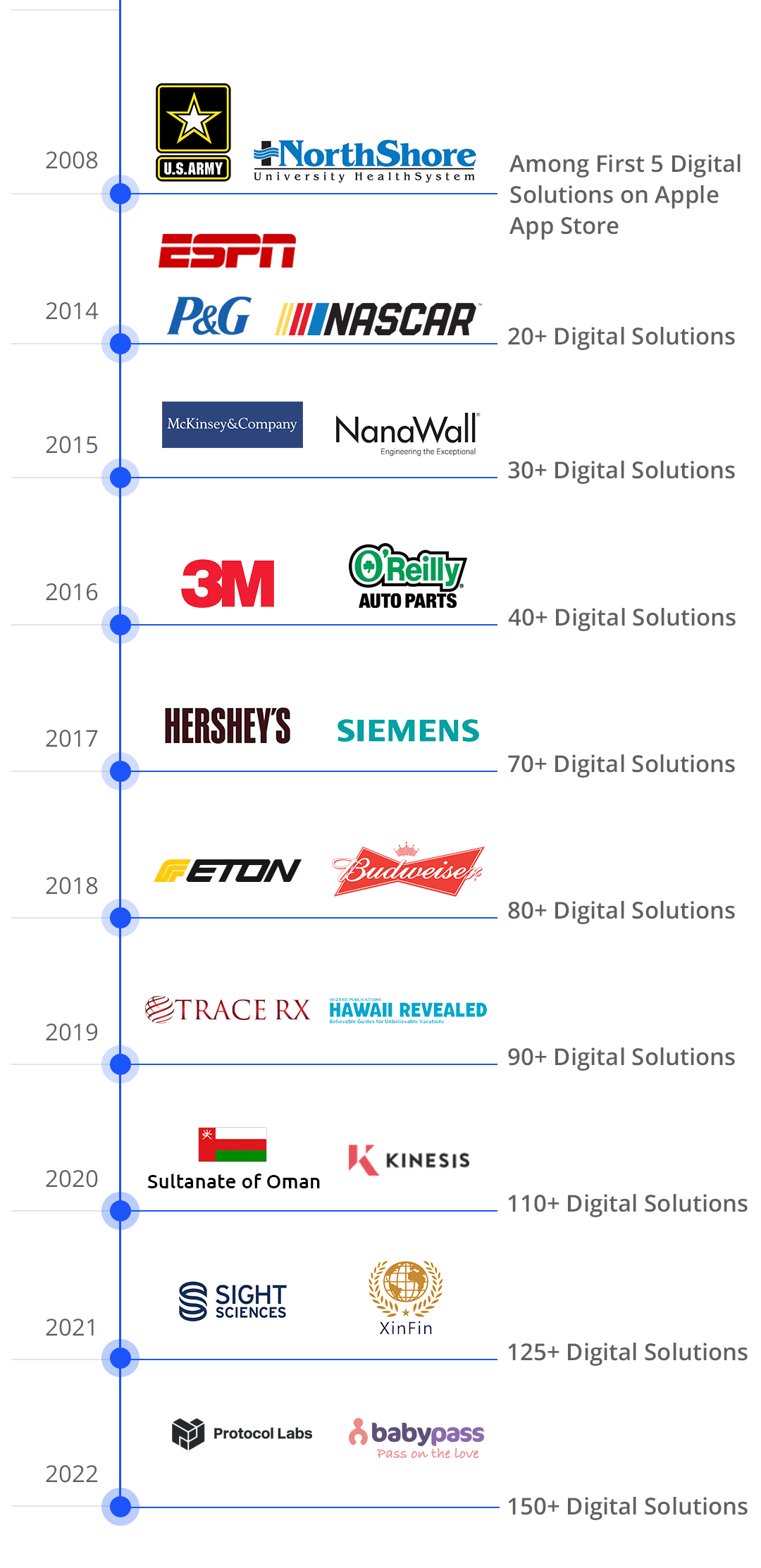 Dedicated Development Team
Our blockchain developers are hands-on the cognitive technologies to deliver high-quality services and solutions to clients.
Team Extension
Our team extension model is intended to help clients who want to extend their team with the right expertise required for their project.
Project-based Model
Our project-based model and software development specialists are there for customer collaboration and specific client project engagement.
1. Contact Us
Fill out the contact form protected by NDA, book a calendar and schedule a Zoom Meeting with our experts.
2. Get a Consultation
Get on a call with our team to know the feasibility of your project idea.
3. Get a Cost Estimate
Based on the project requirements, we share a project proposal with budget and timeline estimates.
4. Project Kickoff
Once the project is signed, we bring together a team from a range of disciplines to kick start your project.
Start a conversation by filling the form
Once you let us know your requirement, our technical expert will schedule a call and discuss your idea in detail post sign of an NDA.
All information will be kept confidential.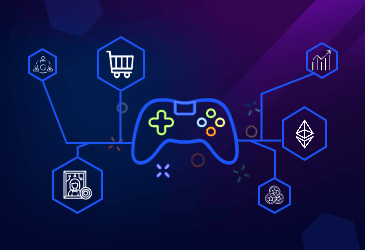 The core idea of web3 in gaming is decentralization. By incorporating blockchain technology, web3 games are all set to redefine gaming.
Play-to-earn games are decentralized games that allow players to earn rewards like cryptocurrencies and NFTs by completing tasks, combating other players, and progressing through different game levels.
Blockchain gaming is the buzz these days and game nodes incentivize users to contribute resources for optimal performance. Know how to launch and run a gaming node.