TokenSculpt
Optimized for zero-code token development
Launch your own smart contract tokenization platform with our white label token generator – TokenSculpt, which facilitates zero-code token generation and deployment over any blockchain network of choice.
About our White label Token Generator Platform
TokenScultp is a ready-to-deploy white label smart contract tokenization platform designed for blockchain protocols and web3 businesses to promptly launch their own smart contract token generator with minimum time-to-market. It facilitates smart contract token creation and deployment over any blockchain network of choice through pre-audited token contracts, right from the browser. It offers flexibility with modular features like minting, burning, and pausing tokens.
Key Features of Our White Label Token Generator
Instant Token Creation
Facilitates instant token creation right from the browser in simple steps – blockchain selection, customization, deployment and minting
No-code Tokenization
Allows end-users to create and deploy tokens in minutes without any well-depth crypto knowledge, guidance, or coders' aid.
Modular Features
Facilitates advanced functionalities like minting, burning, pausing, and instant ownership transfer, enabling users to create more feature-specific tokens.
Interoperable
Enables interoperability by allowing users to create and issue tokens on different blockchain ecosystems
Wallet Integration
After generating and minting tokens on a blockchain network, users can instantly add their minted tokens directly to any supported wallet.
Open Source
As an open-source token generator platform, it is scalable, upgradeable, and flexible for customization to best incorporate future advances.
A Walk-Through Our White Label Blockchain Explorer
Wallet Login
Logging in is made simple with Metamask integration. No complexities around account creation; users can conveniently and quickly log in with their MetaMask wallet.
Create ERC Token
The no-code module makes creating smart token contracts and tokenomics simple and easy. Users can create and deploy tokens line ERC20, ERC21(NFT), and stablecoin.
Add Features
With our white-label tokenization platform, users can bootstrap the functionalities of their tokens using ready-to-use features such as mintable, burnable, pausable, etc.
Manage Contracts
Once the tokens are deployed, users can manage every aspect of tokens from a single dashboard to keep track of no. of tokens minted, initial supply, current supply, etc.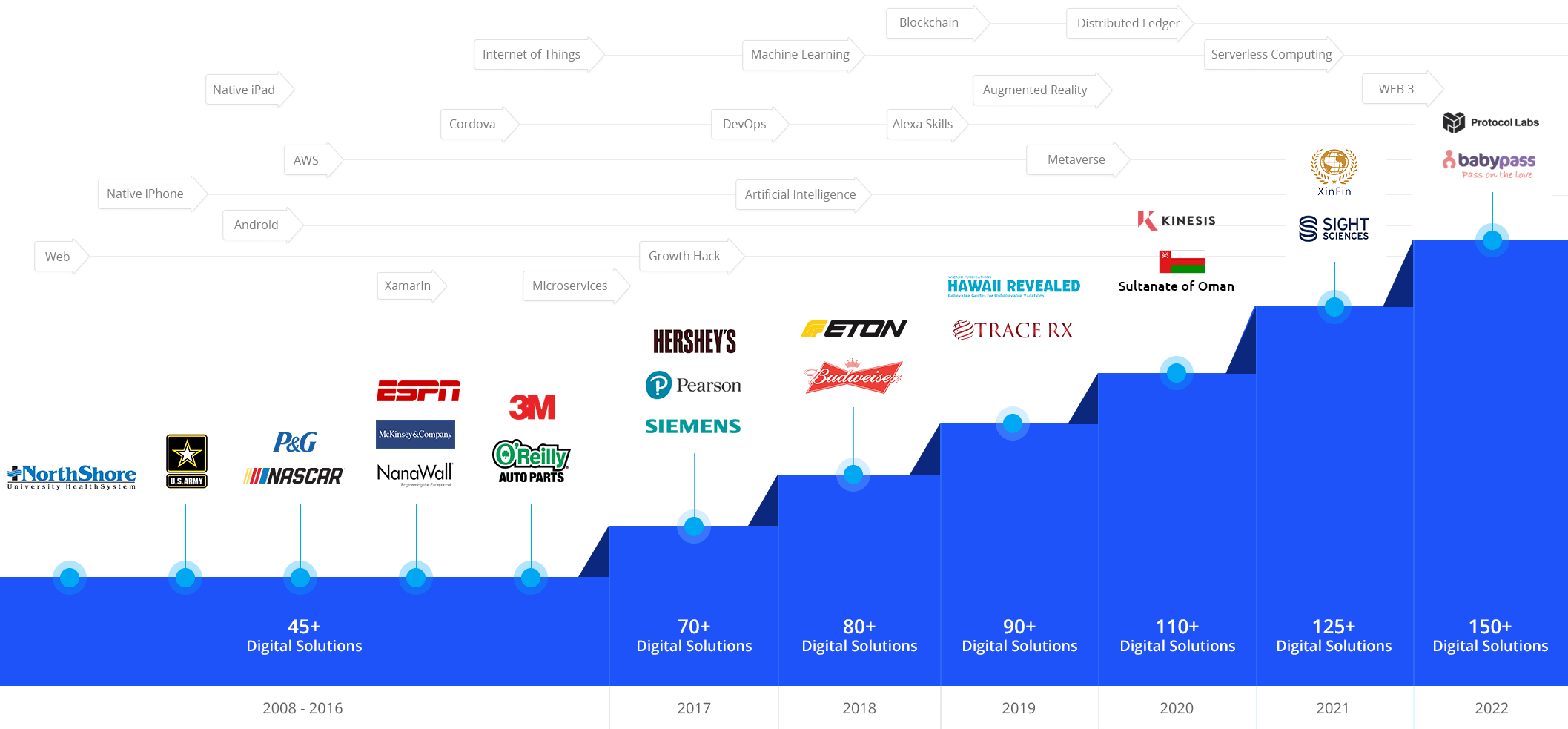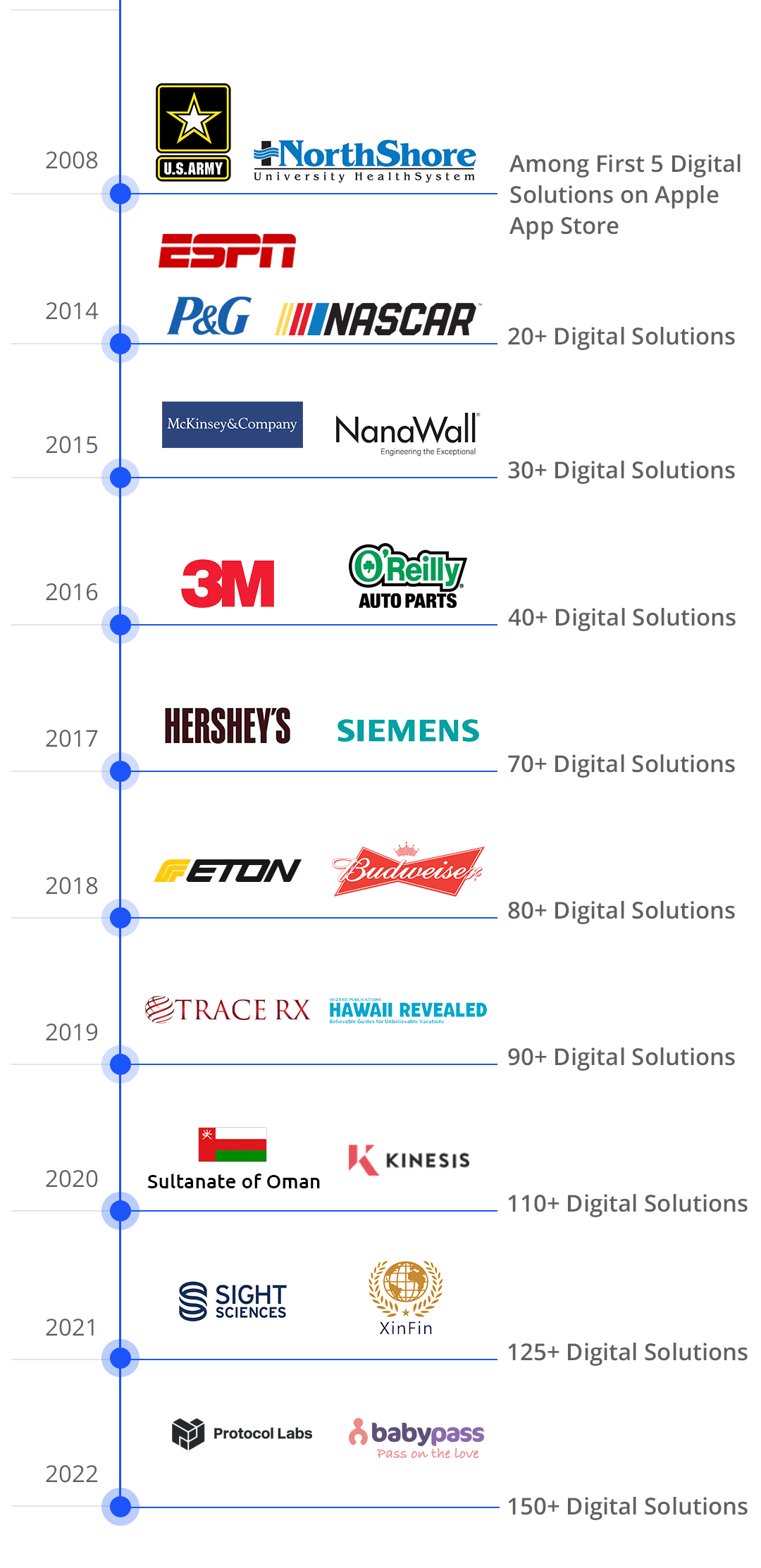 Dedicated Development Team
Our blockchain developers are hands-on the cognitive technologies to deliver high-quality services and solutions to clients.
Team Extension
Our team extension model is intended to help clients who want to extend their team with the right expertise required for their project.
Project-based Model
Our project-based model and software development specialists are there for customer collaboration and specific client project engagement.
1. Contact Us
Fill out the contact form protected by NDA, book a calendar and schedule a Zoom Meeting with our experts.
2. Get a Consultation
Get on a call with our team to know the feasibility of your project idea.
3. Get a Cost Estimate
Based on the project requirements, we share a project proposal with budget and timeline estimates.
4. Project Kickoff
Once the project is signed, we bring together a team from a range of disciplines to kick start your project.
Start a conversation by filling the form
Once you let us know your requirement, our technical expert will schedule a call and discuss your idea in detail post sign of an NDA.
All information will be kept confidential.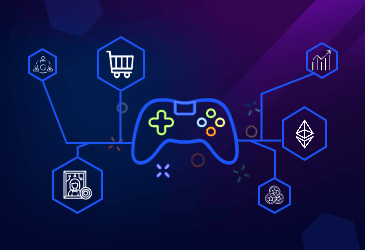 The core idea of web3 in gaming is decentralization. By incorporating blockchain technology, web3 games are all set to redefine gaming.
Play-to-earn games are decentralized games that allow players to earn rewards like cryptocurrencies and NFTs by completing tasks, combating other players, and progressing through different game levels.
Blockchain gaming is the buzz these days and game nodes incentivize users to contribute resources for optimal performance. Know how to launch and run a gaming node.