Blockchain Protocol Development Company
We develop and launch new blockchain protocols and also modify the existing protocols as per requirement with services like forking, tooling, and network bridging.
Total Years of Experience
 Blockchain Protocol Development 
We provide both Layer 1 and Layer 2 blockchain protocol development solutions and services. Our Layer 1 solutions are for developing ,launching and maintaining blockchain protocols. Layer 2 solutions help enterprises use the existing blockchain protocols into their use cases. By inserting functional changes in the architectures of the parent blockchain protocols, we improve their adaptability to meet specific business needs. We also actively contribute to blockchain protocol ecosystem development through our range of research and development services.
Blockchain Development Services
Architecture Design
Our protocol architecture design solution includes a complete set of blockchain software, tools, and services, including consensus algorithm development, setting up of distributed nodes, testnet & mainnet launch and network maintenance. As a part of architectural design services, we help you define how the entire blockchain platform ecosystem will work.
Consensus Algorithm Development
To power your peer-to-peer blockchain network, we can identify and formulate the right kind of consensus algorithm to define the strict rules of behavior for the network administrators or nodes. We develop a consensus algorithm after considering all the possible errors like node communication failure or node's faulty operation.
Network Launch
Following architecture design and consensus development, we provide network launch services for both Testnet and Mainnet. Post successful test-run, we launch the mainnet for mass adaption by getting it hosted by decentralized nodes.
Network Upgrade and Maintenance
We provide end-to-end network upgrade and maintenance services to ensure the smooth functioning of your peer-to-peer blockchain network. We keep the network secure, efficient, and free of downtime by installing timely upgrades and maintenance services.
Protocol Tools Development
To support your blockchain protocol's seamless functioning and facilitate effective app development, we provide tools development services for different blockchain protocols. We provide you with core tools development services to help run your network efficiently.
Ecosystem Development
As community contributors, we actively participate in ecosystem development for different Blockchain protocols, like XinFin. We procure and execute specific end-to-end technological work like documentation, securing nodes, building advanced APIs, SDKs, Explorers and developing smart contracts and dApps.
Blockchain Forking
We custom-develop new blockchain and frameworks by forking existing blockchain platforms. Forked blockchains are enriched with the capacities of the parent blockchain yet simplified enough to serve specific business purposes. Our blockading forking service is a cost and resource-effective solution for Layer 2 blockchain development.
Network Bridging
Blockchain interoperability is a key feature that can improve the capacities of smart contracts and Dapps by enabling them to communicate with other blockchains. We can bridge your P2P network to an interoperable blockchain like Polkadot and help your network achieve true interoperability through our network bridging services.
Our Blockchain Development Process
Our Blockchain Development Work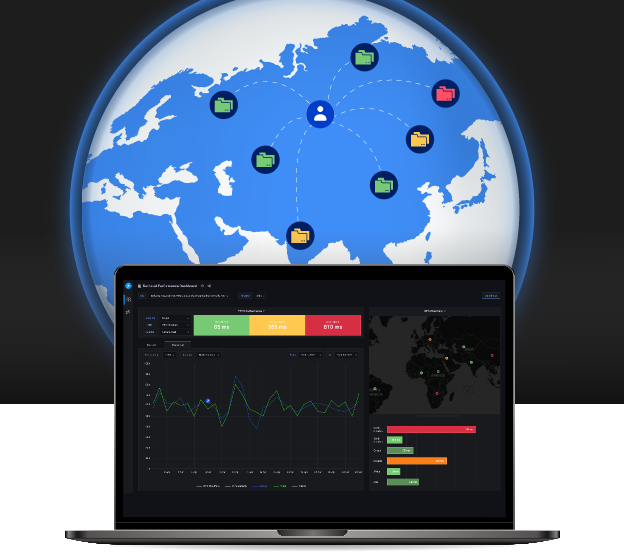 Web3: File Retrieval Dashboard
FileCoin Dashboard: A Web3 File Retrieval Network Monitoring Dashboard for the FileCoin Users
A dashboard for the Web3 Content Delivery Network (CDN) that lets Filecoin users stay informed on the performance of the best file retrieval networks. This platform helps to gather and analyze data from several data sources and displays real-time performance indicators on a detailed dashboard that is simple to grasp.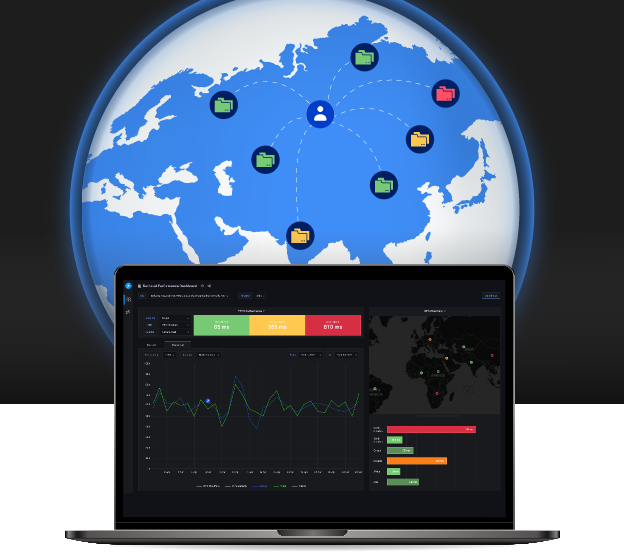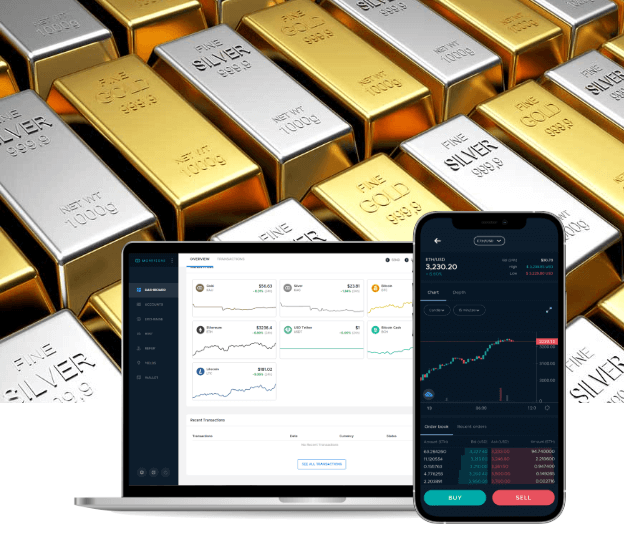 Monetary System on the Blockchain
We built a comprehensive monetary system on the blockchain that facilitates the storage and trading of digital currencies into a wide range of crypto and fiat pairs across the globe, all from one simple interface. We helped our client redesign the user interfaces of their website, create the node monitoring dashboard, update the stellar core version, and provide maintenance services to ensure that the platform is up and always running.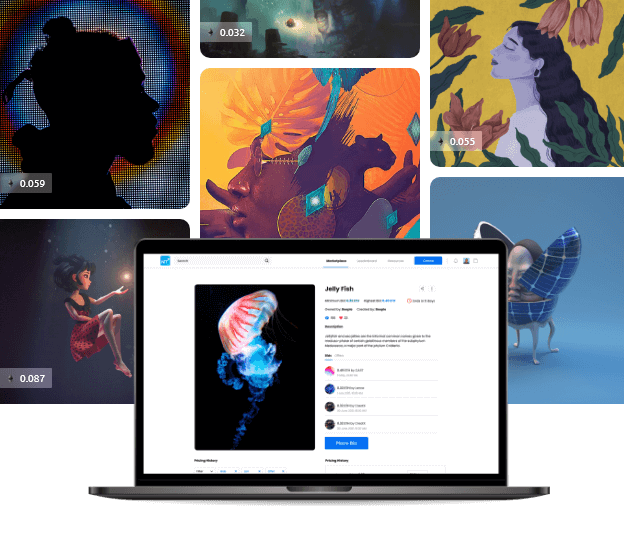 We have built a custom ready-to-deploy NFT Marketplace Platform to allow users to launch their own NFT marketplace platform and drive users to convert their unique assets into NFTs. The platform offers seamless options for both technical or non-technical users to buy/sell NFTs.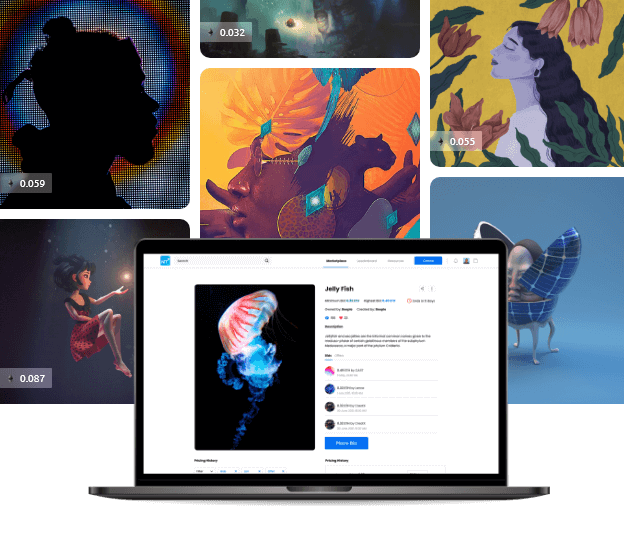 Decentralized Cloud Storage Solution
We have developed a decentralized cloud storage solution that allows you to upload and manage files on IPFS. The user-friendly interface of the platform combined with IPFS API makes it an efficient IPFS pinning service for blockchain platforms, collectors and NFT creators. It is compatible with cloud platforms, including S3, Google Cloud and Azure.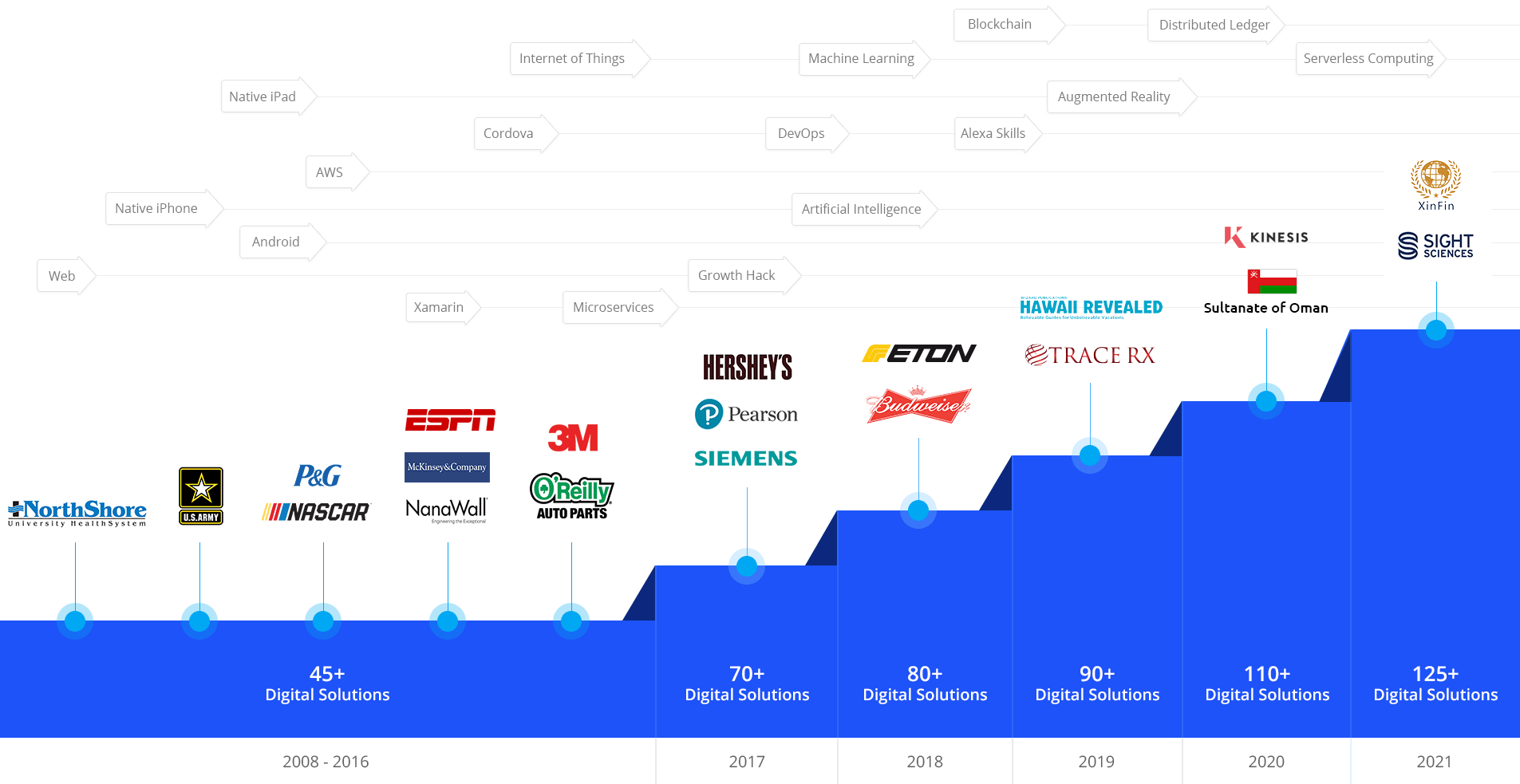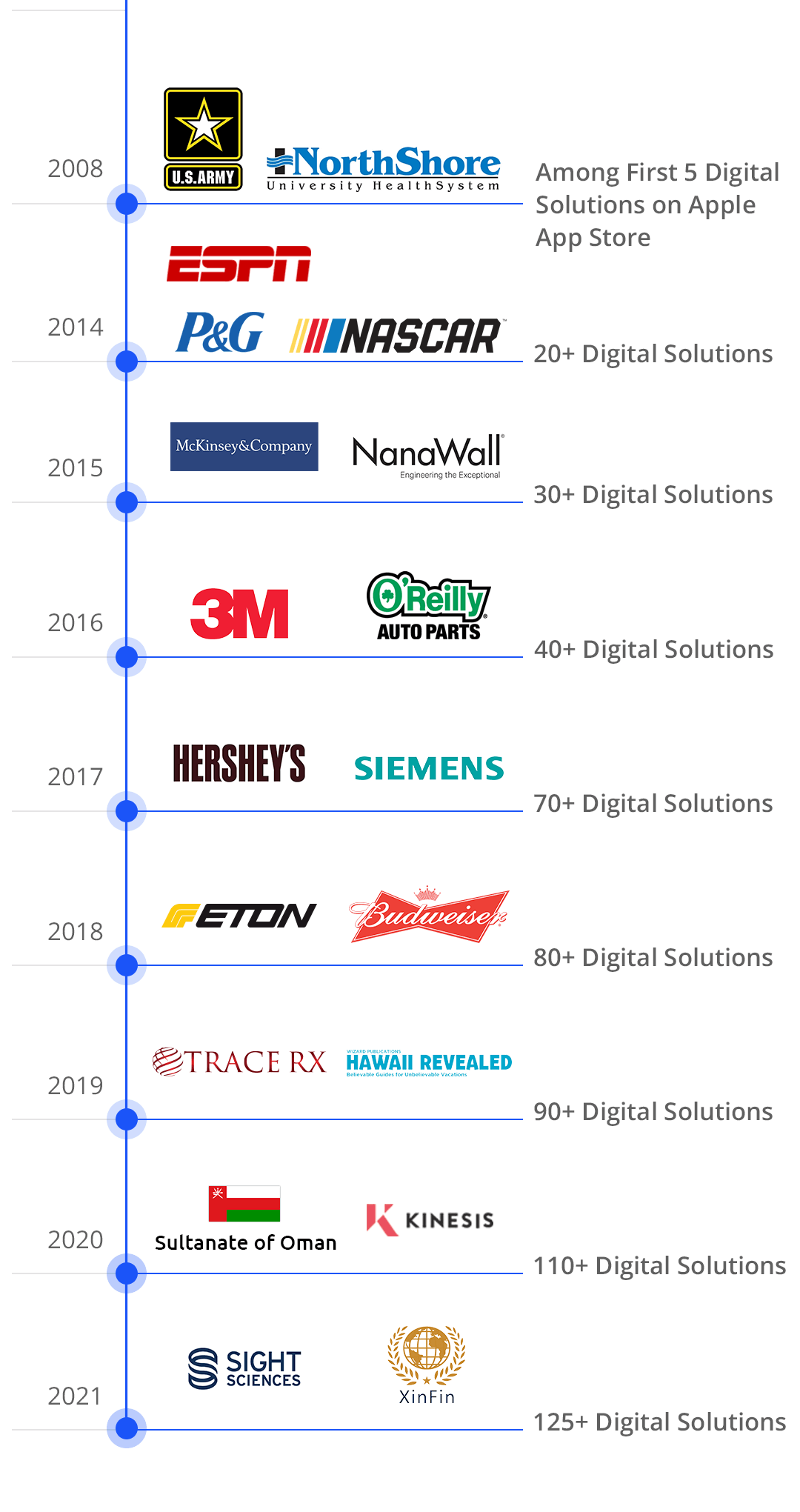 Featured as Top Blockchain Development Company
Dedicated Development Team
Our developers leverage cutting-edge cognitive technologies to deliver high-quality services and tailored solutions to our clients.
Team Extension
Our team extension model is designed to assist clients seeking to expand their teams with the precise expertise needed for their projects.
Project-based Model
Our project-oriented approach, supported by our team of software development specialists, is dedicated to fostering client collaboration and achieving specific project objectives.
1. Contact Us
Fill out the contact form protected by NDA, book a calendar and schedule a Zoom Meeting with our experts.
2. Get a Consultation
Get on a call with our team to know the feasibility of your project idea.
3. Get a Cost Estimate
Based on the project requirements, we share a project proposal with budget and timeline estimates.
4. Project Kickoff
Once the project is signed, we bring together a team from a range of disciplines to kick start your project.
Start a conversation by filling the form
Once you let us know your requirement, our technical expert will schedule a call and discuss your idea in detail post sign of an NDA.
All information will be kept confidential.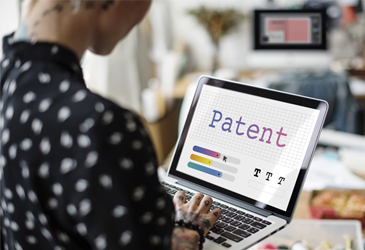 Blockchain patents are the exclusive rights given to an innovator in exchange for providing details for their invention on a public domain.
read more