Polkadot Blockchain Development Company
Embrace the web3 with Polkadot blockchain development services to power businesses by launching interoperable dApps and custom blockchains for cross-chain computation and arbitrary data transfer. We have expertise in building Polkadot Parachains, Relay chains and pallets on the Substrate framework using Rust programming language.


Total Years of Experience
Our Polkadot Blockchain Development Services
Parachain Development
We specialize in custom parachain development that provides shared security and on-chain governance. From slot leasing to building and launch, we provide complete parachain end-to-end modeling. We can also take parachain development projects in Kusama to test different ideas before we send them to Polkadot.
Consultancy
Our Polkadot and Substrate consultancy services help you ideate the right parachain model for your business, including its runtime logic and economy, to meet your business requirements.
Smart Contract Development
We develop smart contracts for all types of parachains that support arbitrary state transitions. These smart contracts are supported by the substrate Framework and are written using Parity's ink.
Substrate-based dApp development
From DeFi apps, digital wallets, IoT applications, and gaming apps to Web3 Infrastructure, we build and deploy a range of interoperable dApps as parachains using a multi-chain Substrate-based framework.
NFT Marketplaces
Well-versed in parachain development kits like Substrate and Cumulus, SDKs, and other Polkadot tools, we develop and launch interoperable NFT marketplaces to support NFT projects.
Decentralized exchange (DEX)
Using Polkadot's Web3 ecosystem, we build interoperable DEX platforms using a multi-chain Substrate framework, facilitating the seamless exchange of tokens and cryptocurrencies across multiple parachains.
Polkadot Architecture
TThe Polkadot ecosystem is a network of parachains and parathreads connected to the Relay Chain. These parachains can connect to external networks using interoperable bridges.
Polkadot Technology Stack
Polkadot Runtime
The Polkadot runtime environment is developed using Rust, C++, and Golang, which makes Polkadot development more adaptable for developers.
WebAssembly
WebAssembly is a powerful virtual environment that compiles Polkadot's state machine.
Substrate
The Substrate is the backbone of the Polkadot. This open-source framework allows for the instant build and deployment of custom blockchains on the Polkadot network.
Libp2p
Libp2p provides a customizable framework to enable cross-platform peer-to-peer applications. Libp2p is the template for all future dApps.
Why Choose LeewayHertz for Polkadot Development Services?
SDKs and Framework Expertise
Our developers are well-versed in Polkadot-specific PDKs, frameworks, tools, programming models, and languages like Parity's ink.
Ecosystem Development
Our developers are well-versed in the intricacies of the Polkadot ecosystem and Substrate framework, having experience in creating tools and utilities for various blockchain ecosystems as community developers.
Wide Experience with Projects
We have conceptualized, built, and delivered more than 500 digital solutions and 30+ robust blockchain projects.
Impressive Work Portfolio
We have a diverse portfolio that includes everything from building supply chains and monetary systems on blockchain to developing ready-to-deploy NFT solutions.
One-Stop Blockchain Services
We are the one-stop destination for all blockchain development services, from simple wallet development solutions to elaborative DeFi platforms or NFT marketplaces.
Long-Term Collaborations
Through our partner program, we build scalable relationships with our clients and help them expand their market presence, client reach, and technology capabilities.
Why Choose Polkadot Protocol for Your Next Blockchain Project?
Easy Blockchain Innovation
You can create a custom blockchain within minutes with the Substrate framework. Besides, you can connect your chain to Polkadot for interoperability, security and convenience from day one.
Transactional Scalability
Polkadot enables a common set of validators to secure multiple blockchains, enabling unprecedented economic scalability. Polkadot allows for transactional scalability by distributing transactions across multiple parallel blockchains.
Secure and resilient network
Polkadot's original GRANDPA consensus is used to create a stronger and more resilient network. GRANDPA can complete blocks almost instantly when there are good network conditions.
High Energy Efficiency
Polkadot uses a fraction of conventional blockchains' energy, thanks to its next-generation nominated proof-of-stake model. It has the lowest carbon footprint of all proof-of-stake protocols analyzed in the latest research.
True Interoperability
Polkadot allows the cross-blockchain transfer of any data or asset, and it enables interoperability by allowing you to connect to various blockchains within the Polkadot network.
Secure cross-chain communication using XCM
Polkadot is the leader in XCM, which allows different blockchain designs to exchange arbitrary code, data, and value securely. This helps develop cross-chain services and apps to leverage the benefits and features of various chains.
Our Blockchain Development Work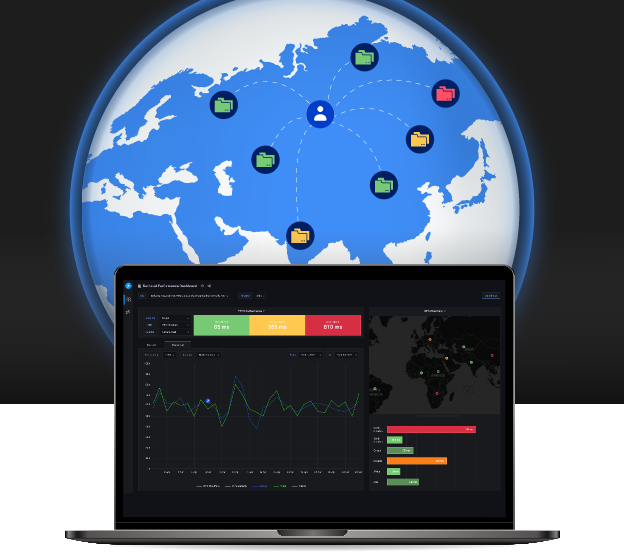 Web3: File Retrieval Dashboard
FileCoin Dashboard: A Web3 File Retrieval Network Monitoring Dashboard for the FileCoin Users
A dashboard for the Web3 Content Delivery Network (CDN) that lets Filecoin users stay informed on the performance of the best file retrieval networks. This platform helps to gather and analyze data from several data sources and displays real-time performance indicators on a detailed dashboard that is simple to grasp.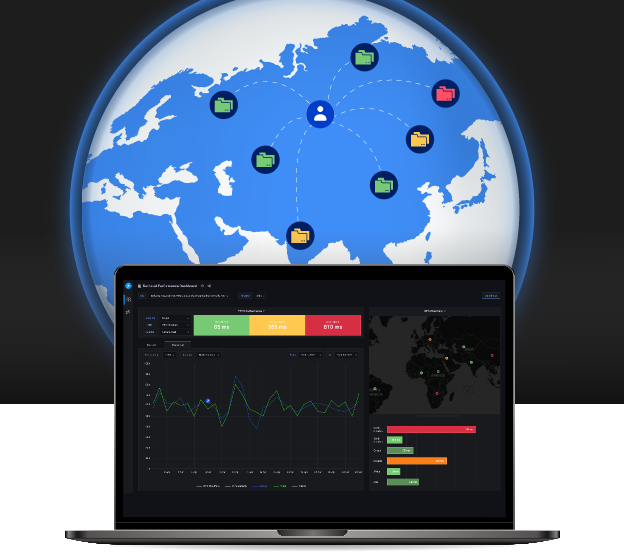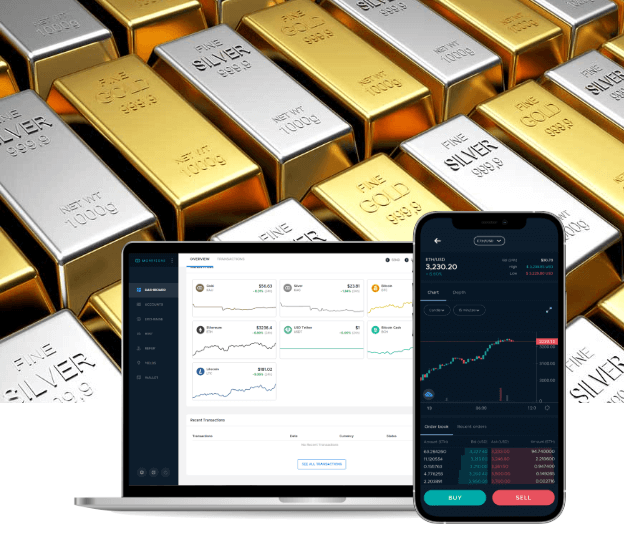 Monetary System on the Blockchain
We built a comprehensive monetary system on the blockchain that facilitates the storage and trading of digital currencies into a wide range of crypto and fiat pairs across the globe, all from one simple interface. We helped our client redesign the user interfaces of their website, create the node monitoring dashboard, update the stellar core version, and provide maintenance services to ensure that the platform is up and always running.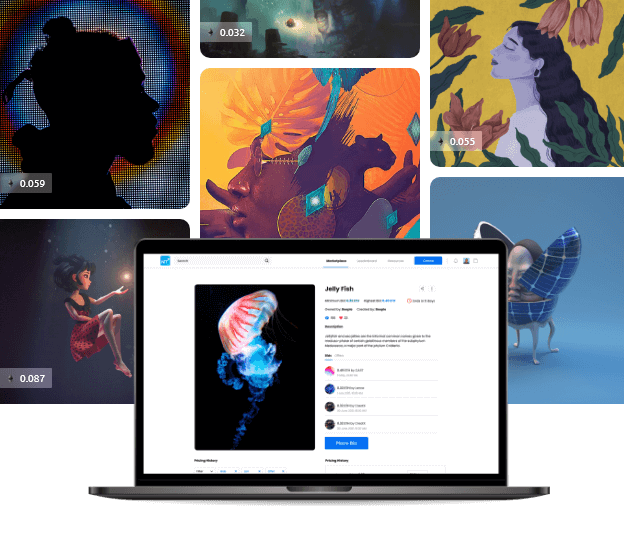 We have built a custom ready-to-deploy NFT Marketplace Platform to allow users to launch their own NFT marketplace platform and drive users to convert their unique assets into NFTs. The platform offers seamless options for both technical or non-technical users to buy/sell NFTs.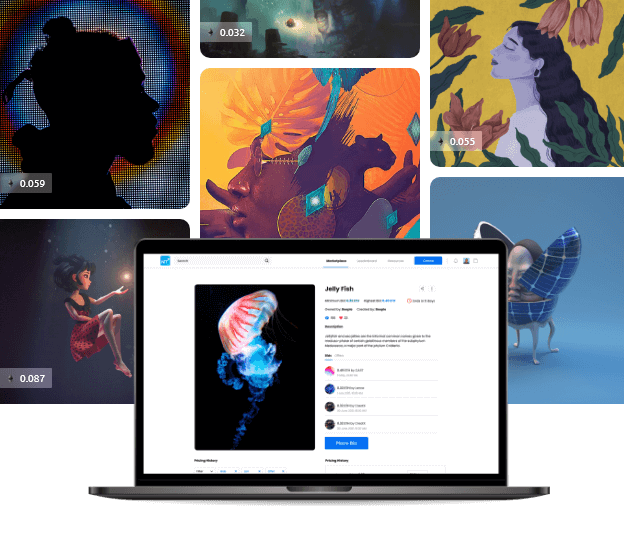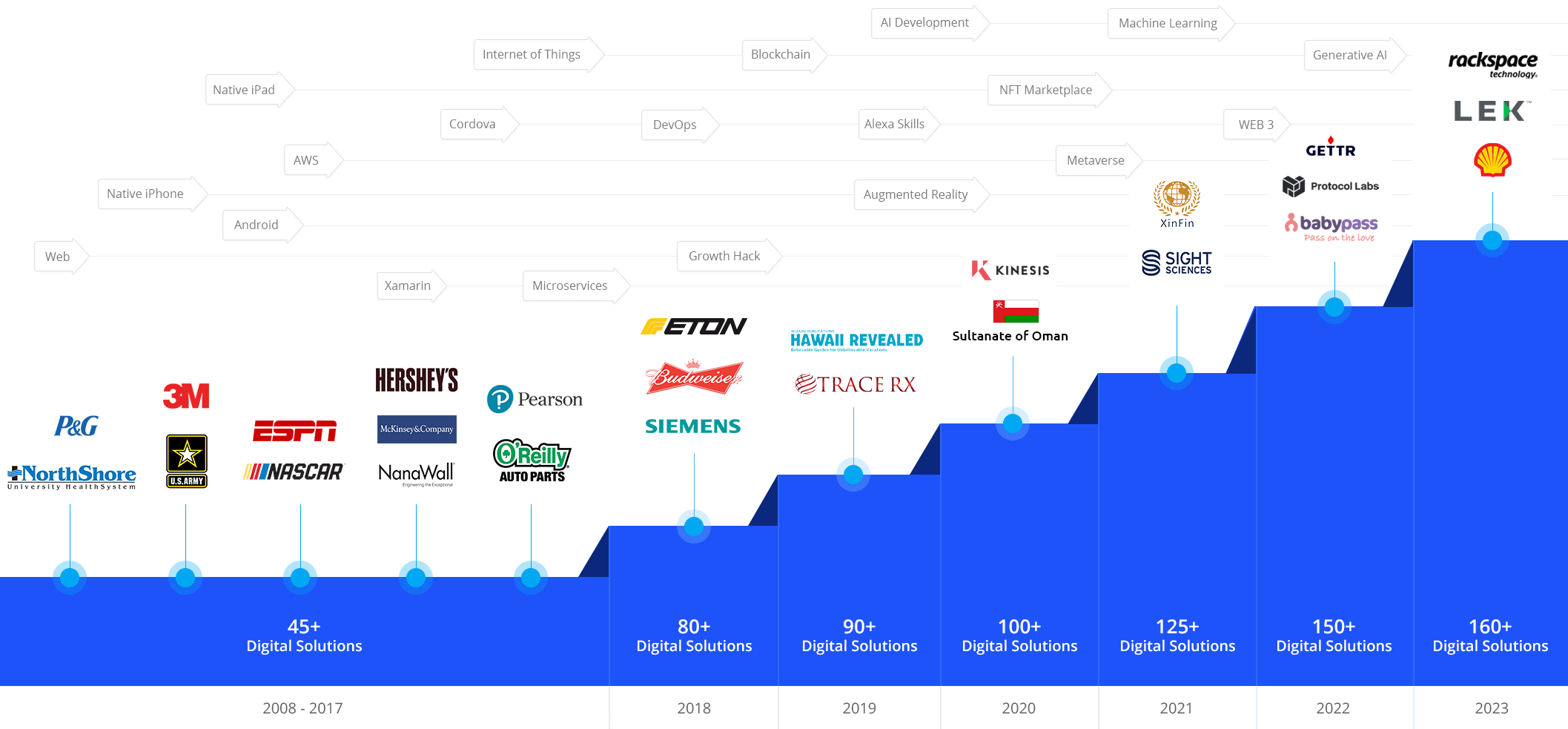 Dedicated Development Team
Our developers leverage cutting-edge cognitive technologies to deliver high-quality services and tailored solutions to our clients.
Team Extension
Our team extension model is designed to assist clients seeking to expand their teams with the precise expertise needed for their projects.
Project-based Model
Our project-oriented approach, supported by our team of software development specialists, is dedicated to fostering client collaboration and achieving specific project objectives.
1. Contact Us
Fill out the contact form protected by NDA, book a calendar and schedule a Zoom Meeting with our experts.
2. Get a Consultation
Get on a call with our team to know the feasibility of your project idea.
3. Get a Cost Estimate
Based on the project requirements, we share a project proposal with budget and timeline estimates.
4. Project Kickoff
Once the project is signed, we bring together a team from a range of disciplines to kick start your project.
Start a conversation by filling the form
Once you let us know your requirement, our technical expert will schedule a call and discuss your idea in detail post sign of an NDA.
All information will be kept confidential.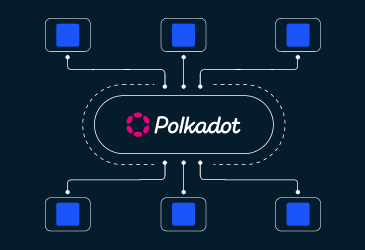 Learn how to run a full node on Polkadot to build dApp or advanced web3 solutions on the Polkadot Network and the Polkadot-compatible Substrate framework.
read more