Unity Development Services
Provide your users with a next-gen metaverse gaming experience with our Unity development services. To help you build lucrative 3D metaverse spaces, we provide Unity development services based on the ingenious creativity of our designers, real-time 3D models, and blockchain expertise.
Total Years of Experience
Empower Your Gaming Metaverse With Our Unity Development Services
Full Cycle Game Production
We offer full-cycle Unity development services that range from game production to metaverse development, including everything from system design, wireframing, prototyping, UX/UI design, and architecture development to API execution, testing, and debugging.
Cross-platform App Development
With Unity, our developers write interoperable codes that support running on desktop and mobile platforms, game consoles, and the web, including Windows, macOS, Android, iOS, PlayStation, Xbox, and WebGL.
Integration Services
We offer multiple manual integration services supporting API integrations, webhook integrations, Unity Analytics, Unity Cloud Build, and Unity Multiplayer integrations to create and manage games as smoothly and simply as possible.
Metaverse Gaming
Combining the power of blockchain technology and Unity development tools, we develop decentralized 3D metaverse spaces specifically tailored to your business needs.
AR/VR-based App Development
By delivering incredible AR/VR experiences, we create immersive applications with highly interactive user-centric environments.
2D and 3D Gaming
Utilizing Unity development tools, our skilled game developers offer you 2D and 3D games that provide you with an immersive experience across multiple devices and platforms.
Why Choose LeewayHertz for Unity Development?
Rich Unity Experience
We have a team of experienced Unity developers who are creative and well-versed in the Unity tools and technologies.
Agility
We follow an agile development methodology that enables fast and robust development of a 3D metaverse.
Extensive Blockchain Expertise
Our experts can support you in revamping the gaming industry with blockchain-based NFTs and gaming-metaverse development.
Benefits of Unity Development
Graphical Components
With an extensive set of attractive graphical components, Unity enables developers to recreate the real-life behaviors of objects in a metaverse.
Cross-platform Operability
Unity supports the development of interoperable applications that are compatible with all kinds of operating systems and devices.
Cost-effective
Unity is an open-source platform that offers multiple development tools at an affordable cost.
Our Blockchain Development Work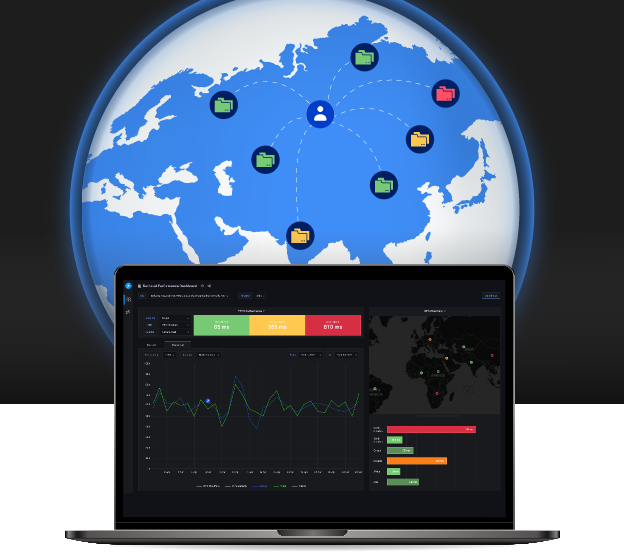 Web3: File Retrieval Dashboard
FileCoin Dashboard: A Web3 File Retrieval Network Monitoring Dashboard for the FileCoin Users
A dashboard for the Web3 Content Delivery Network (CDN) that lets Filecoin users stay informed on the performance of the best file retrieval networks. This platform helps to gather and analyze data from several data sources and displays real-time performance indicators on a detailed dashboard that is simple to grasp.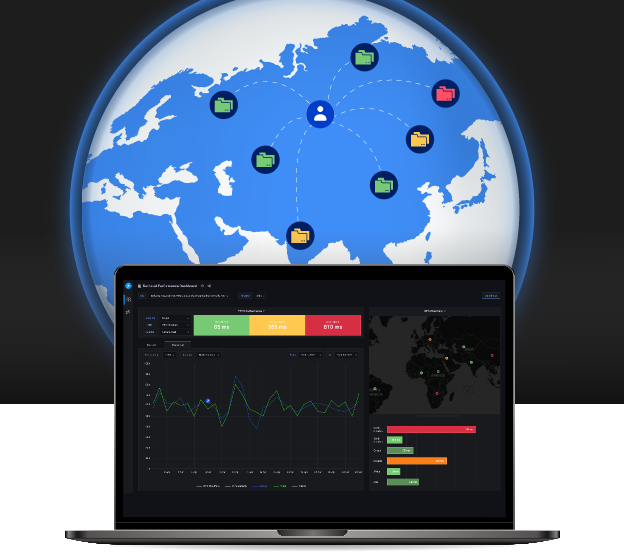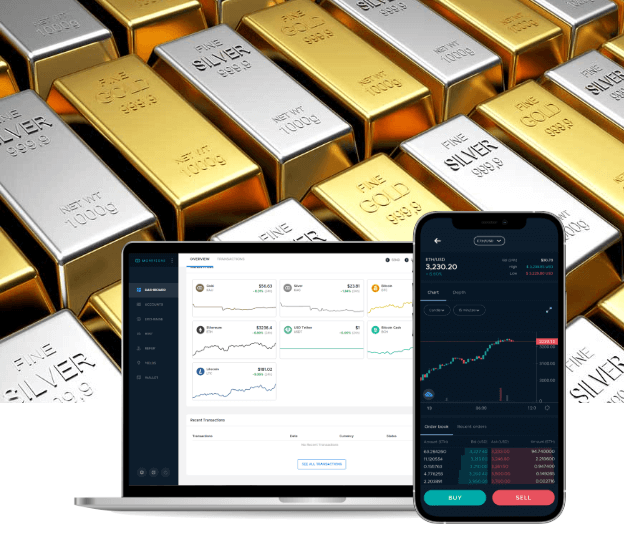 Monetary System on the Blockchain
We built a comprehensive monetary system on the blockchain that facilitates the storage and trading of digital currencies into a wide range of crypto and fiat pairs across the globe, all from one simple interface. We helped our client redesign the user interfaces of their website, create the node monitoring dashboard, update the stellar core version, and provide maintenance services to ensure that the platform is up and always running.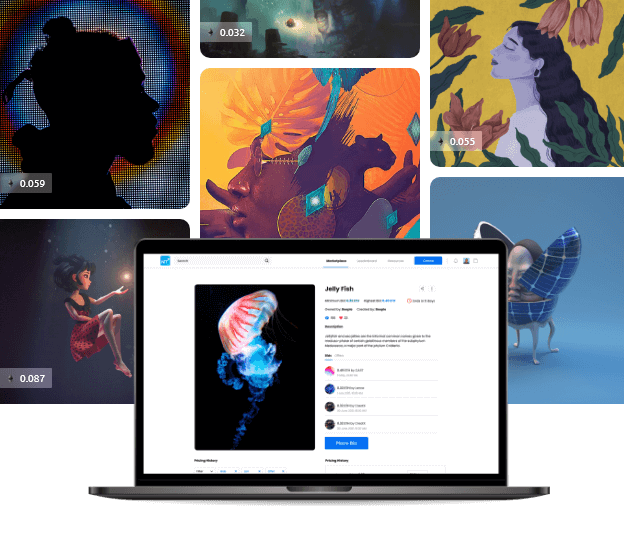 We have built a custom ready-to-deploy NFT Marketplace Platform to allow users to launch their own NFT marketplace platform and drive users to convert their unique assets into NFTs. The platform offers seamless options for both technical or non-technical users to buy/sell NFTs.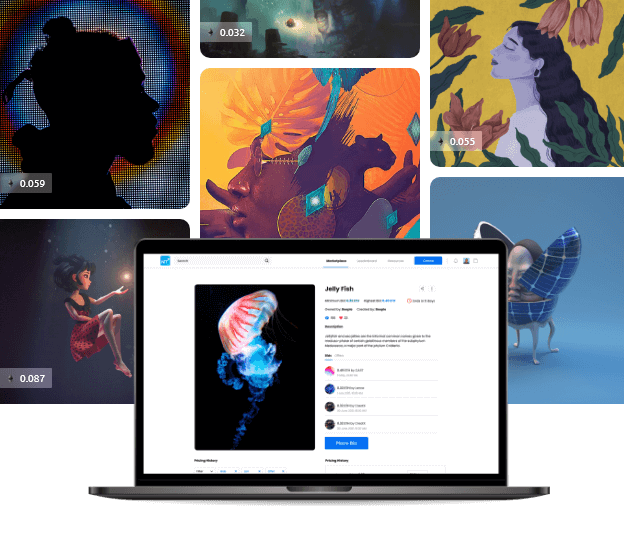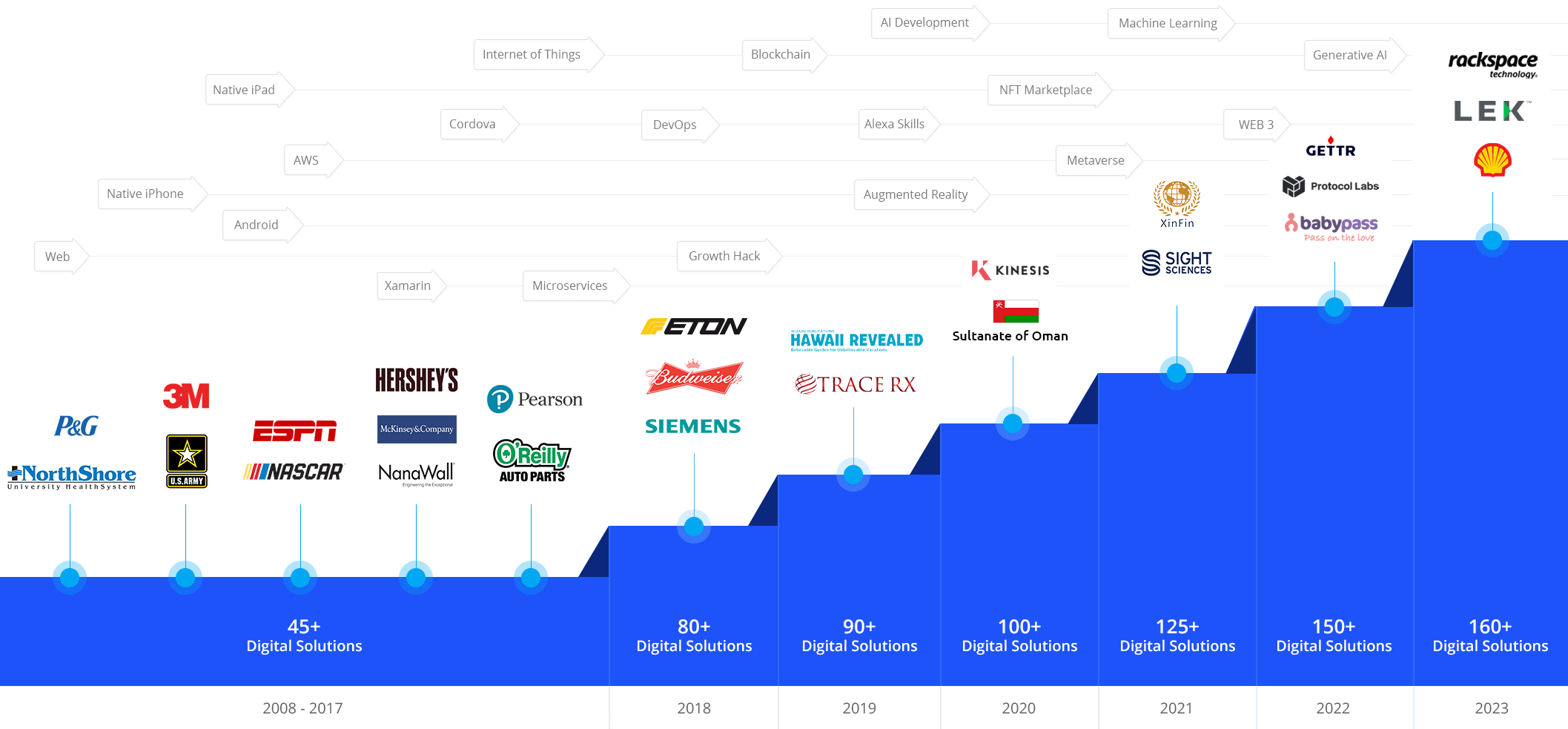 Featured as Top Blockchain Development Company
Dedicated Development Team
Our developers leverage cutting-edge cognitive technologies to deliver high-quality services and tailored solutions to our clients.
Team Extension
Our team extension model is designed to assist clients seeking to expand their teams with the precise expertise needed for their projects.
Project-based Model
Our project-oriented approach, supported by our team of software development specialists, is dedicated to fostering client collaboration and achieving specific project objectives.
1. Contact Us
Fill out the contact form protected by NDA, book a calendar and schedule a Zoom Meeting with our experts.
2. Get a Consultation
Get on a call with our team to know the feasibility of your project idea.
3. Get a Cost Estimate
Based on the project requirements, we share a project proposal with budget and timeline estimates.
4. Project Kickoff
Once the project is signed, we bring together a team from a range of disciplines to kick start your project.
Start a conversation by filling the form
Once you let us know your requirement, our technical expert will schedule a call and discuss your idea in detail post sign of an NDA.
All information will be kept confidential.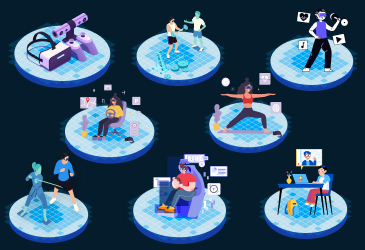 The disruptive innovation of metaverse mixed-reality learning environments can dramatically improve training, development and real learning.
read more