Hire Corda Developers
Hire our Corda Developers who build blockchain solutions to eliminate the need for intermediaries to process transactions from one end to another. Our Corda Development Team has hands-on experience in developing and delivering enterprise-grade Corda networks.

Why Should You Build a Blockchain App on the Corda Platform?
Flexible & Agile
Corda is an agile and flexible platform that can scale to meet business requirements. You can easily migrate to Corda Enterprise as requirements evolve.
Flexible & Agile
Corda is an agile and flexible platform that can scale to meet business requirements. You can easily migrate to Corda Enterprise as requirements evolve.
Interoperability
Corda Platform allows businesses to transact directly, securely and seamlessly. All versions of Corda can interoperate with each other on Corda Network.
Privacy
Transaction data between parties on the Corda network is private unless other permissionless blockchain networks. It offers bank-grade security and rules out bad actors.
High Potential & Transparent
Corda is fast and has the capability to compute around 200,000 transactions within a few seconds. With Consensus Time Stamping, no one can control the order of transactions on Corda.
Why Should You Hire Corda Developers from LeewayHertz?
Transparency
Using the industry-grade project management tools and Agile Software Development methodology, we keep you updated at every development step. 
Expertise in Blockchain Development
Our blockchain developers have built and delivered 20+ blockchain projects on various blockchain platforms, including Corda, Hyperledger, Stellar, Tron and Tezos.
Flexible Engagement Models
You can hire Corda Developers from our large team of blockchain experts on a fixed-cost, monthly or hourly basis as per your requirement. 
Scalability
By hiring our dedicated Corda Developers, we enable you to scale up or decrease your Corda development team's size based on your project requirements.
How Can You Hire Our Corda Developers?
Send Project Requirements
You send us your project requirements that you are looking to build and we get on a consultation call to understand your needs.
Select CVs
We share the CVs of our Corda developers based on the skillset required by your project and allow you to shortlist CVs of developers.
Interview Corda Developers
Once you select the CVs, you can interview the shortlisted Corda Developers and decide whether you want to work with our developers or not.
Hire Corda Developers
If you decide to work with our team, you can hire dedicated Corda Developers who work as your extended team and dedicatedly on your project.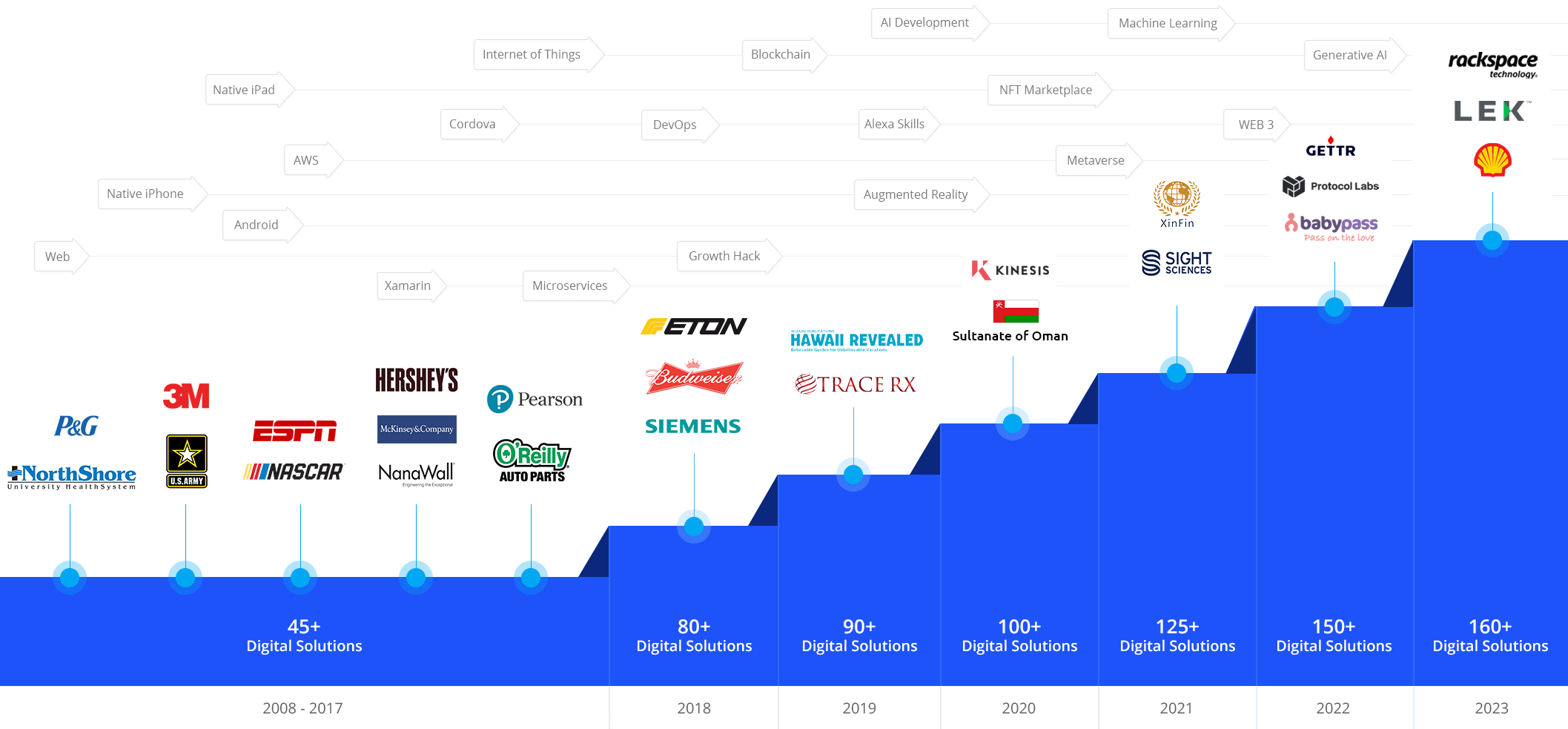 1. Contact Us
Fill out the contact form protected by NDA, book a calendar and schedule a Zoom Meeting with our experts.
2. Get a Consultation
Get on a call with our team to know the feasibility of your project idea.
3. Get a Cost Estimate
Based on the project requirements, we share a project proposal with budget and timeline estimates.
4. Project Kickoff
Once the project is signed, we bring together a team from a range of disciplines to kick start your project.
Start a conversation by filling the form
Once you let us know your requirement, our technical expert will schedule a call and discuss your idea in detail post sign of an NDA.
All information will be kept confidential.
Frequently Asked Questions
What is Corda?
Corda is a distributed ledger technology used to maintain a shared ledger of transactions. The involved parties don't have to check their books continually. Corda is to be used by businesses and institutions, mainly related to the financial sector.
What are CorDapps?
CorDapps stand for Corda Distributed Applications. These are distributed applications that run on the Corda platform. They enable all nodes to reach agreements on updates to the ledger.
What are your Corda blockchain development services?
Our Corda blockchain development services include:
Corda App Consulting
We provide strategic consulting to our clients on Corda implementation for their business. Our Corda Blockchain Developers team can identify if your solution needs the Corda platform by evaluating your business requirements.
CorDapp Development
Our team can build secure CorDapps. While building CorDapps, we define:
User Personas
Technical Components
On-Chain and Off-Chain Data
Microservices 
DB Requirements 
User Interfaces
Our designers understand blockchain protocols and ensure to implement industry standards while creating wireframe designs, low fidelity and high fidelity designs.
Smart Contracts
Our blockchain development team has deployed over a hundred smart contracts for blockchain solutions. With expertise in Kotlin language, our Corda developers can create smart contracts targeting JVM and JavaScript.
Regulated Tokens
R3 is positioned to support the token economy in a regulated and secure way. Hence, our team can help businesses raise funds by creating regulated tokens.
Create Custom CorDapp on Public and Private Network
Our team can help our clients to:
Launch Corda Nodes
Enable Permissioning on smart contracts to build and provide a custom CorDapp.
Launch an app on both private and public networks