Blockchain Development
Company
We build blockchain applications from start to finish in 4 weeks.
Schedule a call
Blockchain Development Company
We build blockchain applications from start to finish in 4 weeks.
Our Work: Blockchain supply chain platform to help WHO track medicines distribution.
With 10 years of experience building enterprise applications, we are the blockchain development company with deep understanding of AI, IoT and cloud services. We build dApps faster and risk-free.
BLOCKCHAIN DEVELOPMENT SERVICES
Blockchain Consulting
Identify the potential of blockchain for your business
Market research and the project's feasibility assessment
Analysis of blockchain platforms, tools, and right features prioritization
User Experience and Technical Design
Wireframes and low and high fidelity designs
System Blueprint and Technical Component definition
User Stories and Database design
Enterprise Blockchain Development
Identify ideal use cases for the blockchain application
Scalable and reliable product
Testing blockchain deployment
Deployment
Permissioned/Public Blockchain on-premise
Permissioned/Public Blockchain on the cloud
Hybrid Blockchain Model on-premise/on the cloud
Maintenance
Monitor and support new OS release
Manage 3rd party upgrades
Maintain new releases
Migration and Upgrades
Migrate existing app to the blockchain
Upgrade and deploy smart contracts
Keep business processes running with no downtime
LeewayHertz play a key role in the Blockchain ecosystem growth.

IBM Blockchain Development Partner
Hedera Hashgraph Ambassador
Hyperledger Core Team Member
NEO Blockchain Development Consultant
Credits Blockchain Development Partner
EOS Blockchain Development Consultant
Our Blockchain Development Process
4 Weeks From Start To Finish
We convert ideas into practical applications that are scalable and reliable. We recommend following a process to test quickly and get product maturity at an early stage. With the experience of building 100+ digital platforms for clouds, apps, and blockchain companies, we have tailored our process to match the ongoing blockchain industry changes.
Blockchain Ideation
Brainstorm idea and business requirements
Identify any existing system migration to Distributed Ledger
Prioritize use cases in "Fail fast", "MVP" & "v2.0"
Define off chain & on chain business entities
Define technical component
Roadmap of the product
Proof of concept development
Identify technology Hyperledger, Ethereum, HashGraph or Lightening Networks
Pick a simplest and essential use case for POC
Develop a PoC
Visual & Technical Design
Create User interface design for each software component
Design technical Architecture
Identify the level of focus on scalability and Security
Document technical GDPR compliance requirement
Create sprints and delivery milestones
Development
Pre-alpha
Alpha
Beta
Release Candidate
Production
Deployment
Provisioning
Deploy on Main Chain
If, Hybrid solution
Cloud deployment
App Store deployment
Upgrades
Requirements gathering
Backlog prioritization
Our Blockchain Development Work
Freight tracking solution enables shippers, logistics companies, brokers and carriers to track shipments with increased accuracy in real time. The platform handles data exchange and transactions securely over the blockchain platform, ensuring shipments without delays and frauds. The platform can handle millions of events without friction and track shipments end-to-end.
Pharmaceutical Supply Chain
Blockchain-based Pharma Supply Chain Solution
To track the movement of drugs from the manufacturer to the end consumer at global locations. Blockchain technology helps to maintain trust between all parties by capturing records from every location to the chain, eliminating paperwork. Ensuring no counterfeit medications slips because of lack of traceability. Ability to identify stock locations in case of a medical recall.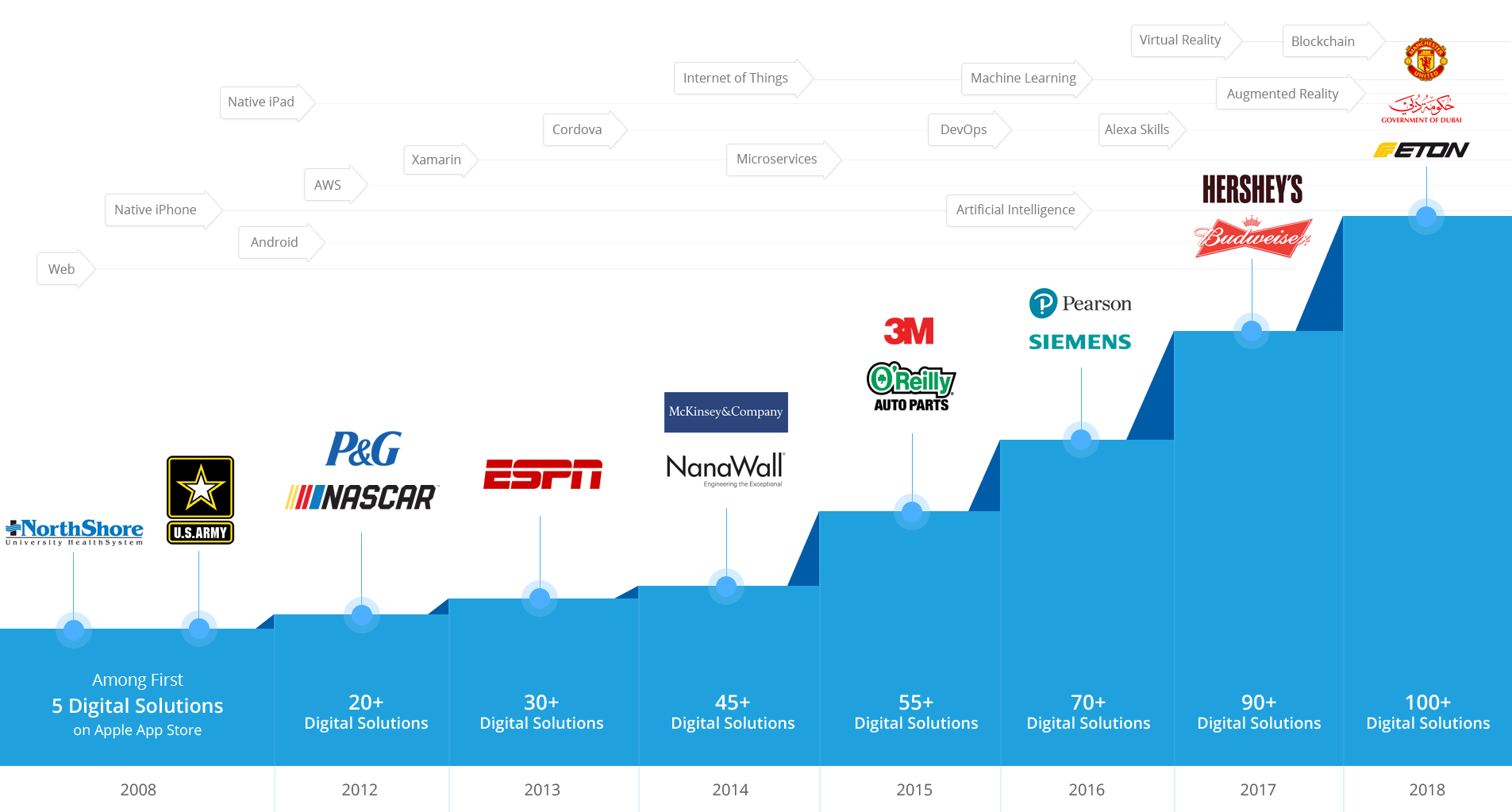 Meet Our Blockchain Experts
Get Started Today
Contact Us. Here is what will happen next.
Meet the Senior team
Our senior team will discuss your blockchain requirement and strategy.
Get your budget
Based on your requirements we provide budget, activity and timeline estimates.
Project kick-off
We bring together a team from a range of disciplines to kick-off your project.
30 Minutes of Consultation with LeewayHertz.
Blockchain Voting offers the transparent way to cast vote during elections, eliminate election frauds and establish trust among voters.
read more