Unreal Engine Development Services
Provide your users with a fun and engaging metaverse gaming experience with our full-cycle Unreal Engine development services. We create immersive virtual spaces that reflect creative and artistic excellence, enabling you to launch unbelievably interactive and photorealistic games.
Total Years of Experience
Our Unreal Engine Development Services for the Metaverse
Hyperrealistic 2D and 3D Games
Our Unreal Engine developers build immersive 2D and 3D games with brilliant graphics and user-friendly controls for a thrilling gameplay experience.
AR/VR-based Development
Combining Unreal's tools and technologies with a deep understanding of your project's requirements, we deliver agile, interactive and user-centric AR/VR solutions that perfectly align with your expectations.
Mobile and Web-based Solutions
Cater to both mobile and desktop users with our robust mobile and web-based solutions built to suit users' unique requirements. Our solutions are compatible across devices and operating systems.
Porting to UE4
Want to make the switch to Unreal Engine? With our porting service, you can seamlessly transfer your project from any development platform into Unreal Engine with no loss of data or key functionality.
Dynamic Metaverse Environments
We build hyperrealistic metaverse gaming environments that enable users to enjoy life-like in-game presence, and benefit from play-to-earn gaming opportunities facilitated by NFT tokenization and trading.
Simulations
We create informative simulations that combine accuracy, creativity, and realism to deliver a high-fidelity audiovisual experience.
Relevant Expertise
Our pool of Unreal Engine developers has profound expertise in full-cycle development. We are proficient in Unreal Engine's state-of-the-art features and C# programming which allows us to craft high-performance and immersive games, simulations, and AR/VR solutions for multiple platforms.
Assured Quality
We test every game rigorously for compatibility, functionality, glitches, bugs, errors, and performance issues. We perform multiple rounds of tests on all target platforms while also ensuring that you receive the end product on schedule.
Maintenance and Support
We offer thorough maintenance and support to ensure that every solution we create continues to be reliable and relevant to your evolving business needs.
Why Use Unreal Engine For Development?
Unreal Engine is an open-source 3D creation tool that builds advanced 3D video games, immersive simulations, AR/VR-based solutions, and more.
Photorealistic Graphics
The platform's built-in editor helps you achieve realism with natural-looking textures, shadows/lights, and effects without complicating the development cycle.
Projects of Any Size
Unreal Engine's unique capabilities make it suitable for all kinds of projects regardless of their size. The platform facilitates the development of highly compatible games with mobile, desktop and console support.
Assets and Samples Available
The Unreal Engine Marketplace offers thousands of game assets, plugins and samples to help improve the games' UX and UI in line with upgrading trends.
Our Unreal Game Development Process
Our Blockchain Development Work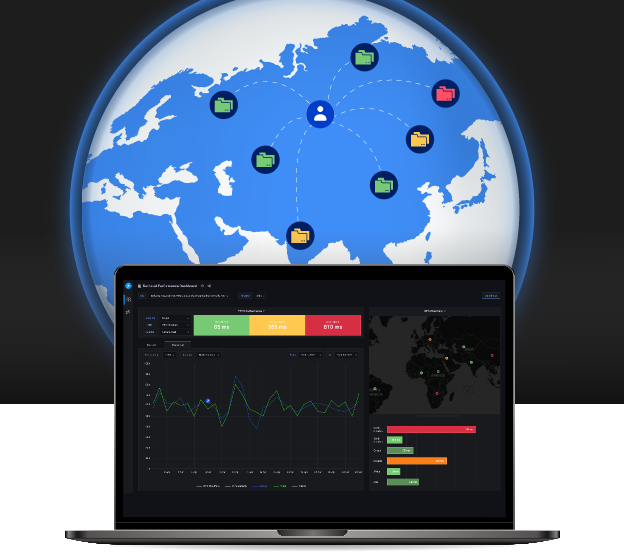 Web3: File Retrieval Dashboard
FileCoin Dashboard: A Web3 File Retrieval Network Monitoring Dashboard for the FileCoin Users
A dashboard for the Web3 Content Delivery Network (CDN) that lets Filecoin users stay informed on the performance of the best file retrieval networks. This platform helps to gather and analyze data from several data sources and displays real-time performance indicators on a detailed dashboard that is simple to grasp.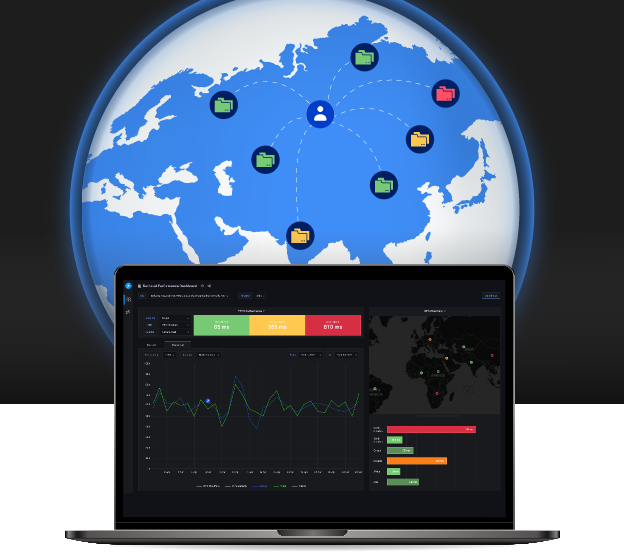 An Immersive Metaverse Platform : Metavesal
A third-party metaverse solution designed for businesses and startups wanting to leverage the benefits of 3D spaces, hyper-realistic visuals, and real-time interaction. Metavesal is a seamless enterprise-grade metaverse-as-a-service solution built to meet the business-specific tailored web3 needs through a realistic meeting and conferencing environment.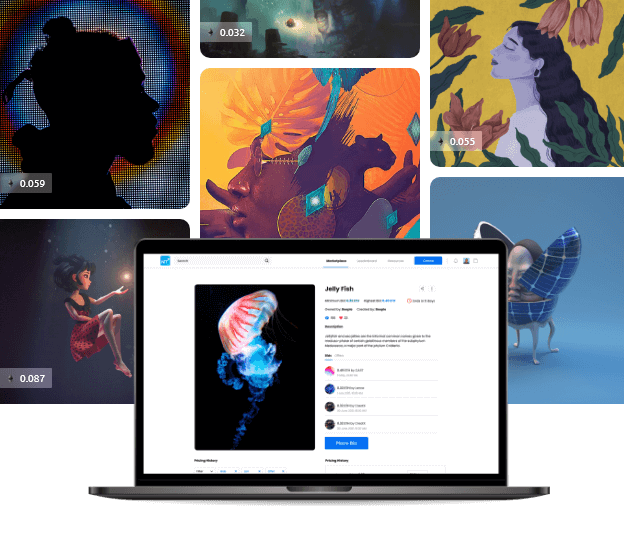 We have built a custom ready-to-deploy NFT Marketplace Platform to allow users to launch their own NFT marketplace platform and drive users to convert their unique assets into NFTs. The platform offers seamless options for both technical or non-technical users to buy/sell NFTs.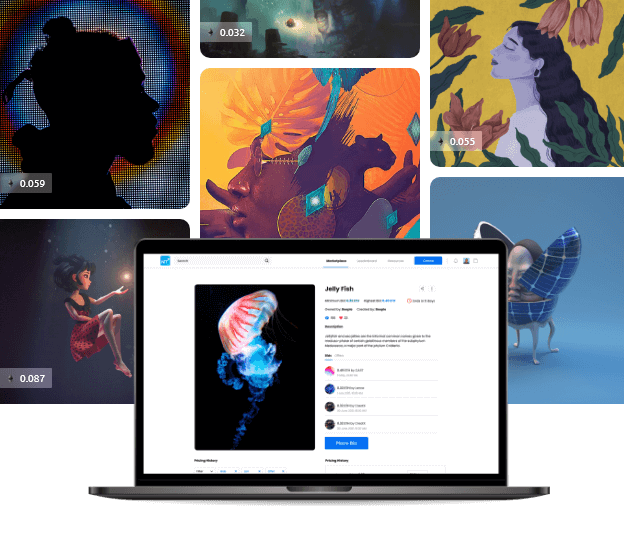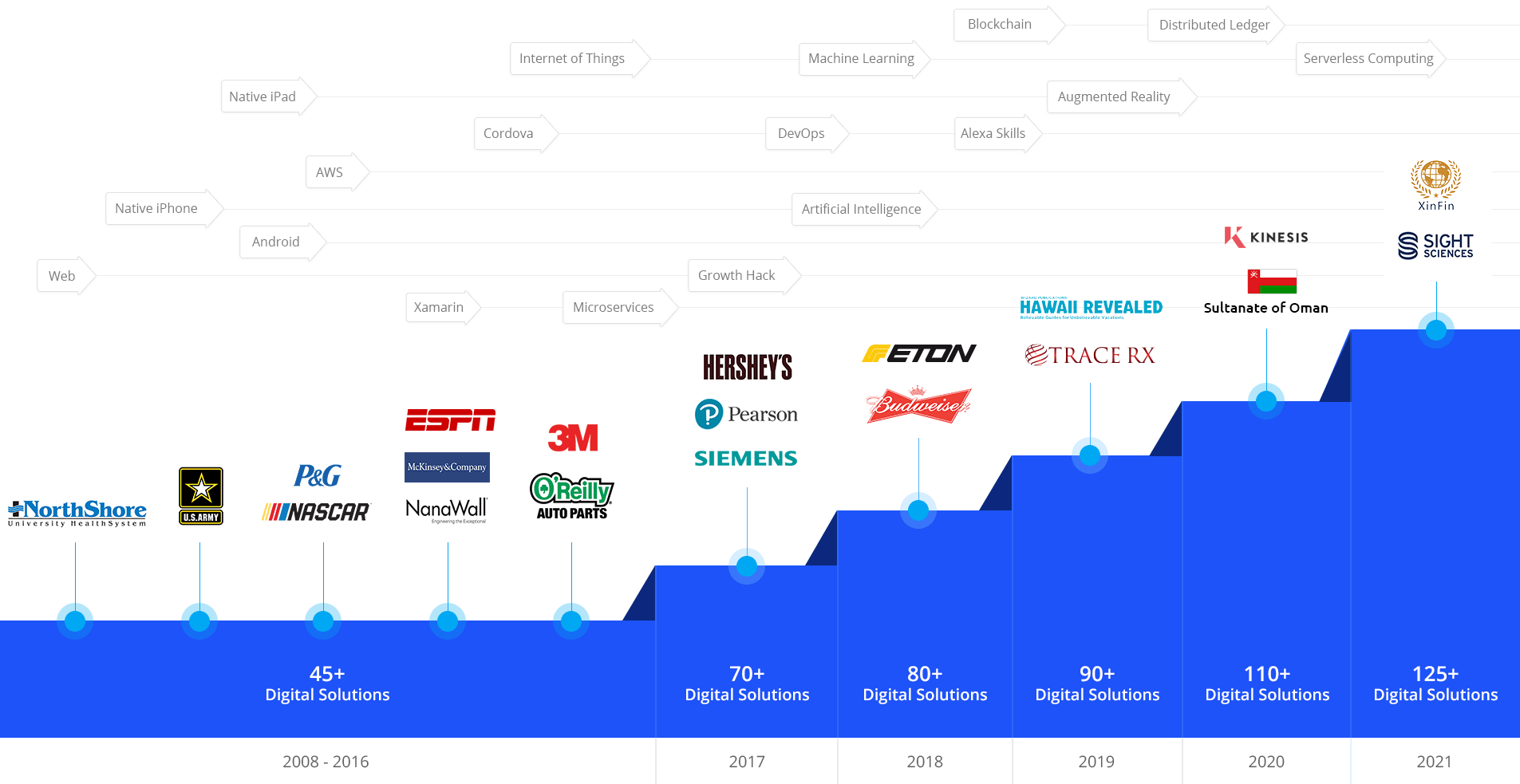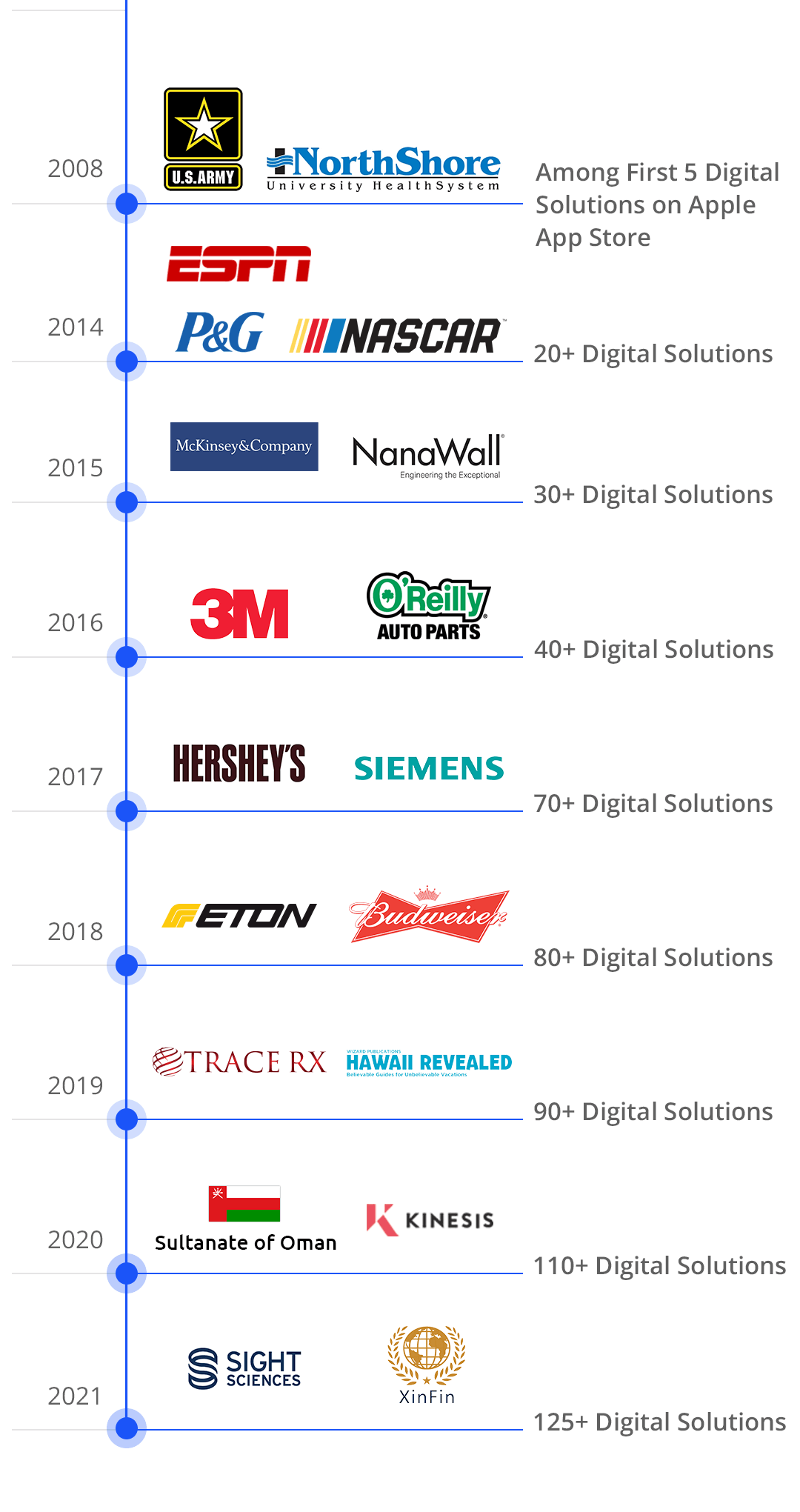 Featured as Top Blockchain Development Company
Dedicated Development Team
Our blockchain developers are hands-on the cognitive technologies to deliver high-quality services and solutions to clients.
Team Extension
Our team extension model is intended to help clients who want to extend their team with the right expertise required for their project.
Project-based Model
Our project-based model and software development specialists are there for customer collaboration and specific client project engagement.
1. Contact Us
Fill out the contact form protected by NDA, book a calendar and schedule a Zoom Meeting with our experts.
2. Get a Consultation
Get on a call with our team to know the feasibility of your project idea.
3. Get a Cost Estimate
Based on the project requirements, we share a project proposal with budget and timeline estimates.
4. Project Kickoff
Once the project is signed, we bring together a team from a range of disciplines to kick start your project.
Start a conversation by filling the form
Once you let us know your requirement, our technical expert will schedule a call and discuss your idea in detail post sign of an NDA.
All information will be kept confidential.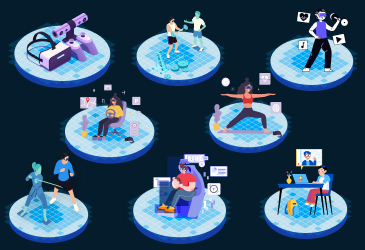 The disruptive innovation of metaverse mixed-reality learning environments can dramatically improve training, development and real learning.
read more