BLOCKCHAIN DEVELOPERS
Hire our top blockchain developers who can help bring security and transparency to your business ecosystem. Our blockchain developers are ready to work in your timezone and qualify our Silicon Valley Caliber Vetting Process.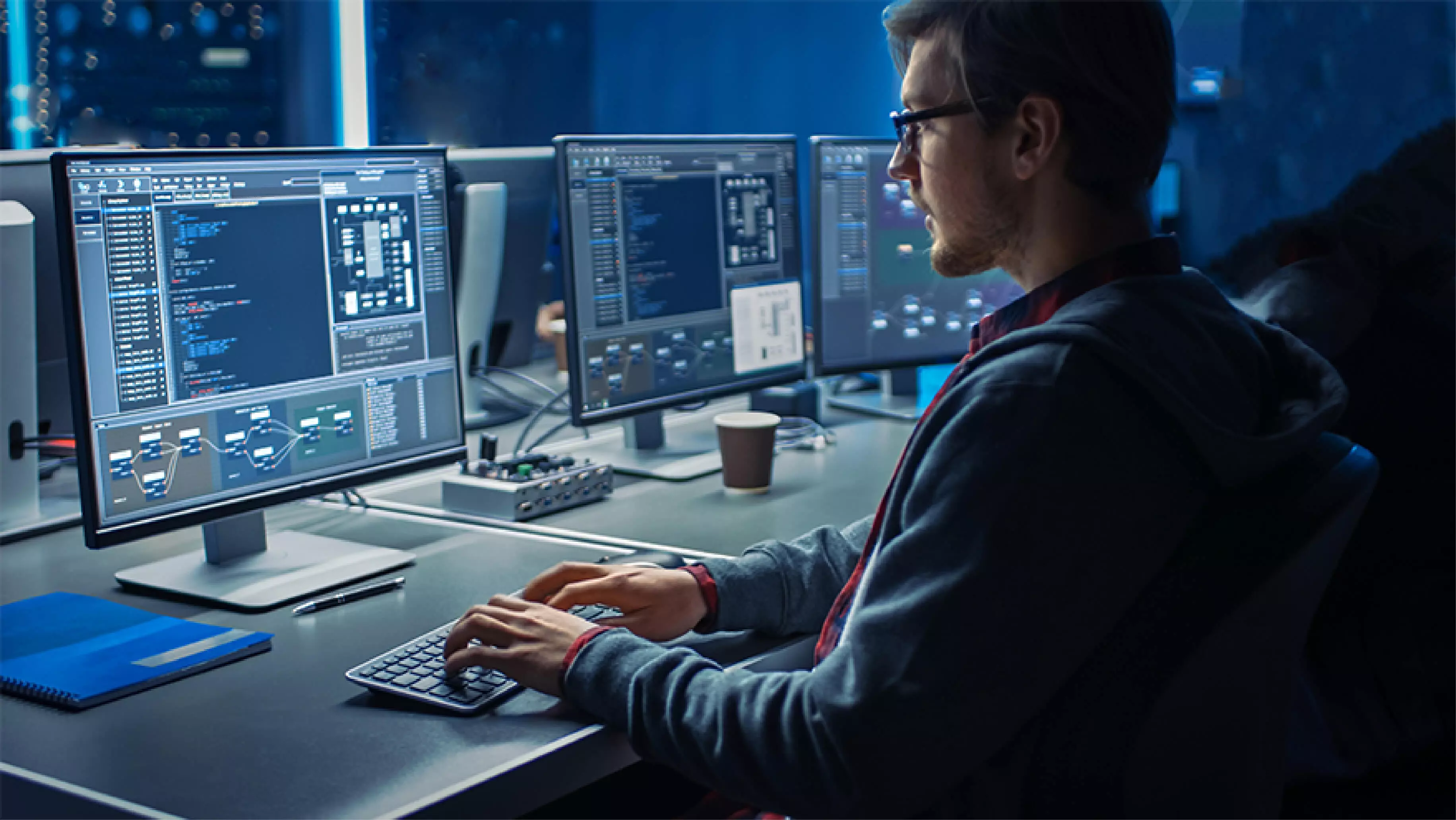 Why should you hire Blockchain Developers from LeewayHertz?
Domain Expertise
Our blockchain development team has expertise in building blockchain platforms on blockchain platforms, including Hyperledger, Stellar, Tezos, EOS and Tron. 
Quick and Agile Development Process
We follow and implement the agile software development methodology to reduce the software's time to market and deliver blockchain projects on time. Using Agile Approach, we deliver a project in different sprints that are developed and tested individually. 
Integrity
We ensure to keep all your project details confidential and do not share them outside and for that, we sign a strict Non-Disclosure Agreement to maintain integrity. 
Transparency
You can work with our remote blockchain developers with complete transparency in their daily work. Our developers do daily standups with your team to ensure that we are working on tasks what's valuable to your project. 
Lend Money was looking to come up with a decentralized lending marketplace that should enable borrowers to deal directly with lenders. As of now, the lending process involves too many intermediaries, including brokers, auditors, and loan managers. So, they wanted a blockchain-based P2P lending platform that could eradicate the need for mediators by bringing trust to the system.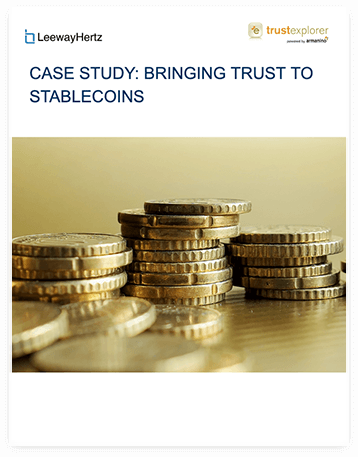 The customer wanted to have a blockchain-based solution that allows TrueUSD stablecoin holders to audit their holdings by viewing the US dollars backing them in real-time. The client required a web platform that should display the count of stablecoins available versus the US dollars supporting those coins, which should be equal in number.
Implementing Blockchain in AML helps overcome money laundering issues by tracking and monitoring transactions done by people regularly.
Here's a tutorial on building a Defi app with Solidity where users can deposit tokens to the smart contract. The app will mint and transfer farm tokens to users.
Looking to create a Stellar Wallet? Here's a complete tutorial to building a Stellar Wallet that can be integrated into your solution.
Get Started Today
Contact Us. Here is what will happen next.

Meet the Senior team
Our senior team will discuss your blockchain requirement and strategy.

Get your budget
Based on your requirements we provide budget, activity and timeline estimates.

Project kick-off
We bring together a team from a range of disciplines to kick-off your project.
Meet Our Blockchain Experts
CEO, LeewayHertz
Blockchain Expert and Hashgraph Ambassador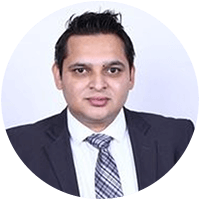 CTO, LeewayHertz
Blockchain Solutions Architect
Build next generation of blockchain apps. Contact Us Now.