What are smart contracts?
Smart contracts are digital protocols created for validating conditions of a legal contract between two or more parties. Smart Contract Development can be done for different platforms like Hyperledger Fabric, Ethereum, NEO and other networks.
Automation
Smart Contracts are triggered automatically at an event
Backup
More than one copy of data is stored at different ledgers
Autonomy
Once deployed, smart contracts are autonomous and independent.
Savings
Removal of the third-party ensures cost saving
Trust
Transparent and visible to anyone
Accuracy
Along being faster and cheaper, smart contacts lower the possibility of manual errors
Smart Contracts Development Explained
The self-executing coded contracts written by smart contract developers, automate business processes and bring trust in a transaction.
Our Smart Contracts Development Process
Requirement Gathering
Understanding the requirements for New and Existing Application
Identify business logic to be migrated to Smart Contracts
Roadmap of the product
Technical Design
Smart Contracts Definition Document
Create Data Flow diagrams
Design technical Architecture
Document technical GDPR compliance requirement
Create sprints and delivery milestones
Development
Alpha
Beta
Release Candidate
Production
Deployment
Provisioning
Deploy on Main Network
Upgrades
Requirements gathering
Backlog prioritization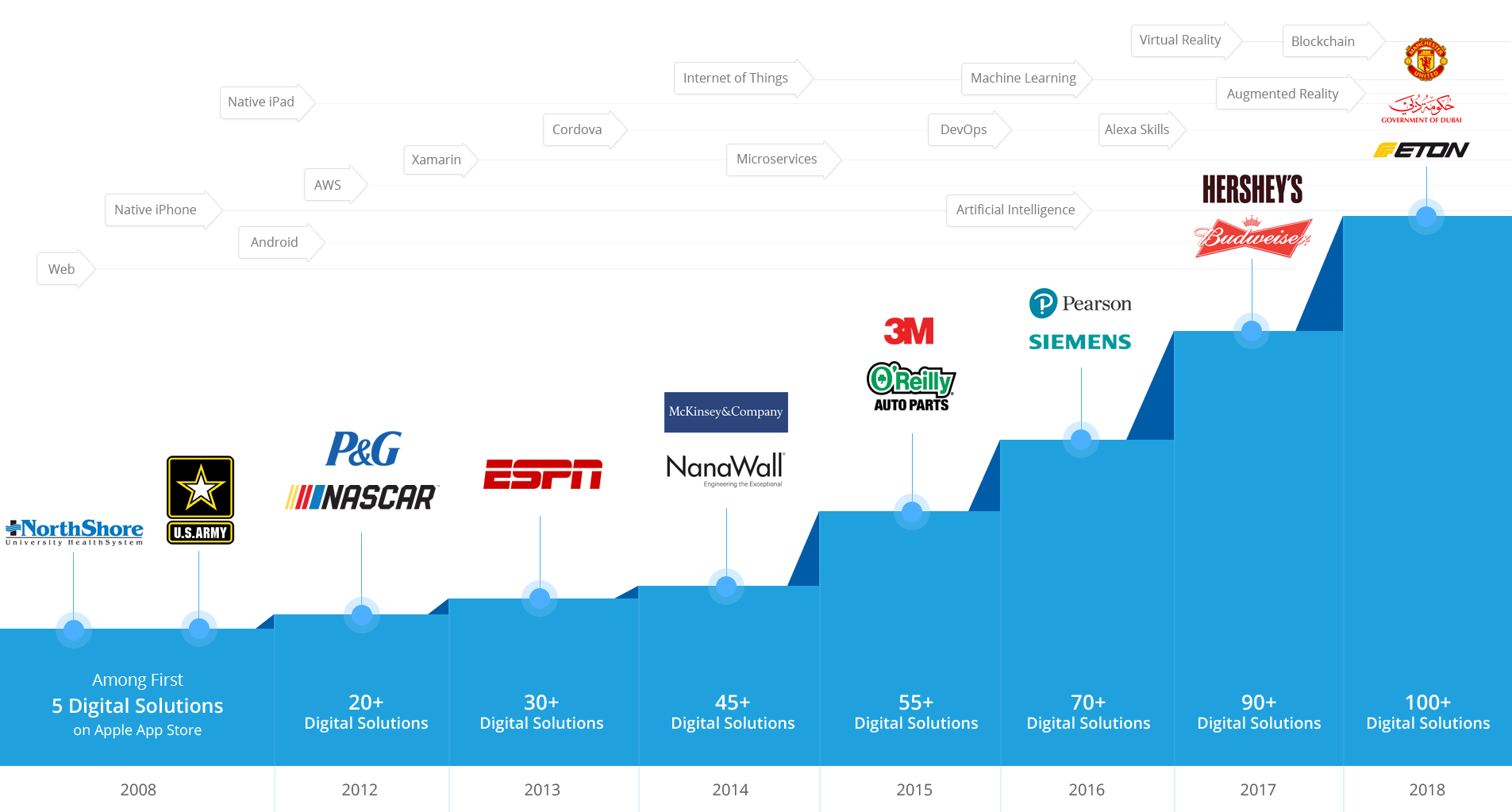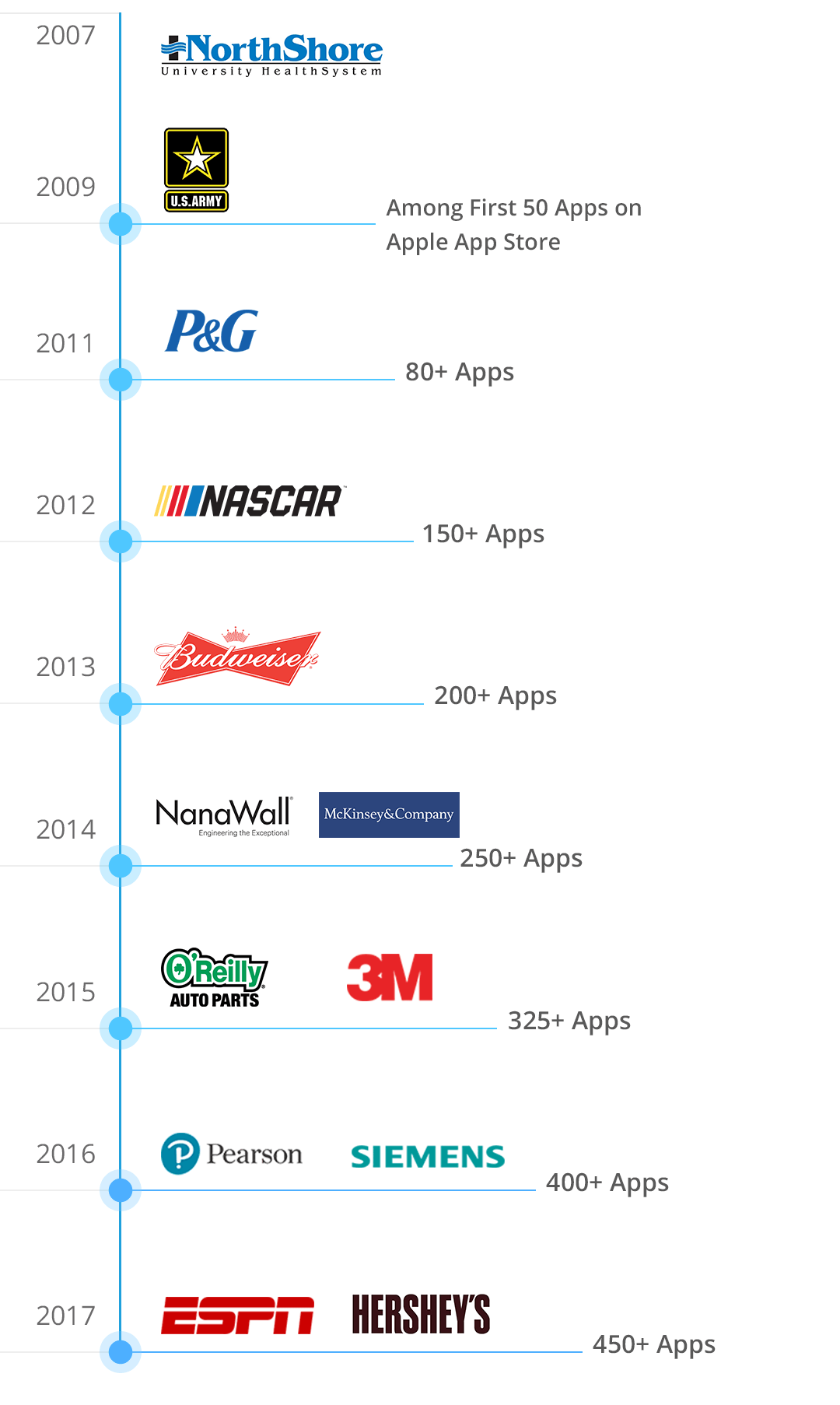 Are you looking for a Smart contract development company?
Contact Us. Here is what will happen next.

Contact Us
We will introduce ourselves on a video conference.

Meet the Senior team
Our senior team will discuss your requirements and strategy.

Get your budget
Based on your requirements we provide budget, activity and timeline estimates.

Project kick-off
We bring together a team from a range of disciplines to kick-off your project.
Are you looking to build Smart Contracts? Contact Us Now