What are Smart Contracts?
Smart contracts are self-triggering modules, which get executed when the terms of the agreement between two or more parties are reached. Smart Contracts can be build for different platforms like Hyperledger Fabric, Ethereum, NEO and other networks.
Smart contracts can be implemented in any industry such as healthcare, supply chain, finance, music and more. Here are few examples of Smart Contracts used in different industries.
Smart contracts to save patients medical records.
Smart contracts to save temperature records of the food-logistic vehicle.
Smart contracts to save personal identity on Blockchain.
Smart contracts are digital protocols created for validating conditions of a legal contract between two or more parties. Here are some of the important features of Smart Contracts.
Automation
Smart Contracts allow automation-friendly transaction environment
Backup
More than one copy of data is stored at different ledgers
Autonomy
Freedom from the third party brokers
Savings
Removal of the third-party ensures cost saving
Trust
Encrypted documents in a shared ledger
Accuracy
Along being faster and cheaper, smart contacts lower the possibility of manual errors
Smart Contracts Explained
The self-executing coded contracts automate business processes and bring trust in a transaction.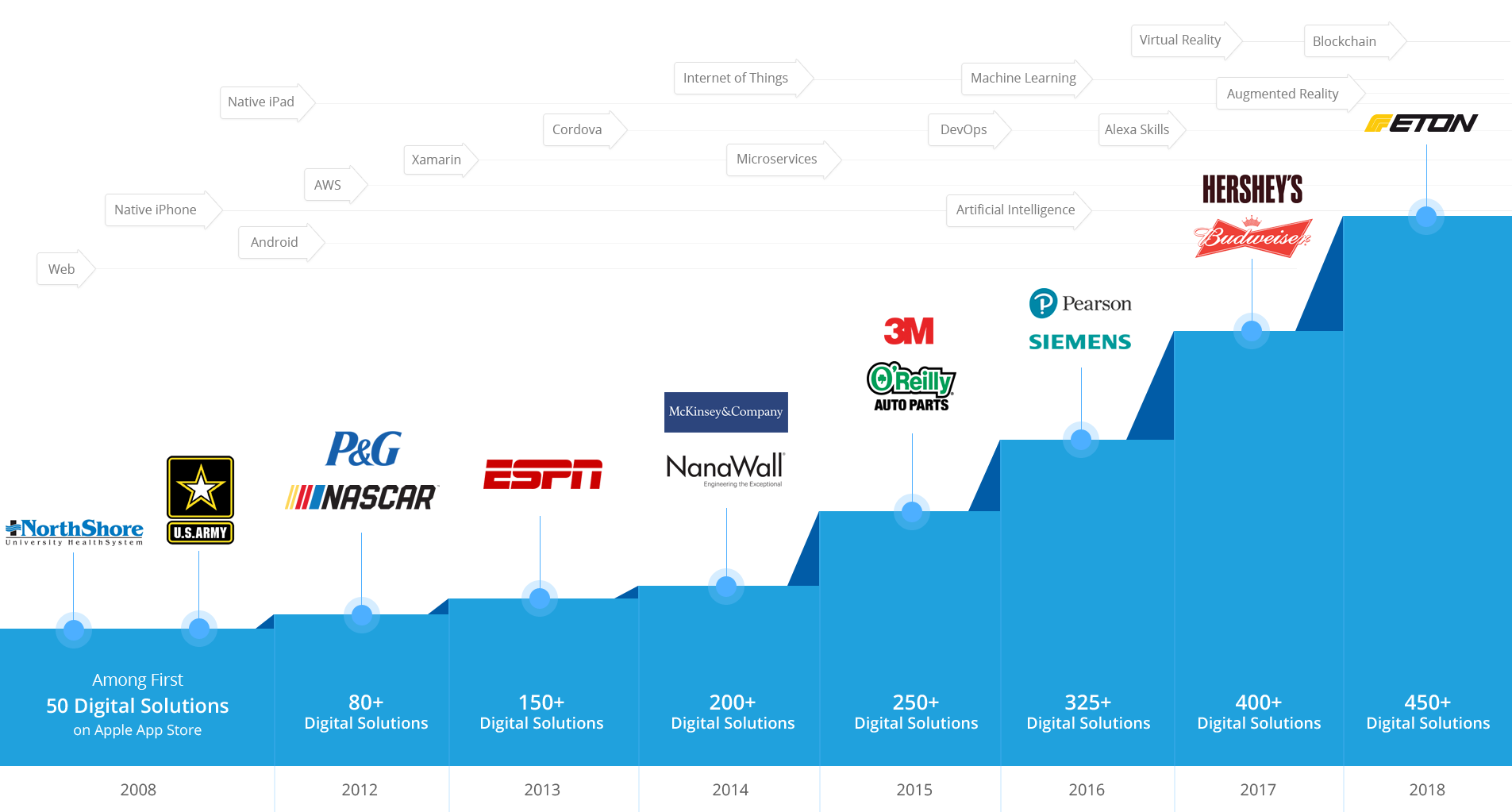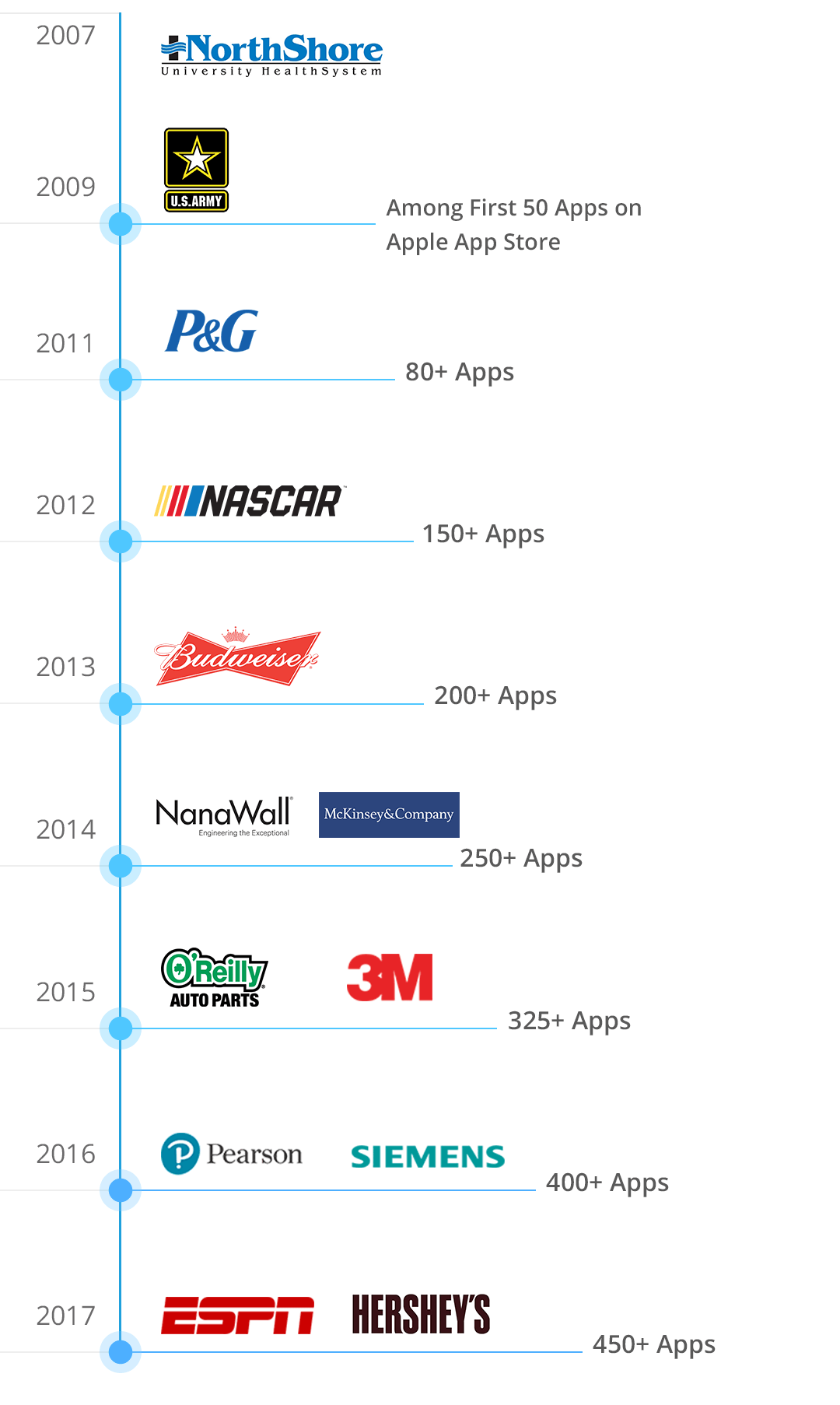 Are you looking for a Smart contracts development company?
Contact Us. Here is what will happen next.

Contact Us
We will introduce ourselves on a video conference.

Meet the Senior team
Our senior team will discuss your requirements and strategy.

Get your budget
Based on your requirements we provide budget, activity and timeline estimates.

Project kick-off
We bring together a team from a range of disciplines to kick-off your project.
Are you looking to build Smart Contracts? Contact Us Now