DeFi Development Company
We provide decentralized finance development services to help clients bring transparency, trust and security into their finance operations by developing decentralized finance applications.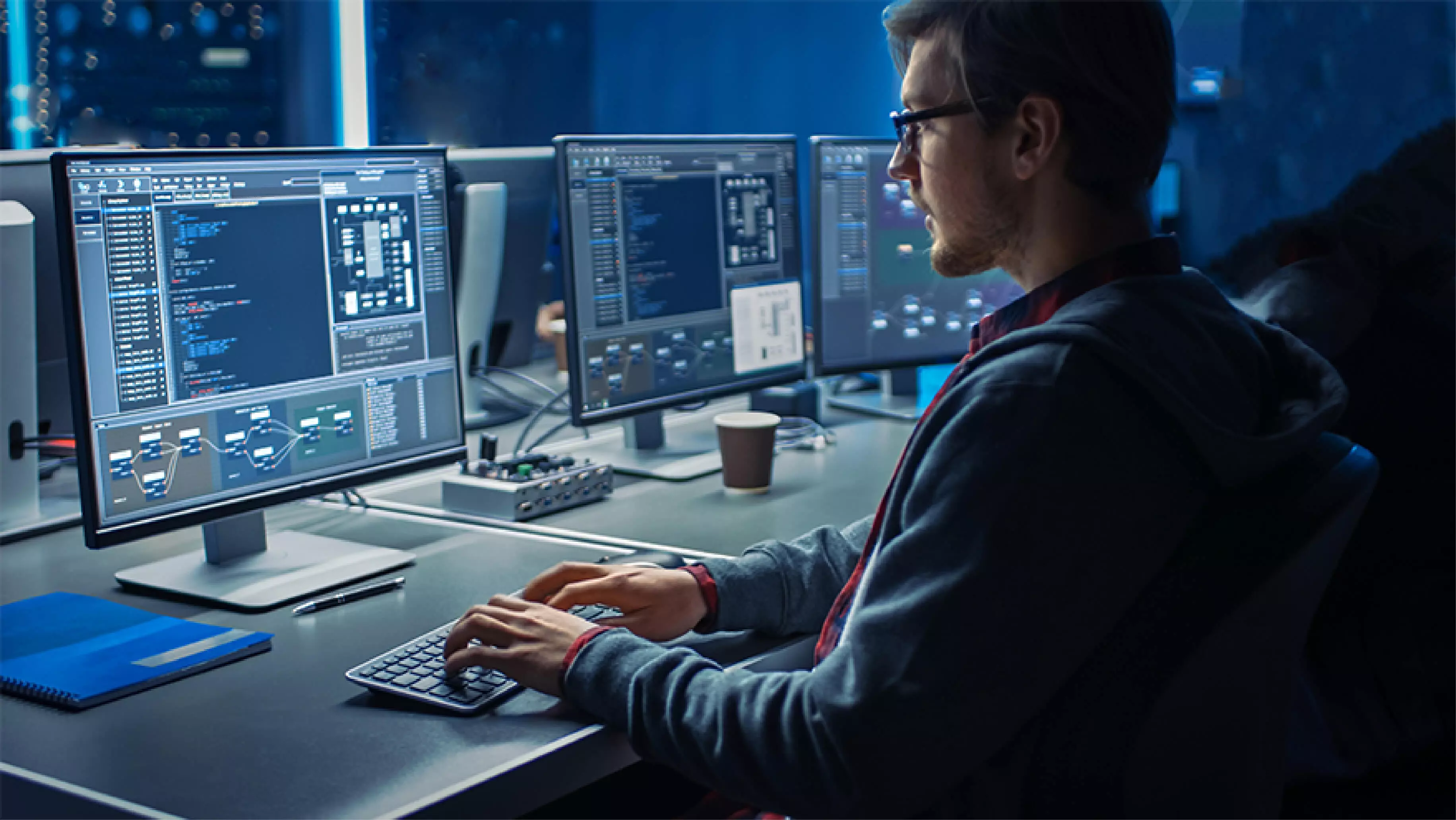 Total Years of Experience
Benefits of DeFi Development
A peer-to-peer mechanism in the blockchain network can prevent the chances of data breaches and sudden shutdowns.
Our DeFi development team can integrate multiple DeFi apps into a single module, making it a user-centric platform.
The utilization of smart contracts eliminates the need for manual interference, thereby enabling full-fledged automation.
Pseudonymous Transactions
A distributed ledger network ensures the anonymity of transactions made by users and the identity is not displayed.
Why should you get Defi Development Services from LeewayHertz?
Core Tech Team
We have an unmatched pool of experienced blockchain experts who have proficiency in the DeFi Development.
Quick and Agile Development Process
Our DeFi development team uses an agile development approach to provide on-time delivery of continuously tested dApps.
Expertise in Blockchain Protocols
Our developers have strong expertise in multiple blockchain protocols, including Stellar, Tezos, EOS, Hyperledger and more.
Conformance to High Quality
We perform rigorous testing of our projects and ensures that the developed product meets our clients' requirements.
Our Blockchain Development Work
LOGISTICS WEB PLATFORM DEVELOPMENT
TraceRx: A Global Pharma Supply Chain Solution for International Aid Distribution
LeewayHertz has successfully built a web-based application on blockchain for TraceRx. TraceRx is a Platform for Tracing the Shipment of Drugs. It allows the UNO to trace the distribution of free drugs and identify inefficiency and losses.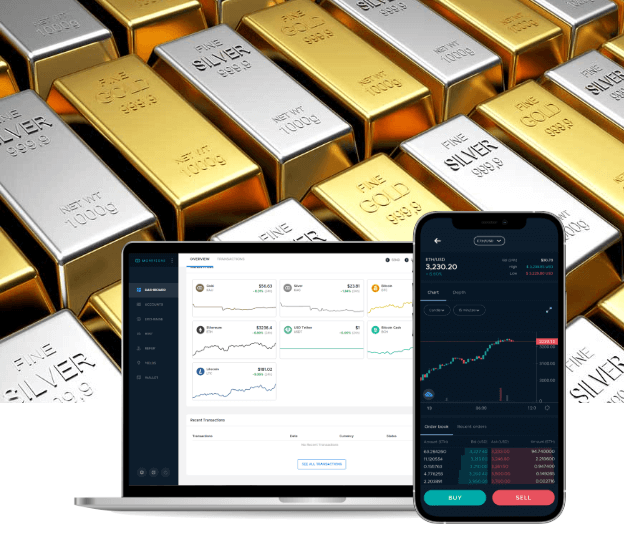 Monetary System on the Blockchain
We built a comprehensive monetary system on the blockchain that facilitates the storage and trading of digital currencies into a wide range of crypto and fiat pairs across the globe, all from one simple interface. We helped our client redesign the user interfaces of their website, create the node monitoring dashboard, update the stellar core version, and provide maintenance services to ensure that the platform is up and always running.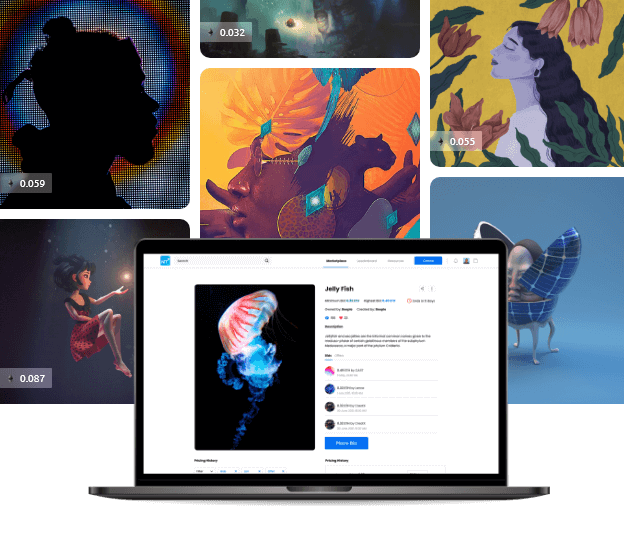 We have built a custom ready-to-deploy NFT Marketplace Platform to allow users to launch their own NFT marketplace platform and drive users to convert their unique assets into NFTs. The platform offers seamless options for both technical or non-technical users to buy/sell NFTs.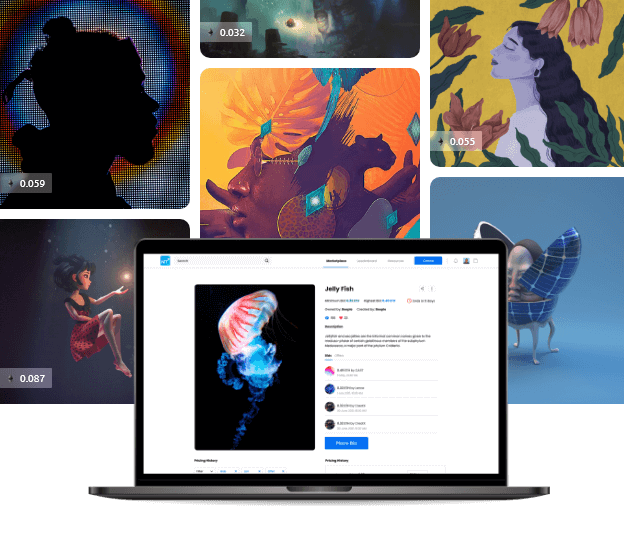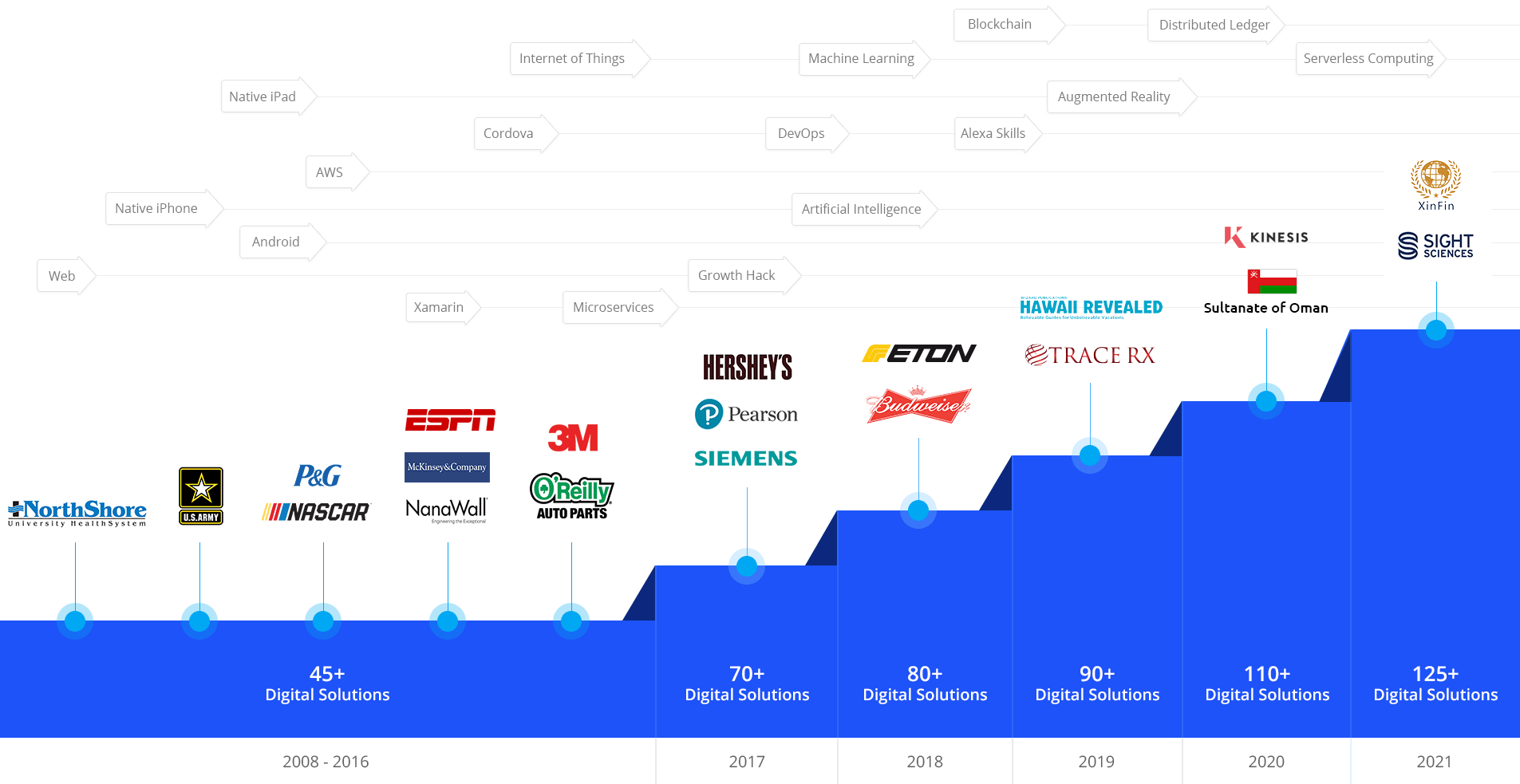 Dedicated Development Team
Our blockchain developers are hands-on the cognitive technologies to deliver high-quality services and solutions to clients.
Team Extension
Our team extension model is intended to help clients who want to extend their team with the right expertise required for their project.
Project-based Model
Our project-based model and software development specialists are there for customer collaboration and specific client project engagement. 
1. Contact Us
Fill the contact form protected by NDA, book calendar and schedule a Zoom Meeting with our experts.
2. Get a Consultation
Get on a call with our team to know the feasibility of your project idea.
3. Get a Cost Estimate
Based on the project requirements, we share a project proposal with budget and timeline estimates.
4. Project Kickoff
Once the project is signed, we bring together a team from a range of disciplines to kick-off your project.
Start a conversation by filling the form
Once you let us know your requirement, our technical expert will schedule a call and discuss your idea in detail post sign of an NDA.
All information will be kept confidential.
Cross-chain technology enables the defi platform to exchange data, cryptos and digital financial assets across independent blockchains in a multi-chain ecosystem.
Algorand is a smart contract-oriented, decentralized network designed to solve the blockchain trilemma of achieving speed, security, and decentralization simultaneously.
NEAR is a fast and scalable blockchain for NFT marketplace development with minimum carbon-footprint emission.