AI Application Development Company
Driving growth to the businesses with AI development-powered applications
Schedule a call
We Transform the Businesses with Next-generation AI Solutions
Reshape the business today with innovative solutions given by AI development. LeewayHertz believes in delivering top-of-the-line performance by building the result-oriented AI solutions to boost the productivity of businesses. Our AI specialists have the capability to redefine the way the businesses operate.
Our AI Development Expertise
Machine Learning
Digital Virtual Agents
Natural Language Processing
Image Processing
Robotic Process Automation
Over the last 10 years, we have engineered 100+ digital platforms for startup and enterprises, are now used by millions of users.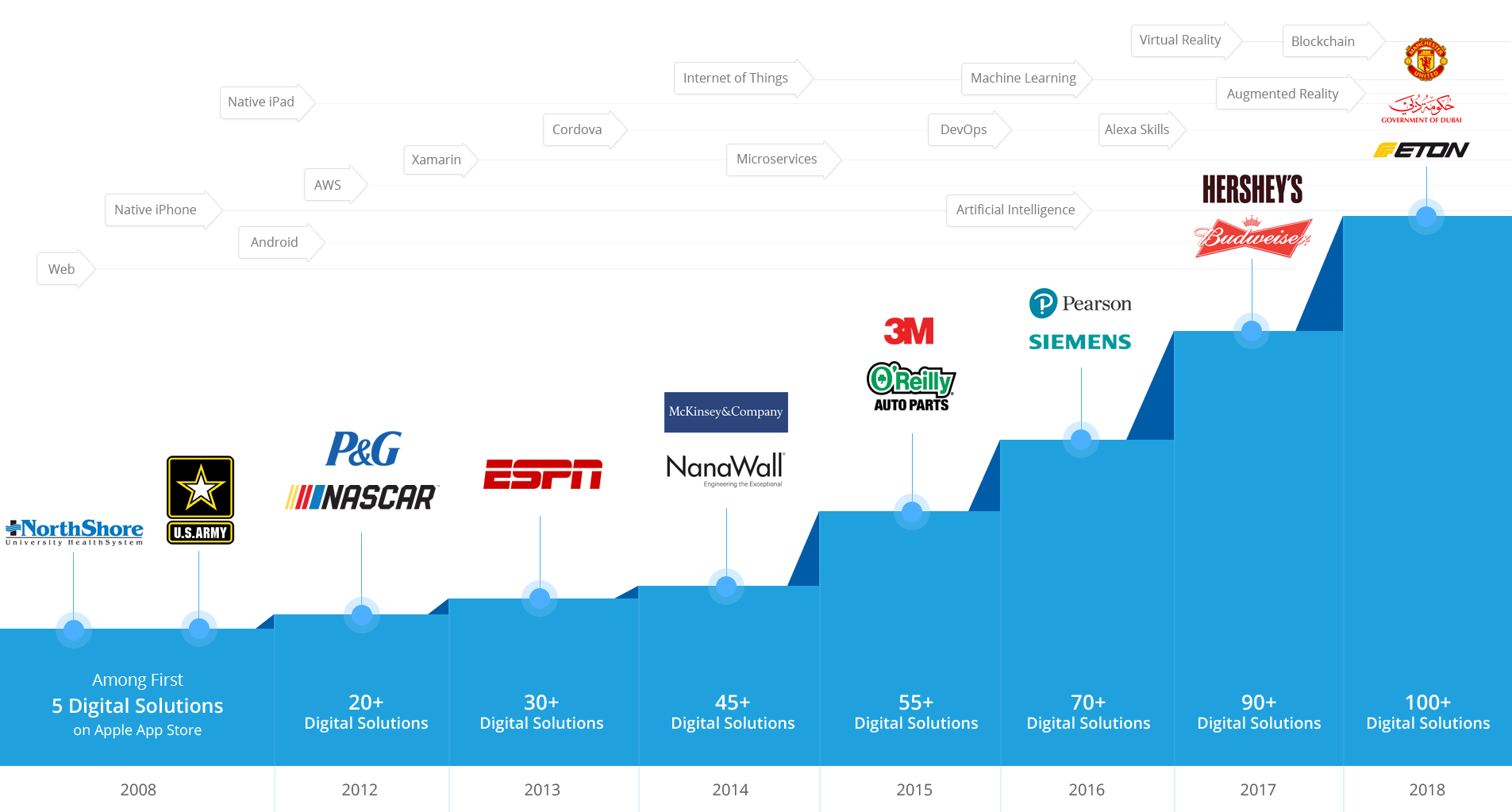 Our Artificial Intelligence Portfolio
Smart Visitor Management ™
Countability uses AI to prevent an emergency situation by its Smart visitor Management module. It predicts the visitor behavior using Machine Learning(ML) and alerts the stakeholders proactively. Countability uses Computer vision and image processing in order to count the students in case of an emergency.
World's First Robotic Tea Maker
Arya is the First Chai making robot having the capabilities of AI. It can detect a user's face using computer vision and reply back with exact recipe name by predicting the user's behavior using Machine Learning(ML). It uses Speech recognition and NLP to interact with the user to take the next order.
Tools/Frameworks used for AI Development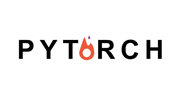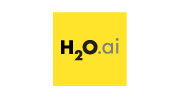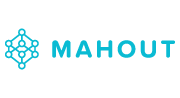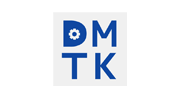 We curated the list of leading blockchain development companies that can serve the needs of entrepreneurs interested in the blockchain development.
read more