Hire Dedicated Developers
We offer a dynamic team of dedicated developers who are ready to elevate your projects to new heights. Our commitment goes beyond traditional development services – we provide a comprehensive range of expertise, specializing in various domains, to cater to your unique needs.


Total Years of Experience
Our Dedicated Software Developers
At LeewayHertz, we provide a diverse team of developers with a wide range of expertise to cater to your unique requirements.
Hire our AI engineers to develop data-driven AI solutions by adopting a unique approach that streamlines your business workflow.
Hire our blockchain developers who are experts in developing decentralized apps, blockchain wallets, smart contracts and enterprise blockchain applications.
Hire our DevOps engineers to get the best DevOps development services comprising everything from development, release automation to plugin and API development.
Hire our full-stack developers who can develop any type of web and mobile apps from scratch. We can work on different tiers of databases, APIs and servers.
Hire our firmware engineers who can develop embedded software and manage different microcontrollers like XMOS, Marvell MCU, LPC17xx, AVR and PSOC04.
Hire our IoT App Developers who build smart software solutions that connect smartphones with IoT devices to enhance productivity and provide higher efficiency.
Build a team of dedicated mobile app developers who can develop a wide array of mobile apps, including iOS apps, android apps, hybrid apps and cross-platform apps that are compatible with different devices.
Hire our web app developers who build responsive and progressive web apps and mobile-first web apps that are scalable, robust and secure.
How to Hire Dedicated Developers from LeewayHertz?
Benefits of Hiring Dedicated Developers
Multiple Skillset
Our dedicated developers possess a diverse skillset, enabling them to handle various aspects of your project efficiently.
Flexible Hiring
Our dedicated developers can be hired on a flexible basis, ensuring you get the right resources at the right time.
Save Money and Time
By hiring dedicated developers, you can optimize your project's budget and timeline, ensuring cost-effectiveness and timely delivery.
Improve Productivity
Collaborating with our dedicated developers enhances overall productivity, leading to quicker project milestones.
Direct Communication
With our dedicated developers, you have direct and seamless communication channels, allowing you to stay updated and involved throughout the development process.
IP Security and Ownership
We prioritize IP security and ownership, protecting your innovative ideas and solutions.
Technology Stack We Work On
| | |
| --- | --- |
| Front-end | |
| Back-end | |
| Project Management | |
| Mobile App Development | |
| Database  | |
| Servers | |
| DevOps | |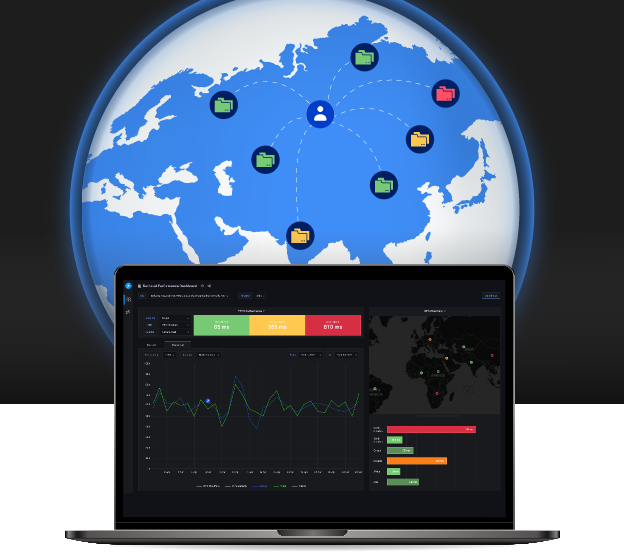 Web3: File Retrieval Dashboard
FileCoin Dashboard: A Web3 File Retrieval Network Monitoring Dashboard for the FileCoin Users
A dashboard for the Web3 Content Delivery Network (CDN) that lets Filecoin users stay informed on the performance of the best file retrieval networks. This platform helps to gather and analyze data from several data sources and displays real-time performance indicators on a detailed dashboard that is simple to grasp.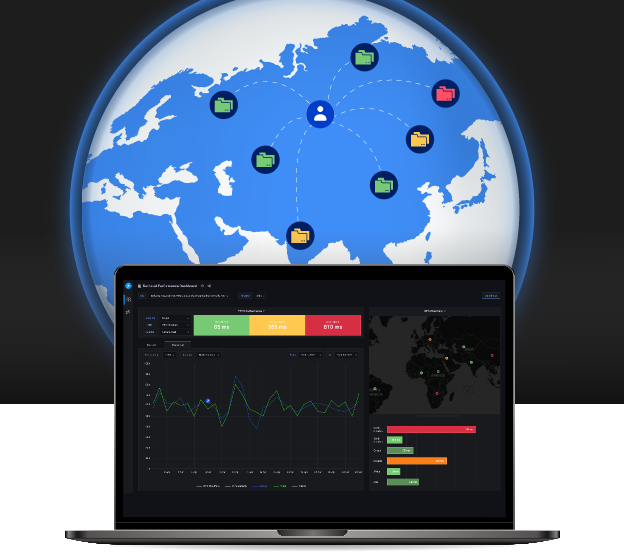 LOGISTICS WEB PLATFORM DEVELOPMENT
TraceRx: A Global Pharma Supply Chain Solution for International Aid Distribution
LeewayHertz has successfully built a web-based application on blockchain for TraceRx. TraceRx is a Platform for Tracing Shipment of Drugs. It allows the UNO to trace the distribution of free drugs and identify inefficiency and losses.
Telemedicine Platform For Hospitals and Clinics
Multi-Room Speaker Controls App
Riva is a powerful multi-room audio solution controlled by iOS and Android devices to stream multiple speakers without any acoustic latency. Our team of developers, designers and architects teamed up with the OEM and platform provider to offer a robust and scalable app experience.
Riva speakers are Google and Apple certified and have won the CES awards.
Multi-Room Speaker Controls App
Riva is a powerful multi-room audio solution controlled by iOS and Android devices to stream multiple speakers without any acoustic latency. Our team of developers, designers and architects teamed up with the OEM and platform provider to offer a robust and scalable app experience.
Riva speakers are Google and Apple certified and have won the CES awards.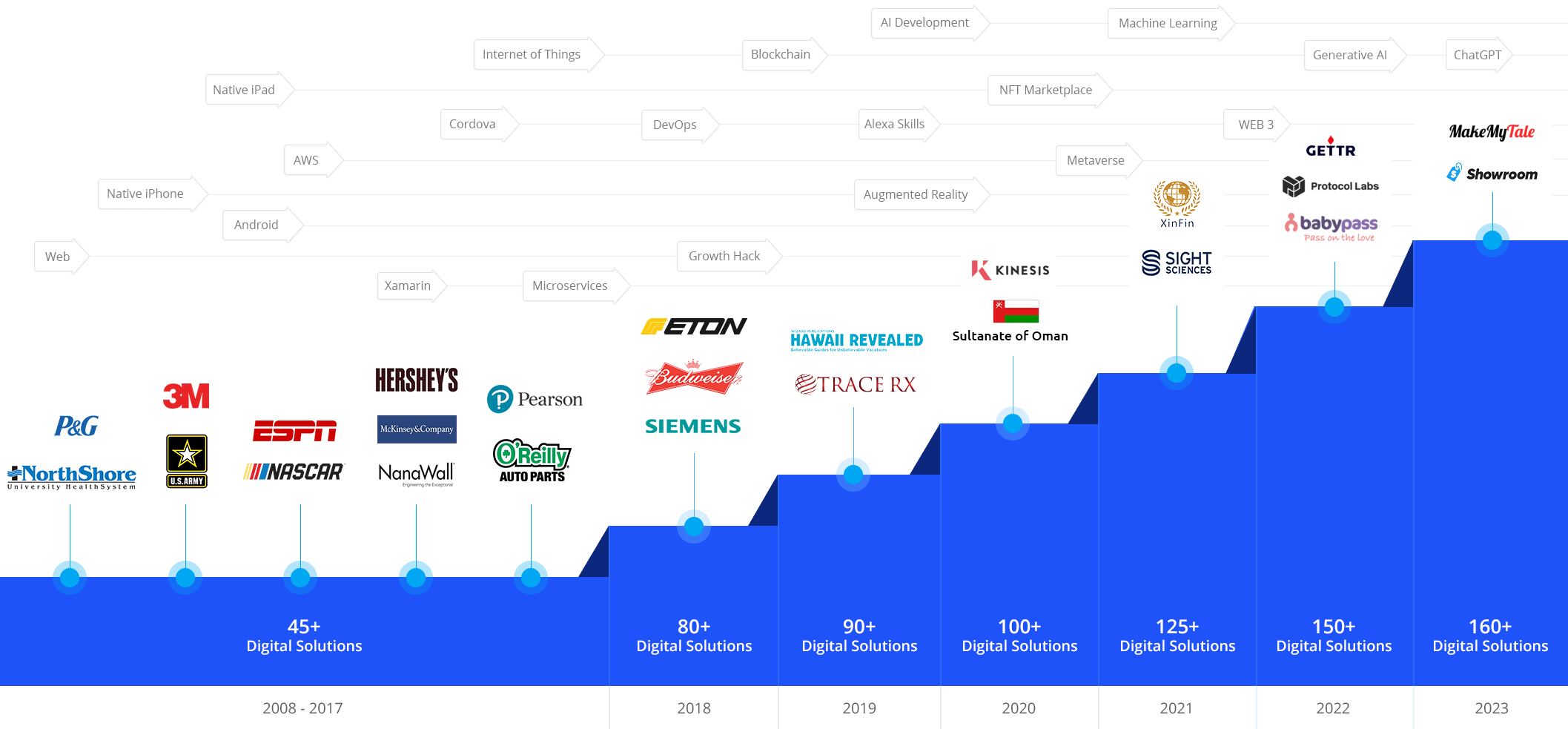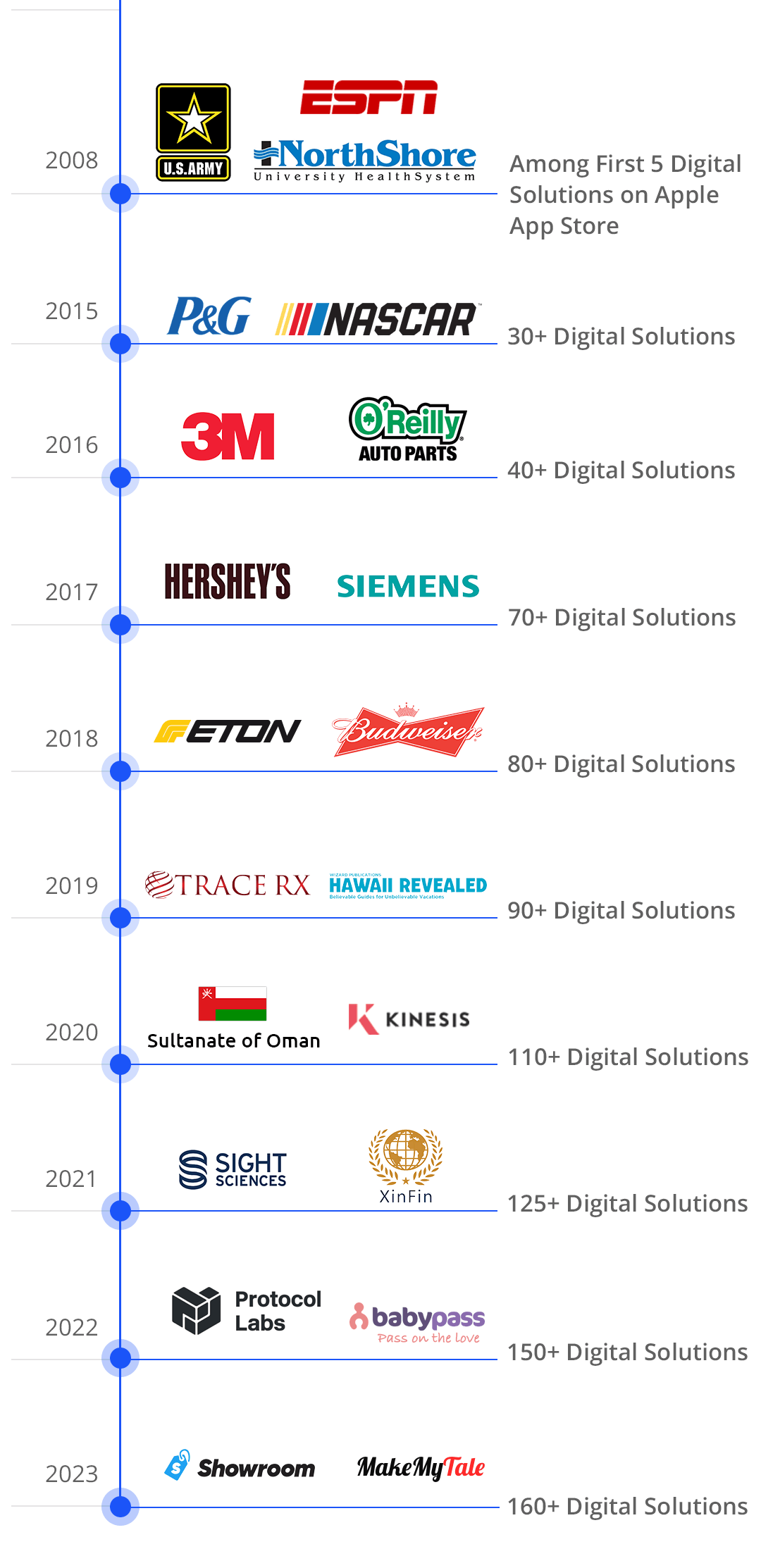 Dedicated Development Team
Our developers leverage cutting-edge cognitive technologies to deliver high-quality services and tailored solutions to our clients.
Team Extension
Our team extension model is designed to assist clients seeking to expand their teams with the precise expertise needed for their projects.
Project-based Model
Our project-oriented approach, supported by our team of software development specialists, is dedicated to fostering client collaboration and achieving specific project objectives.
1. Contact Us
Fill out the contact form protected by NDA, book a calendar and schedule a Zoom Meeting with our experts.
2. Get a Consultation
Get on a call with our team to know the feasibility of your project idea.
3. Get a Cost Estimate
Based on the project requirements, we share a project proposal with budget and timeline estimates.
4. Project Kickoff
Once the project is signed, we bring together a team from a range of disciplines to kick start your project.
Start a conversation by filling the form
Once you let us know your requirement, our technical expert will schedule a call and discuss your idea in detail post sign of an NDA.
All information will be kept confidential.
Frequently Asked Questions
What are the benefits of hiring dedicated developers?
Some benefits of hiring dedicated developers are:
Save money and time
Improve productivity
IP security and ownership
Direct communication
Flexible hiring
Multiple skillset
How can I hire dedicated software developers from LeewayHertz?
You can hire dedicated developers from LeewayHertz by following our simple four-step process:
Inquiry
Get in touch with us and discuss your business requirements.
Select CV
We will provide you with resumes of our developers along with their previous work, from which you can shortlist developers.
Take an Interview
Once you've selected CVs, you can take interviews of those developers to find out about their experience and working methodologies.
Hire Resource
After taking the interview, you can go ahead and hire the developers that you find most suitable and efficient.
Which software developers can I hire from LeewayHertz?
We offer a wide range of dedicated software developers to hire from, including:
AI Engineers
Blockchain Developers
DevOps Engineers
Full Stack Developers
Firmware Engineers
IoT Developers
Mobile App Developers
Web App Developers
What kind of solutions can I expect from LeewayHertz's dedicated developers?
From crafting intricate web applications to cutting-edge AI solutions, our diverse team brings a wealth of experience. Whether you're starting a new project or enhancing an existing one, our developers are dedicated allies in your journey.
How can LeewayHertz's dedicated developers contribute to my business growth?
LeewayHertz goes beyond standard hiring – we forge a partnership that propels your business forward. Our developers empower you to achieve new heights of efficiency, innovation, and growth, ensuring your success is our ultimate reward.
How does LeewayHertz ensure confidentiality and security?
We prioritize your data's security. By signing a Non-Disclosure Agreement (NDA) and implementing stringent security measures, we safeguard your intellectual property and sensitive information throughout our partnership.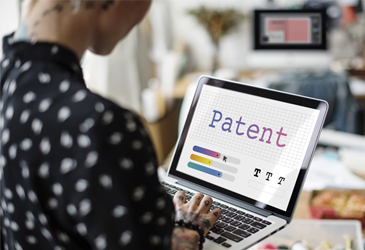 Blockchain patents are the exclusive rights given to an innovator in exchange for providing details for their invention on a public domain.
read more