Hire Golang Developers
Hire our top-grade Golang/Go developers to build robust Golang web3 services and solutions to upgrade your enterprise and drive business growth.


Total Years of Experience
Services Offered by our Golang Developers
Our Golang developers are agile in building a wide array of blockchain and web3 projects catered to your business needs.
Thanks to our years of experience in blockchain development, our Golang developers are experts in creating purpose-built blockchains from scratch. Blockchains developed on Golang are highly scalable, secure, and fast and help you run multiple parallels or asynchronous programs using goroutines.
Our Golang developers can help you materialize your dApp ideas into reality. dApps developed in Golang offer numerous benefits like excellent concurrency, minimal bugs, simple functionality and more.
Utilizing our expertise in various web3 tools, frameworks and tech stacks, our Golang developers can help you seamlessly access multiple siloed blockchain ecosystems by building interoperable and secure multi-chain solutions for your business.
Our Golang developers are proficient in developing small independent components with individual functionalities and linking them together using well-defined APIs.
Ease your business process by letting our Golang developers incorporate independent APIs and SDKs into your Golang-powered platform to enhance interaction across applications, data and device components.
Our Golang experts can efficiently implement risk-free same and cross-protocol migration execution to migrate your existing project to Golang-based architecture. Our developers also conduct meticulous testing of several project components and optimization whenever required.
Why Golang for your Next Web3 Project?
High Scalability
Utilizing Goroutines, Golang runs multiple functionalities simultaneously without affecting the speed and security of the web3 solutions. It also offers increased memory performance and incomparable support for several IDEs.
SDKs and APIs
Supporting server-side backend development, Golang simplifies the development of SDKs and web-based APIs, which can assist developers in building futuristic blockchain and web3 services.
Easy Customization
As Golang is compatible with a broad range of automated developer tools, it enables businesses to upgrade seamlessly and customize their decentralized solutions with the changing industry trends.
Supports Large Projects
With advanced features like minimal bugs, speedy build time, easily maintainable codes, automatic formatting and doc generator, Golang enables seamless deployment of high-complexity web3 projects.
Why Hire Golang Developers from LeewayHertz?
One-Stop Golang Development Service
Be it a simple wallet development task or the complex process of blockchain development; our Golang developers understand your requirement to offer end-to-end Golang web3 development services.
Agile Working Model
Keeping quality project delivery in mind, our Golang developers follow an agile workflow to develop the project in various iterations.
Full Stack Developers
Our dedicated team of Golang developers constantly updates themselves with the latest Golang development strategies and trends.
Broad expertise
Having wide expertise in using several web3 tools and frameworks, we possess an impressive work portfolio in blockchain and web3 development.
Our Blockchain Development Work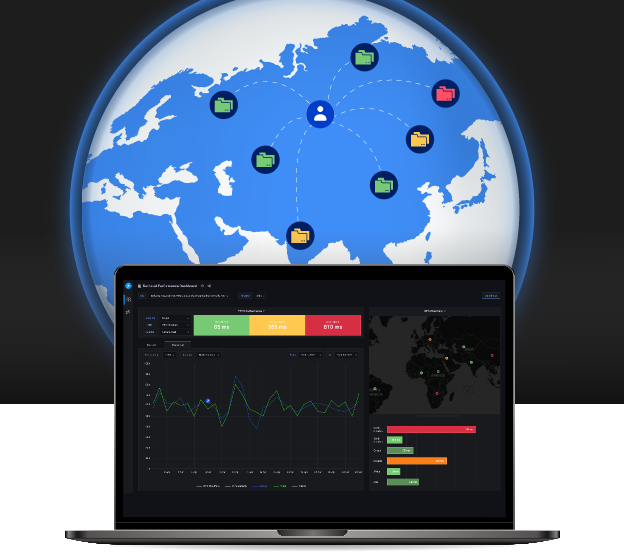 Web3: File Retrieval Dashboard
FileCoin Dashboard: A Web3 File Retrieval Network Monitoring Dashboard for the FileCoin Users
A dashboard for the Web3 Content Delivery Network (CDN) that lets Filecoin users stay informed on the performance of the best file retrieval networks. This platform helps to gather and analyze data from several data sources and displays real-time performance indicators on a detailed dashboard that is simple to grasp.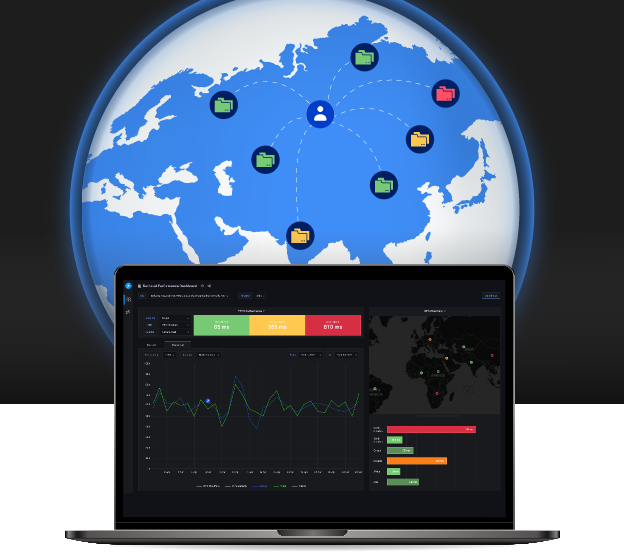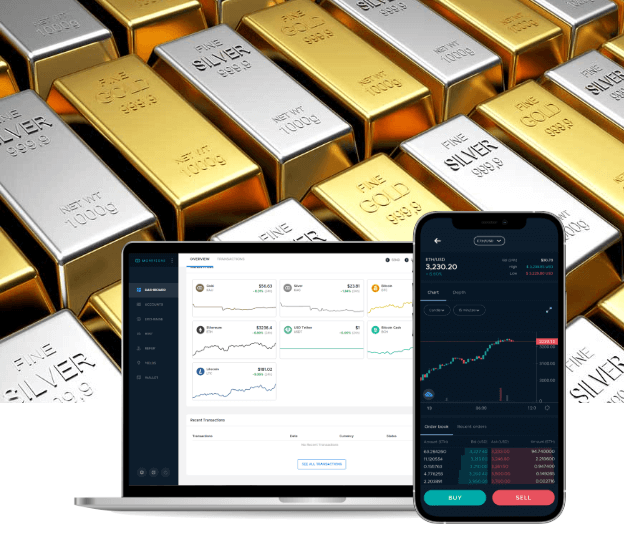 Monetary System on the Blockchain
We built a comprehensive monetary system on the blockchain that facilitates the storage and trading of digital currencies into a wide range of crypto and fiat pairs across the globe, all from one simple interface. We helped our client redesign the user interfaces of their website, create the node monitoring dashboard, update the stellar core version, and provide maintenance services to ensure that the platform is up and always running.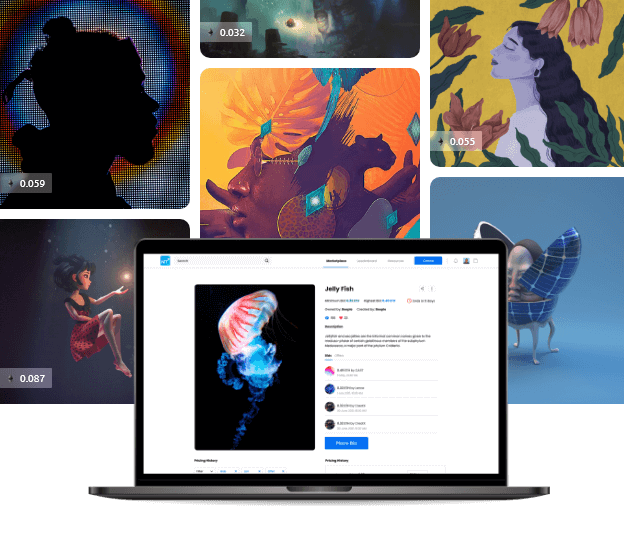 We have built a custom ready-to-deploy NFT Marketplace Platform to allow users to launch their own NFT marketplace platform and drive users to convert their unique assets into NFTs. The platform offers seamless options for both technical or non-technical users to buy/sell NFTs.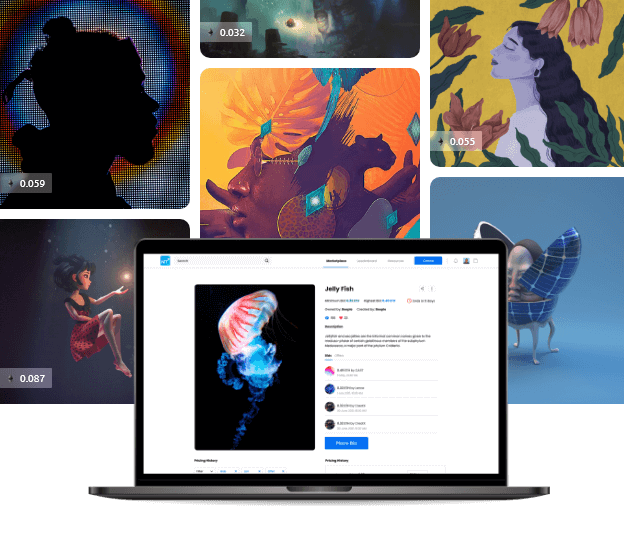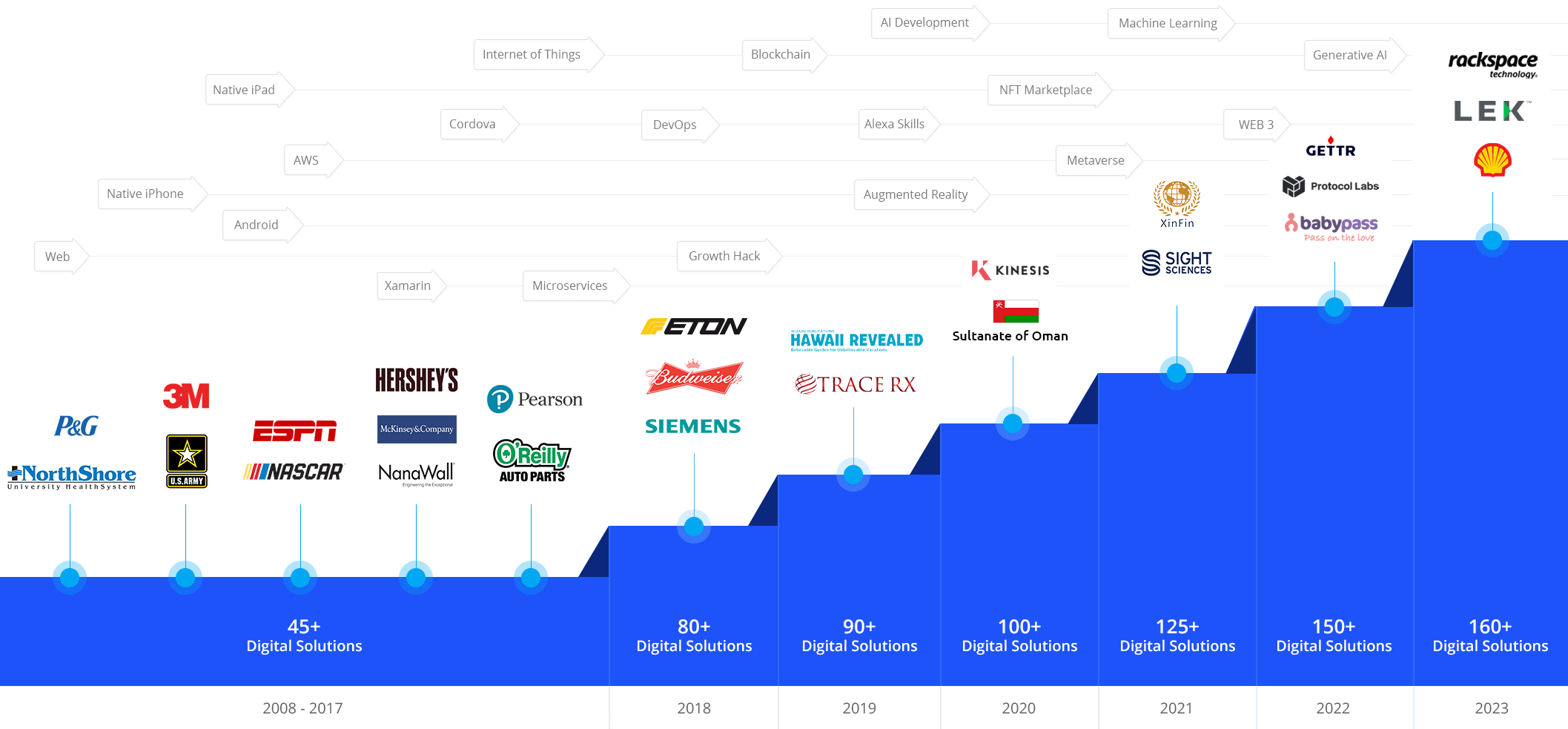 Dedicated Development Team
Our developers leverage cutting-edge cognitive technologies to deliver high-quality services and tailored solutions to our clients.
Team Extension
Our team extension model is designed to assist clients seeking to expand their teams with the precise expertise needed for their projects.
Project-based Model
Our project-oriented approach, supported by our team of software development specialists, is dedicated to fostering client collaboration and achieving specific project objectives.
1. Contact Us
Fill out the contact form protected by NDA, book a calendar and schedule a Zoom Meeting with our experts.
2. Get a Consultation
Get on a call with our team to know the feasibility of your project idea.
3. Get a Cost Estimate
Based on the project requirements, we share a project proposal with budget and timeline estimates.
4. Project Kickoff
Once the project is signed, we bring together a team from a range of disciplines to kick start your project.
Start a conversation by filling the form
Once you let us know your requirement, our technical expert will schedule a call and discuss your idea in detail post sign of an NDA.
All information will be kept confidential.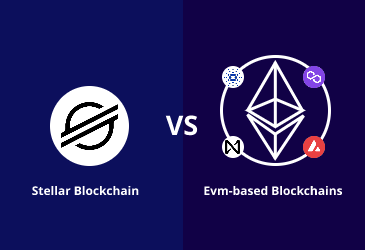 Stellar and EVM-based blockchains are decentralized, open-source platforms designed to develop smart contracts and decentralized applications.
read more