Credits Blockchain dApps Development
The fastest and most scalable blockchain platform for dApps
Contact Us
LeewayHertz selected Credits, due to its high scalability and capacity. An open-source blockchain platform based on peer to peer principles explicitly developed for the financial sector and Internet of Things. The platform can handle over a million transactions per second, offers low fees starting from 0.001 USD and lightning-fast transaction speed. Credits extended functionality for the development of decentralized applications is complemented by advanced smart contract features – cycles and schedules which help companies optimize operations.
Credits Blockchain Solutions
Smart contracts
Credits is an open blockchain-based platform for autonomous smart contracts with their cryptocurrency and over 1,000,000 transactions per second. Credits is the first fully autonomous system in the smart contracts. Also, their smart contract's language supports loops and task scheduling.
Storage
Credits have provided a solution for storing any computer information in the decentralized blockchain network. Credits also offer Storage of information in a network with guaranteed invariability and without centralized administration.
IoT
The Credits blockchain platform acts as a reliable, independent and decentralized solution for the Internet of things. Devices will be able to store information in the blockchain by using credits API and pairs of public and private keys by launching smart contracts
Public Register
Credits blockchain offers the complete decentralization and permanency of transaction record in their public transactions register. Companies and services can use their public transactions register as proof of the confirmation of performed actions.
Cyclic Process
Credits cyclical launch will perform repeated registration of data from sensors and oracles which are necessary in financial, IoT and other solutions to create stand-alone services that will work globally on all nodes of the network.
Process Scheduler
Credits Process scheduler allows a smart contract to call internal functions within a specified time and algorithm which will provide highest possible probability to the assigned task. By eliminating single point of failure, credits blockchain platform will provide distributed network of nodes.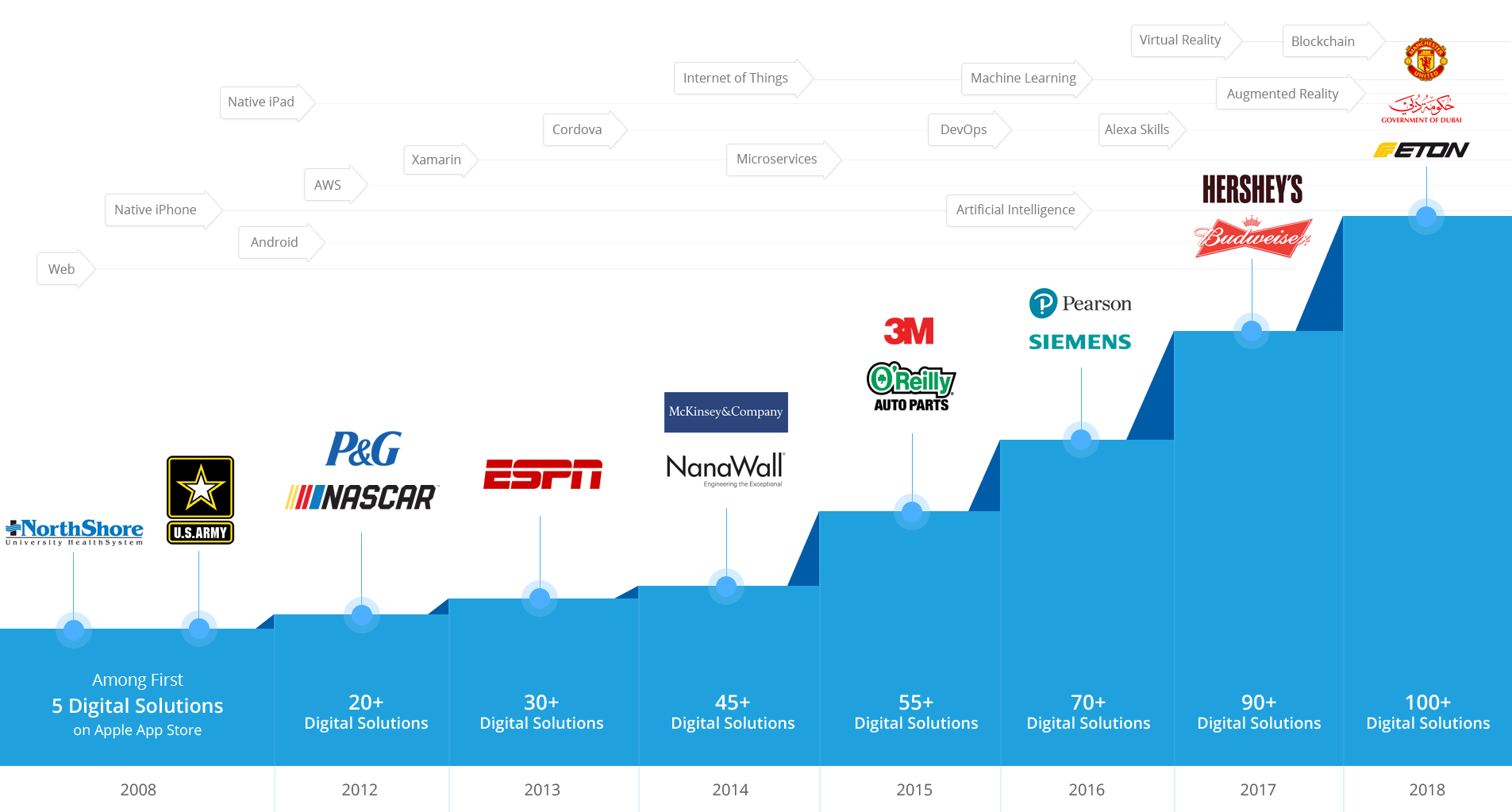 Implementing Blockchain in AML helps overcome money laundering issues by tracking and monitoring transactions done by people regularly.
read more
Get Started Today
Contact Us. Here is what will happen next.

Meet the Senior team
Our senior team will discuss your blockchain requirement and strategy.

Get your budget
Based on your requirements we provide budget, activity and timeline estimates.

Project kick-off
We bring together a team from a range of disciplines to kick-off your project.
Build next generation of blockchain apps. Contact Us Now.