Stellar Blockchain Development Company
Leverage the benefits of Stellar blockchain and build your financial tools and cross-border payment systems with us.
Total Years of Experience
Developing Stellar Blockchain Apps for Startup and Enterprises
We build end-to-end fintech applications on Stellar blockchain and ensure to deliver fast and secure applications on time. Leverage our Stellar blockchain development services to ensure secure cross-border transactions and digital asset exchange.
Stellar Blockchain Development Services
Developing Stellar Blockchain Apps for Startup and Enterprises
Stellar Consulting
As part of Stellar Consulting Services, we help you identify how your business can leverage Stellar's potential to boost efficiency and make transactions securely.
Stellar App Development
Using Stellar's API server, Horizon and different SDKs, we can develop robust and secure Stellar applications that integrate with all financial tools.
Stellar Token Development
Stellar Wallet Development
We can help you build stellar wallet apps using which you can store any digital currency.
Stellar blockchain facilitates cross-border payments and digital asset exchanges quickly and reliably. We build banking tools, payments systems and mobile wallets with Stellar Blockchain.
Scalability
A transaction on the network includes one or more operations like payments, offers and fees.
Transaction Fees
Nominal fees associated with each operation in a transaction are currently set to .00001 XLM (a fraction of a penny).
Resolve Disputed Transactions
Transactions can be reversed on the Stellar network, freezing the issued assets is possible.
Secure
Stellar blockchain uses public-key cryptography techniques that imply the code is well understood and tested.
Stellar Core
Stellar Core is the backbone of the network, which validates and agrees on every transaction status through SCP (stellar consensus protocol).
Horizon
Horizon is a client-facing API server that allows checking accounts, submitting transactions, and subscribing to events. Applications based on the Stellar interact with the network through Horizon
Federation Server
A Federation protocol server is designed to be dropped into the existing infrastructure. It can be configured to take out the data it needs from the existing SQL database.
Bridge Server
Bridge server gives a simple interface for the Stellar network, which simplifies the compliance operations and other complicated integrations.
Using Stellar Blockchain, We Build 
Custom Payment Apps
We can develop a highly secure and custom payment app that supports real-time solutions and allows you to carry out decentralized transactions.
Micropayment Application
Our team of Stellar Blockchain Developers can build applications that allow users to pay off incremental payments.
Mobile Financial Applications
We build mobile-based financial apps that offer a high level of robustness and security by connecting to the decentralized network.
P2P Lending
We build P2P lending apps on the Stellar platform that allows lenders and borrowers to interact directly.
Why choose LeewayHertz for Stellar Blockchain Development Services?
Having worked on 40+ blockchain projects, we understand the stellar blockchain and ensure that you get your business's best stellar blockchain development services.
Our team of experts follows the agile methodology, allowing them to respond instantly to the slightest changes. We are open to reconsidering our work strategy to meet the new strategy.
We have a team of top engineers, having the zeal to deliver quality-driven services.
We have partnered and forged alliances with reputed providers in their industries.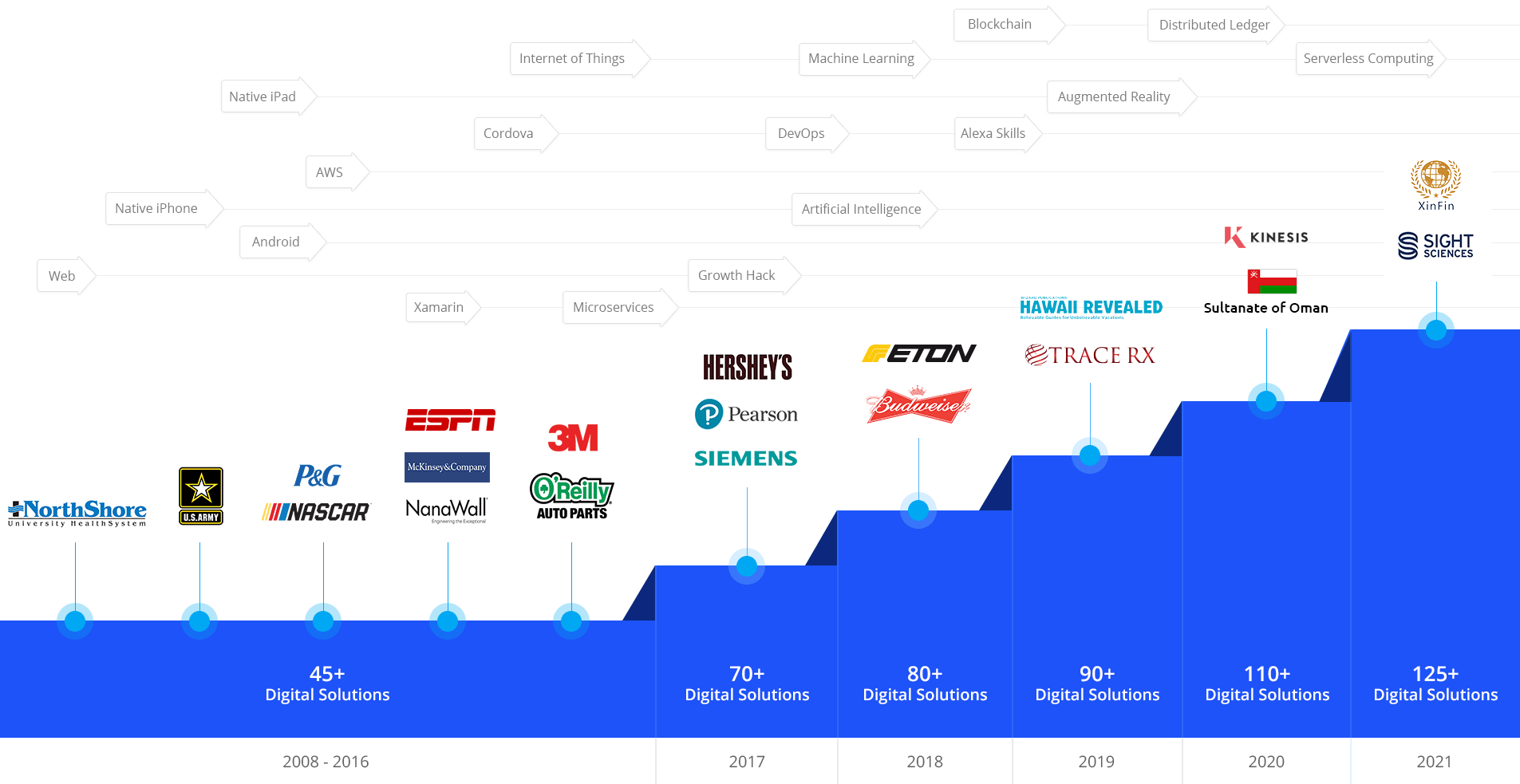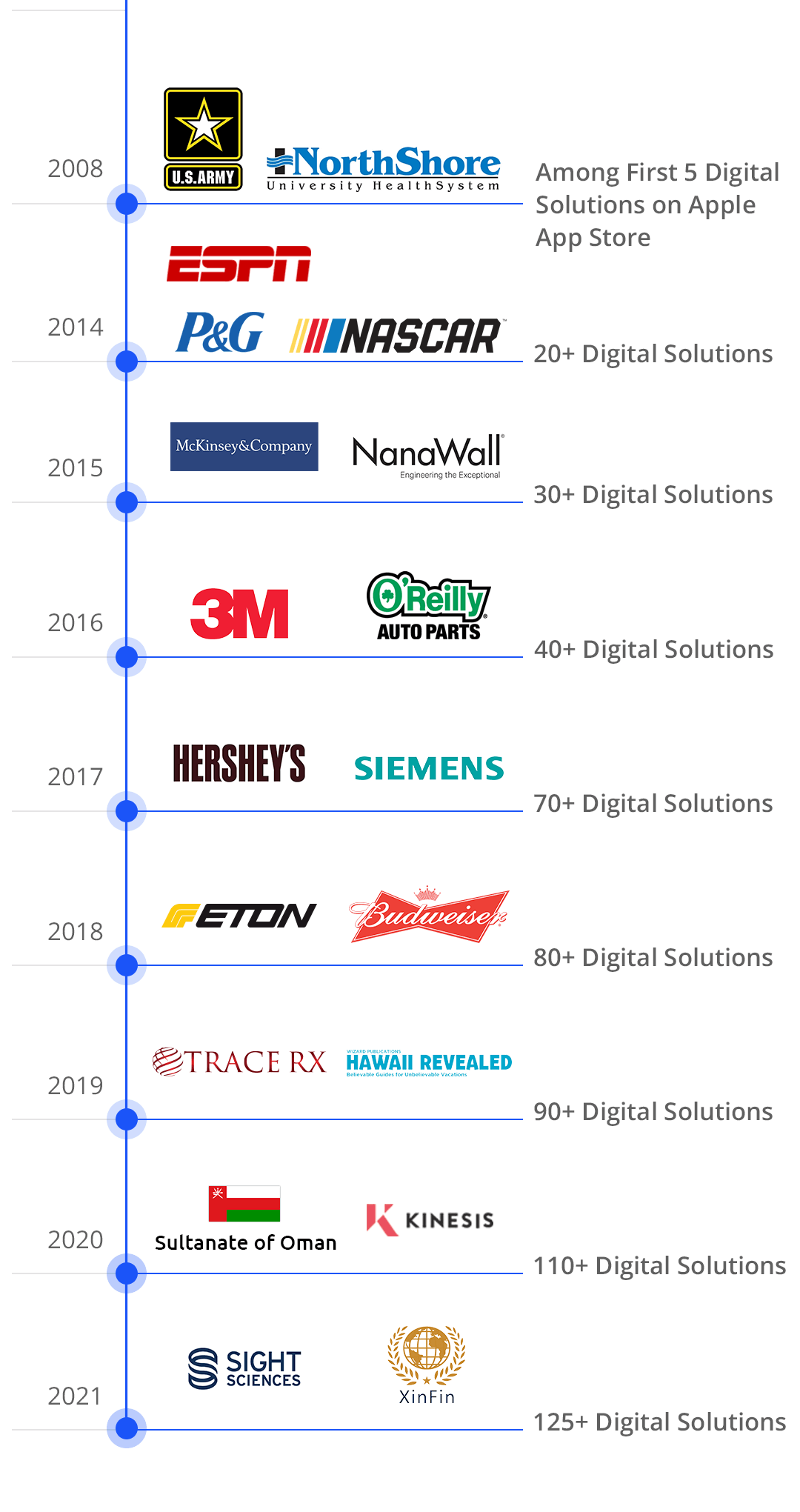 Dedicated Development Team
Our blockchain developers are hands-on the cognitive technologies to deliver high-quality services and solutions to clients.
Team Extension
Our team extension model is intended to help clients who want to extend their team with the right expertise required for their project.
Project-based Model
Our project-based model and software development specialists are there for customer collaboration and specific client project engagement. 
1. Contact Us
Fill the contact form protected by NDA, book a calendar and schedule a Zoom Meeting with our experts.
2. Get a Consultation
Get on a call with our team to know the feasibility of your project idea.
3. Get a Cost Estimate
Based on the project requirements, we share a project proposal with budget and timeline estimates.
4. Project Kickoff
Once the project is signed, we bring together a team from a range of disciplines to kick start your project.
Start a conversation by filling the form
Once you let us know your requirement, our technical expert will schedule a call and discuss your idea in detail post sign of an NDA.
All information will be kept confidential.
Frequently Asked Questions
Stellar Distributed Network is used to hold, transfer and issue assets, including dollars, euros, stocks, gold and other tokens of value.
Supporting deposits and withdrawals of an asset on the Stellar blockchain requires interaction between anchor and wallet apps.
Learn how to set up Stellar Horizon server on AWS cloud. We have created a step-by-step guide to help you set up Stellar Horizon Server.