LeewayHertz win-win partner program
Get continuous access to software development resources, portfolio, and relationships with our long-term partnership program.
LeewayHertz win-win partner program.
Get continuous access to software development resources, portfolio, and relationships with our long-term partnership program.
We have delivered over 500 Digital products in different verticals and business domains. Established in 2008, since then we have helped over 100 Fortune 500 and enterprises for their software development projects. Our portfolio includes companies like Siemens, P&G, O'Reilly Auto Parts, Hershey's, ESPN, McKinsey and many more. We work with companies to understand their business needs and deliver cutting-edge digital products using emerging technologies.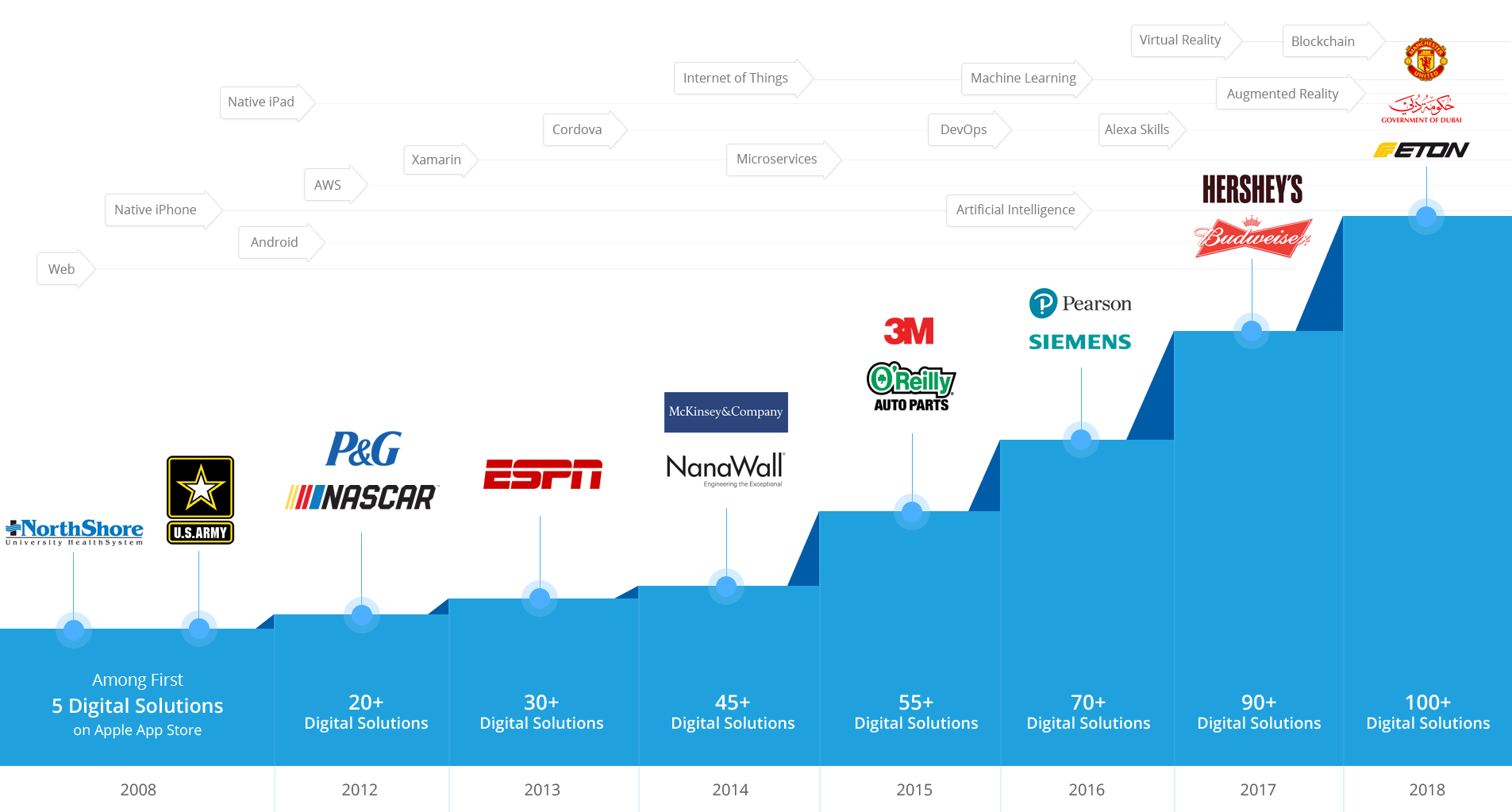 We provide business value to partners and their clients.
LeewayHertz and Partner
LeewayHertz partners will be able to use ten years worth portfolio of digital products and software made for Startups to Fortune 500.
LeewayHertz will be actively involved in pre-sales calls and meeting with the partner and represent as a partner team.
LeewayHertz will find opportunities to get business for our partners from our existing clients.
LeewayHertz will use our time and resources to produce valuable marketing collaterals.
LeewayHertz will updates/enhance existing partner's framework/code to improve the partner's offerings.
LeewayHertz will offer competitive engineering rate to the partner's clients.
LeewayHertz and Client
LeewayHertz is 100% transparent with partners and keeps them updated with projects.
LeewayHertz represents the partner's team and takes complete responsibility for the project commitments.
LeewayHertz provides expert project management approach to ensure there no gaps between software and hardware teams.
Partner and Client
Partner company to find opportunities with their existing clients or prospects and introduce LeewayHertz.
Industrial design companies
We partner with Industrial Design companies and extend their software development arm. We deliver end-to-end software solutions and speed up your time to market.
We work with the digital agencies as their "technology growth hack team." We support them with their innovative ideas using emerging technologies like IoT, Artificial Intelligence, Augmented Reality, Chatbots and Cloud.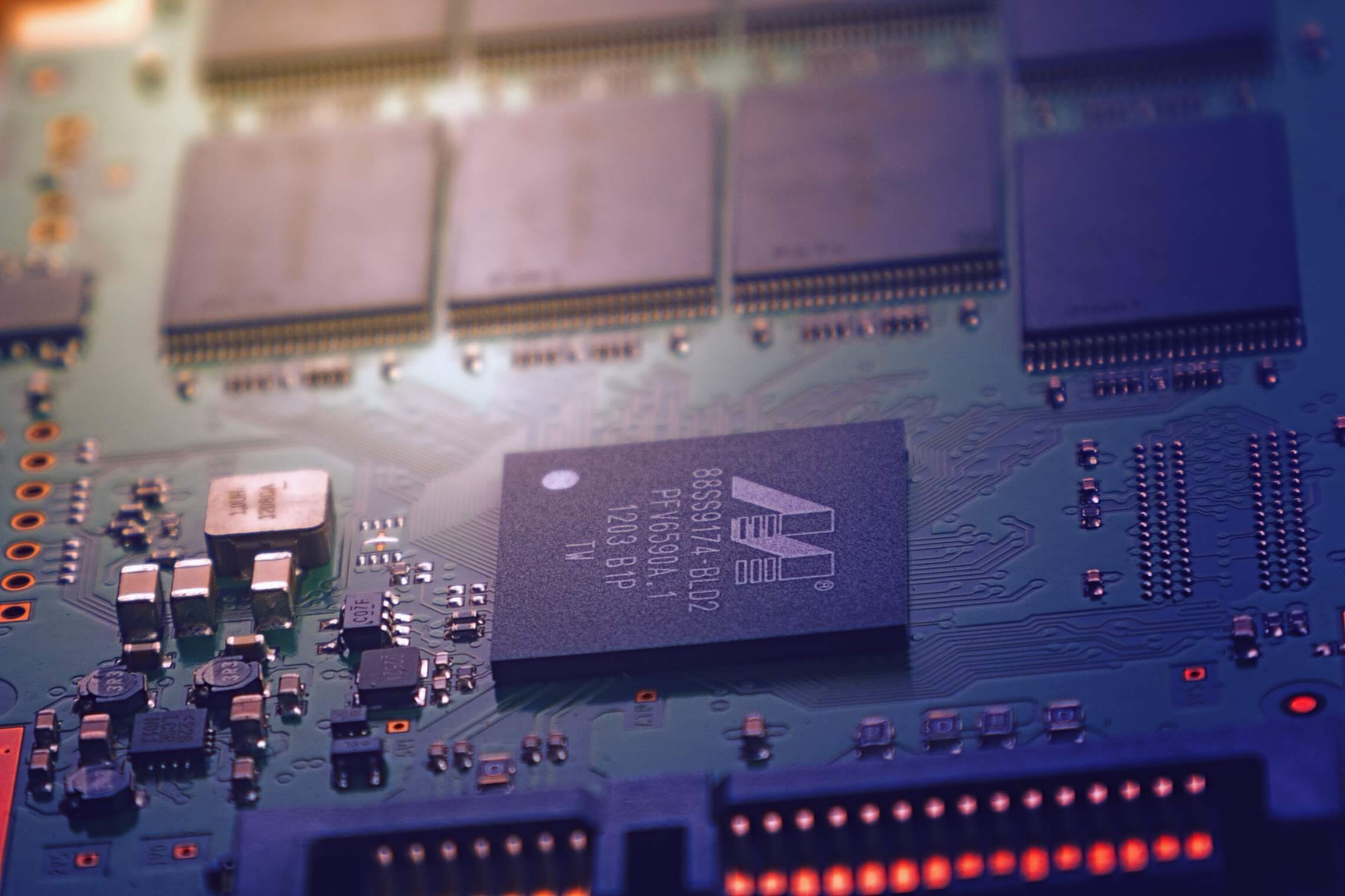 Hardware platform manufacturers
While you take care of the engineering development, we create a powerful embedded software for the product. We have experience of creating cloud environment, firmware, and apps for home automation, sports equipment, consumer electronics, and manufacturing industries. Our team understands that the key to building intelligent devices require maintaining hardware and software team aligned all the time.
With the team of experienced blockchain developers, we have experimented the potential of blockchain in many sectors including healthcare, fintech, supply chain and logistics. While Fortune 500 companies are making move in the blockchain space, we have acquired a space into Top Blockchain Development companies in the USA. Our blockchain healthcare product for Tracerx has been appreciated with Richmond ScoreCard Award.
Connect with us
Complete the form below, and we will contact you to discuss further.