Hire Cosmos Developers
Our Cosmos developers develop robust, interoperable application-specific blockchains, DeFi exchanges, wallets, and NFT marketplaces using the Cosmos SDK Ignite CLI and Inter-Blockchain Communication (IBC) protocol. Well-versed in Golang and Rust, they can seamlessly build high-level applications, decentralized exchanges, and smart contracts leveraging Cosmos' vertical and horizontal scalability.


Total Years of Experience
Why prefer Cosmos Blockchain for Web3 Development?
Cosmos' developers prefer the Cosmos network and its SDKs for web3 development due to its Tendermint BFT consensus, and it offers:
Modularity
The Cosmos SDK's goal is to create a structure of interconnected modules that will enable anyone to develop application-specific blockchains without writing every component from scratch.
Blockchain Interoperability
Cosmos uses Inter Blockchain Communication (IBC), a communications protocol for blockchains similar to TCP/IP that enables diverse chains to exchange money or data and connects the crypto algorithms.
Cosmos Hubs & Zones
Zones are diverse blockchains, whereas Hubs are blockchains designed specifically to connect Zones. The Cosmos Hub is a proof-of-stake network powered by the ATOM cryptocurrency.
Vertical & horizontal scaling
Cosmos blockchain has vertical scalability upon launch, which is a significant upgradation of blockchain scaling, and will include horizontal scalability techniques when the Inter Blockchain Communication (IBC) module is completed.
Forte of our Cosmos Developers
Cosmos Blockchain Consulting
Our Cosmos experts offer strategic advice on effectively adopting Cosmos blockchain to enhance ROI and boost the performance of the business. We assess the suitability of Cosmos blockchain for specific business enterprise use cases and determine the technical components and tools needed to build a dApp on the Cosmos platform.
Cosmos dApp Development
Our Cosmos dApp developers create dApps for healthcare, payment, and logistics industries using the Cosmos SDK. Our developers are well-versed in the Application BlockChain Interface (ABCI), Golang, and Rust to create robust Cosmos dApps.
Wallet Development
Our Cosmos developers create custom iOS, Android, and web3 wallets for your company that supports ATOM (Cosmos) tokens. Users can use these wallets to store a diverse range of cryptocurrencies and digital assets and check account balances and history.
DeFi Apps Development
Our Cosmos developers build exchange platforms and permissionless marketplaces that make it simple for anyone all over the world to buy, sell, invest, and lend. They also develop autonomous, application-specific blockchains that protect users from exorbitant transaction costs and clogged networks.
NFT Marketplace Development
To provide permissionless and global NFT trades, our Cosmos developers create interoperable NFT marketplaces using the IBC protocol, Cosmos SDK, and ABCI.
Smart Contract Development
To support various dApps, our Cosmos developers build interoperable smart contracts for public and private networks connected to the Cosmos network.
Our Blockchain Development Work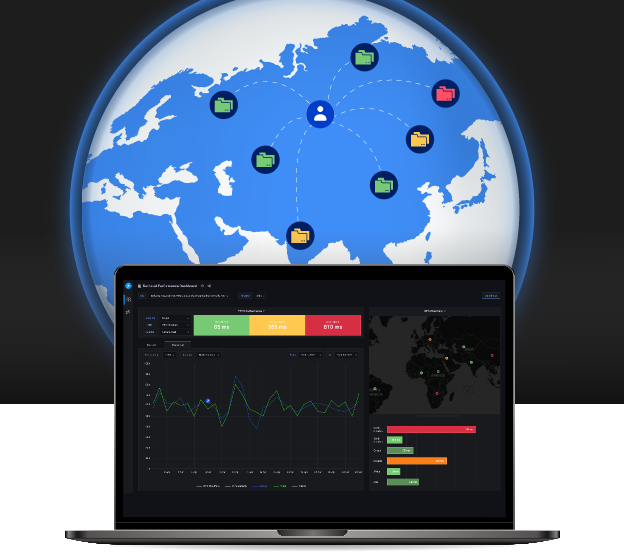 Web3: File Retrieval Dashboard
FileCoin Dashboard: A Web3 File Retrieval Network Monitoring Dashboard for the FileCoin Users
A dashboard for the Web3 Content Delivery Network (CDN) that lets Filecoin users stay informed on the performance of the best file retrieval networks. This platform helps to gather and analyze data from several data sources and displays real-time performance indicators on a detailed dashboard that is simple to grasp.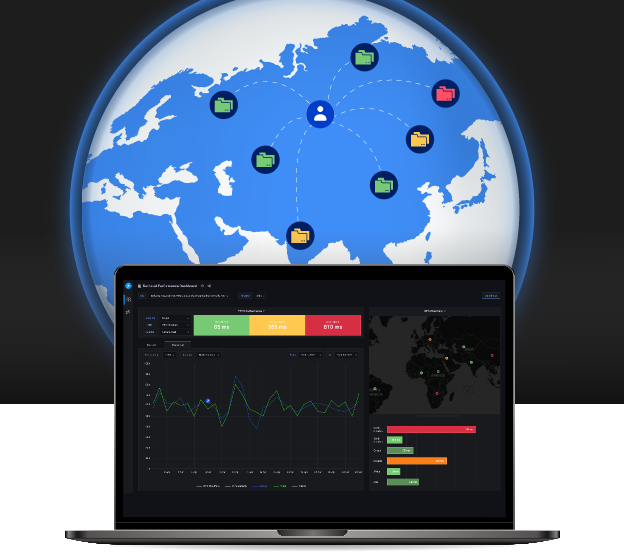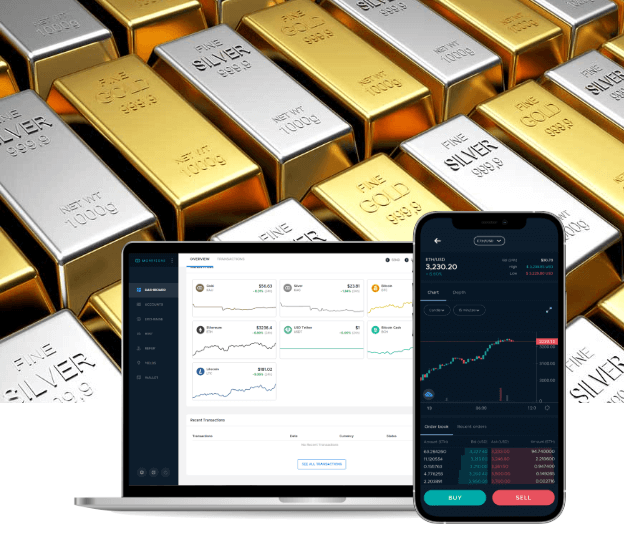 Monetary System on the Blockchain
We built a comprehensive monetary system on the blockchain that facilitates the storage and trading of digital currencies into a wide range of crypto and fiat pairs across the globe, all from one simple interface. We helped our client redesign the user interfaces of their website, create the node monitoring dashboard, update the stellar core version, and provide maintenance services to ensure that the platform is up and always running.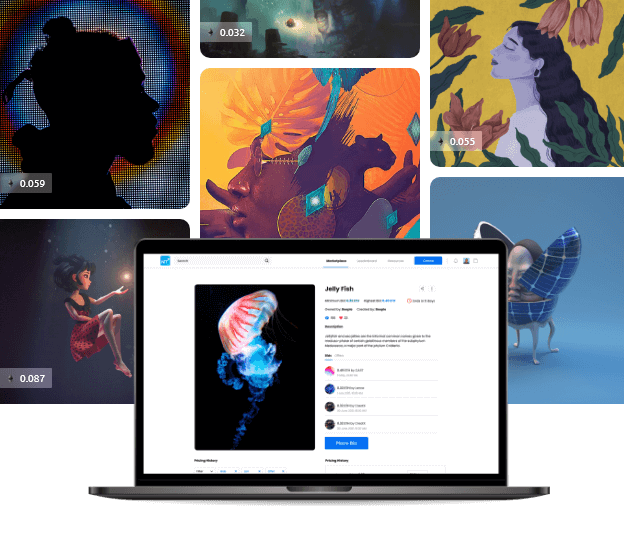 We have built a custom ready-to-deploy NFT Marketplace Platform to allow users to launch their own NFT marketplace platform and drive users to convert their unique assets into NFTs. The platform offers seamless options for both technical or non-technical users to buy/sell NFTs.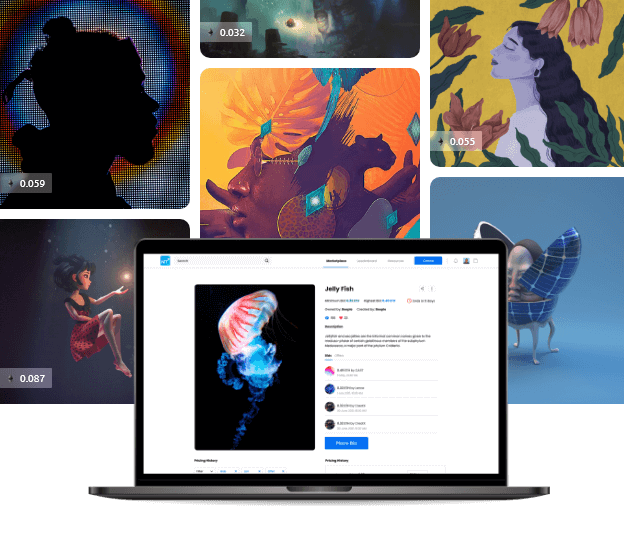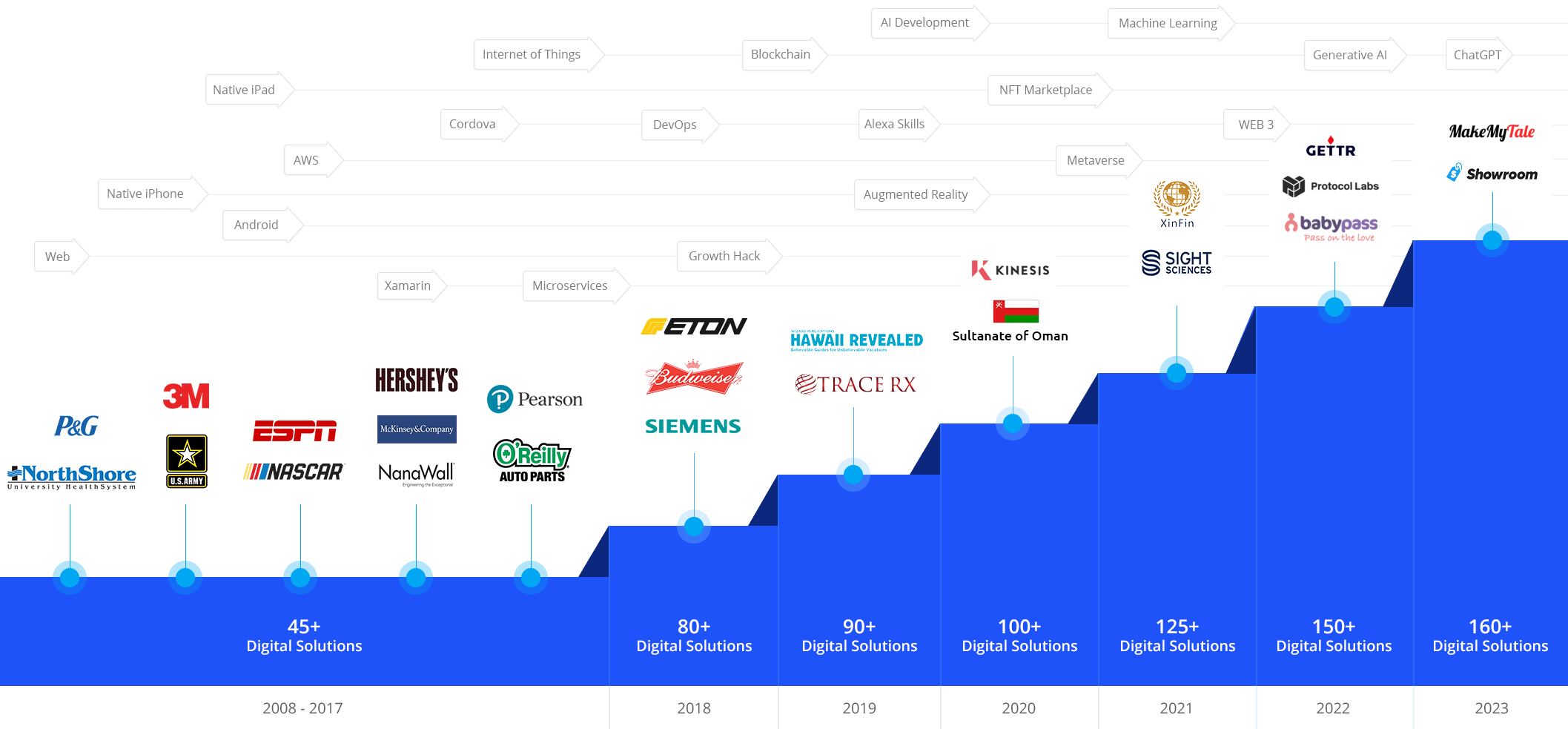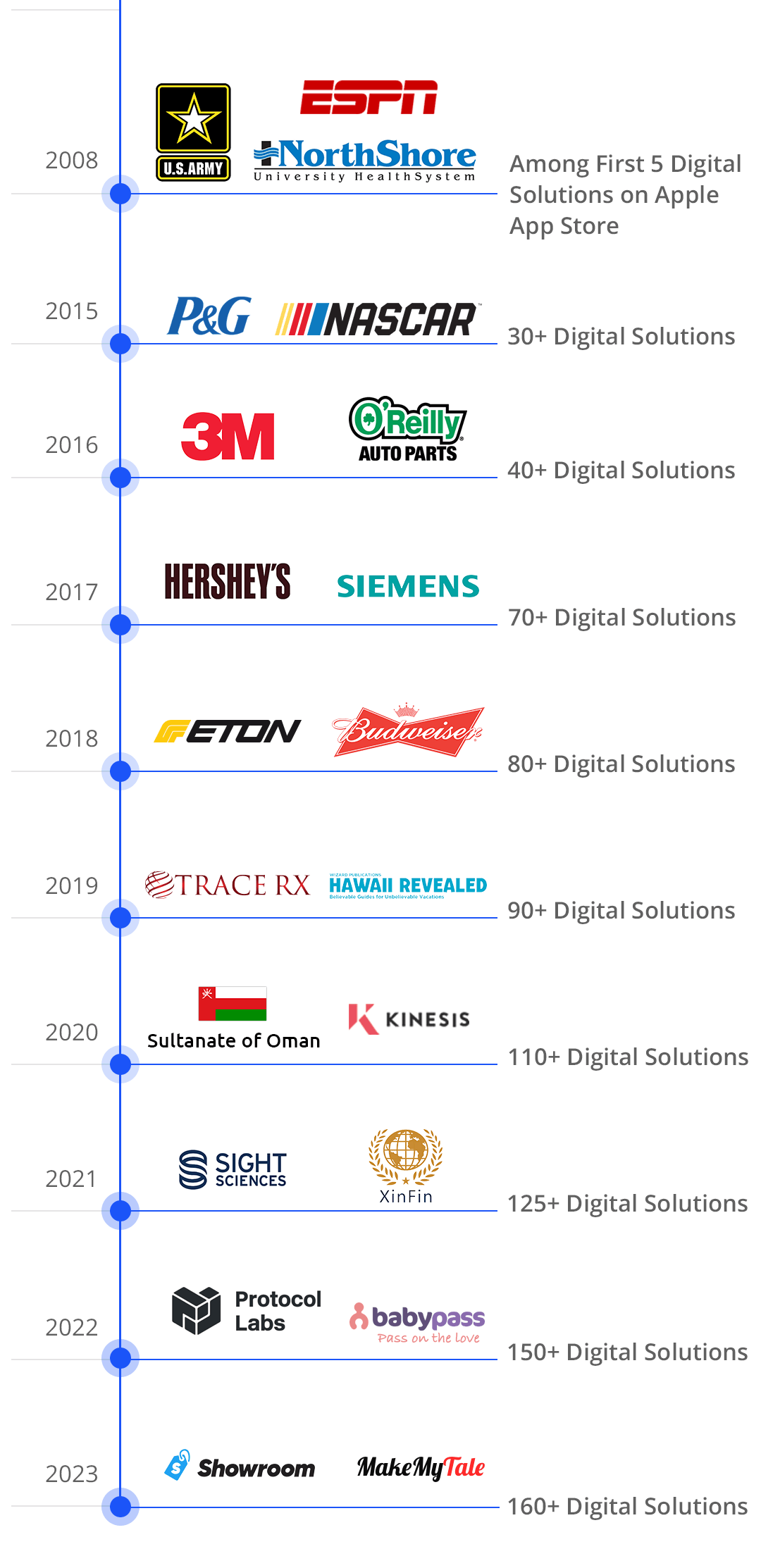 Dedicated Development Team
Our developers leverage cutting-edge cognitive technologies to deliver high-quality services and tailored solutions to our clients.
Team Extension
Our team extension model is designed to assist clients seeking to expand their teams with the precise expertise needed for their projects.
Project-based Model
Our project-oriented approach, supported by our team of software development specialists, is dedicated to fostering client collaboration and achieving specific project objectives.
1. Contact Us
Fill out the contact form protected by NDA, book a calendar and schedule a Zoom Meeting with our experts.
2. Get a Consultation
Get on a call with our team to know the feasibility of your project idea.
3. Get a Cost Estimate
Based on the project requirements, we share a project proposal with budget and timeline estimates.
4. Project Kickoff
Once the project is signed, we bring together a team from a range of disciplines to kick start your project.
Start a conversation by filling the form
Once you let us know your requirement, our technical expert will schedule a call and discuss your idea in detail post sign of an NDA.
All information will be kept confidential.
A permissioned blockchain bridges the gap between public and private blockchains by allowing users' data to flow safely and transparently.
read more