NEAR Protocol Development Services
Leverage the benefit of NEAR protocol's speed, interoperability and affordability with our custom development services for stellar business growth.


Total Years of Experience
Our NEAR Protocol Development Services
Scalable dApps
Our NEAR protocol experts develop high-quality, custom dApps for both start-ups and enterprises. Built with end users' needs in mind, our dApps can be scaled as per the scope and size of your business.
Wallets
With our extensive technical expertise, we develop and deliver secure and high-performance crypto wallets using the NEAR protocol. Use our wallets for speedy and seamless crypto payments, loans and trading experiences.
NFT marketplaces
We help you launch intuitive and feature-packed NFT marketplaces for the best NFT trading experience. We know what it takes to get your NEAR protocol NFT marketplace to stand out and attract both creators and investors.  
Smart Contract Development
With deep expertise in multiple smart contract programming languages, including Rust and JavaScript, our developers utilize the NEAR developer tools like SDKs, APIs, NEAR CLI and NEAR Studio to provide comprehensive end-to-end smart contract development services.
DeFi Development Company
Leverage the sharded ecosystem of NEAR to build secure, scalable and robust DeFi platforms for diverse use cases across industries. From dApps and wallets to DEXs and tokens, our full-cycle DeFi development services cover a range of highly sought-after DeFi solutions.
Why choose LeewayHertz for development on NEAR protocol?
Expertise
We have extensive expertise in building diverse end-to-end blockchain-based solutions on the NEAR protocol, ranging from crypto wallets and dApps to exchange bridges. 
Maintenance and Support
We offer comprehensive maintenance and support services to ensure that the products we build for you are optimized for technological advances to help them run without downtime.
An Impressive Work Portfolio
From building high-performance dApps and ready-to-deploy NFT solutions to creating photorealistic metaverse games, we showcase an impressive work portfolio.
Why Develop on NEAR Protocol?
Limitless Scalability
NEAR's sharded infrastructure helps scale your solutions infinitely, and brings affordability to the table with its low, stable gas fees.
Eco-Friendly
Developing on the NEAR protocol means taking a step forward towards making the earth greener. NEAR is the world's first certified climate-neutral blockchain.
Super Fast
NEAR protocol is designed to offer the speed and user experience necessary for the mainstream adoption of decentralized solutions- it helps transfer tokens between NEAR accounts instantly.
Our NEAR Blockchain Development Process
Our Blockchain Development Work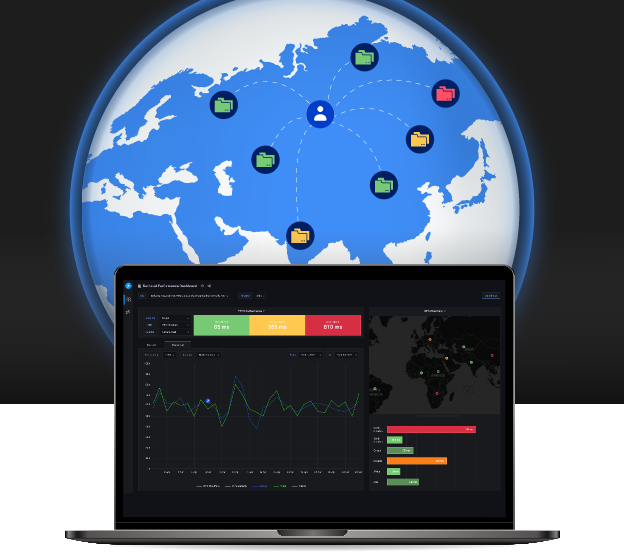 Web3: File Retrieval Dashboard
FileCoin Dashboard: A Web3 File Retrieval Network Monitoring Dashboard for the FileCoin Users
A dashboard for the Web3 Content Delivery Network (CDN) that lets Filecoin users stay informed on the performance of the best file retrieval networks. This platform helps to gather and analyze data from several data sources and displays real-time performance indicators on a detailed dashboard that is simple to grasp.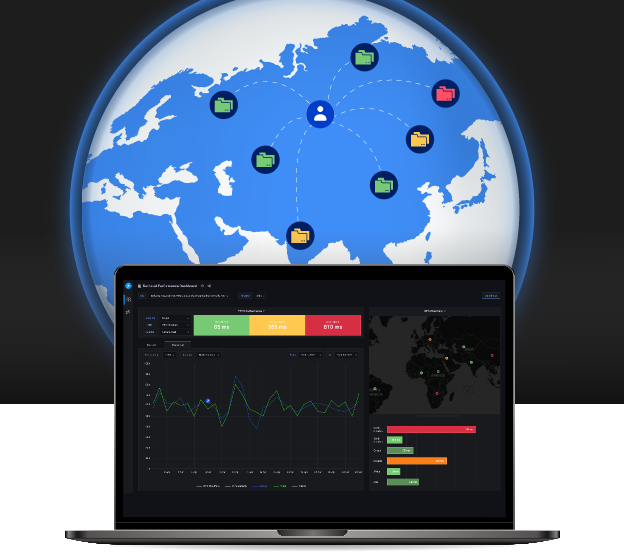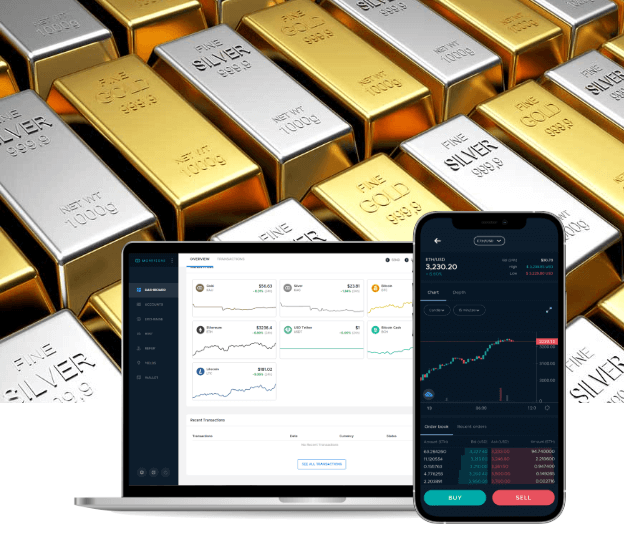 Monetary System on the Blockchain
We built a comprehensive monetary system on the blockchain that facilitates the storage and trading of digital currencies into a wide range of crypto and fiat pairs across the globe, all from one simple interface. We helped our client redesign the user interfaces of their website, create the node monitoring dashboard, update the stellar core version, and provide maintenance services to ensure that the platform is up and always running.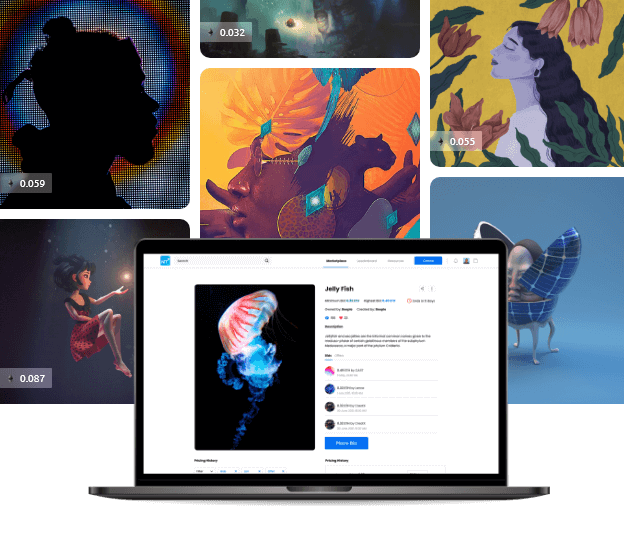 We have built a custom ready-to-deploy NFT Marketplace Platform to allow users to launch their own NFT marketplace platform and drive users to convert their unique assets into NFTs. The platform offers seamless options for both technical or non-technical users to buy/sell NFTs.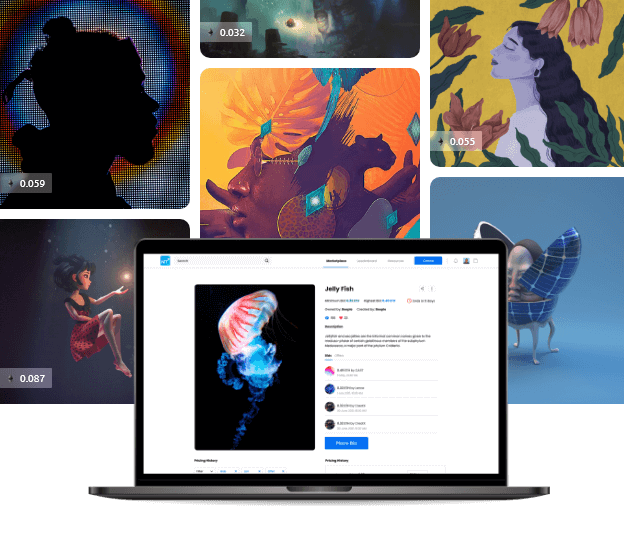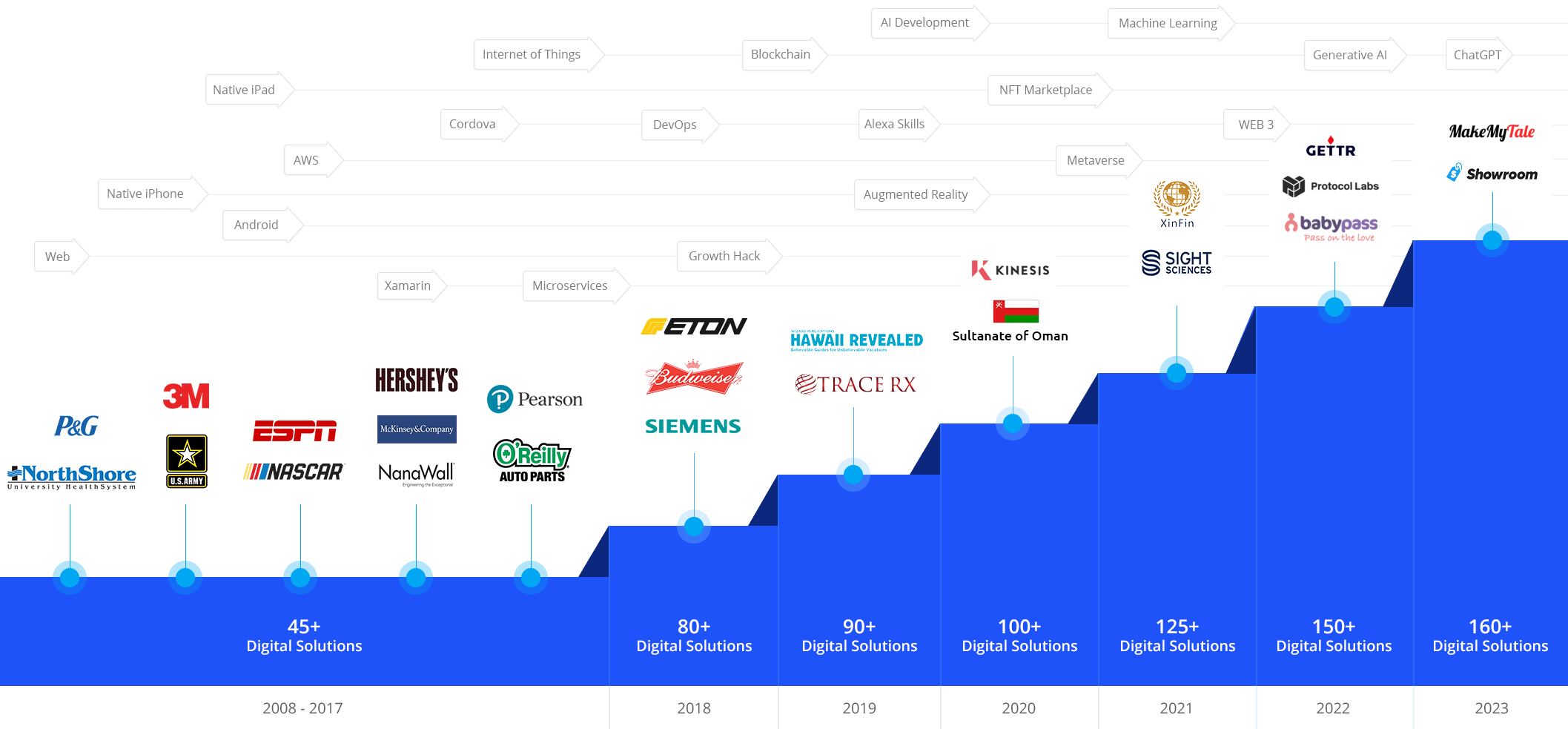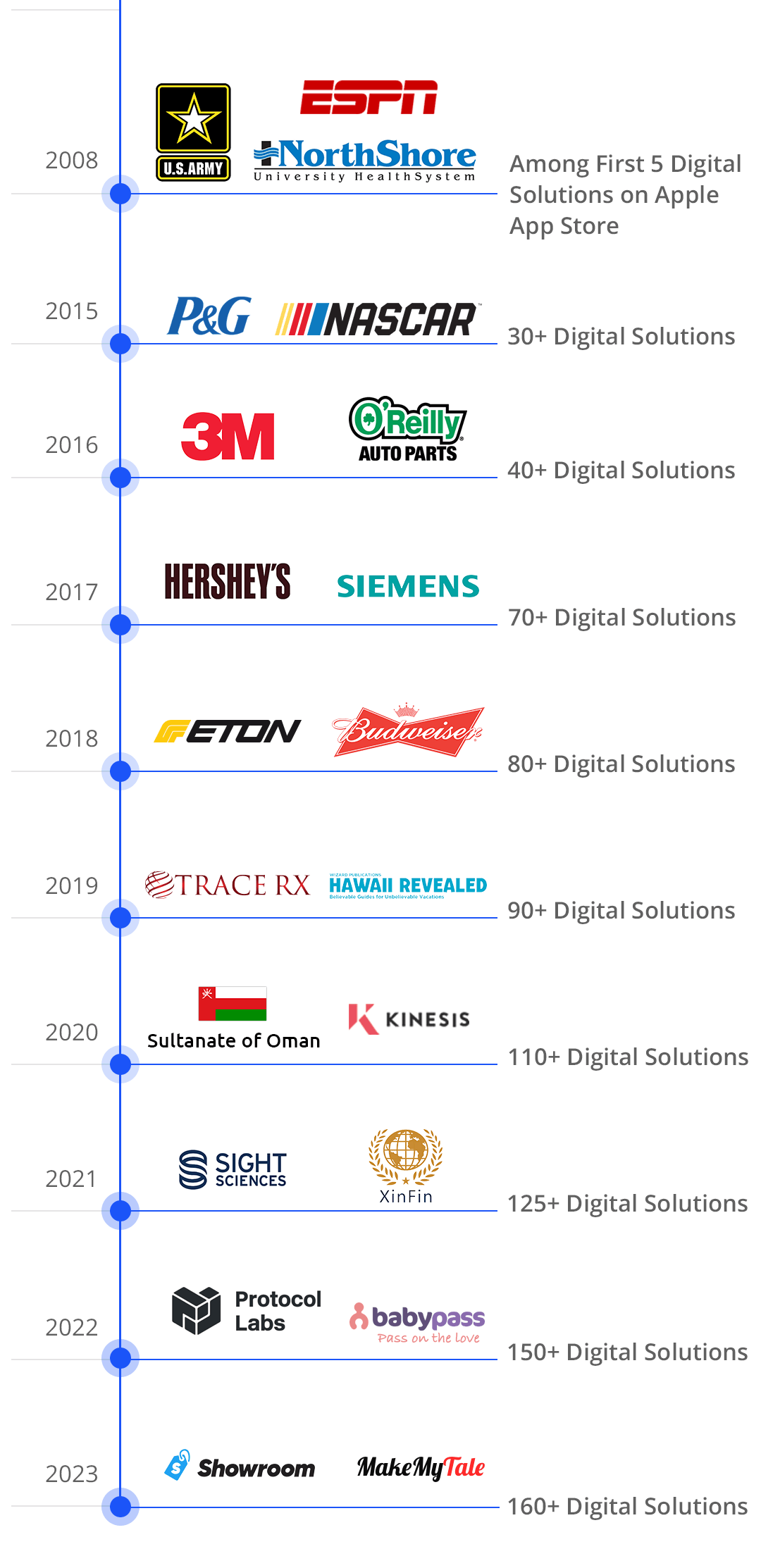 Dedicated Development Team
Our developers leverage cutting-edge cognitive technologies to deliver high-quality services and tailored solutions to our clients.
Team Extension
Our team extension model is designed to assist clients seeking to expand their teams with the precise expertise needed for their projects.
Project-based Model
Our project-oriented approach, supported by our team of software development specialists, is dedicated to fostering client collaboration and achieving specific project objectives.
1. Contact Us
Fill out the contact form protected by NDA, book a calendar and schedule a Zoom Meeting with our experts.
2. Get a Consultation
Get on a call with our team to know the feasibility of your project idea.
3. Get a Cost Estimate
Based on the project requirements, we share a project proposal with budget and timeline estimates.
4. Project Kickoff
Once the project is signed, we bring together a team from a range of disciplines to kick start your project.
Start a conversation by filling the form
Once you let us know your requirement, our technical expert will schedule a call and discuss your idea in detail post sign of an NDA.
All information will be kept confidential.
What is Near Protocol?
Near Protocol is a blockchain platform designed to offer high performance and low transaction fees, making it ideal for building scalable and efficient decentralized applications (dApps).
What are the benefits of building dApps on Near Protocol?
Building dApps on Near Protocol offers a range of benefits, including high performance, low transaction fees, and strong security. Additionally, the platform provides easy access to its ecosystem of users, developers, and other stakeholders.
What programming languages can be used to develop smart contracts on Near Protocol?
Smart contracts on Near Protocol can be developed using the Rust programming language, which is known for its high performance and strong security.
What services do Near Protocol development companies offer?
Near Protocol development companies offer a range of services, including smart contract development, dApp development, and integration with other blockchain platforms. They may also provide auditing and testing services to ensure that smart contracts are secure and efficient.
Why should we choose Leewayhertz for Near Protocol development?
LeewayHertz is a great choice for Near Protocol development due to their experienced team of developers, expertise in blockchain development, custom solution offerings, commitment to quality, and strong reputation in the industry.
NEAR is a fast and scalable blockchain for NFT marketplace development with minimum carbon-footprint emission.
read more