DeFi Development Company
We build secure, scalable and robust DeFi platforms for diverse use cases across industries. From dApps and wallets to DEXs and tokens, our full-cycle DeFi development services cover a range of highly sought-after DeFi solutions.


Total Years of Experience
Benefits of DeFi Development
A peer-to-peer mechanism in the blockchain network can prevent the chances of data breaches and sudden shutdowns.
Our DeFi development team can integrate multiple DeFi apps into a single module, making it a user-centric platform.
The utilization of smart contracts eliminates the need for manual interference, thereby enabling full-fledged automation.
Pseudonymous Transactions
A distributed ledger network ensures the anonymity of transactions made by users and the identity is not displayed.
Why should you get Defi Development Services from LeewayHertz?
Core Tech Team
We have an unmatched pool of experienced blockchain experts who have proficiency in the DeFi Development.
Quick and Agile Development Process
Our DeFi development team uses an agile development approach to provide on-time delivery of continuously tested dApps.
Expertise in Blockchain Protocols
Our developers have strong expertise in multiple blockchain protocols, including Stellar, Tezos, EOS, Hyperledger and more.
Conformance to High Quality
We perform rigorous testing of our projects and ensures that the developed product meets our clients' requirements.
Our Blockchain Development Work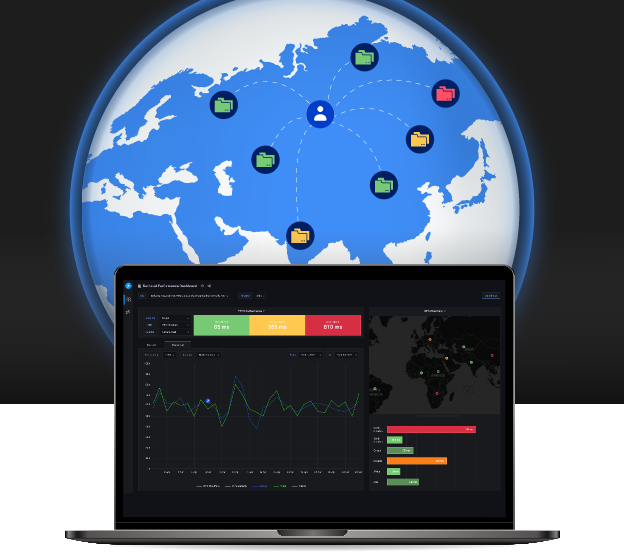 Web3: File Retrieval Dashboard
FileCoin Dashboard: A Web3 File Retrieval Network Monitoring Dashboard for the FileCoin Users
A dashboard for the Web3 Content Delivery Network (CDN) that lets Filecoin users stay informed on the performance of the best file retrieval networks. This platform helps to gather and analyze data from several data sources and displays real-time performance indicators on a detailed dashboard that is simple to grasp.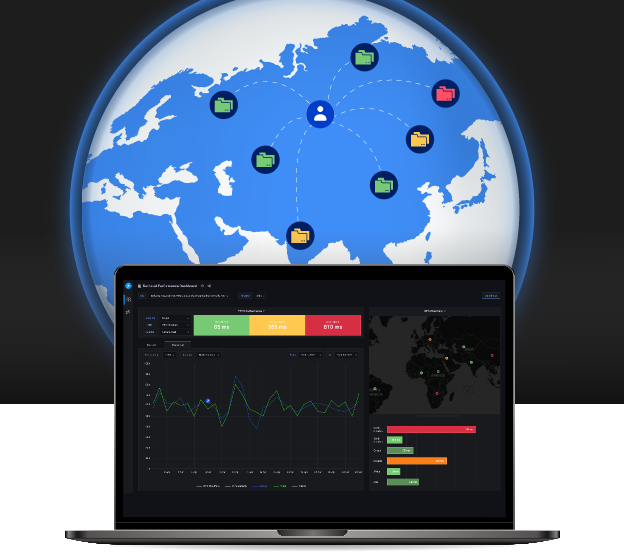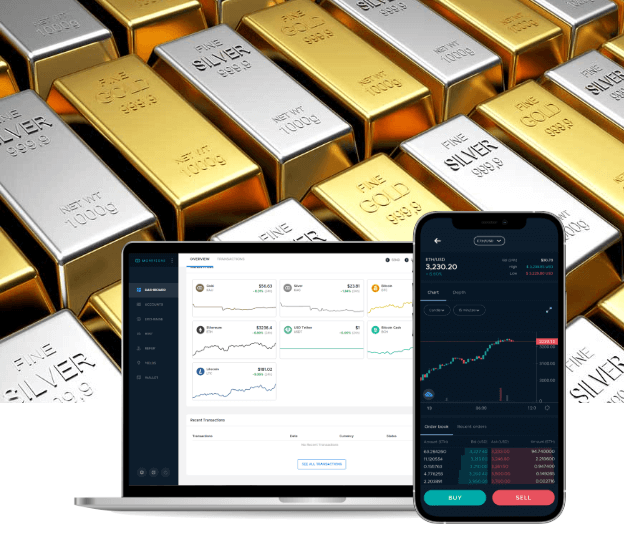 Monetary System on the Blockchain
We built a comprehensive monetary system on the blockchain that facilitates the storage and trading of digital currencies into a wide range of crypto and fiat pairs across the globe, all from one simple interface. We helped our client redesign the user interfaces of their website, create the node monitoring dashboard, update the stellar core version, and provide maintenance services to ensure that the platform is up and always running.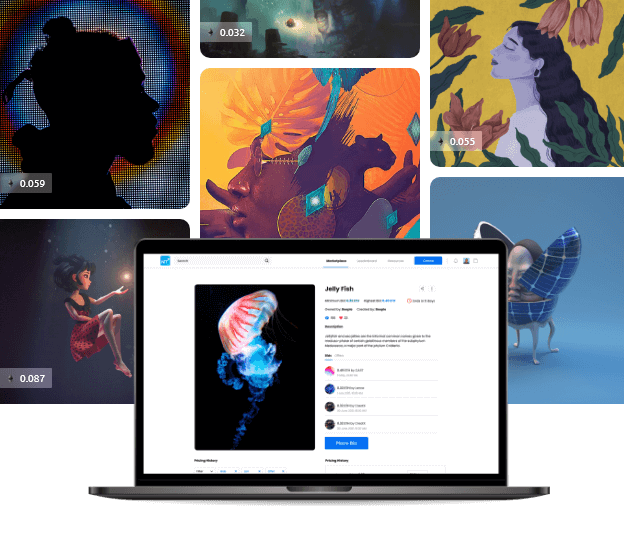 We have built a custom ready-to-deploy NFT Marketplace Platform to allow users to launch their own NFT marketplace platform and drive users to convert their unique assets into NFTs. The platform offers seamless options for both technical or non-technical users to buy/sell NFTs.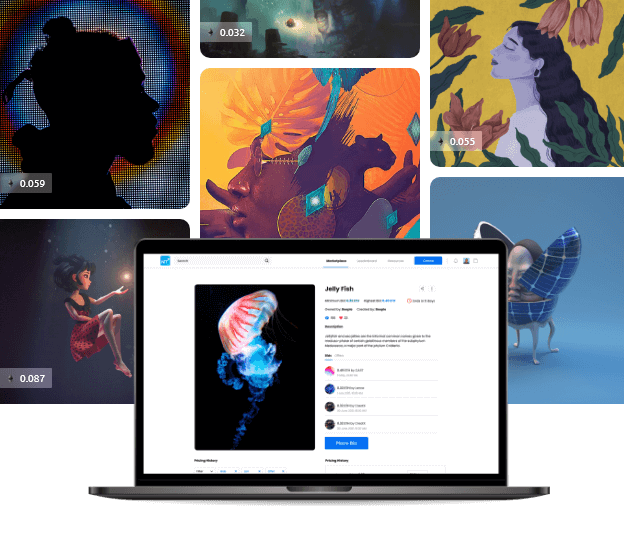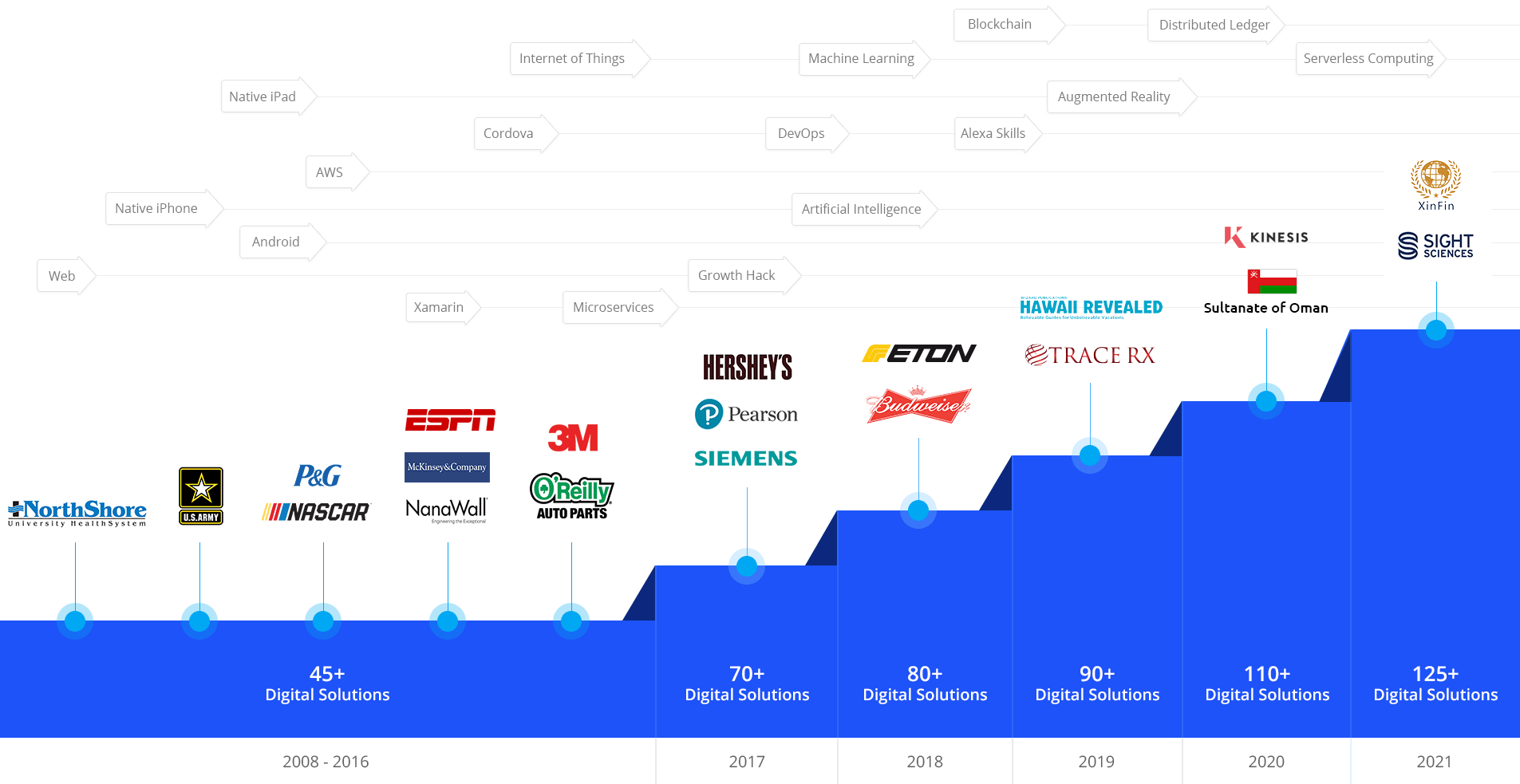 Dedicated Development Team
Our developers leverage cutting-edge cognitive technologies to deliver high-quality services and tailored solutions to our clients.
Team Extension
Our team extension model is designed to assist clients seeking to expand their teams with the precise expertise needed for their projects.
Project-based Model
Our project-oriented approach, supported by our team of software development specialists, is dedicated to fostering client collaboration and achieving specific project objectives.
1. Contact Us
Fill out the contact form protected by NDA, book a calendar and schedule a Zoom Meeting with our experts.
2. Get a Consultation
Get on a call with our team to know the feasibility of your project idea.
3. Get a Cost Estimate
Based on the project requirements, we share a project proposal with budget and timeline estimates.
4. Project Kickoff
Once the project is signed, we bring together a team from a range of disciplines to kick start your project.
Start a conversation by filling the form
Once you let us know your requirement, our technical expert will schedule a call and discuss your idea in detail post sign of an NDA.
All information will be kept confidential.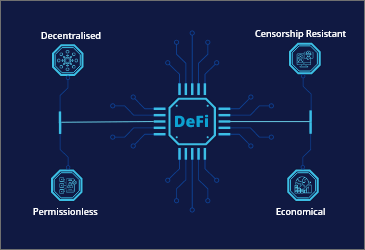 DeFi asset tokenization is the next step in the evolution of securitization, made possible by blockchain technology.
Learn how wrapped tokens play a critical role in enabling cross-chain interoperability and in providing new financial services within the blockchain ecosystem.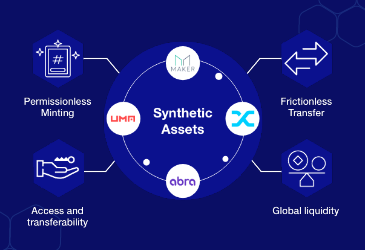 Crypto synthetic assets are gaining popularity in the crypto world as they allow investors to benefit from token fluctuations without actually owning them.